Hello everyone!
This is a 2-week later update after I attempted to recycle big bubble wraps (that are in cylinder shapes) to see if I can nurse and cultivate edible plants in tiny space but maximum outcome.
Well, did it work?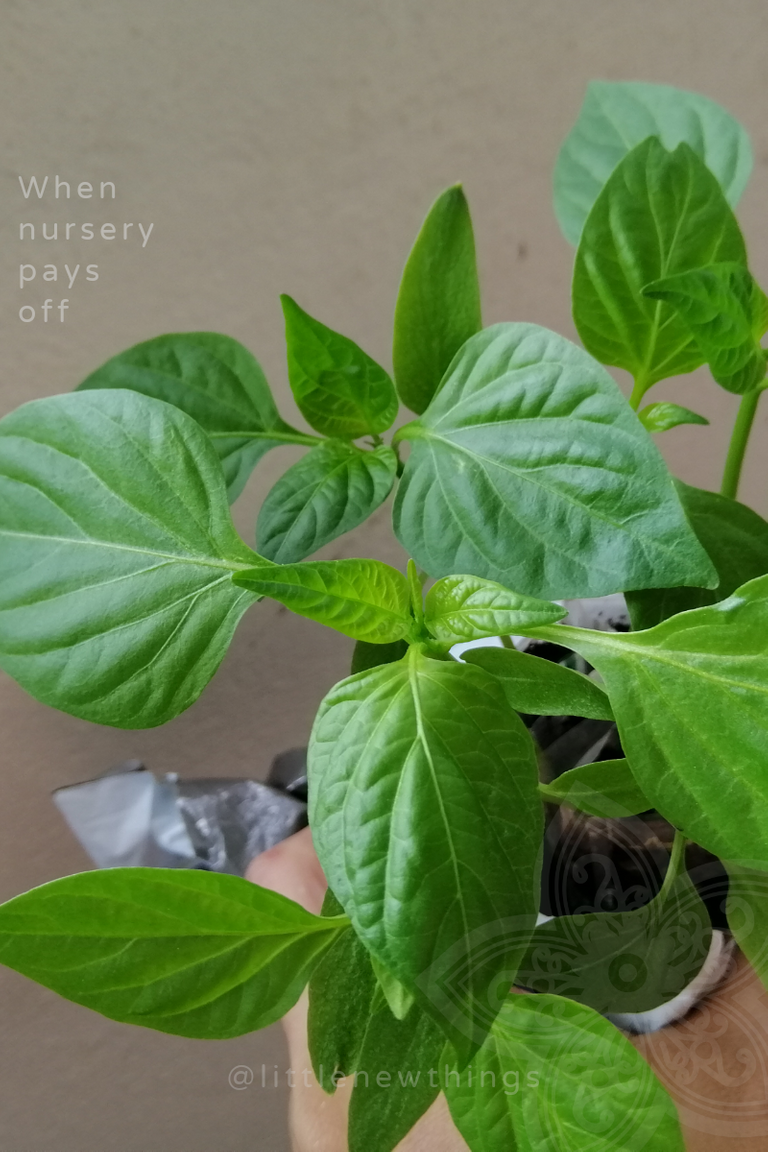 A think a picture speaks a thousand words, yes?
How did it all started?
A funnel, potting mix, organic fish meal, and seedlings. 😂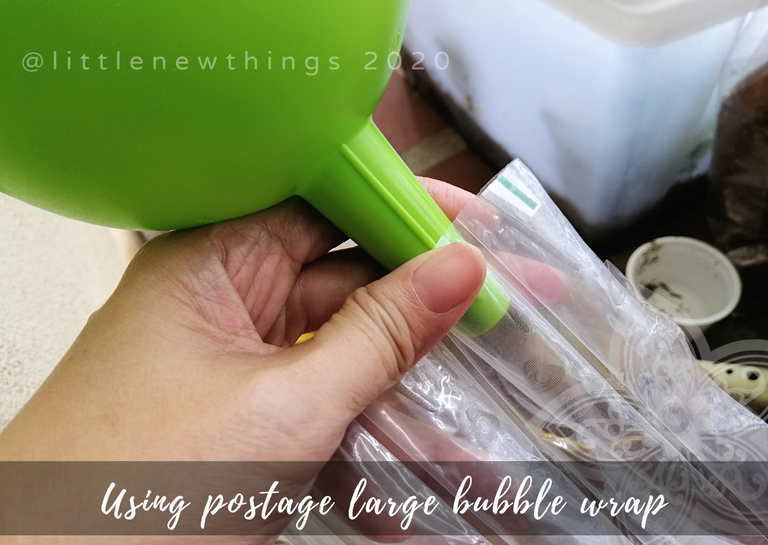 It wasn't easy to squeeze in all the soil in these narrow tubes which took me a whole hour just to press them in with a chopstick, with potting mix, fish meal, potting mix 3-layered combination.
The fish meal has to be at least 2 inches away from the seedling roots according to its instructions which was almost at the bottom of the layer.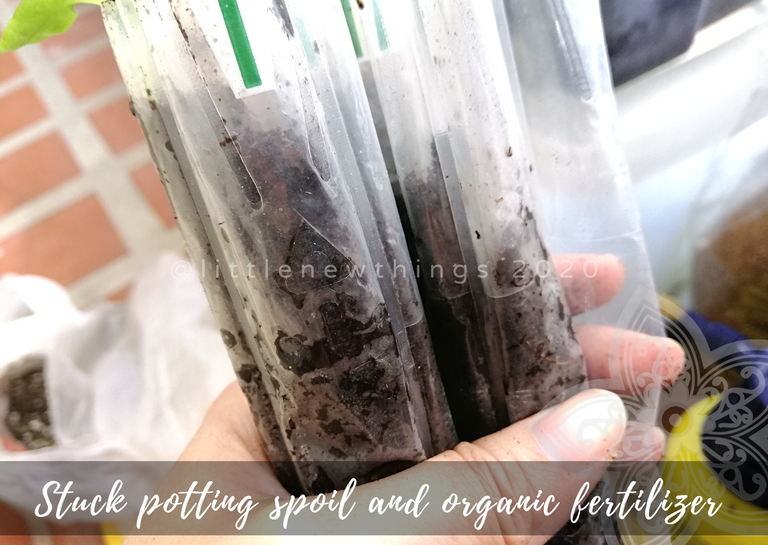 So once all these individual cylinders are almost filled to the brim, it is time to add in the seedlings.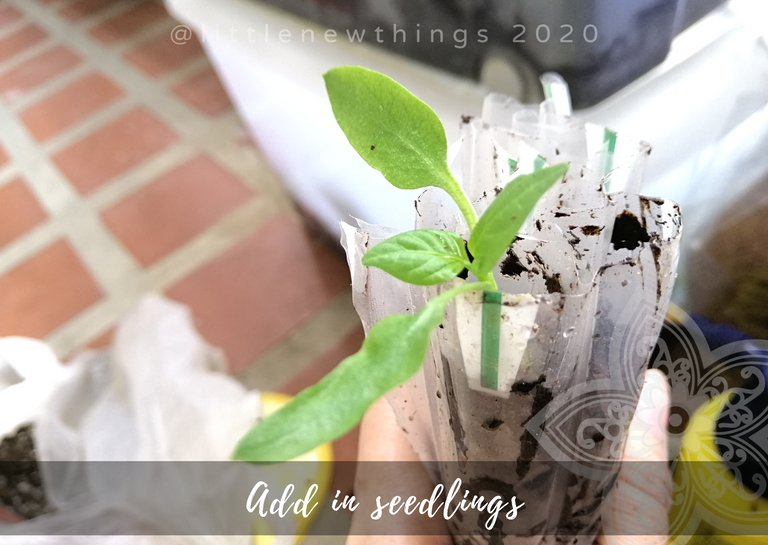 The youngest seedling I could transplant successfully before were the ones with at least 2 extra blades of new leaf emerges, otherwise they can experience "transition shock" which will not last them long.
Checking on them later daily to make sure their soil is moist is important.
I also used a recycle parcel bag (that was sent to us) to wrap around the bubble wraps to avoid sunlight to the soil resulting moss growing (which can kill the plants)
And then... 14 days later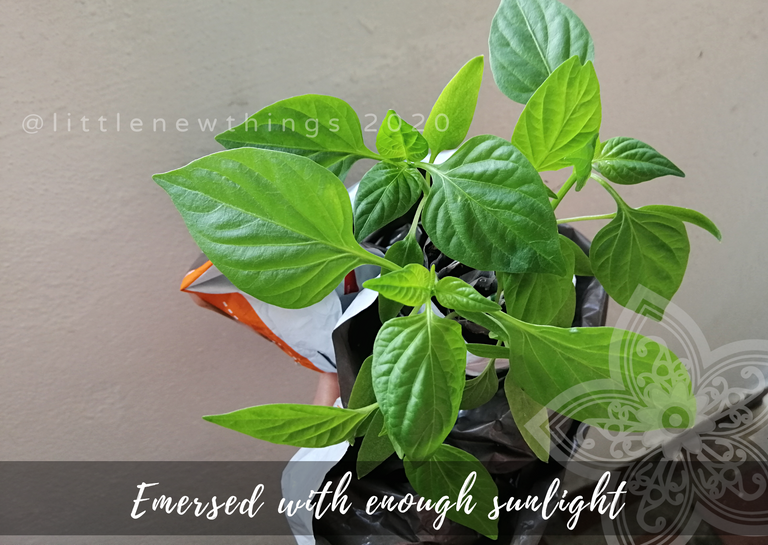 I am glad to see that they survived well!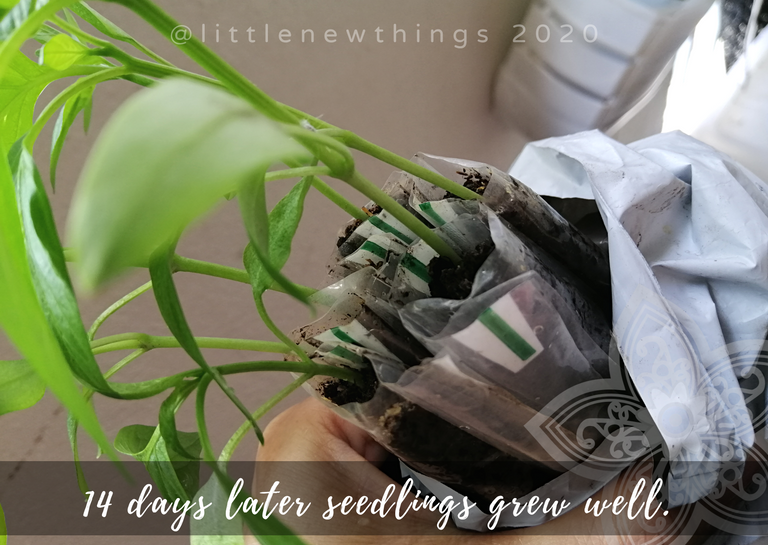 Each of them individually in their respective cylinder wraps and thriving. They are side by side, growing together with mutually exclusive soil.
These are now ready to be re-potting and to be sent to a missionary couple for them to continue their journey teaching aboriginal kids how to take care of plants.
From this chronicle this is what I leanred:
Yes, you can still grow a big fat young plant with limited potting soil and good organic fertilizer
Recycling it along the way makes things satisfying
Planning ahead for this nursery to donate for a cause is a wholesome experience!
(Now I am crossing my fingers that they will survive after repotting)
Cool concept?
Until then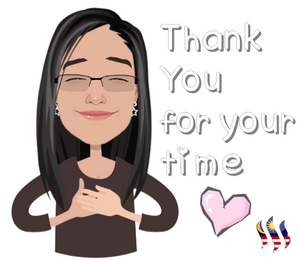 Time sure flies! I am "3 years old" now! haha