Hello greeting from my side to my Hive friends. It's been a tough day for me but I had to think of doing something today to promote #Hive. Well I was doing some cleaning today and found my Acer Chromebook's box so I thought of doing something creative with it. This brought to the conclusion of making a kitchen stove with it.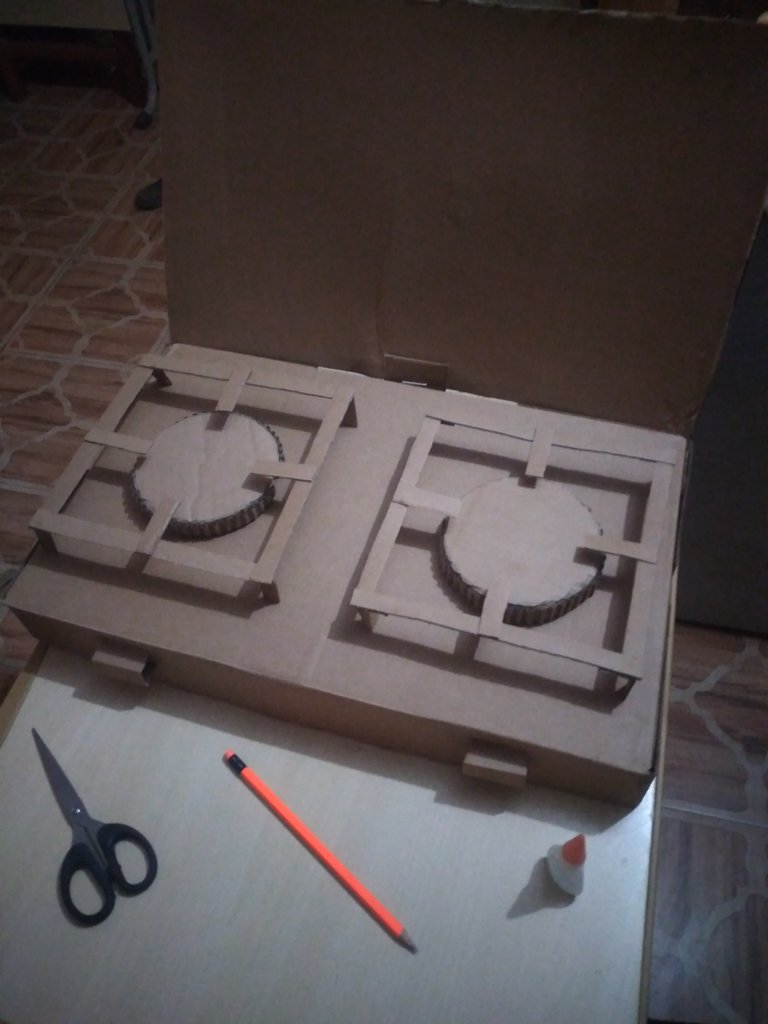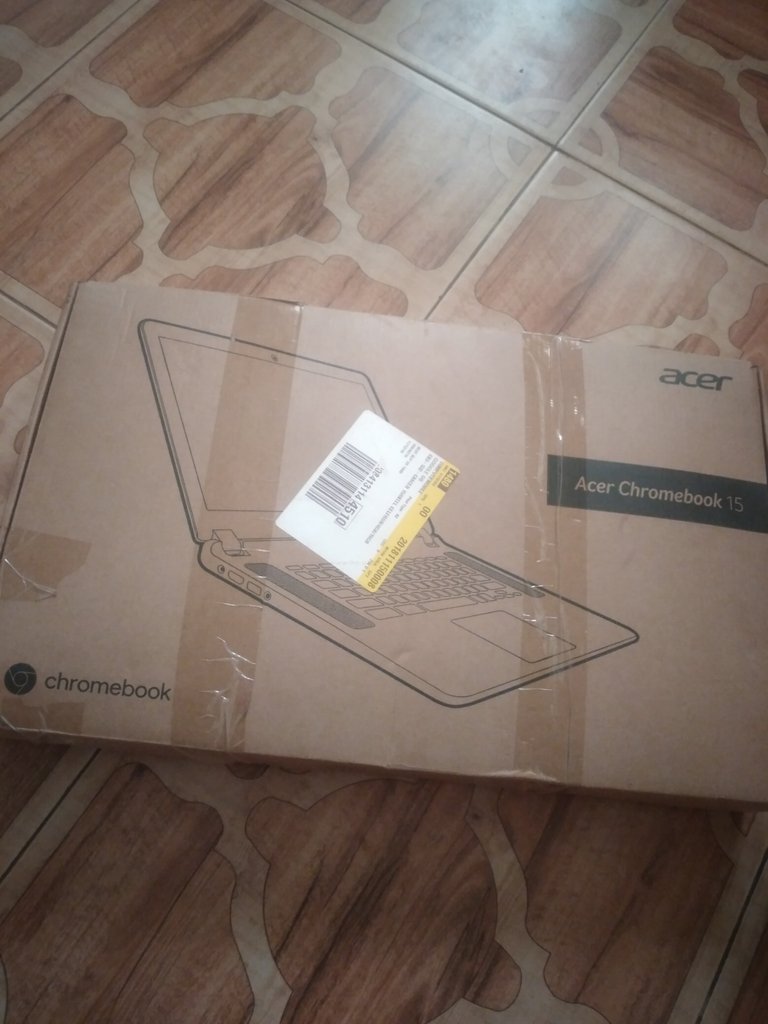 So This was the Acer Chromebook's box.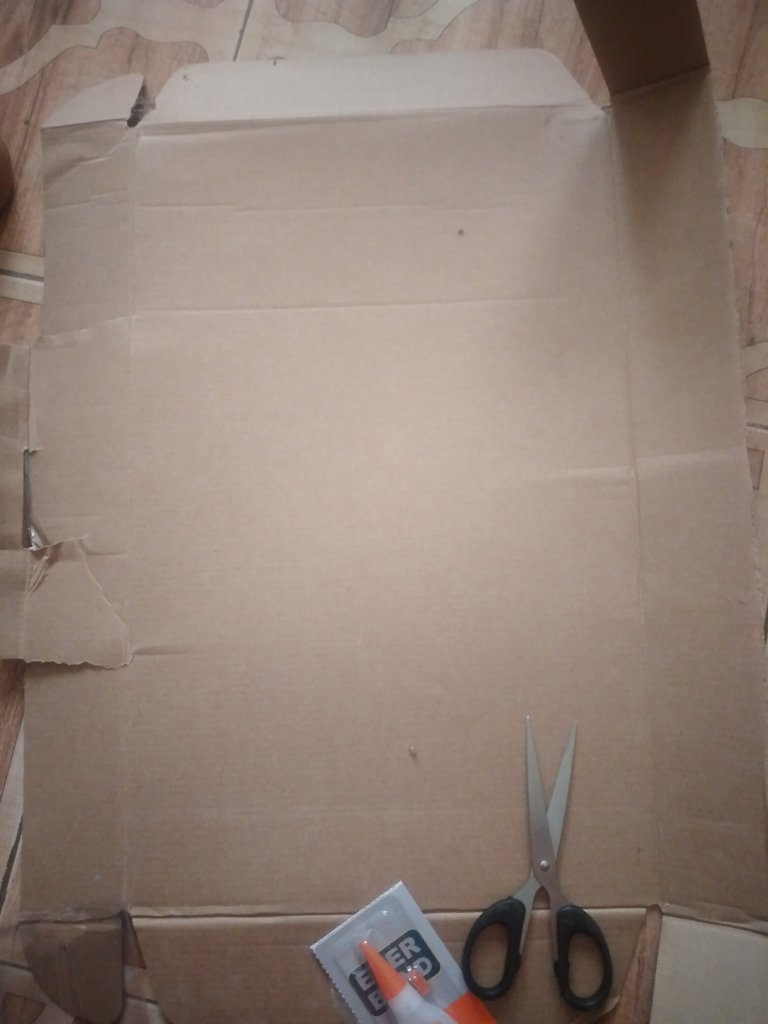 Then later cut it apart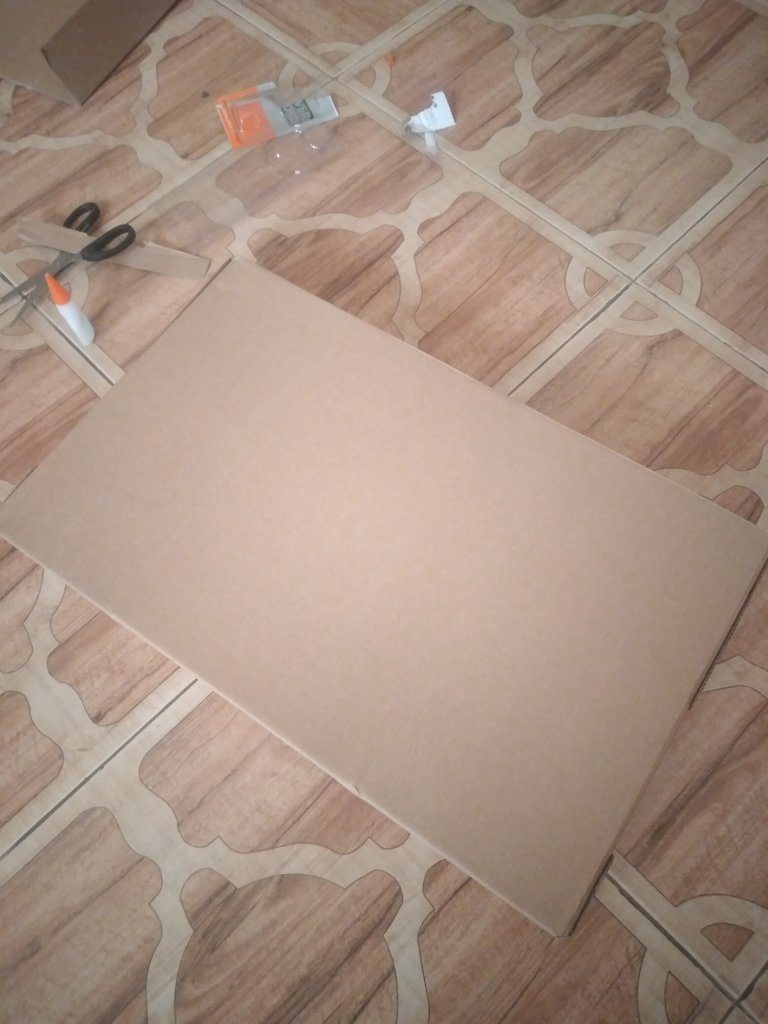 After cutting I assembled it again to make the base of my kitchen stove.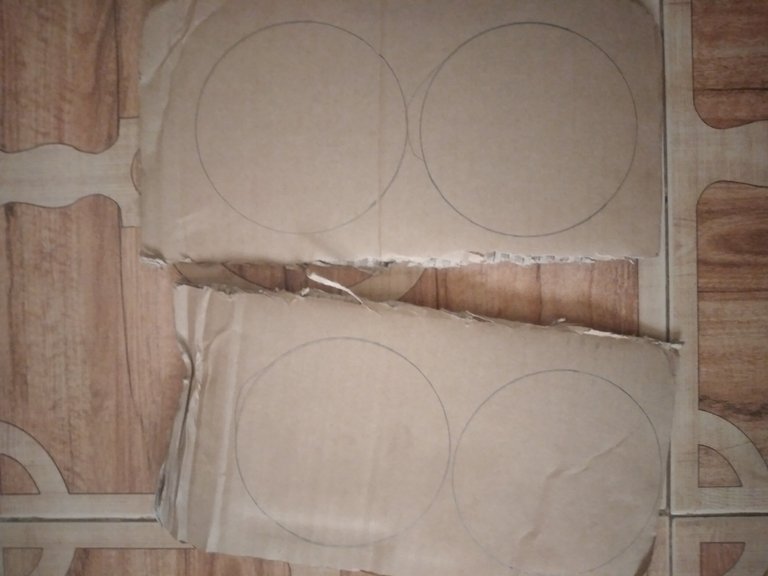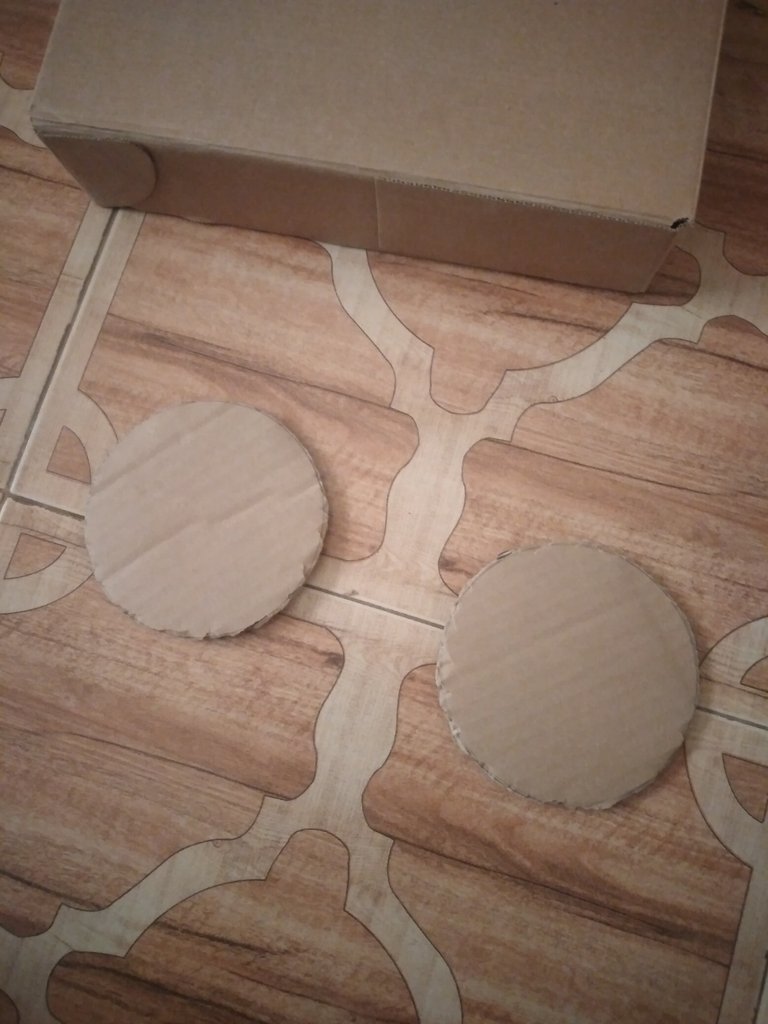 After I was done with the base I had to make the burners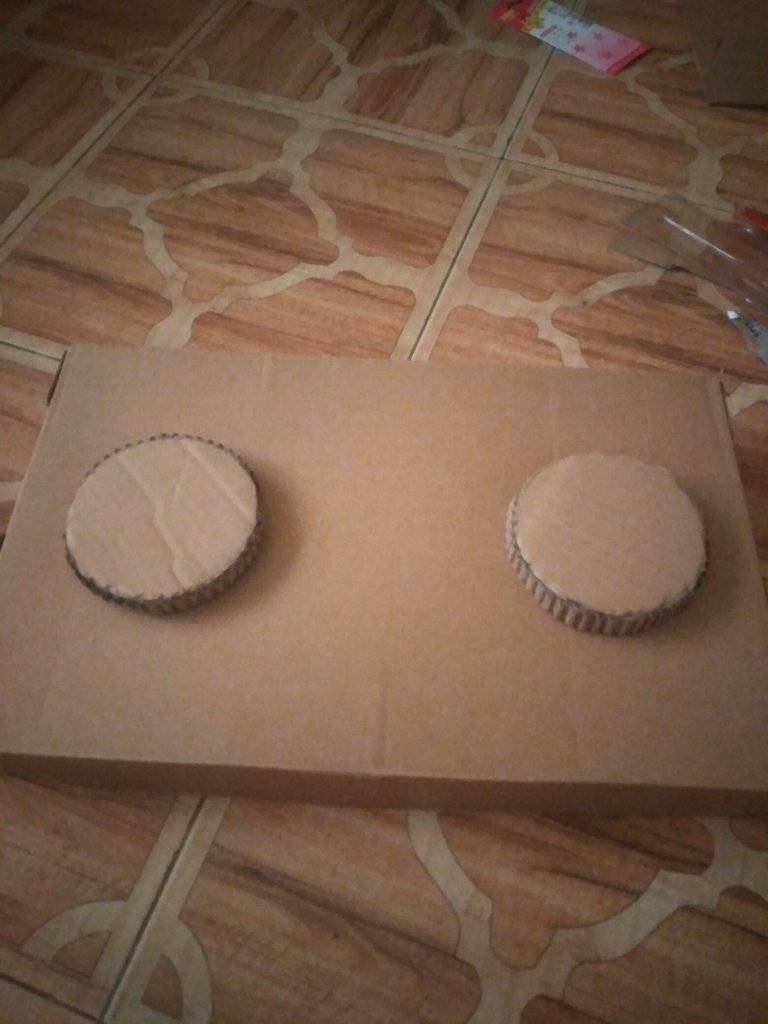 Then I later transferred it unto the base of my kitchen stove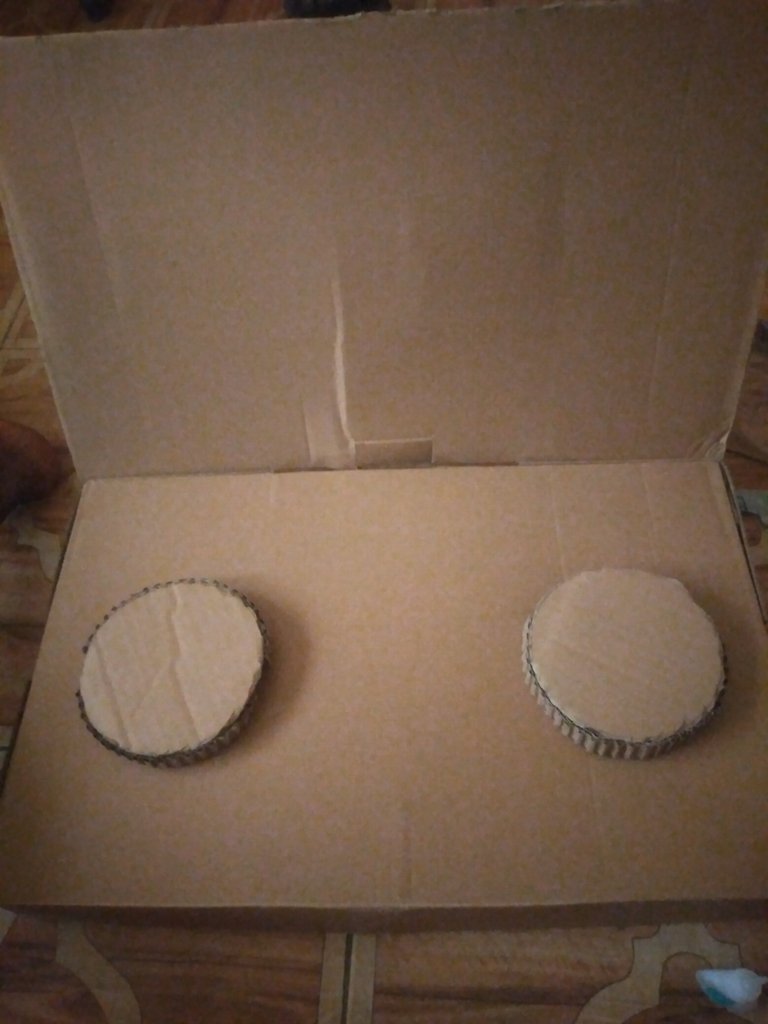 I added a cover to my kitchen stove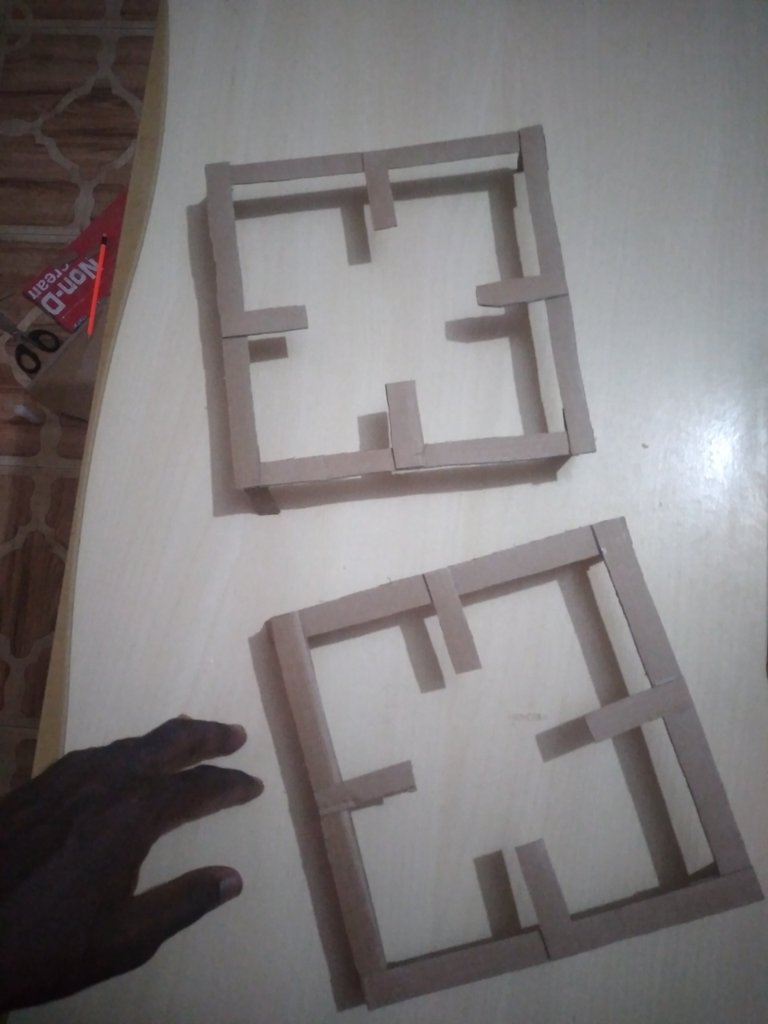 After adding the cover to the stove I had to make a stand where my saucepan could sit on

Finally, I placed the stand on the stove and added the regulators too.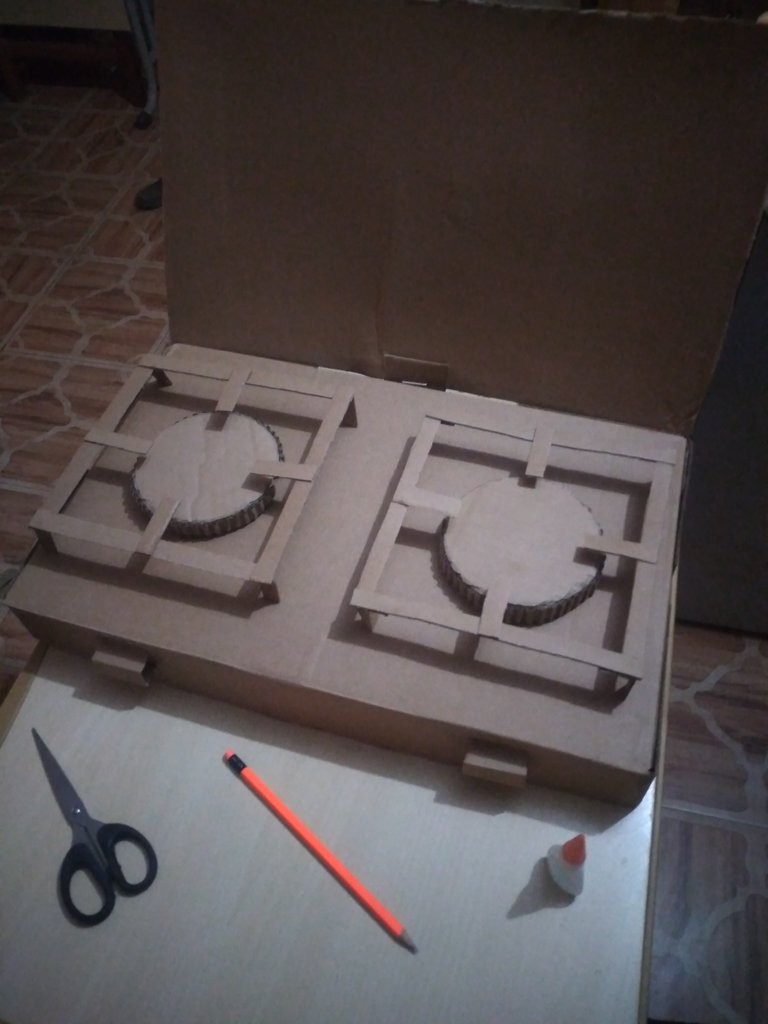 It was a great experience make this stove. I wish I can use it to cook haha.
Thank you for having a look.