Nope, It's Not. Boat Anchor... The Axle Seal Tool Has Arrived

The last tool has finally arrived to finish up my recent ball joint and U-joint project on my truck's front axle Talk about a hunk of metal... DANG!!

This tool is used to seat the outer axle seal. But.... clicking that Buy Now button on Amazon may have bit me in the butt. I think the OEM tool runs around $100. I grabbed this one for $65. Of course after checking the reviews, after I bought it, I see a few people with come serious complaints. It just flat out doesn't fit over the end of the axle.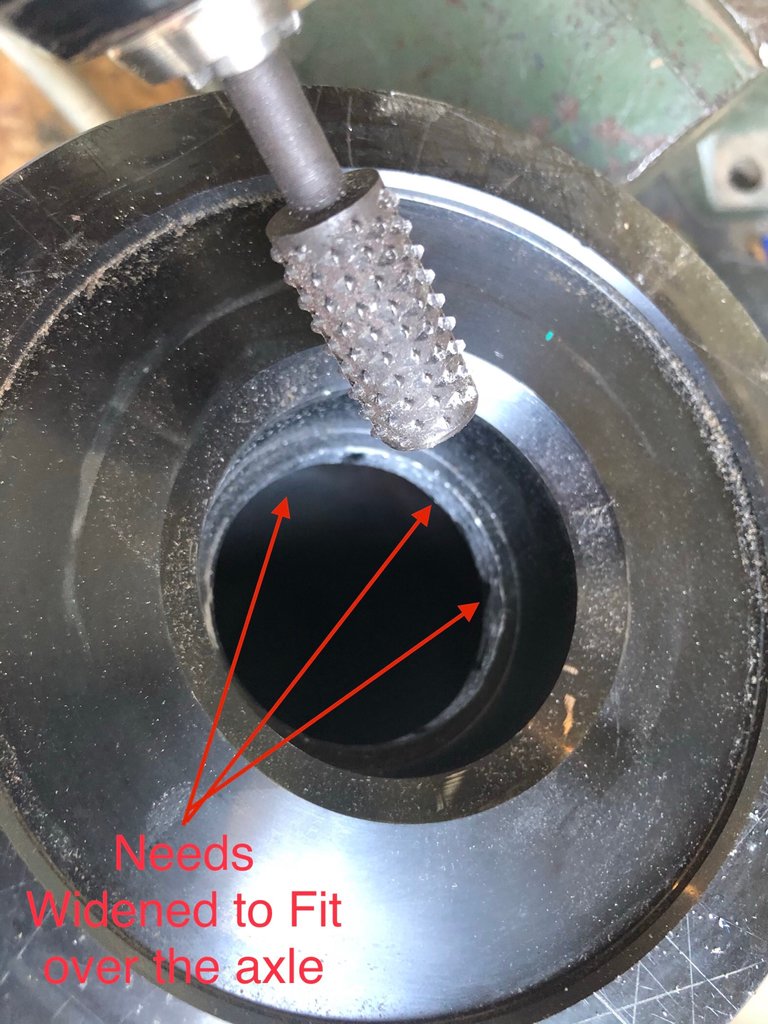 So the portion above needs to be ground off a bit in order to fit over the collar on the axle. The place my finger is pointing. Once it fits over that collar then the axle seal can be driven on.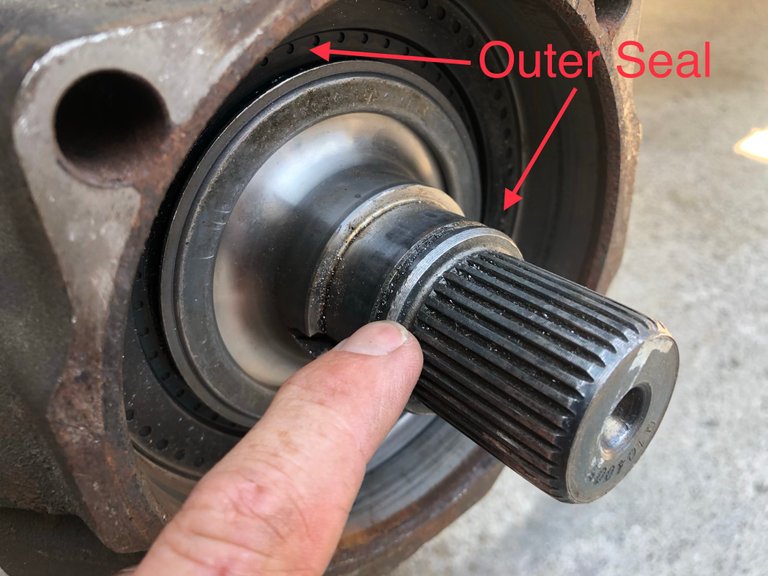 Then you beat the living piss out of it until the tool sits flush with the knuckle. You can't go hitting it with your pride, it takes some serious force to get this rubber seal to seat in there correctly.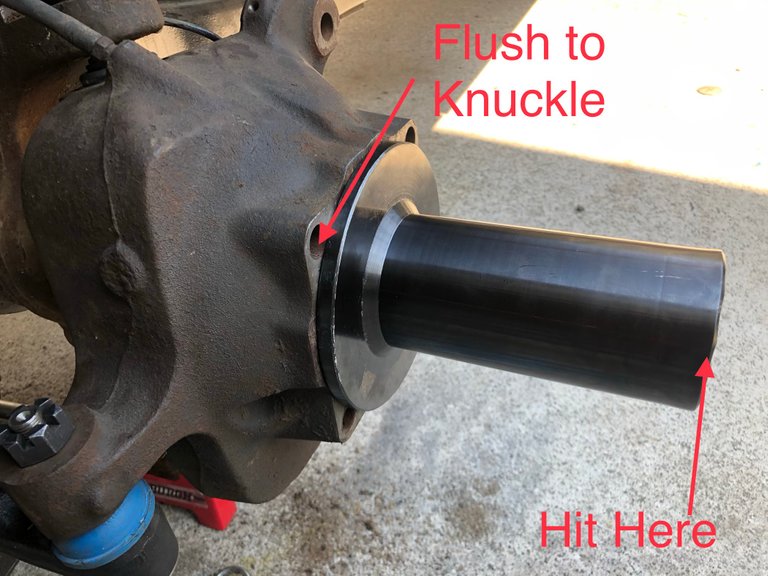 I get a 2 minute modification was worth the roughly $40 in savings. I read that some guys drove the tool on and couldn't get it off.... HAHAHA That sucks BIGTIME!!
Well time to get to work on on the other side, upper/lower ball joints, axle u-joint, and 2 axle seal. Along with making a How to video, this is gonna take a while.
Until Next Time...



Hive On
and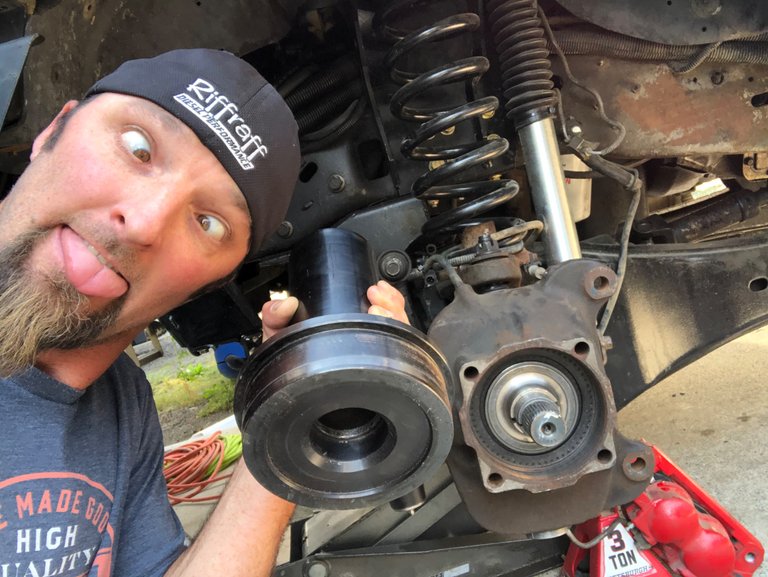 Yep...
I've Lost It

---
---