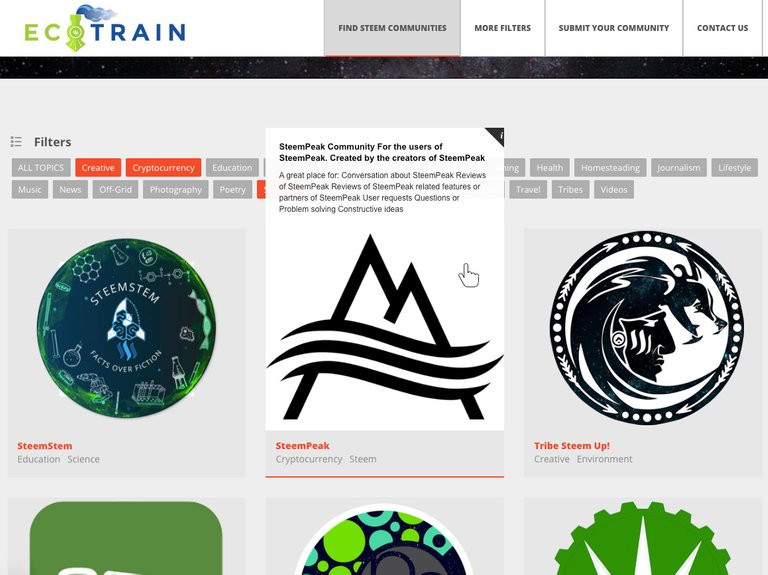 The new Community features on Steem brought in a new layer to the ecosystem. Communities are still new and are still developing and growing! New communities have been popping up like popcorn, and most of us have hard time finding ones that fit our personal interests. SteemPeak has some filtering options, but they are not currently tied to specific keywords of the topics of the group.. and even if they are we can have so many communities to choose from, many with no activity, that it can be a bit like finding a needle in a haystack.
To help us all, I have created a new website at https://www.steemcommunities.net . If you are looking to find new and active communities on Steem, or if you would like to whitelist your own community and have it added to the database then please visit and check it out. There are many features, and it is extremely simple and quick to use. Just click on the topics that interest you and the relevant communities will flash up before your eyes with some simple descriptions and a link to further info. When you find a community you like just follow the link to www.SteemPeak.com and Subscribe!
Here are some of the features of this Communities System:
- In-Line Keyword Filtering For Topics (Ajax)




- Multiple keywords can be toggled on and off to expand your search.




- Tool Tip Pop Ups to easily read basic community information.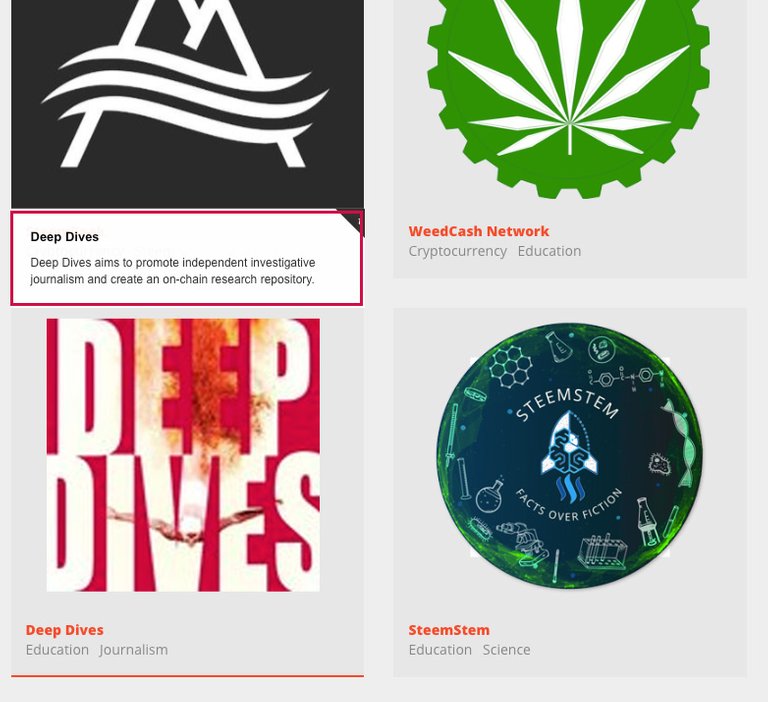 - Sub filters for multiple Languages
- Sub Filters For Geographical Location (coming soon, please add your community!)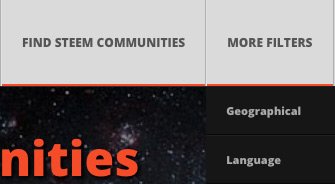 - Submit Your Community Form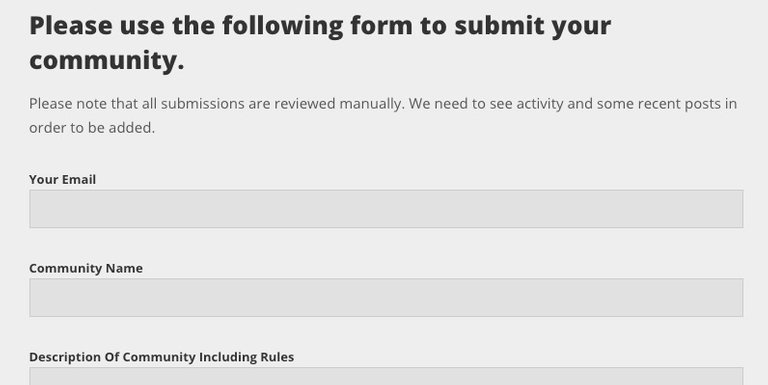 - Random community listing on default page for equal exposure of each community.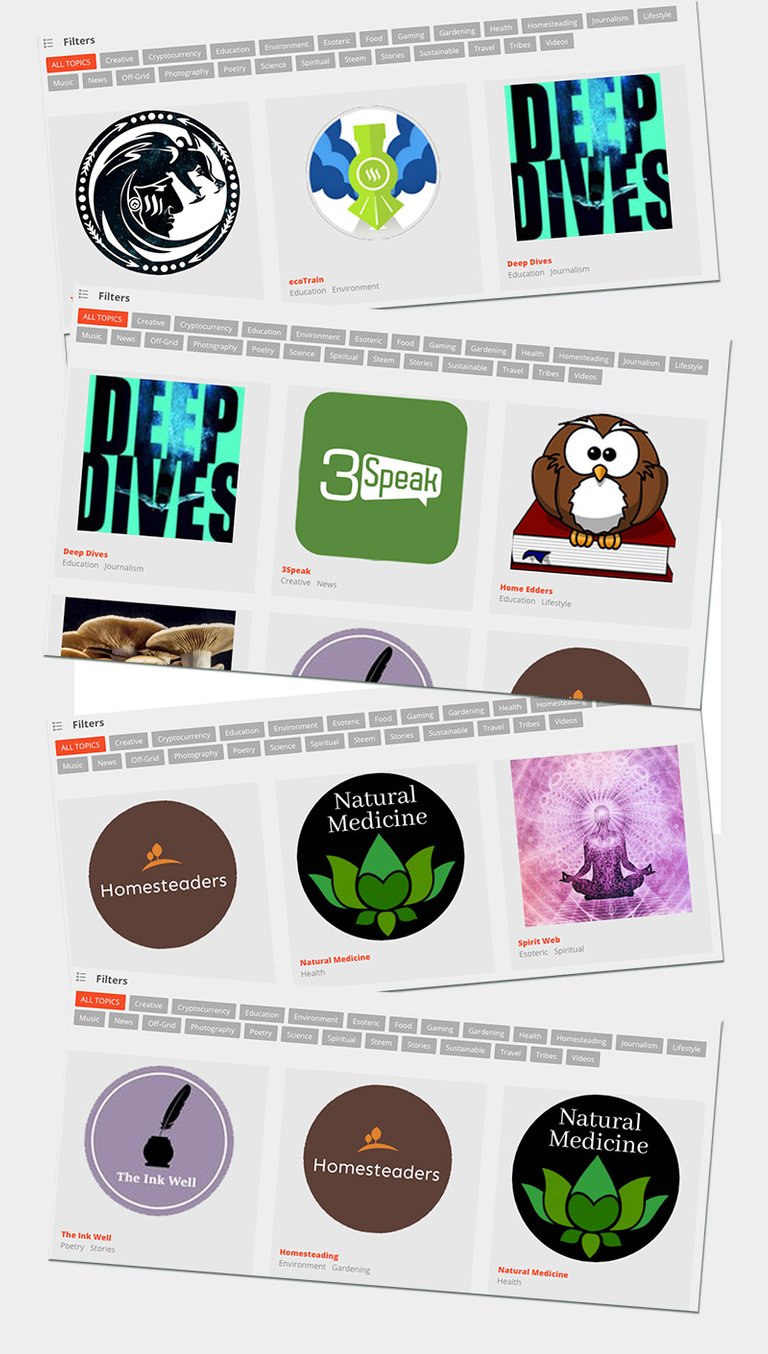 Right now there is a relatively small database of communities. It takes quite a lot of time to find all the logos, banners and text manually! So I have created a submit your community form so that you can provide me with all the information I need to add your community. Please note that not all requests will be approved! We require a certain level of activity and number of subscribers on your community to be added. There is no fixed number, each community will be added based on their merit.
So please do take a look, and of course let me have your feedback on the website and usability. I am continuing to develop it and will be taking all your feedback into consideration as it evolves. This includes different ideas for other filtering options. I think language and location are two great filters to start with, and im sure there are more useful ones for us all.
Let me know what you think in the comments!
---
https://www.steemcommunities.net
Is hosted on Renewable Energy with 300% of power used fed back into the grid from renewable sources.
If you like what you see please consider donating a small amount of Steem to @eco-alex help cover some basic costs. Thank you!