[ENG - ESP] DIY: Beautiful Chinese dragon | Bricolaje: Hermoso dragón chino ✌
hey, dear friends, how are you today?
I am happy to present you this beautiful dragon that I made with very few materials, it is an ornament and you can put it wherever you want.
HEY! queridos amigos, ¿cómo están hoy?
yo estoy feliz de presentarles este hermoso dragón que hice con muy pocos materiales, es un adorno y lo puedes poner donde quieras.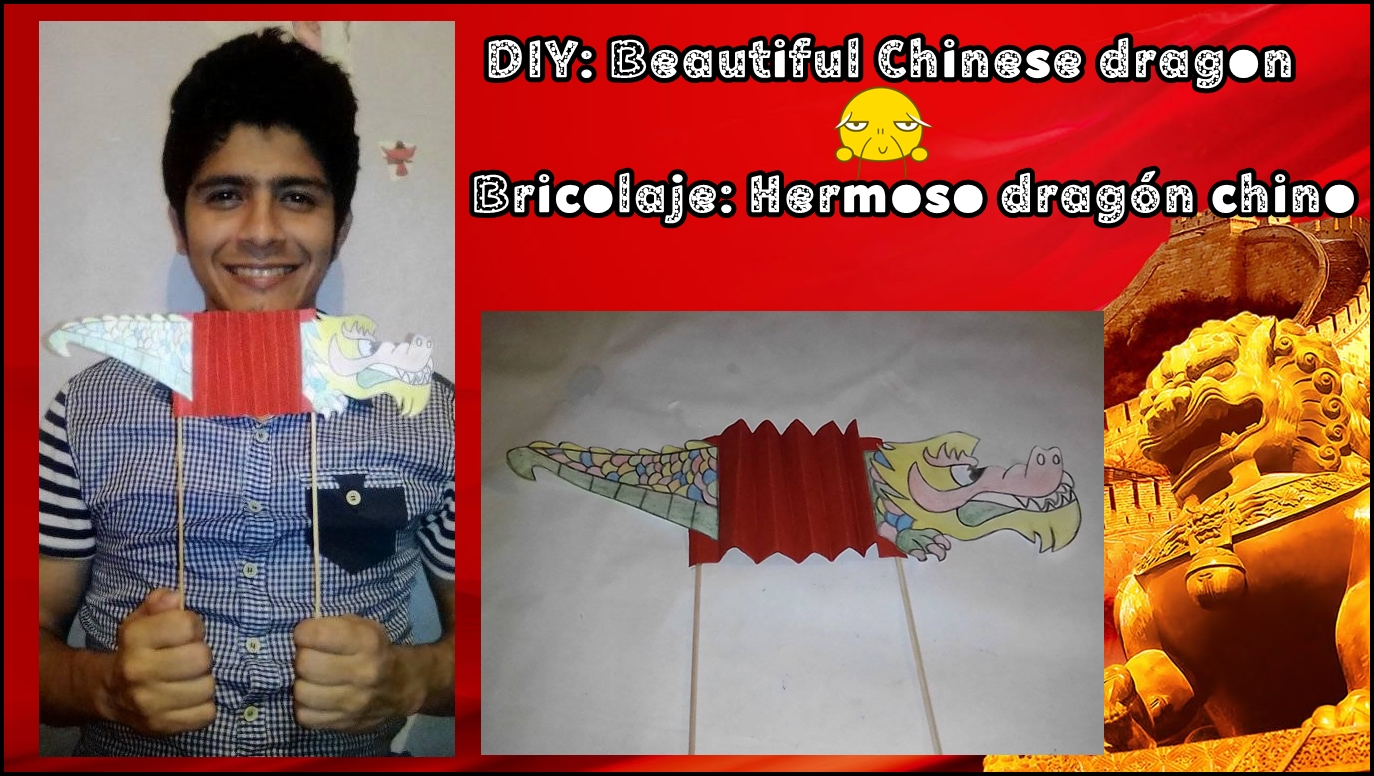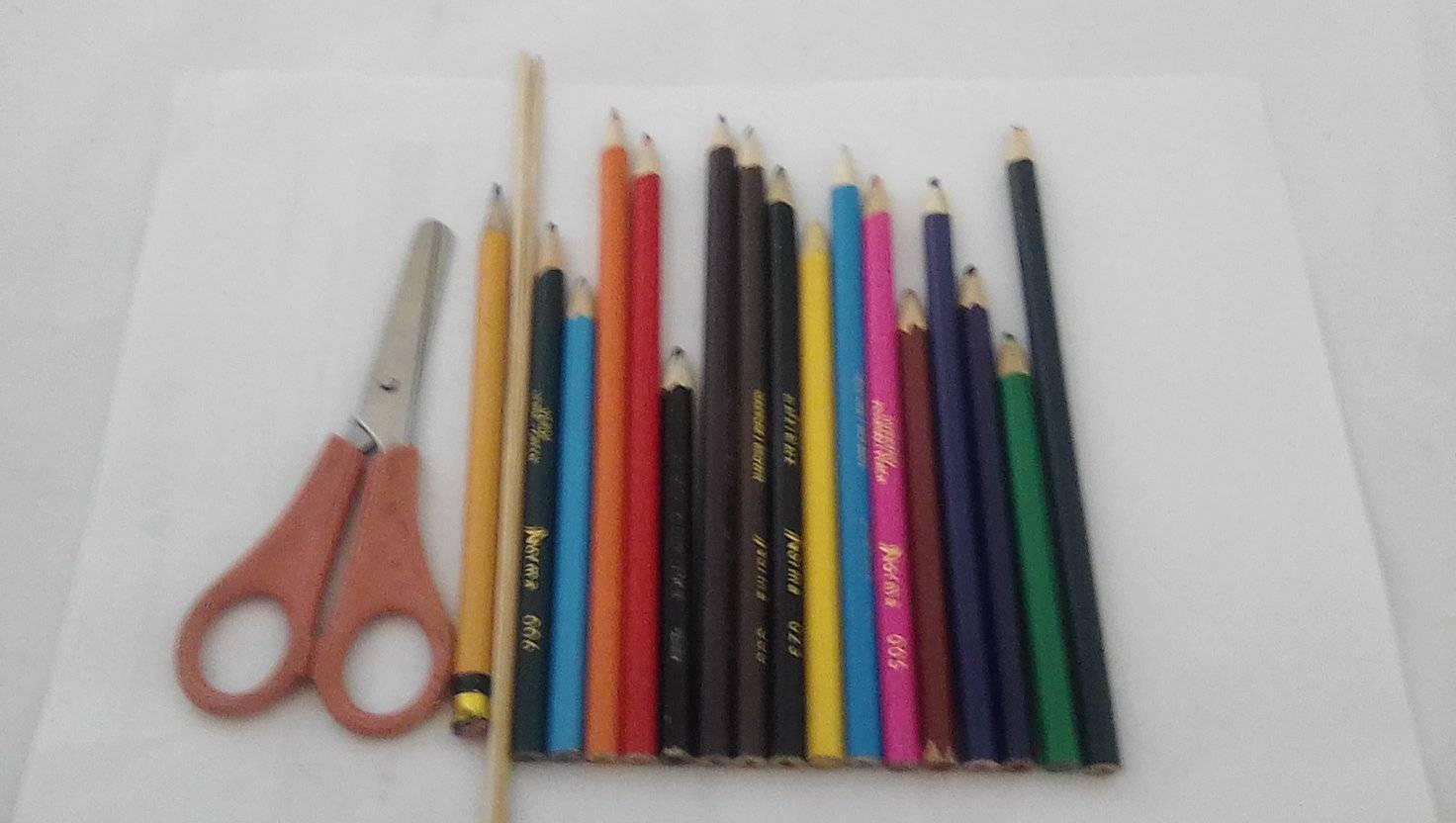 龙English龙:


•Blank sheet (recyclable).
•Red cardboard.
•2 Chopsticks of height.
•Glue stick.
•Silicone.
•Scissors.
•Crayon colors.
龙Español龙:


•Hoja en blanco (reciclable).
•Cartulina color rojo.
•2 Palillos de altura.
•Pegamento en barra.
•Silicón.
•Tijeras.
•Colores de crayón.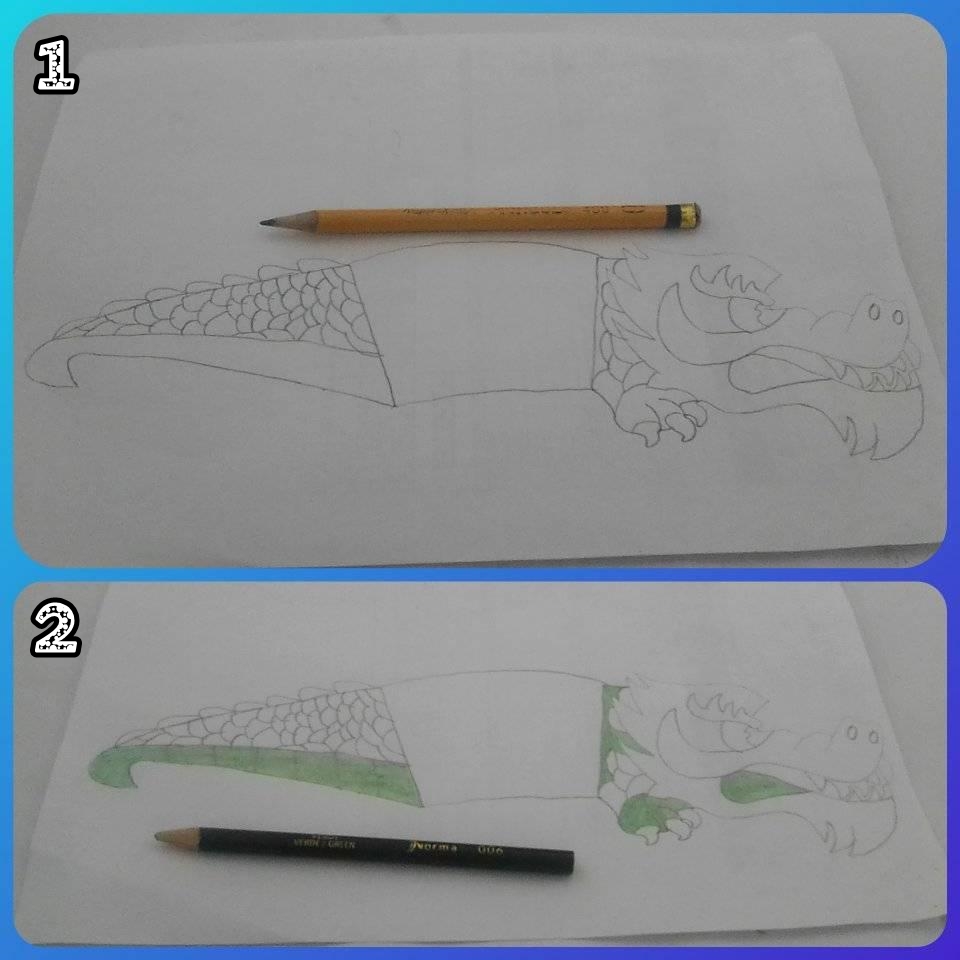 龙English龙:
•STEP 1: Draw a Chinese dragon of your choice on the blank sheet of paper (use the crayon pencil).
•STEP 2: Color a small part of the face, the feet, and a small part of the body with green color.
龙Español龙:
•PASO 1: Dibujamos un dragón chino de nuestra preferencia en la hoja en blanco (usar el lápiz crayón).
•PASO 2: Colorea una pequeña parte de la cara, los pies, y una pequeña parte del cuerpo con color verde.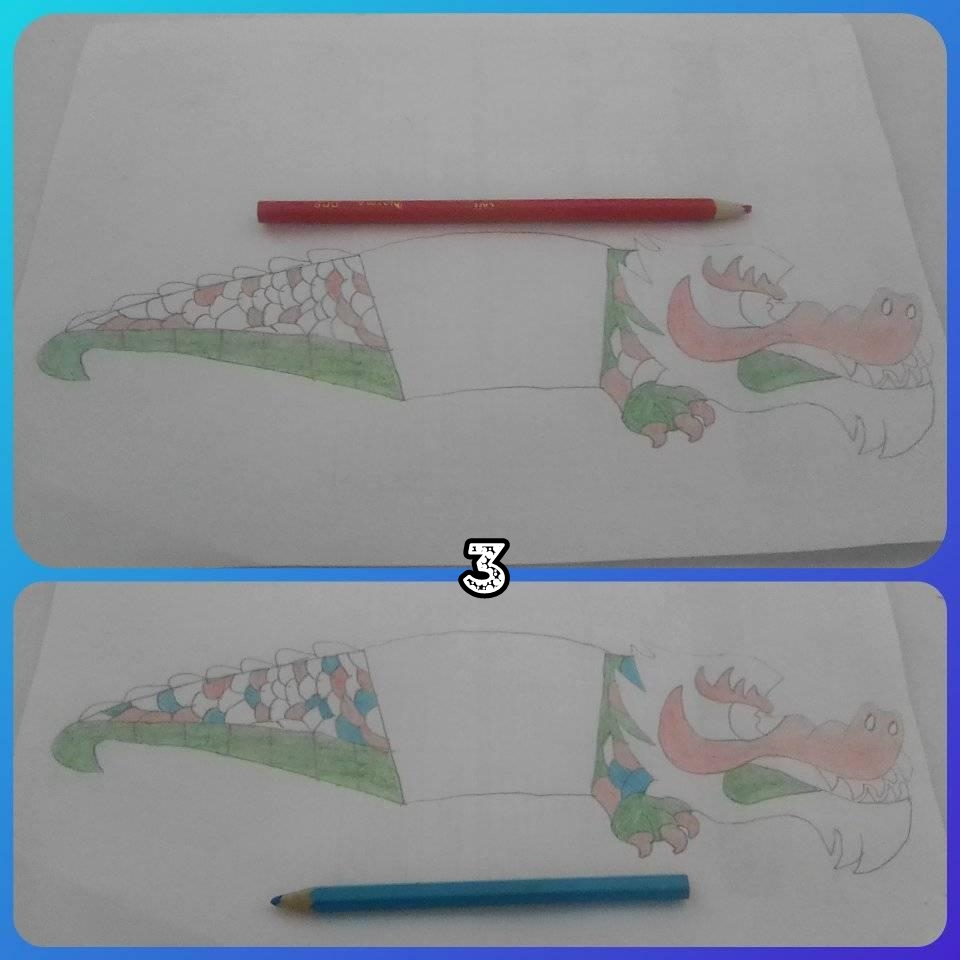 龙English龙:


•STEP 3: Use red for part of the face, eyebrows, claws and tail scales, then use blue on some front and tail scales.
龙Español龙:


•PASO 3: Use el color rojo para una parte de la cara, las cejas, garras y escamas de la cola, luego use color azul en algunas escamas delanteras y las de la cola.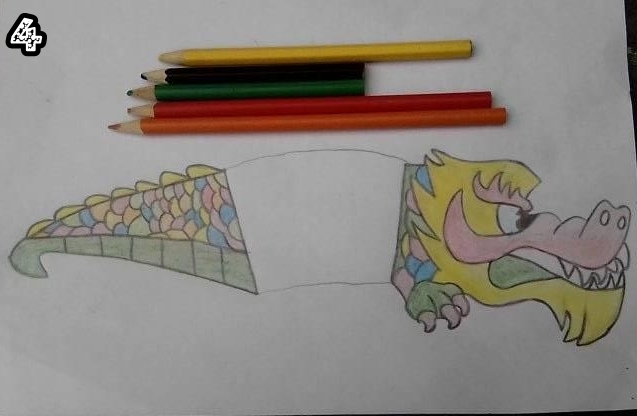 龙English龙:


•STEP 4: use the yellow color to color the face, some scales on the tail and the front of the dragon, then cover the rest of the scales with the colors of your choice.
龙Español龙:


•PASO 4: use el color amarillo para colorear la cara, algunas escamas de la cola y de la parte delantera del dragón, luego cubrimos el resto de las escamas con los colores de nuestra preferencia.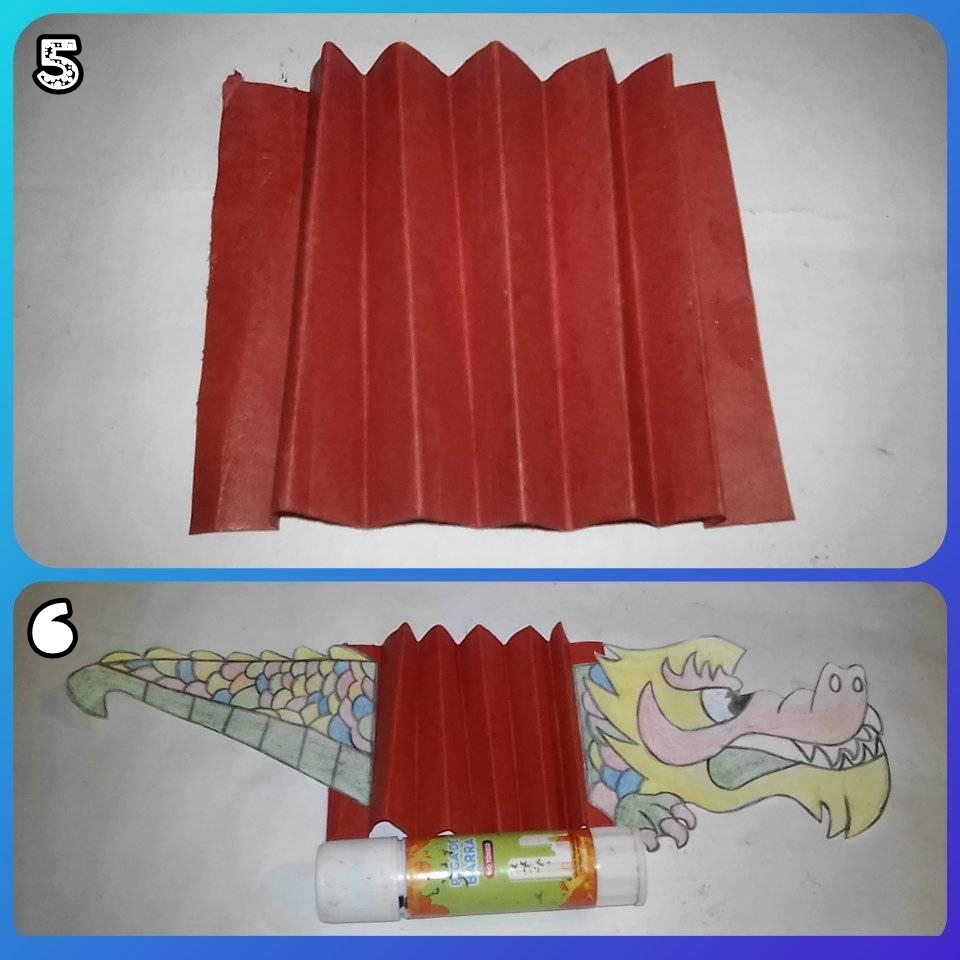 龙English龙:
•STEP 5: Cut a strip into a rectangular shape, then fold it to simulate an accordion.
•STEP 6: Cut the dragon in half and attach each part to the cardboard in an accordion shape (use silicone or glue stick).
龙Español龙:
•PASO 5: Cortamos una tira en forma de rectangular, luego la doblamos simulando un acordeón.
•PASO 6: Cortamos el dragón a la mitad y unimos cada parte a la cartulina en forma de acordeón (usar silicón o pegamento en barra).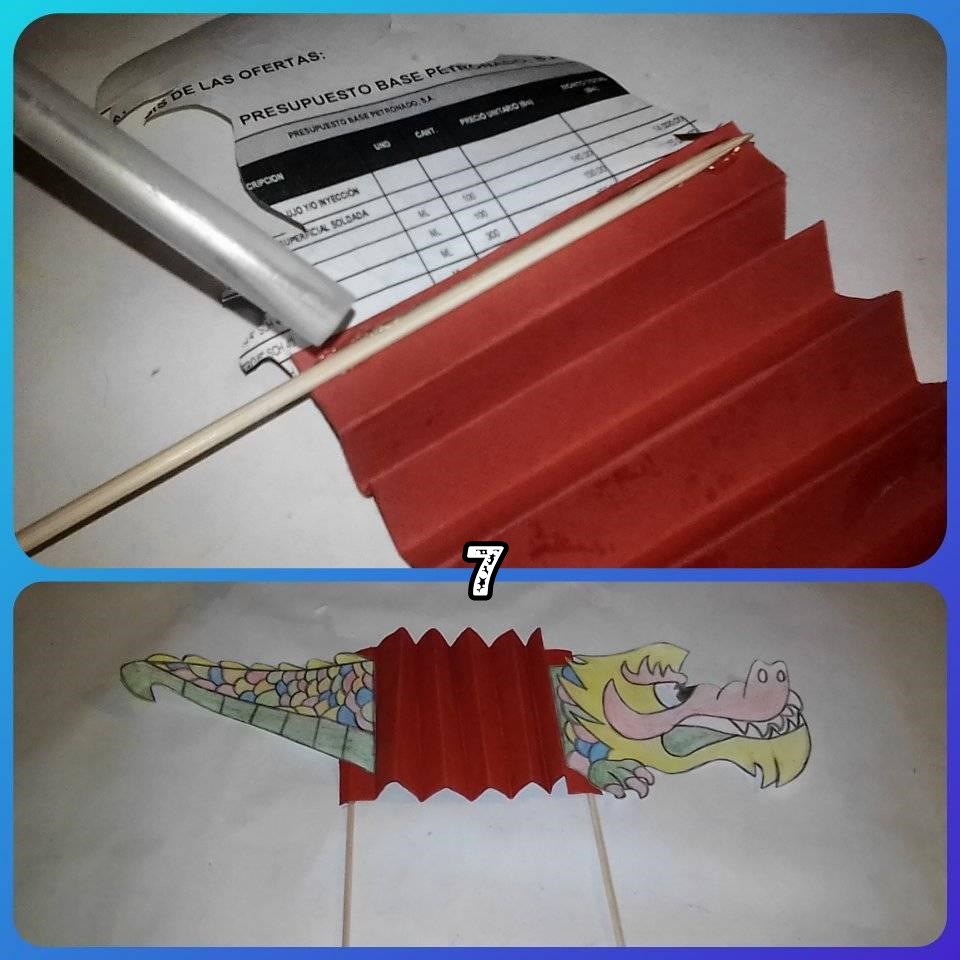 龙English龙:


•STEP 7: Glue 2 tall toothpicks on the back of the cardboard in the shape of an accordion and thus we finish our decorative DIY.
龙Español龙:


•PASO 7: Pegar 2 palillos de altura por la parte trasera de la cartulina en forma de acordeón y así finalizamos nuestro bricolaje decorativo.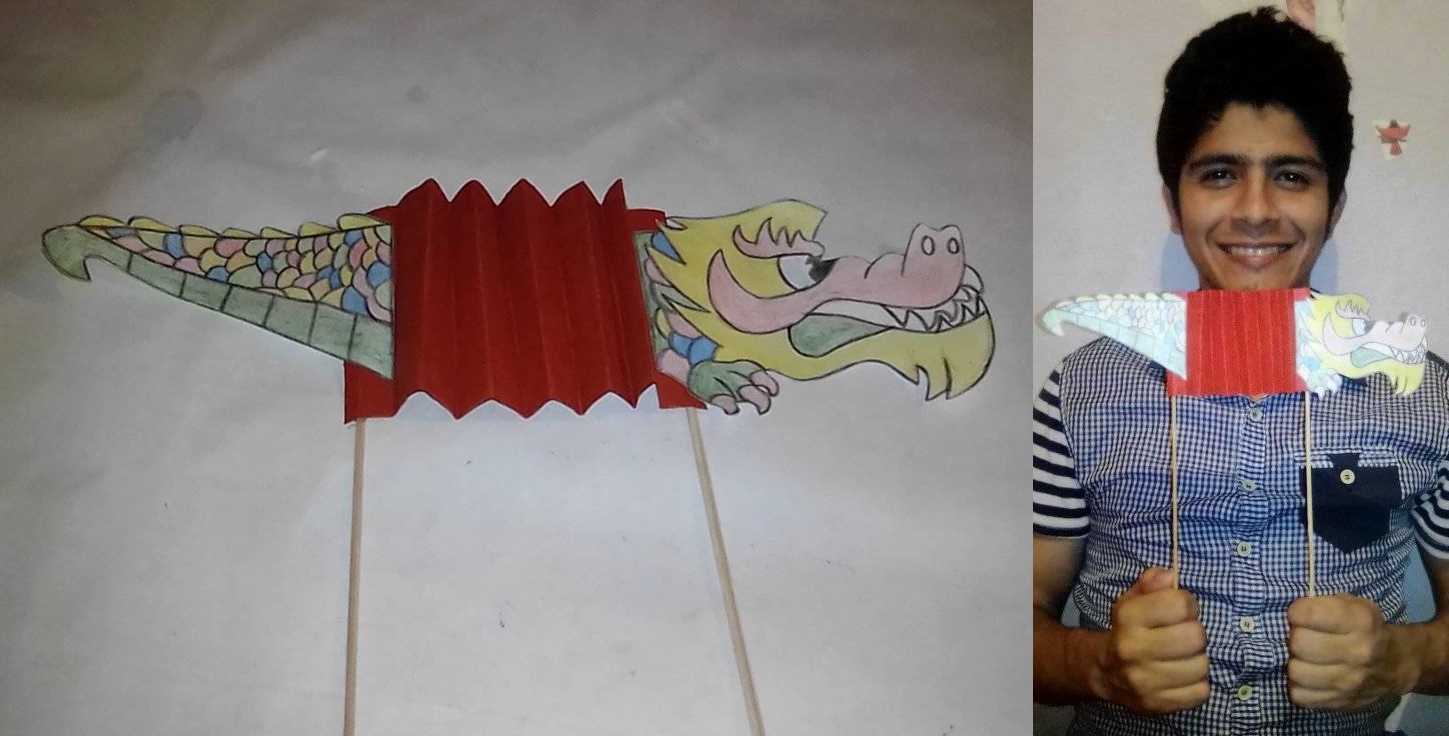 Todas las fotos son de mi autoria, Editadas en PhotoScape, traductor usado: DeepL.
All photos are my own, edited in PhotoScape, translator used: DeepL.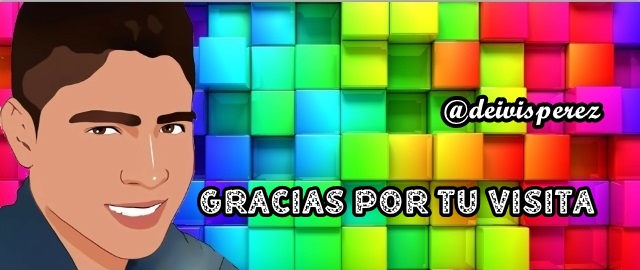 ---
---