Good morning everyone.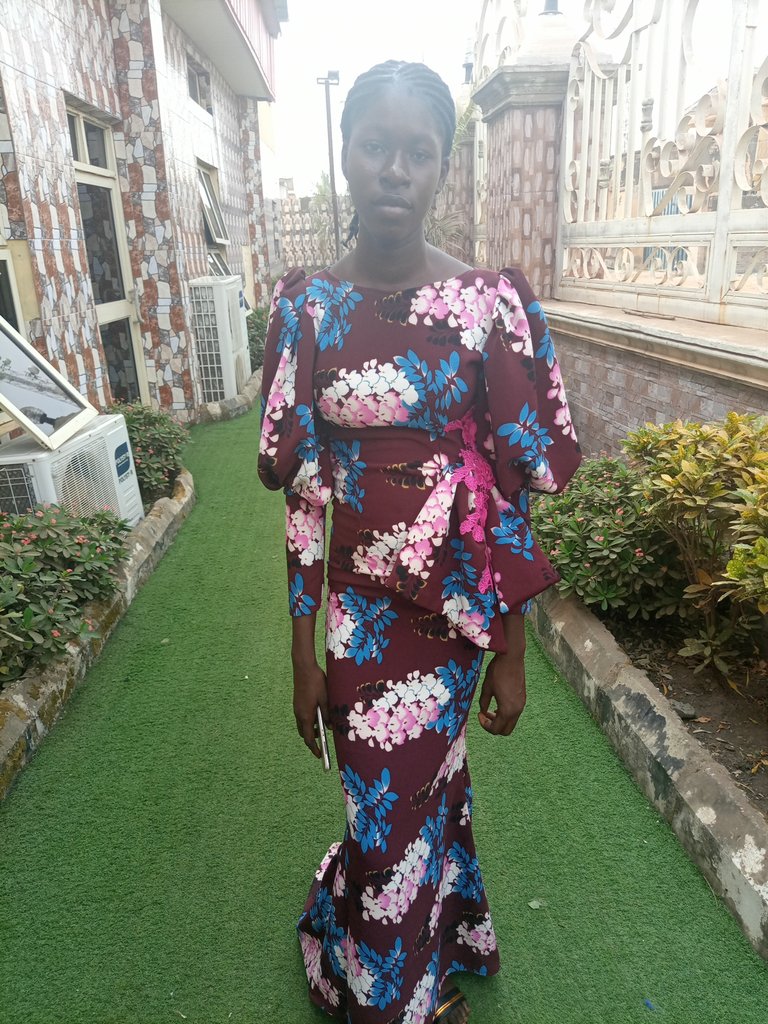 This lovely morning, I want to show how I made the design A-lines dress essay and simple.
cutting and sewing process
First thing to do
You need to take body measurements – shoulder, bust round, wasit, hip, kneel length and Decide on the length of the dress you want.
The fabric was folded in two to cut the front pattern and placed on another folded fabric to cut out the back pattern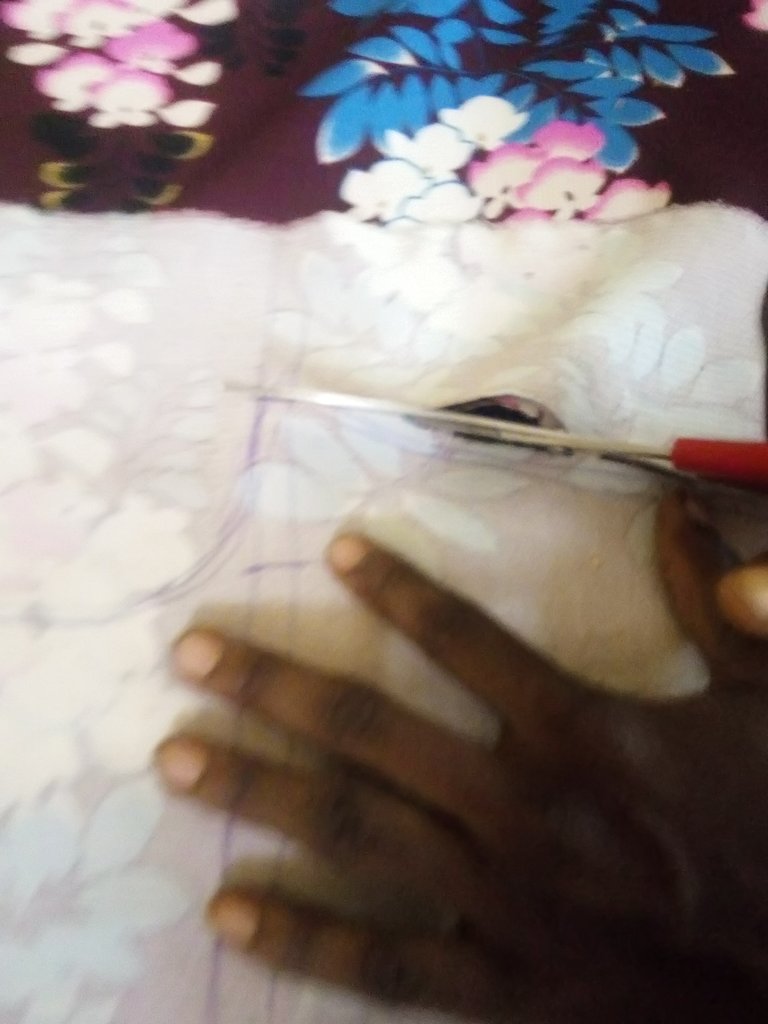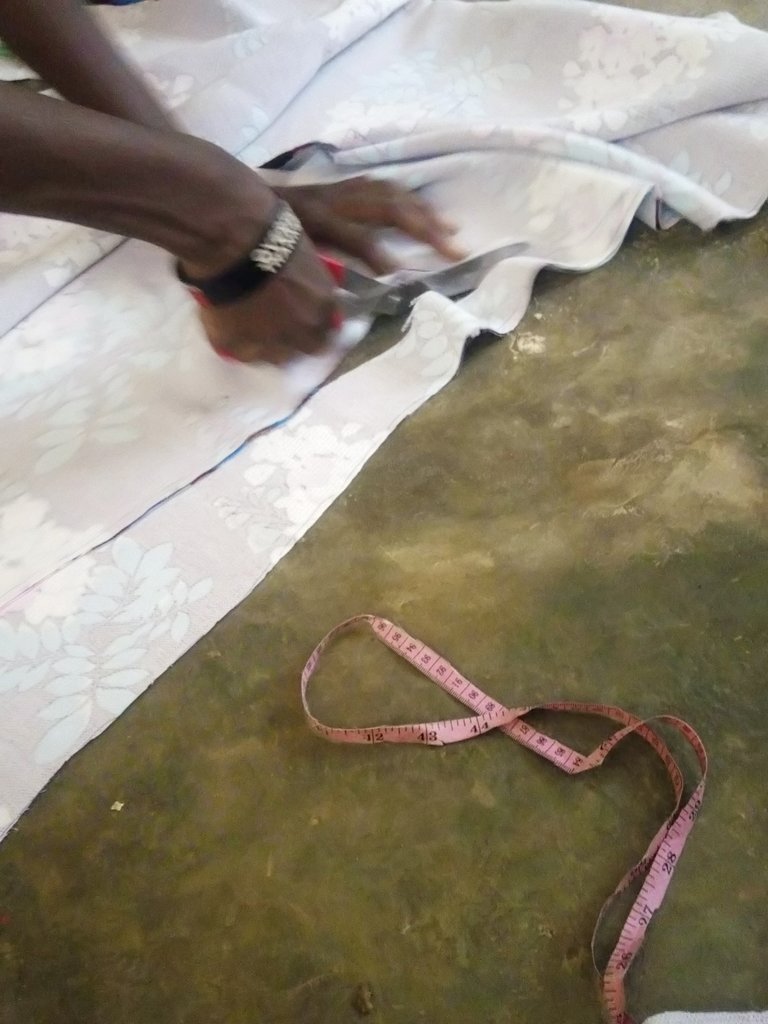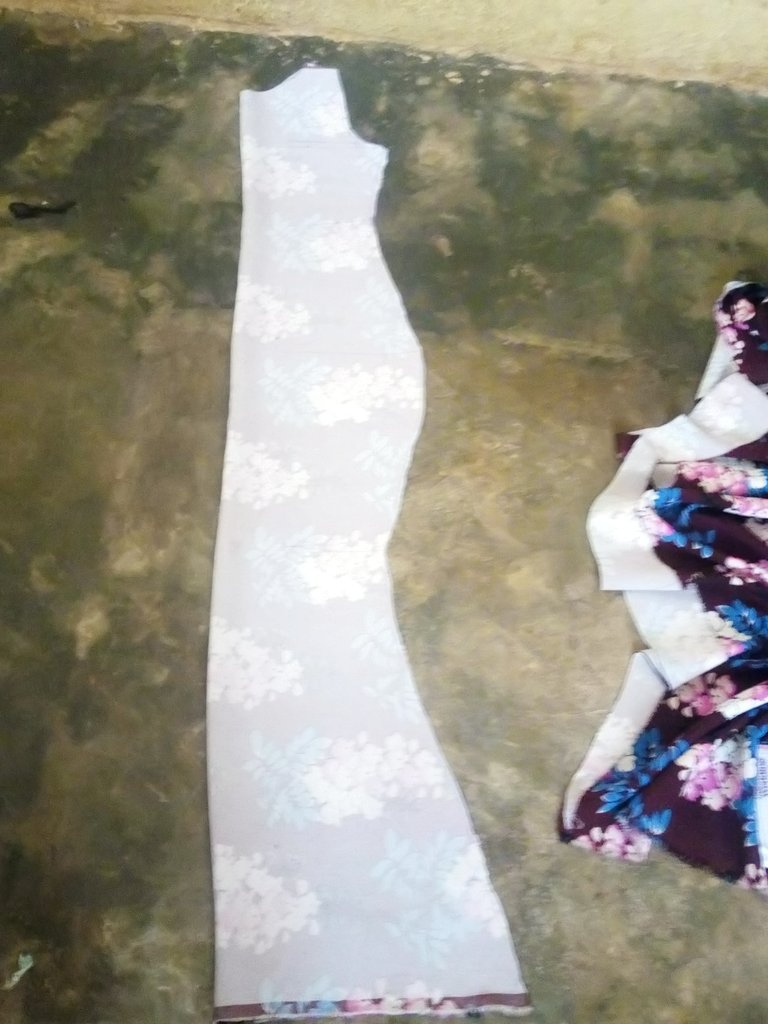 then taken to the sewing machine for proper sewing..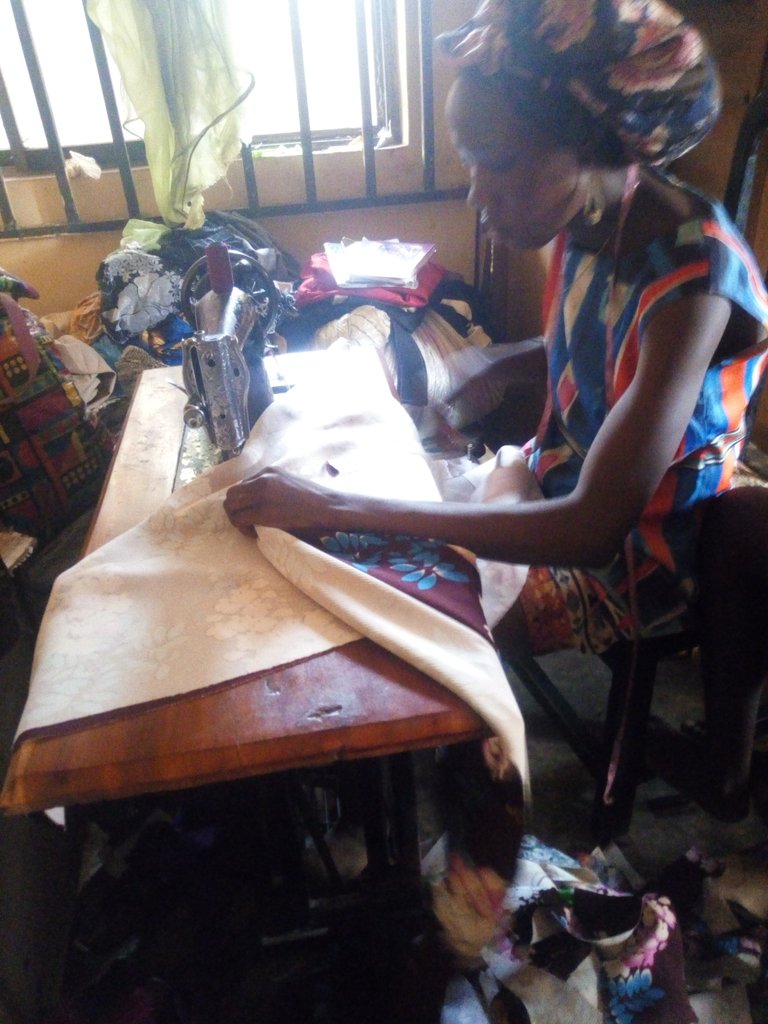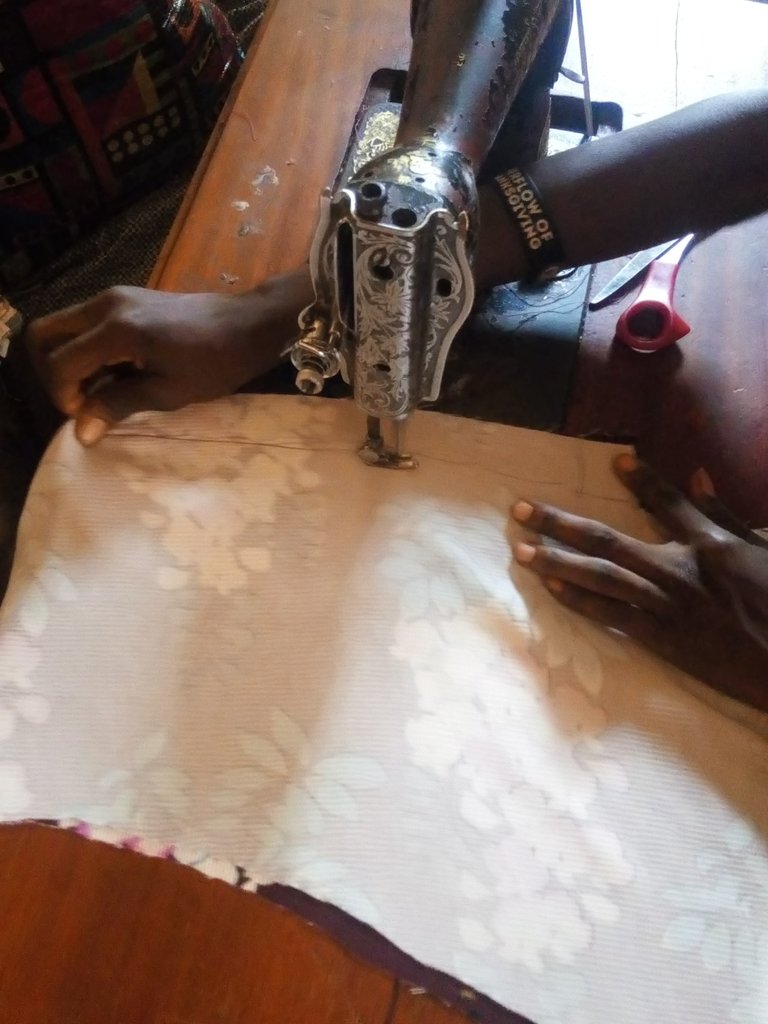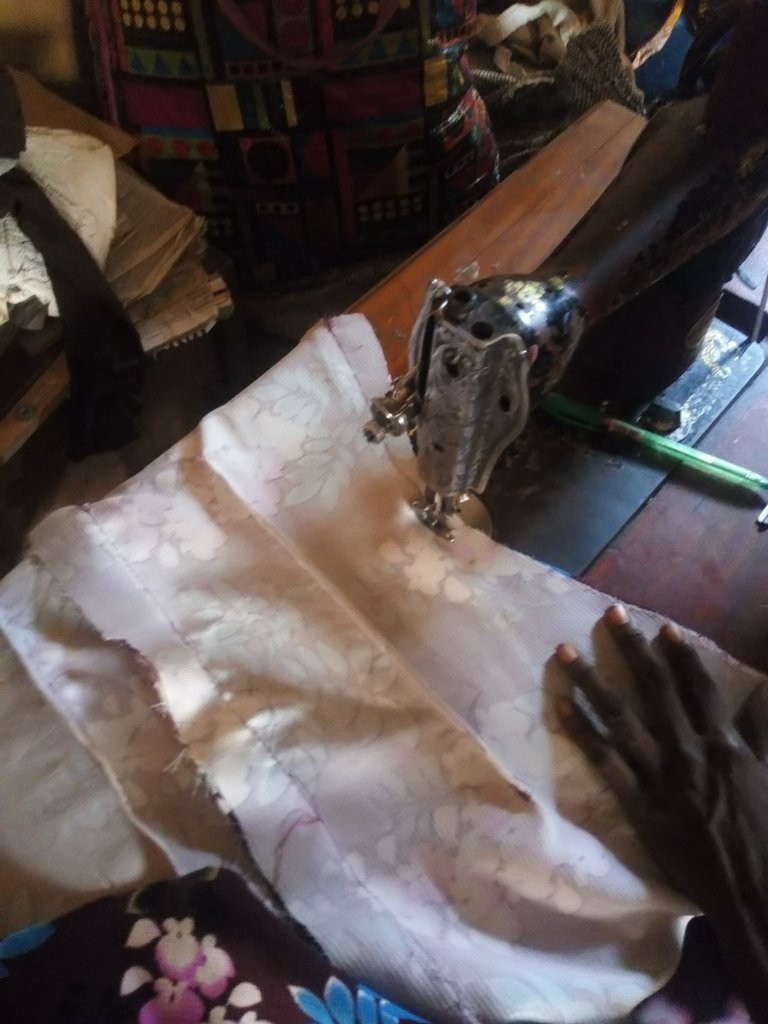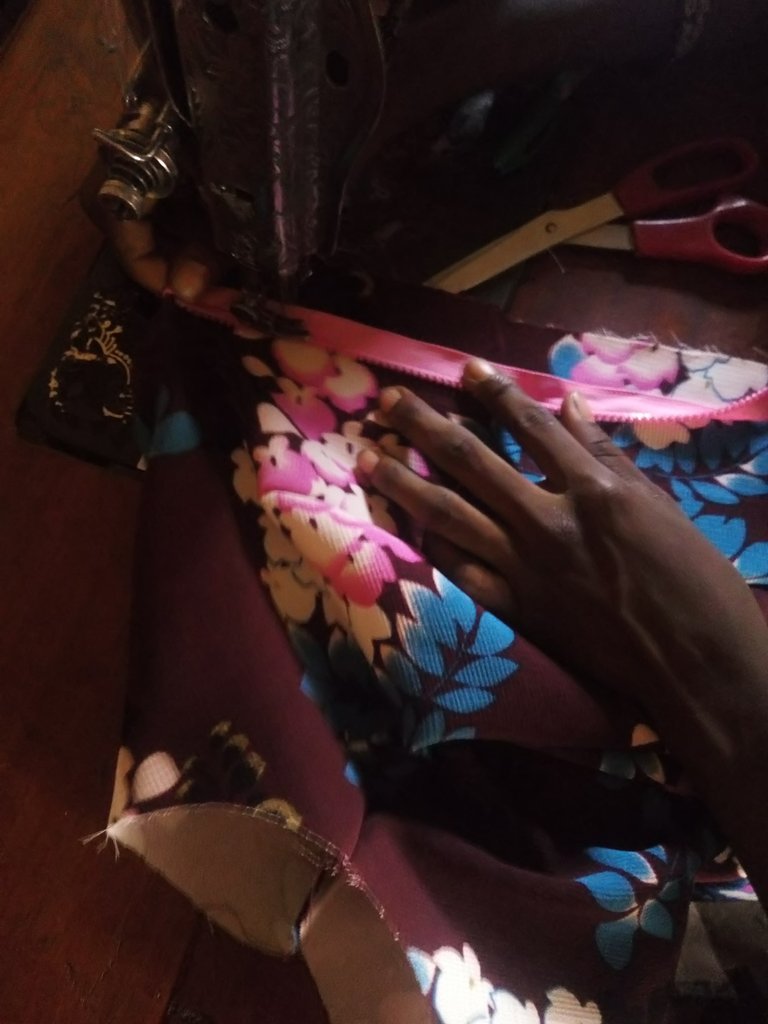 IN previous post have show how I do my two in one sleeves puff and straight hand
I will show some pictures on how I go about then fix in the sleeve and zipper to the A-lines dress.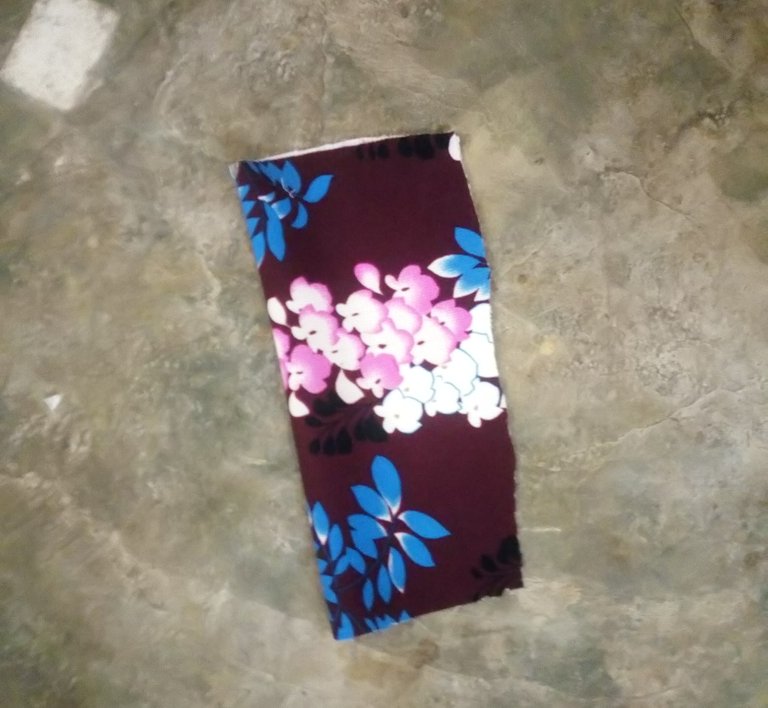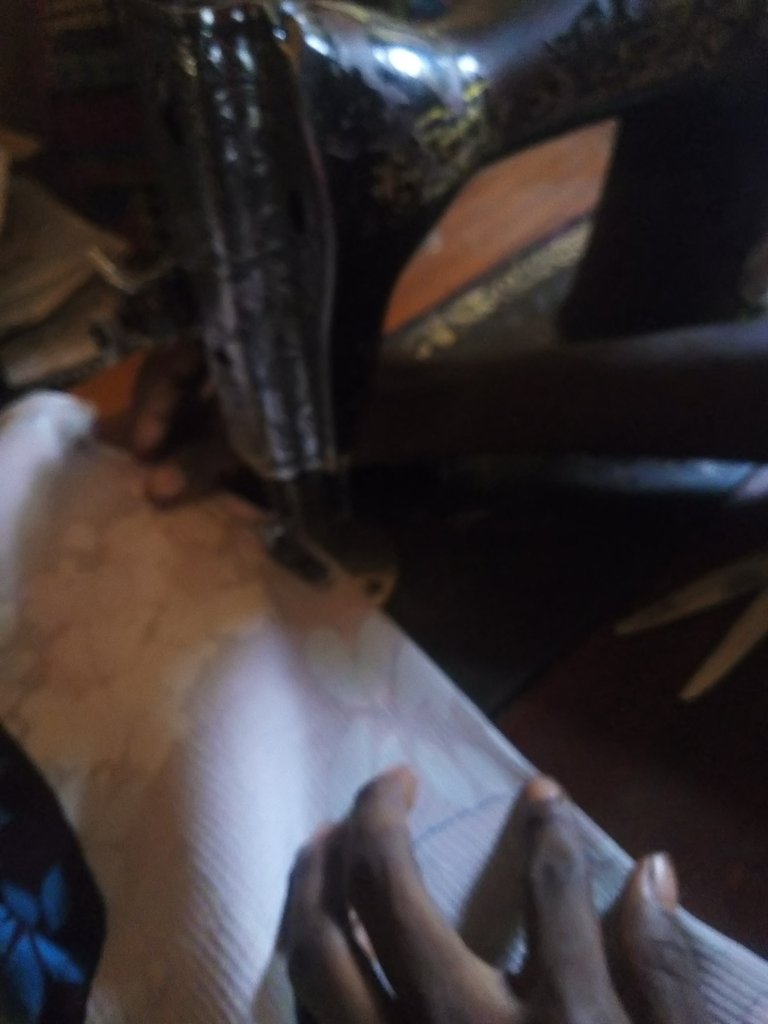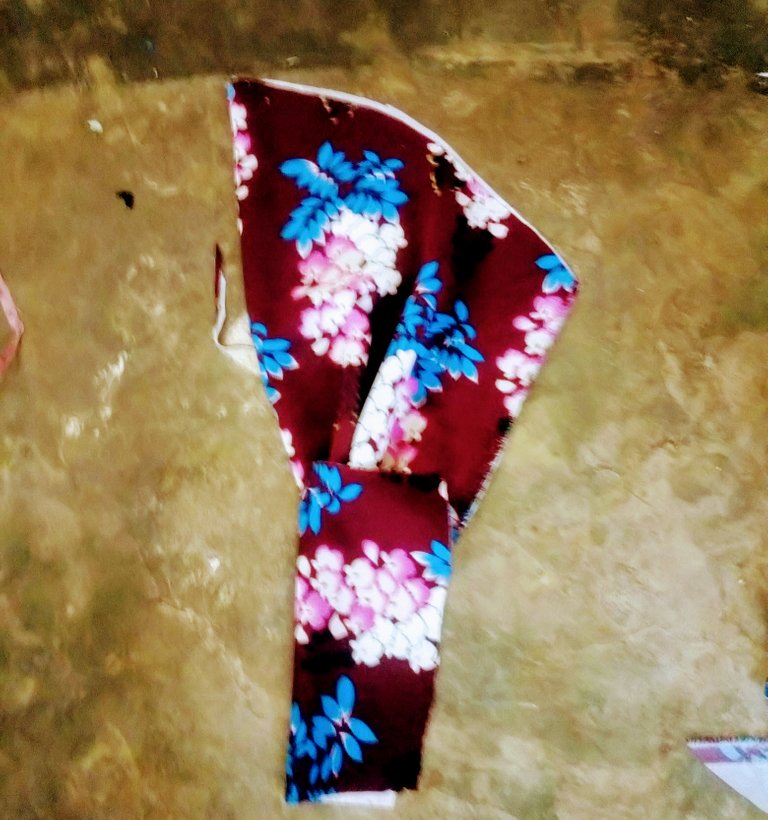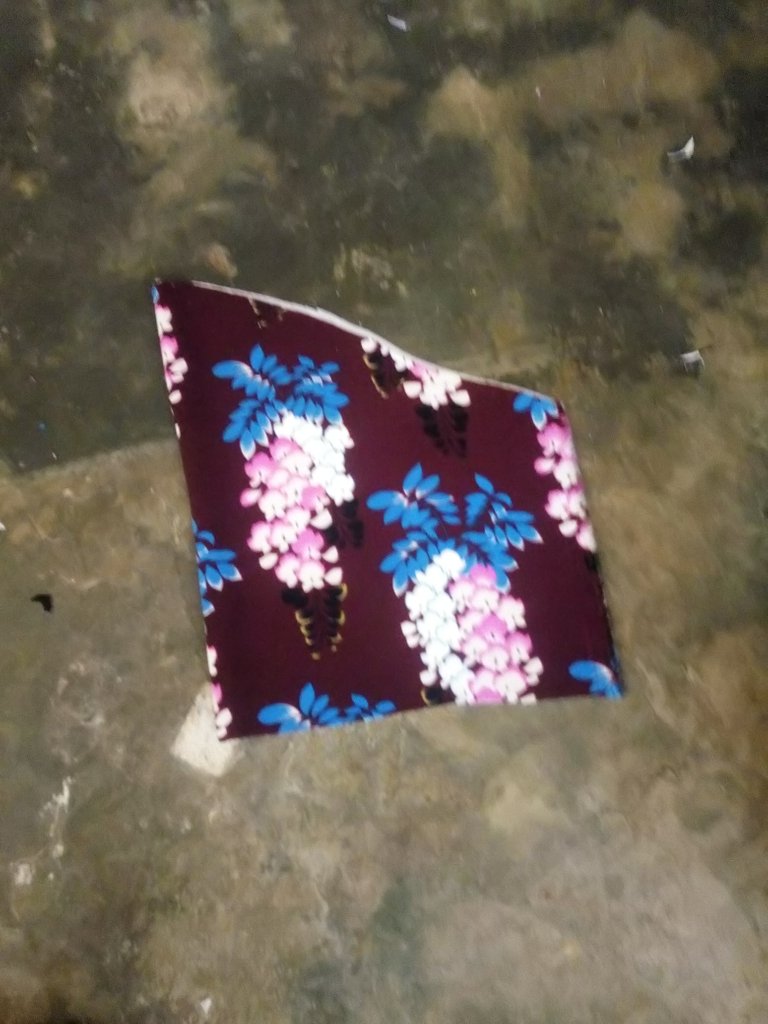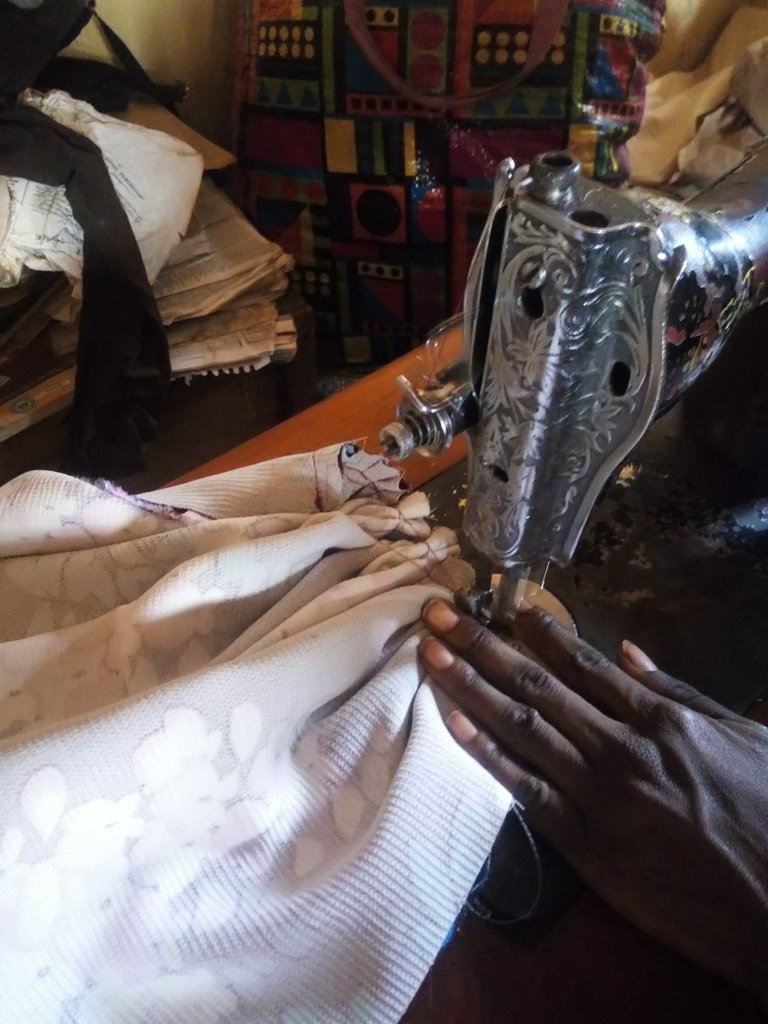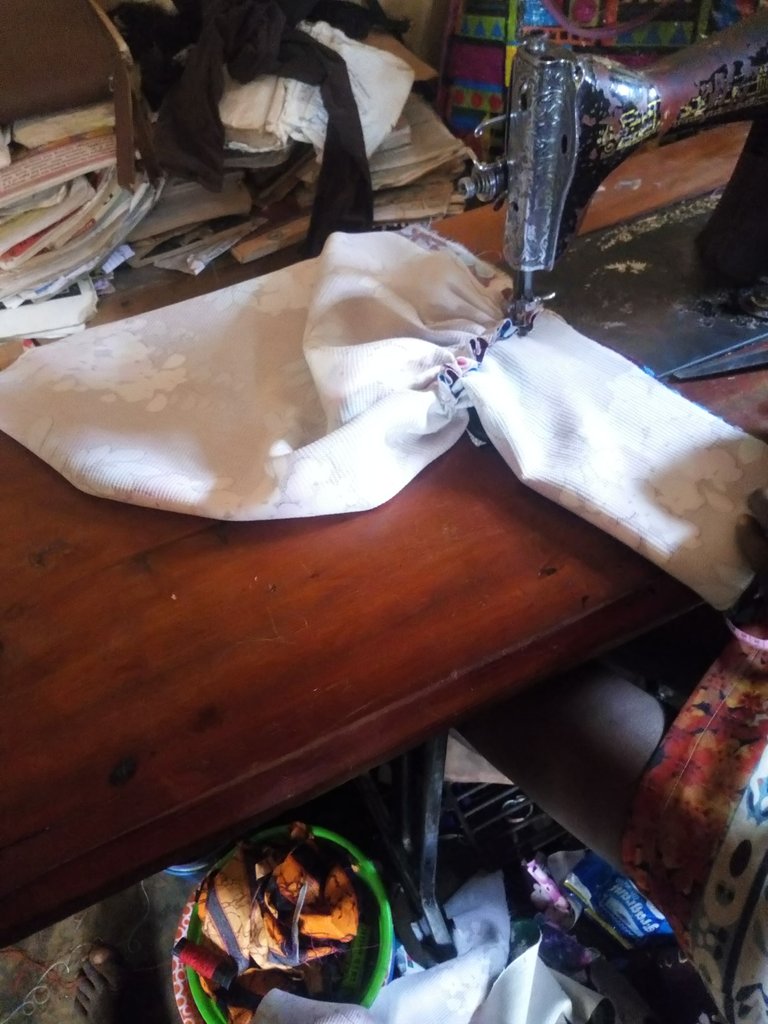 Now the dress is ready to ware thanks for stopping by.