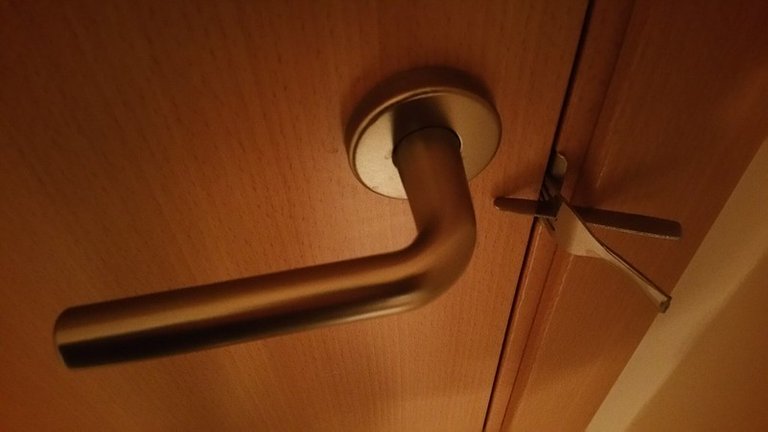 So, the new hardfork 24 is upon us. Although It all very exciting and although It seems that not much will change for the day to day using of Hive I am very excited I am quite excited. I am not any sort of authority on the nuts and bolts but I do look on this Hardfork as closing the door on the Steem history of our Chain. From giving us our own chain ID t making a 30 day waiting period before staked tokens can be used to vote witnesses. These may seem like small things but in my layman mind, these will help make Hive it's own man and safe from the Justin Suns of this world. It seems to me that this Hardfork will lay the good bedrock on which Hive will build. To be honest, even though this one has not been implemented yet I am quite excited to see what will be on the cards for Hardfork 25 as I believe that is when Hive will start to come into its own.
I just wanted to wish good luck to everyone hunched over their keyboards and see you on the other side.
A fork tip
As I said I don't have the technical knowledge to understand let alone help this whole fork thing comes together but I would like to share a little hack anyone can do with a fork.
If you ever find yourself in a hotel room and are worried about your safety while you sleep, make your own lock for the door using a fork.
Step 1
Break fork in half. You can do this by bending it backwards and forwards until it snaps
Step 2
Bend the prongs to a right angle around 5mm from the end so that they fit in the bolt hole of the doorframe. Then hock it in and close the door.
Step 3
Slide the other part of the fork through the gap between the prongs wedging the door shut.
Step 4
Sleep soundly
I hope all this makes sense from the above image. I've used this trick many's a time on my travels.
Happy forking