Sklad PHM Borská pole
Píše se rok 2009. Na konečné trolejbusu v Teslově ulici jsme právě objevili zajímavý betonový objekt. Má několik nízkých vchodů a jeden z nich je otevřený.
Tak tedy rozsvítit baterky a vzhůru do nitra tohoto betonového monstra...
Nejprve se ovšem podíváme na leteckou mapu místa z roku 1988 (gis.plzen.eu)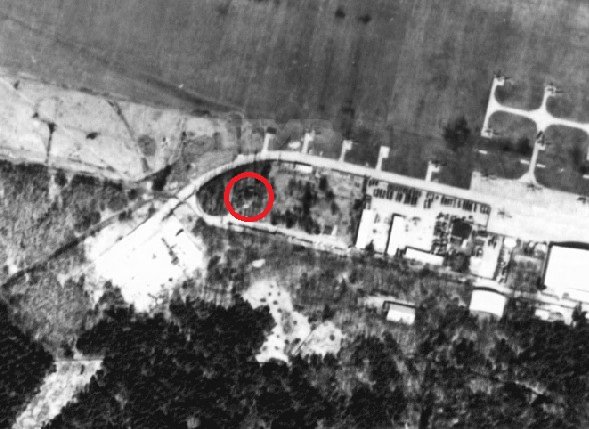 Na současných leteckých mapách (2020 mapy.cz) objekt není prakticky vůbec vidět, jak je zarostlý. Sen ČSLA o dokonalém maskování tohoto objektu se tak splnil až po desetiletích, v době, kdy tento objekt už dávno ztratil svůj účel i smysl existence...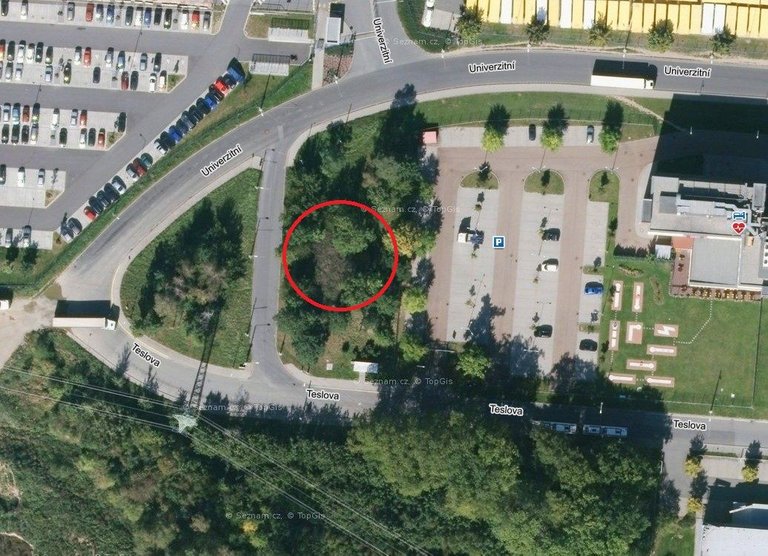 Tak a teď už konečně můžeme stanout u té tajemné betonové masy... (fota: @garygeo1)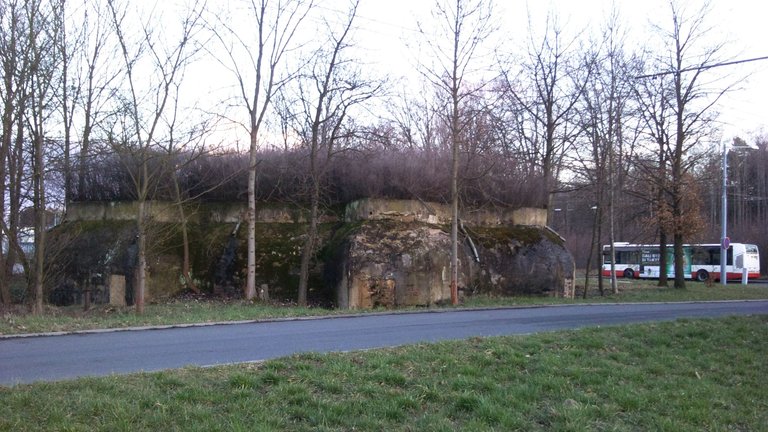 Vchod nalezen...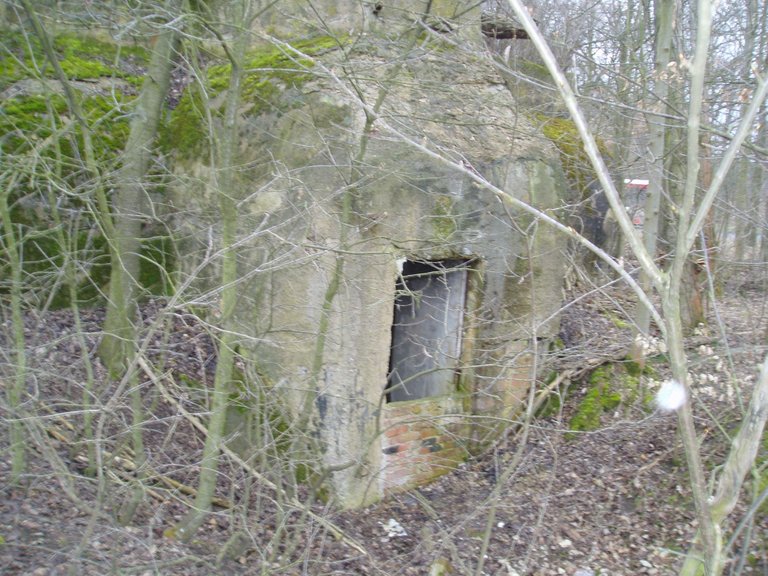 Je otevřeno :) Kdosi už cihly vyhlodal...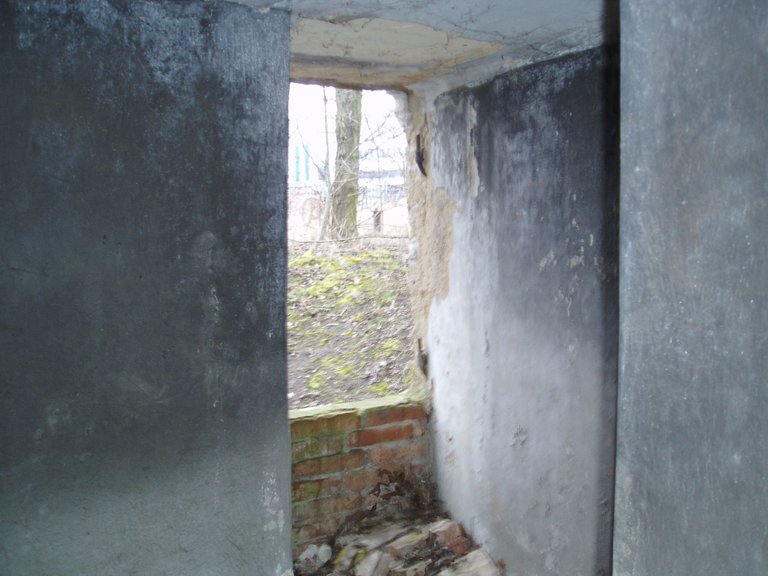 Stěny objektu jsou překvapivě ohořelé. To musel být ohýnek...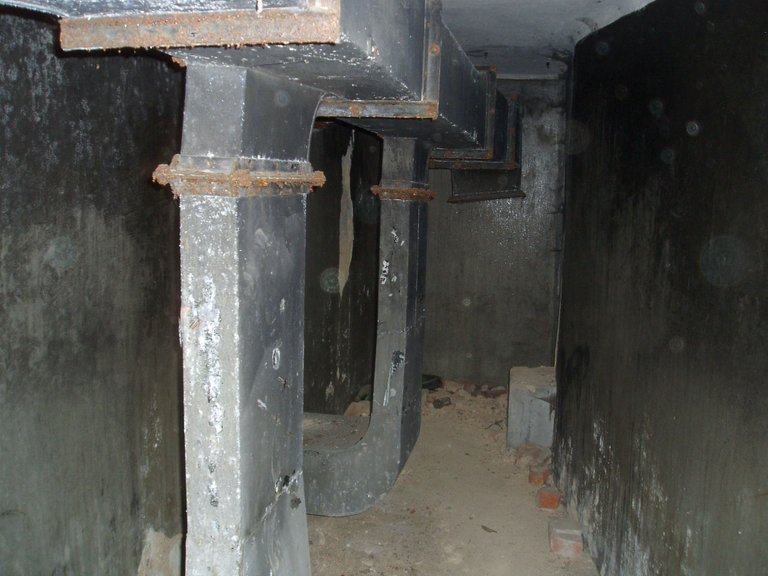 Vzduchotechnika požár přežila...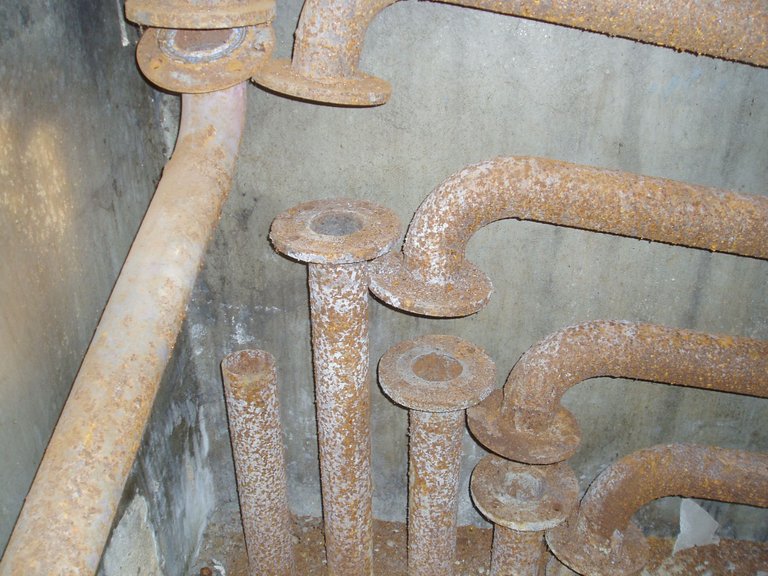 Divím se, že tyhle trubky nesežral kovožrout, ale rez...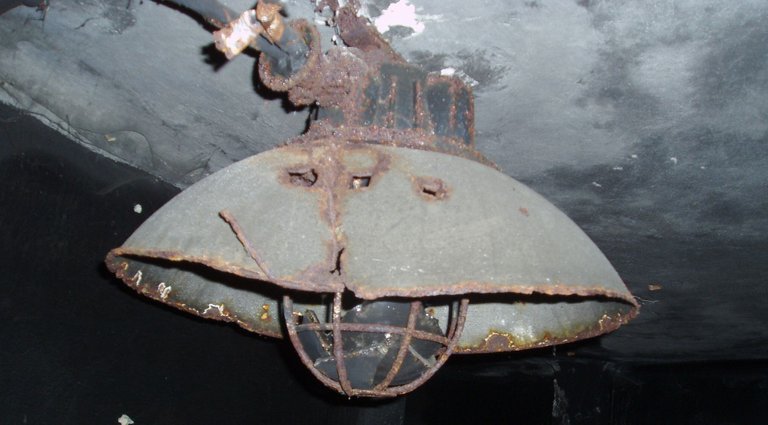 Dobové svítidlo...
Když jsme spatřily tyhle nádrže, zděsili jsme se. Kterého blázna mohlo napadnout v těchto místech škrtnout sirkou? Kdo ví, jestli to přežil...
Další snímky už budou bez komentáře. Nádrže, ventily, uložení čerpadel, ovládací prvky... Celkem smutný pohled na zničenou technologii.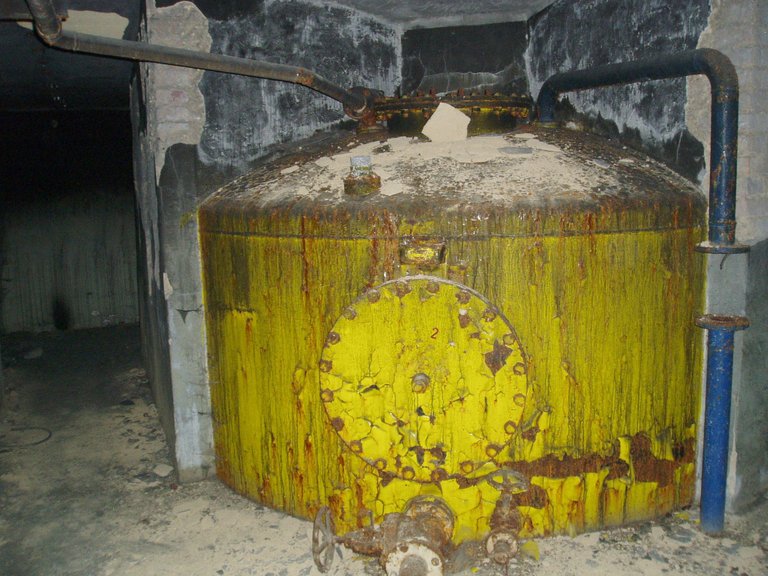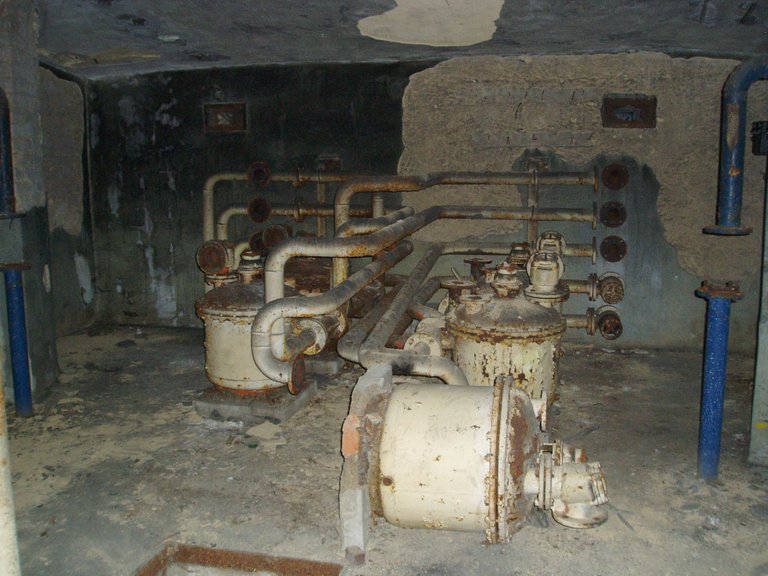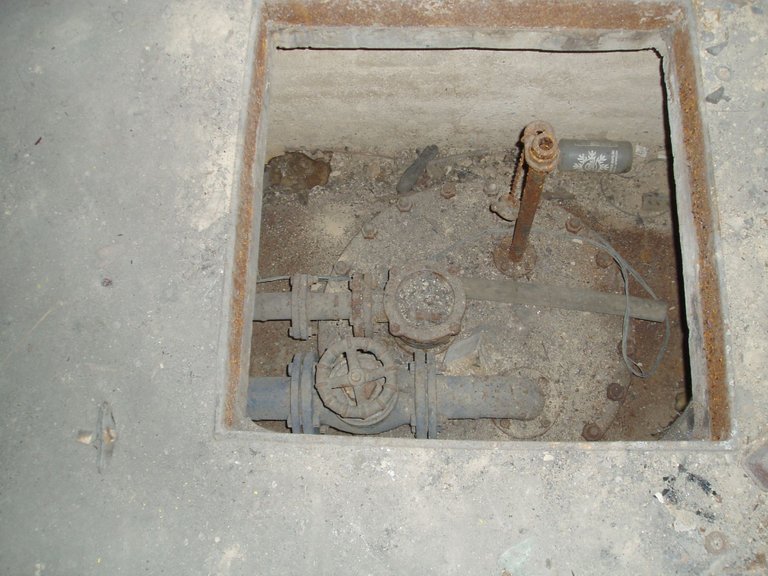 Pohled do jedné z nádrží...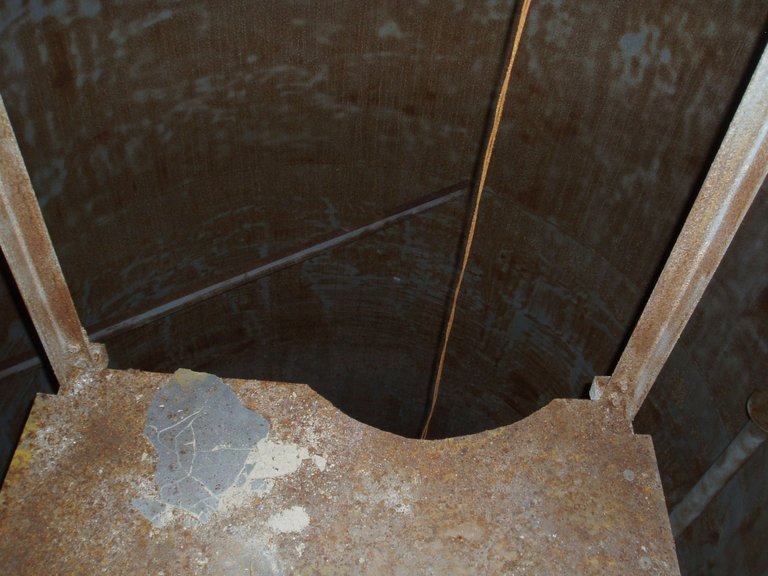 Centrální místnost s nádržemi...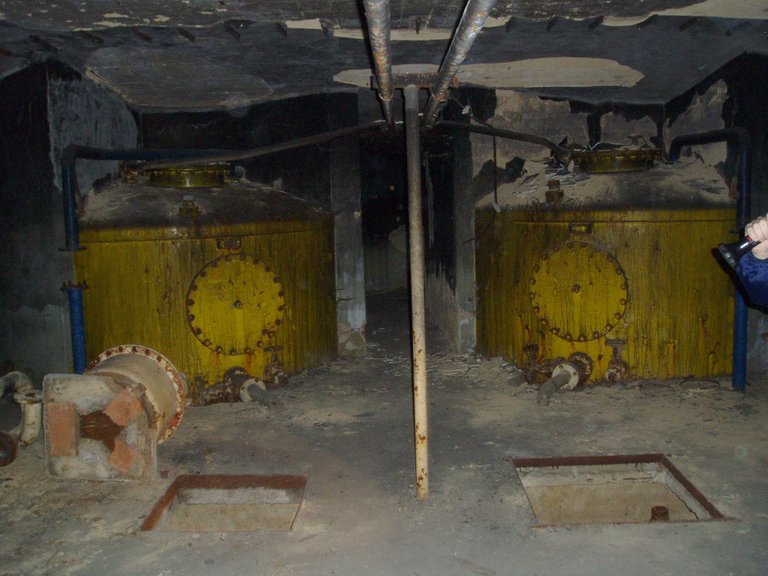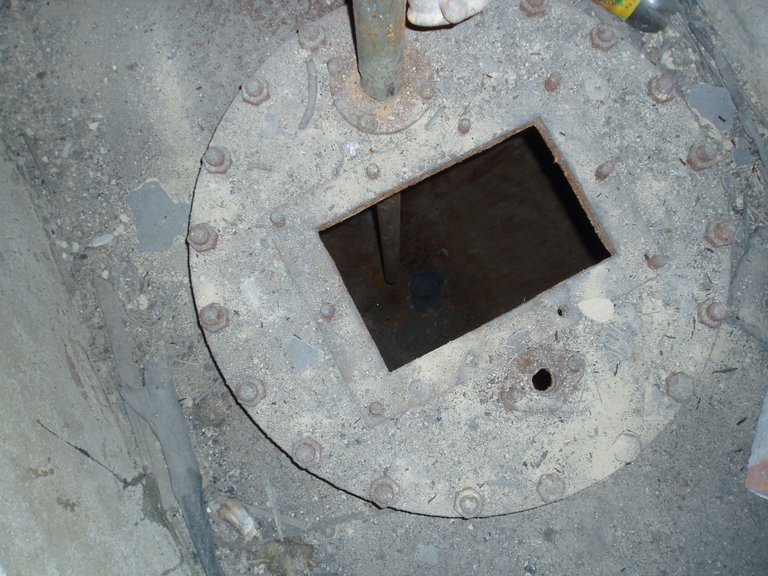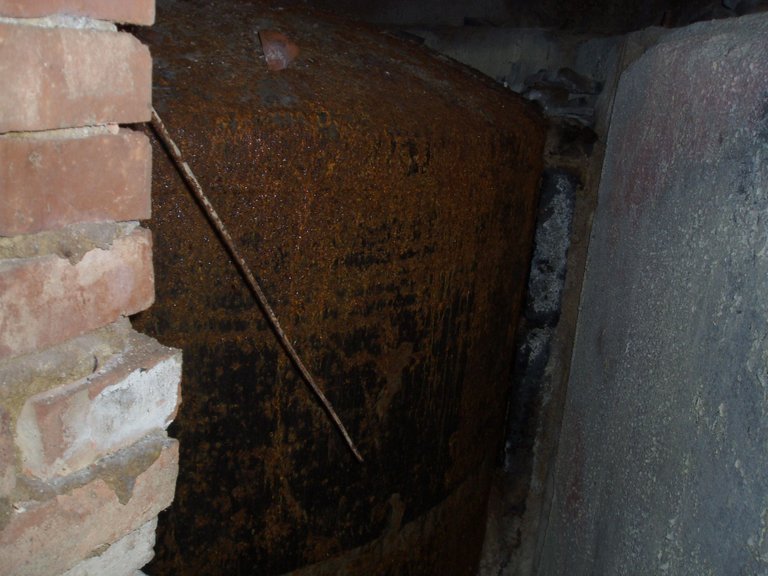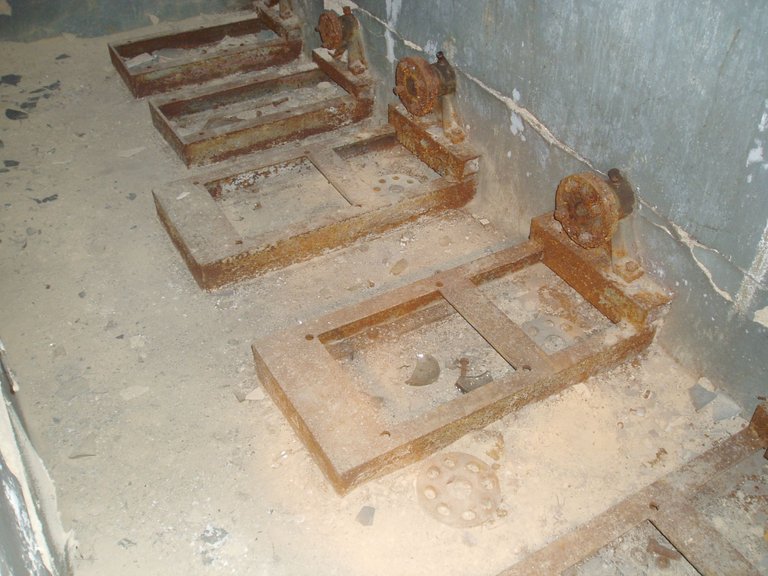 Ovládací prvky...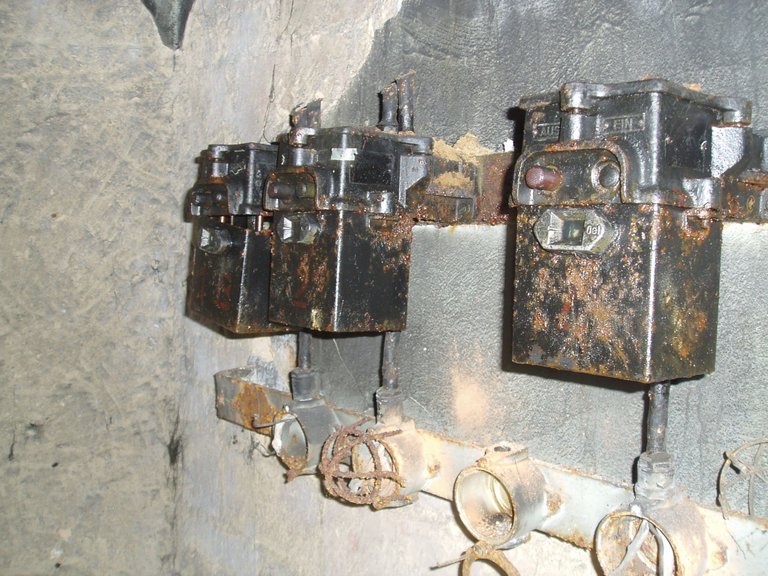 Naše prohlídka objektu končí. Ještě dvě sice nepovedené, ale unikátní fotky z exteriéru...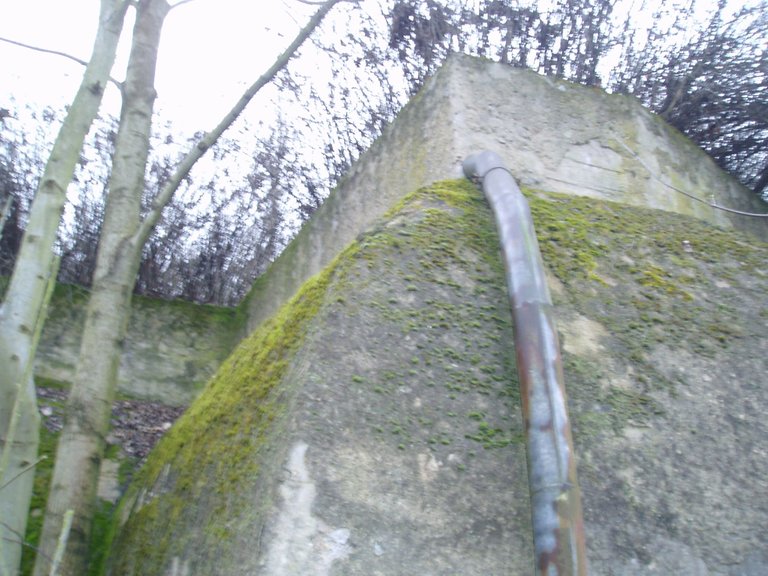 Pořádná masa betonu...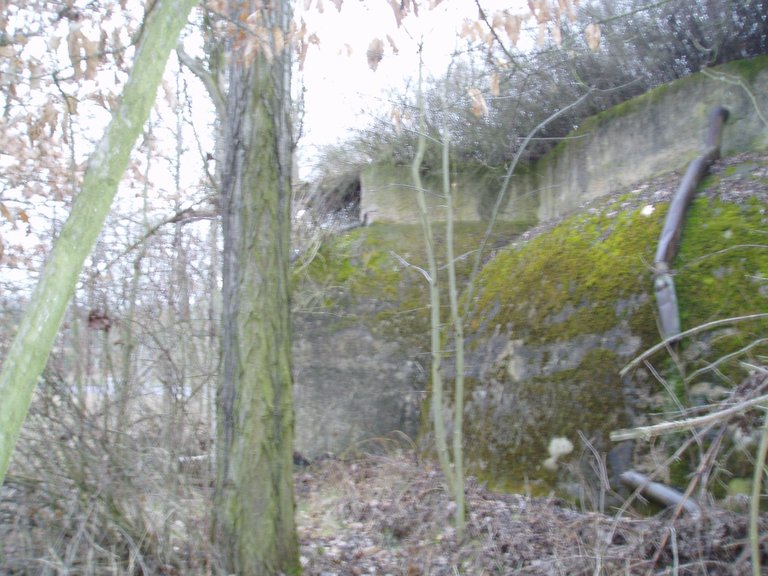 Naše návštěva zodolněného skladu PHM končí. Příště se ještě podíváme k Nové Vsi, kde jsme o pár měsíců objevili identický objekt, ovšem v podstatně mnohem lepším stavu...

---
---