Poslední článek našeho výletu na Kokořínsko.
Jsme fotící maniaci :)
Detail vikve ptačí -- květ...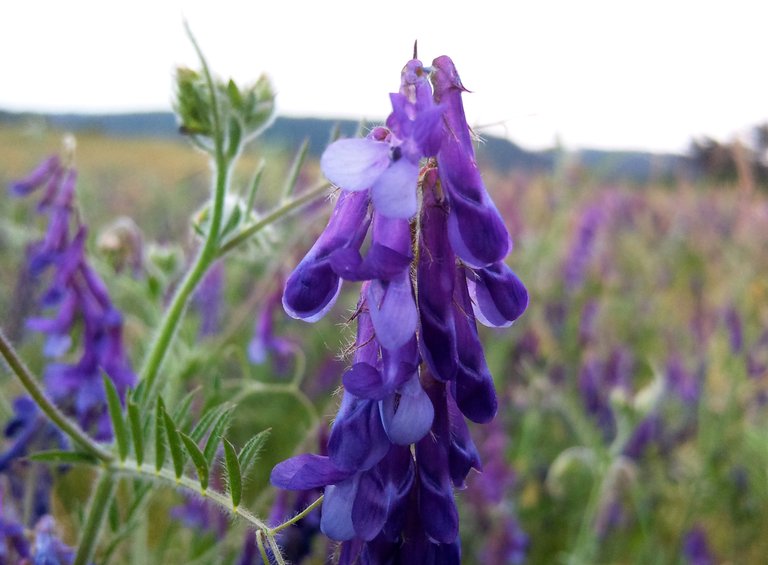 A z jiného úhlu...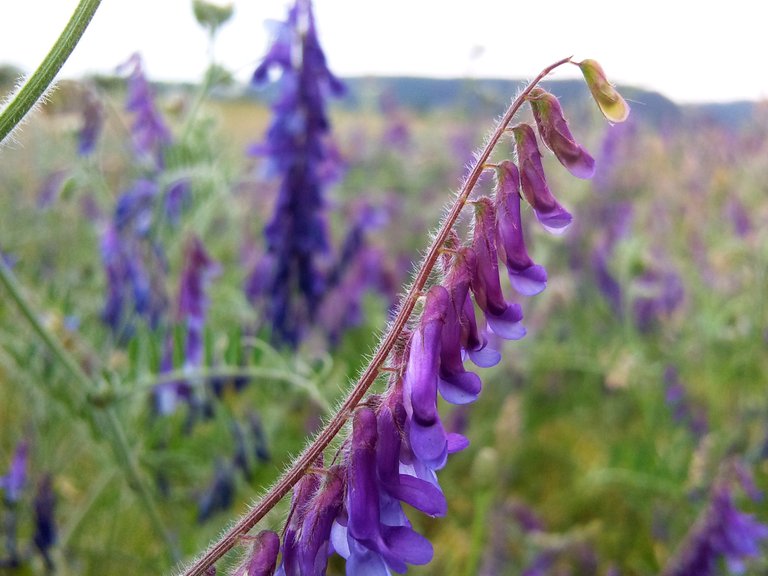 A hleďme, malý motýlek hoduje na květu. Cvak! A je náš :)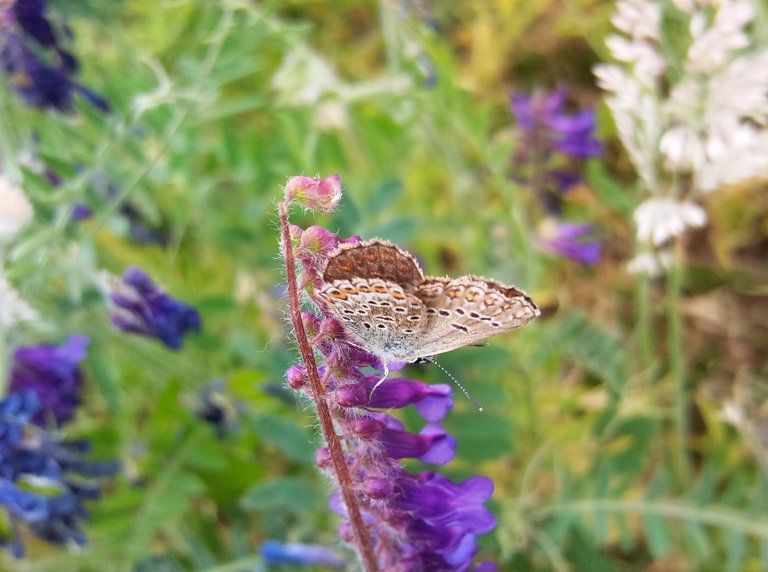 Je krásný...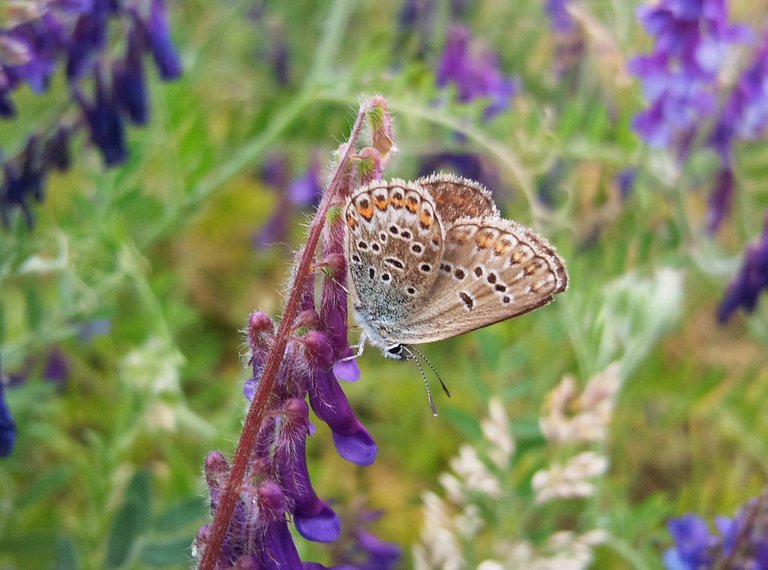 Je tu i pěkně zelená kobylka. Stačí se jen pořádně dívat. To jsou barvy... Příroda kouzlí.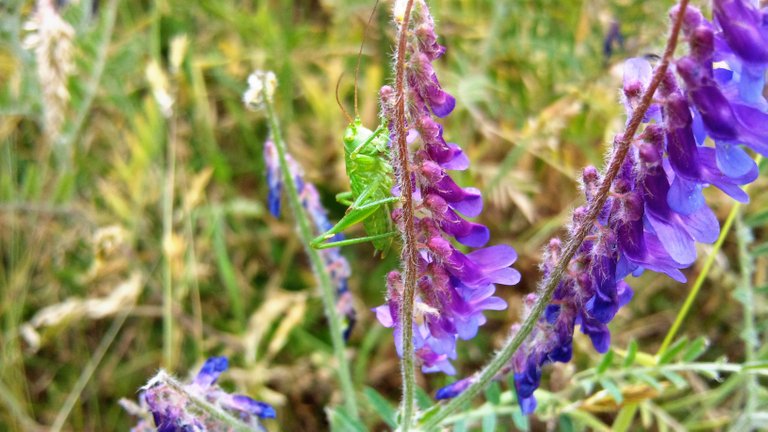 A nedaleko roste Hvozdík. Slzičky Panny Marie. Drobný kvítek.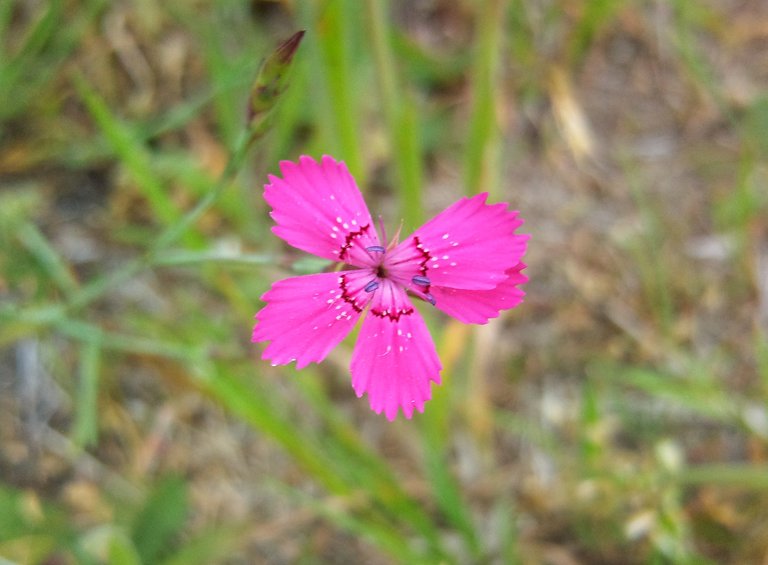 Luční kvítí...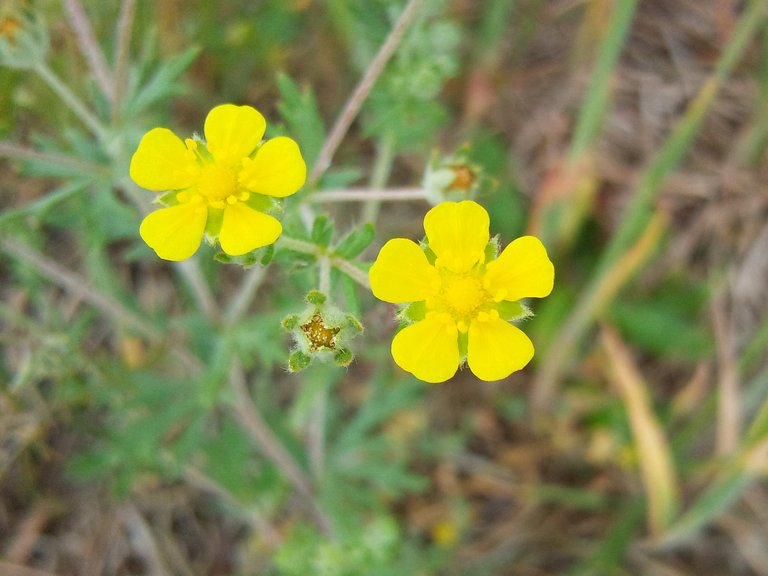 Vítr zesiluje a vlasy nám vlají. Čas se nachýlil. Bouřka i vlak nepočkají.
Rozloučíme se i s elektrárnou Mělník a vzhůru domů.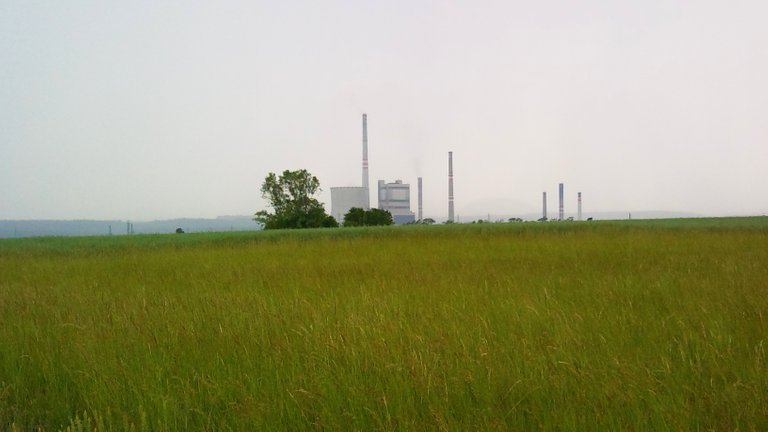 Byl to krásný výlet do krásné části naší vlasti.
Díky za něj ;).