Hello..... Ladies and gentleman on hive its an honor to be with you guys again today, as we all know today marks the first working day of this week and I pray may this week be a fruitful one for all of us amen!
Am starting this week with this amazing design I did for a friend, actually our electricity spoiled so I had to go to my colleague's shop to get this job done. 👇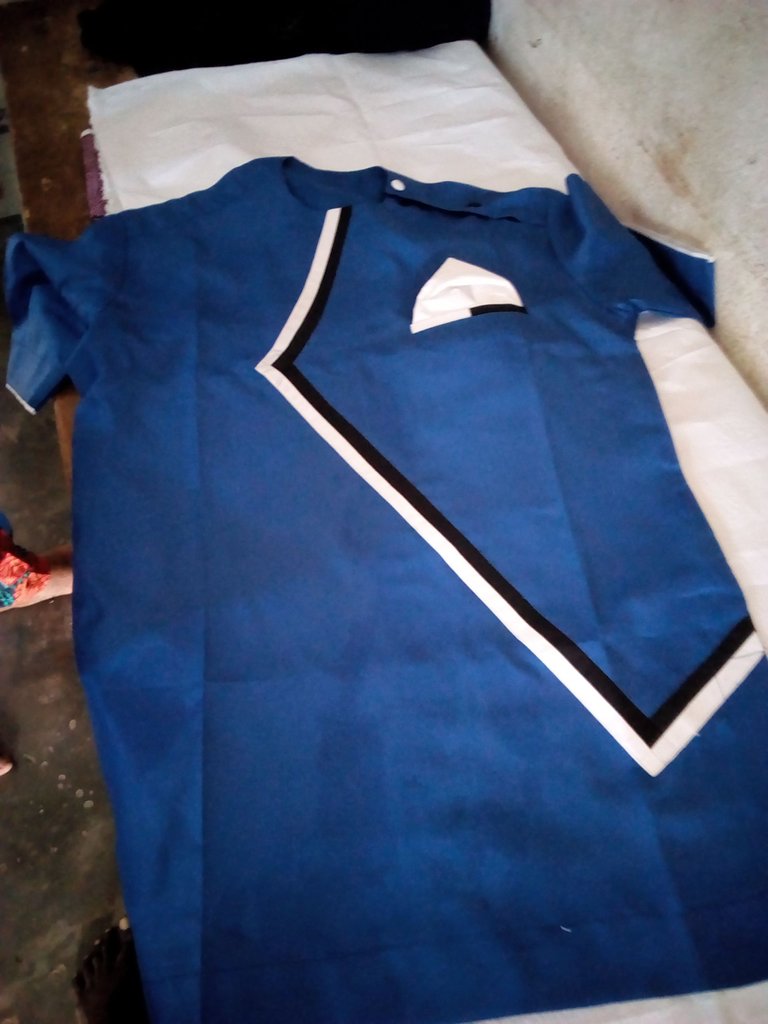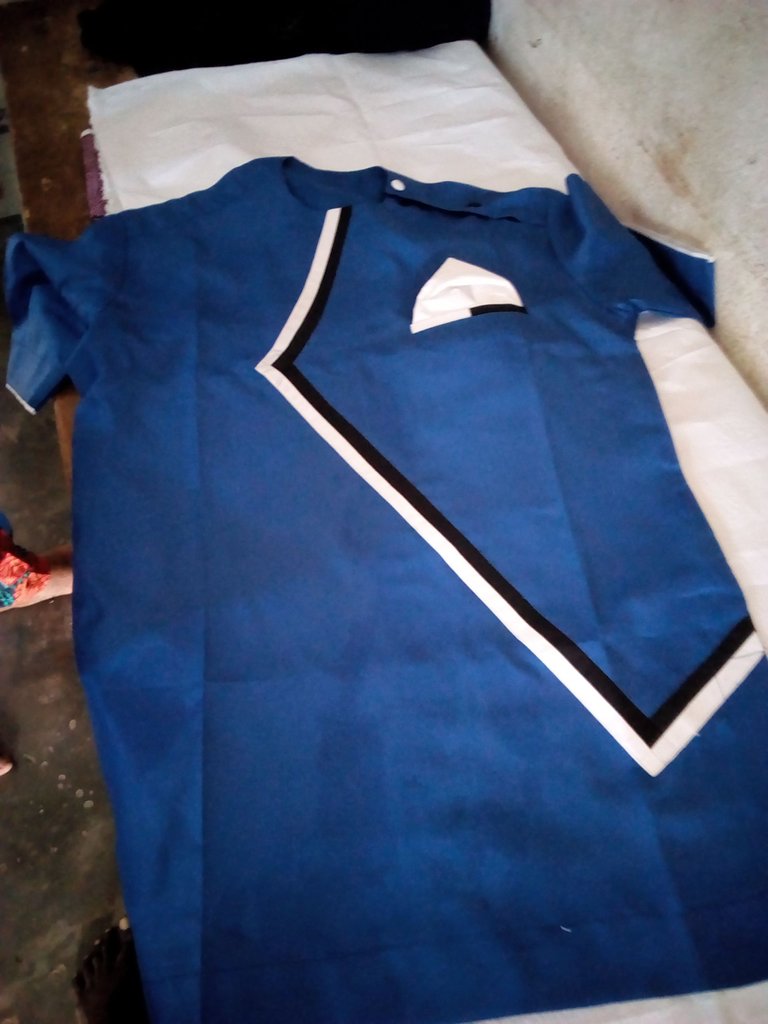 Items used:
Blue material.
White material.
Black material.
Paper gum.
Tissue gum.
Three matching thread for each of the material.
Readymade zip.
Sewing processes:
Firstly,after cutting the cloth,I lay down the front separately on the table, I then cut another the material again size of 15inches, length of 24inches then I added gum to the back view👇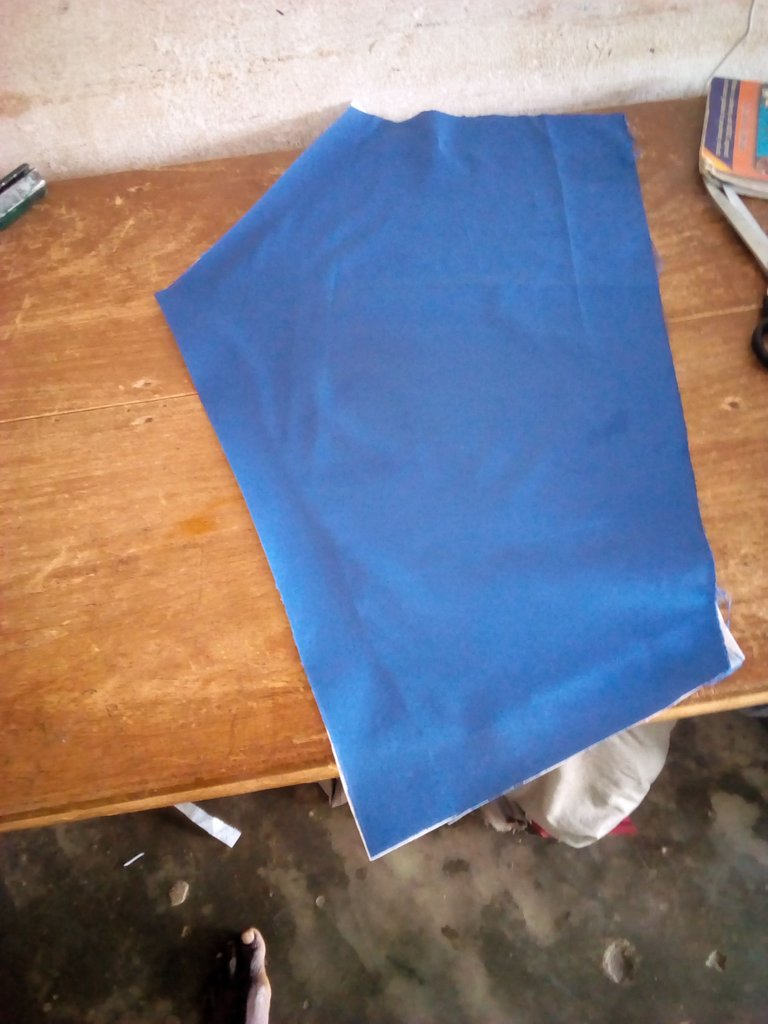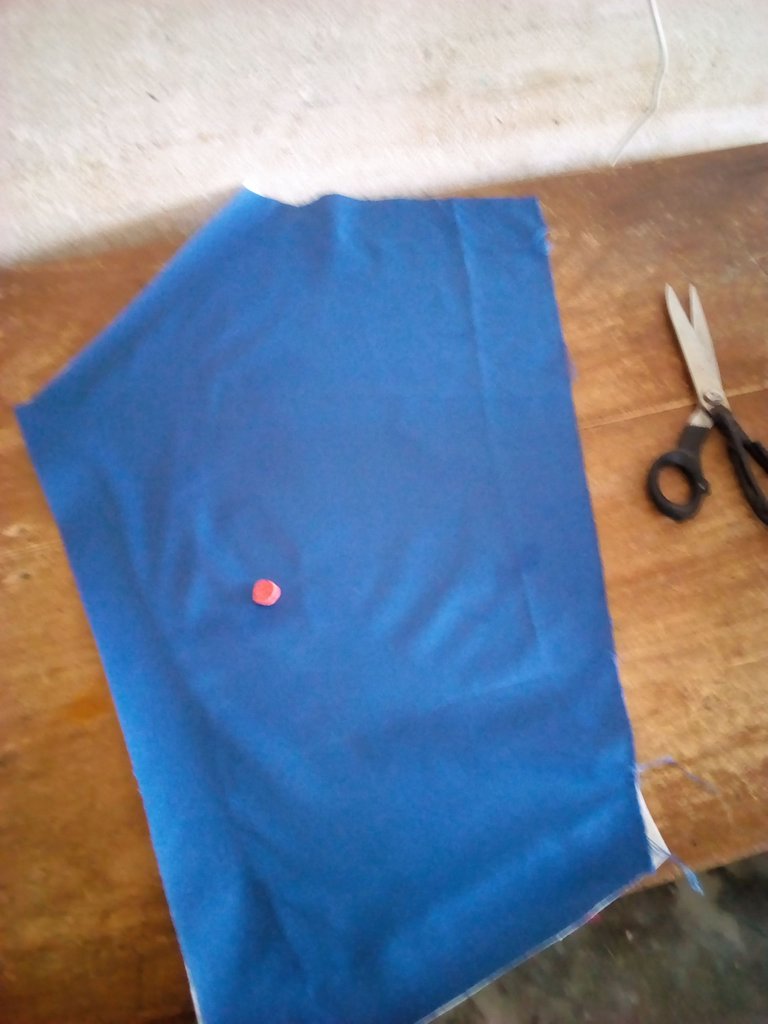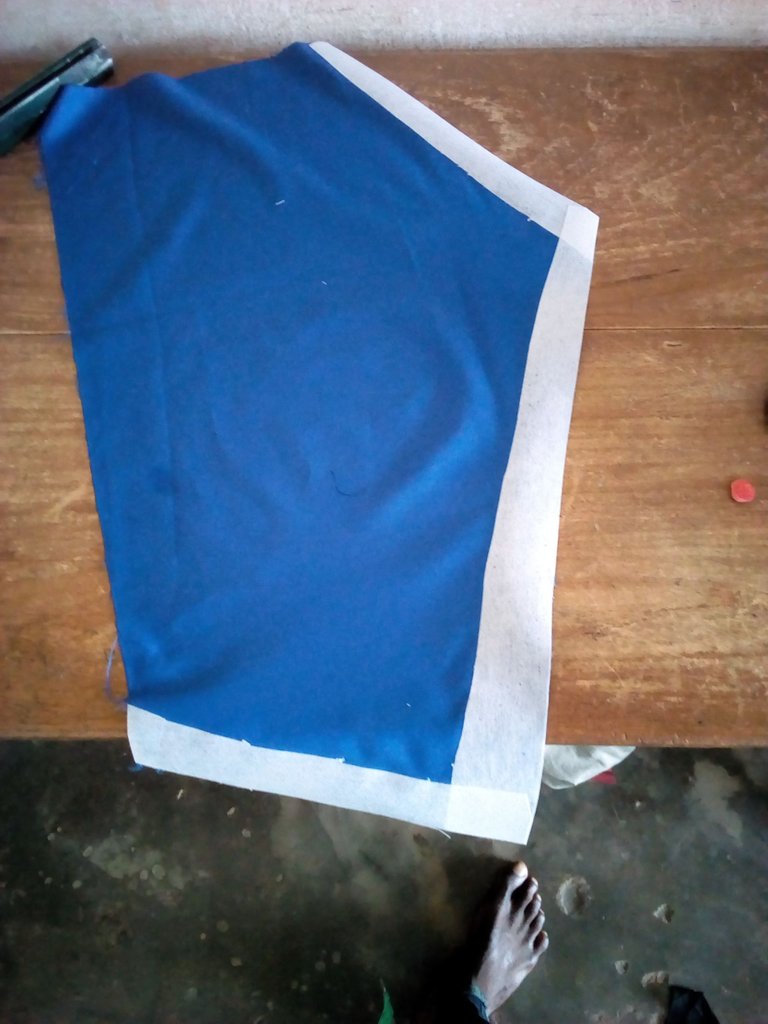 Secondly: after using paper gum on those edges, then i cut 3inches size and 25inches length of the black material and I used to pipe the edges. 👇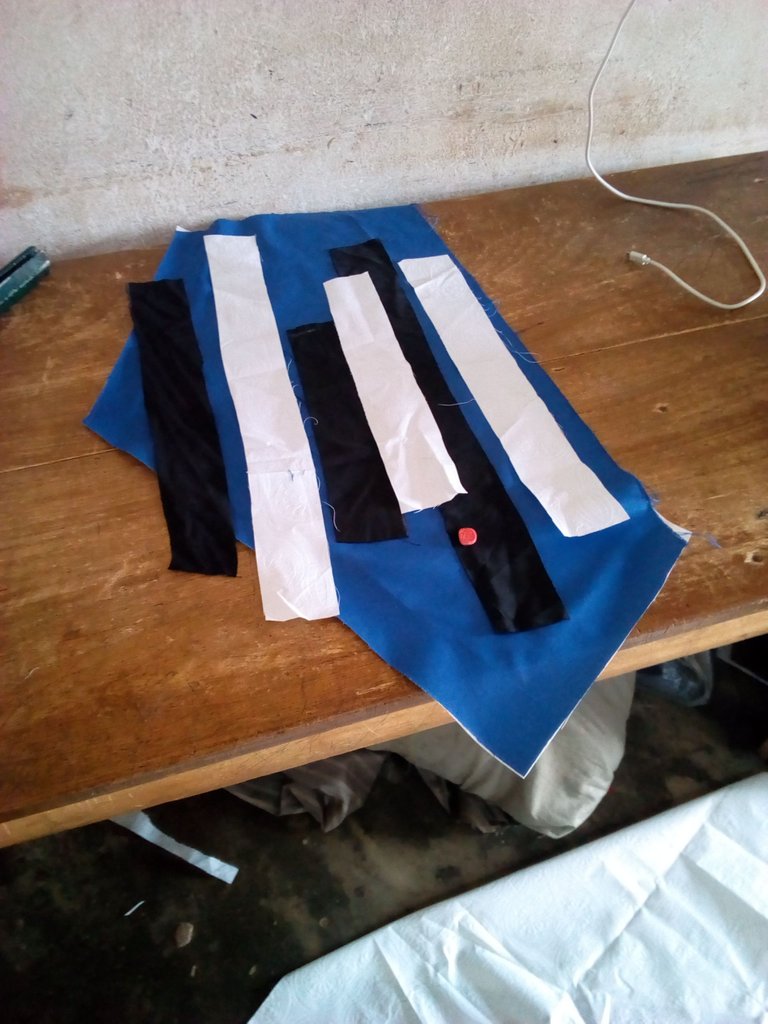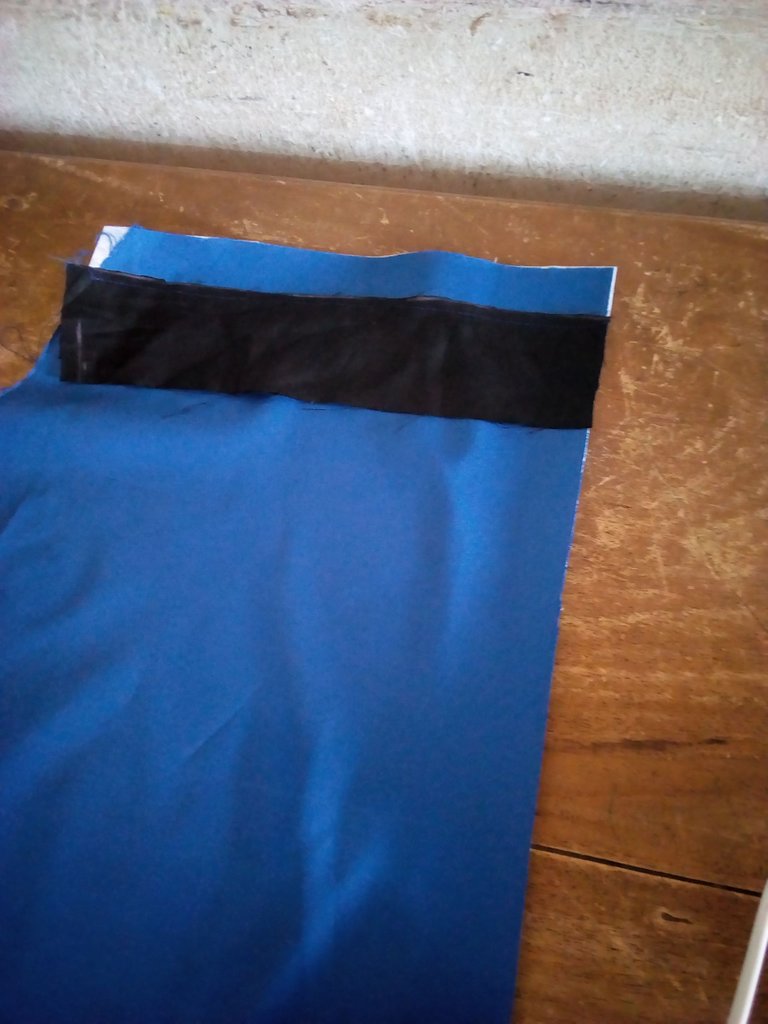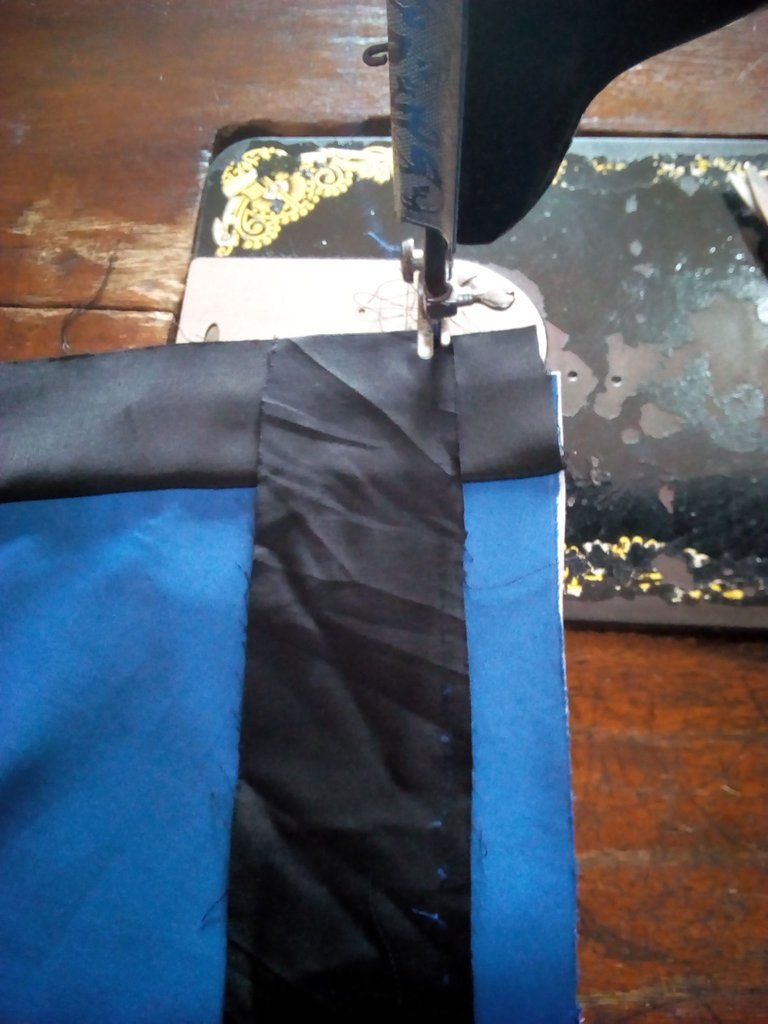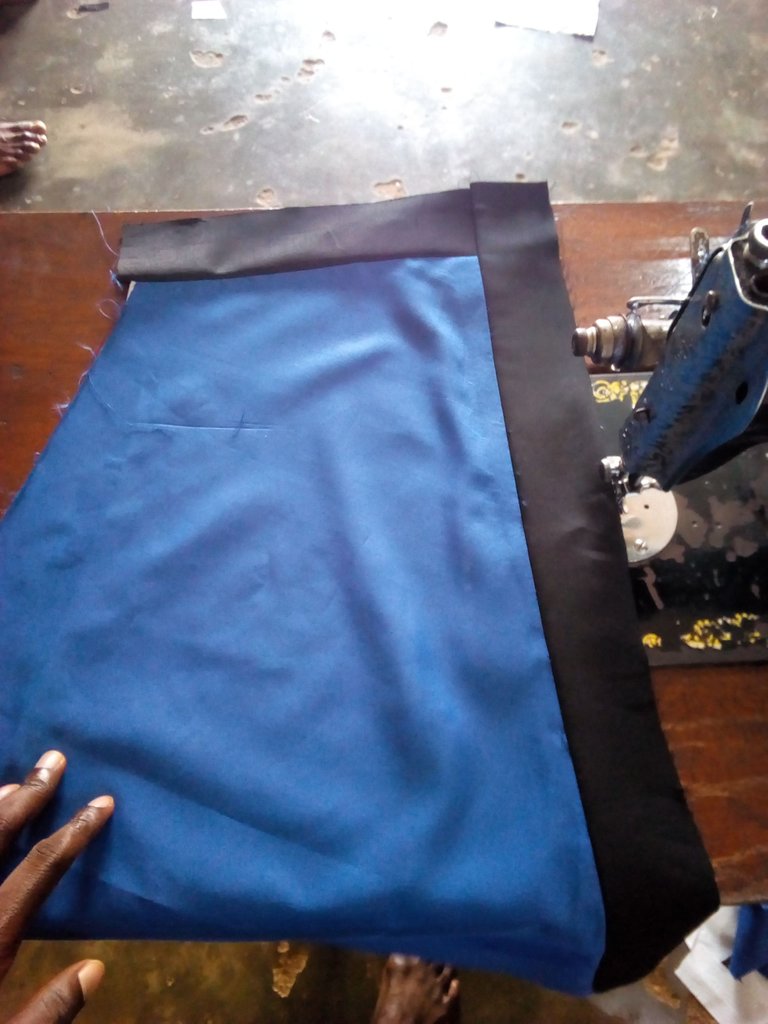 Thirdly: after laying the black material on the edges I then cut the white material size of 3inches and length of 24inches also then I used it to pipe the black to make it look bold and attractive 👇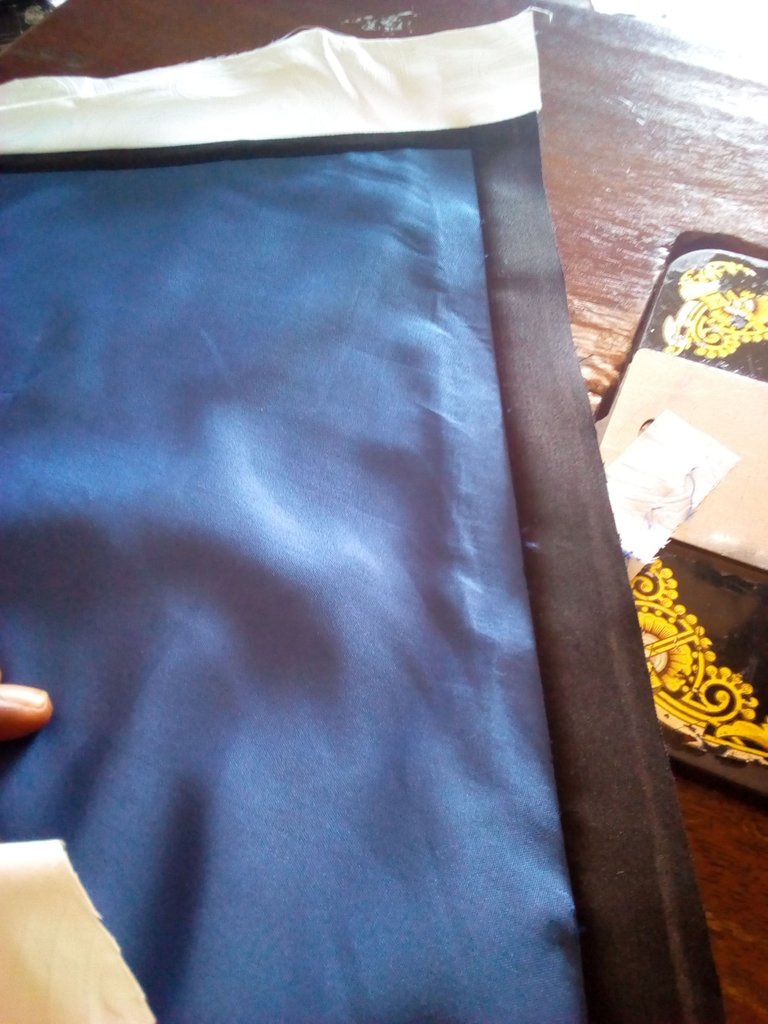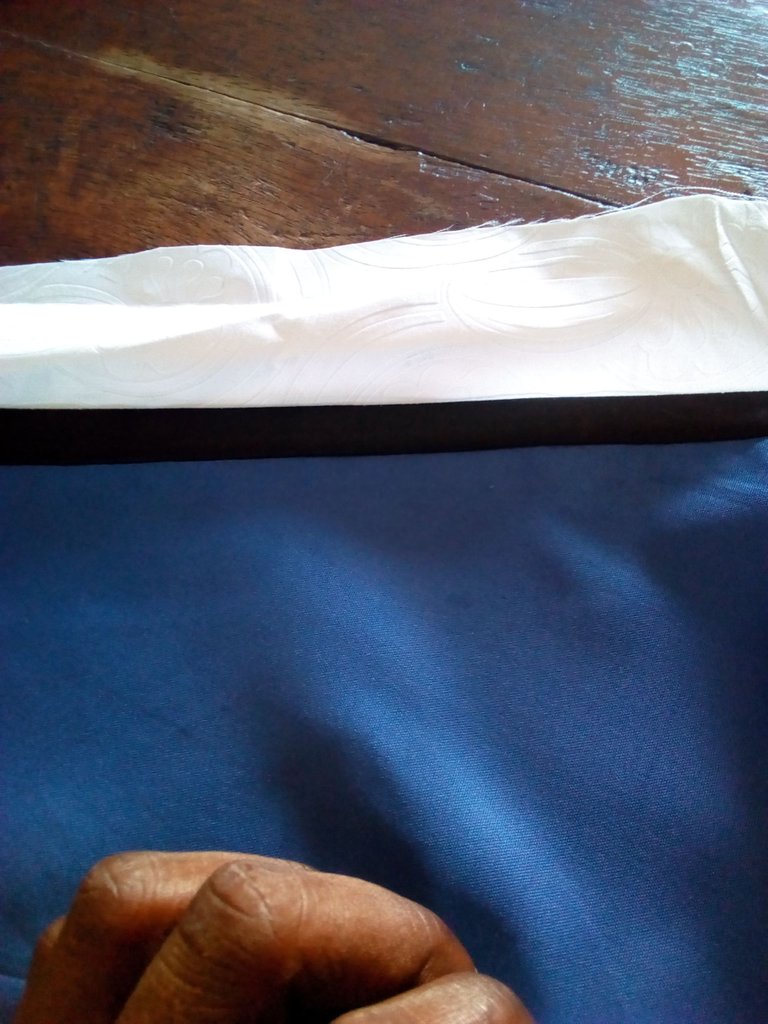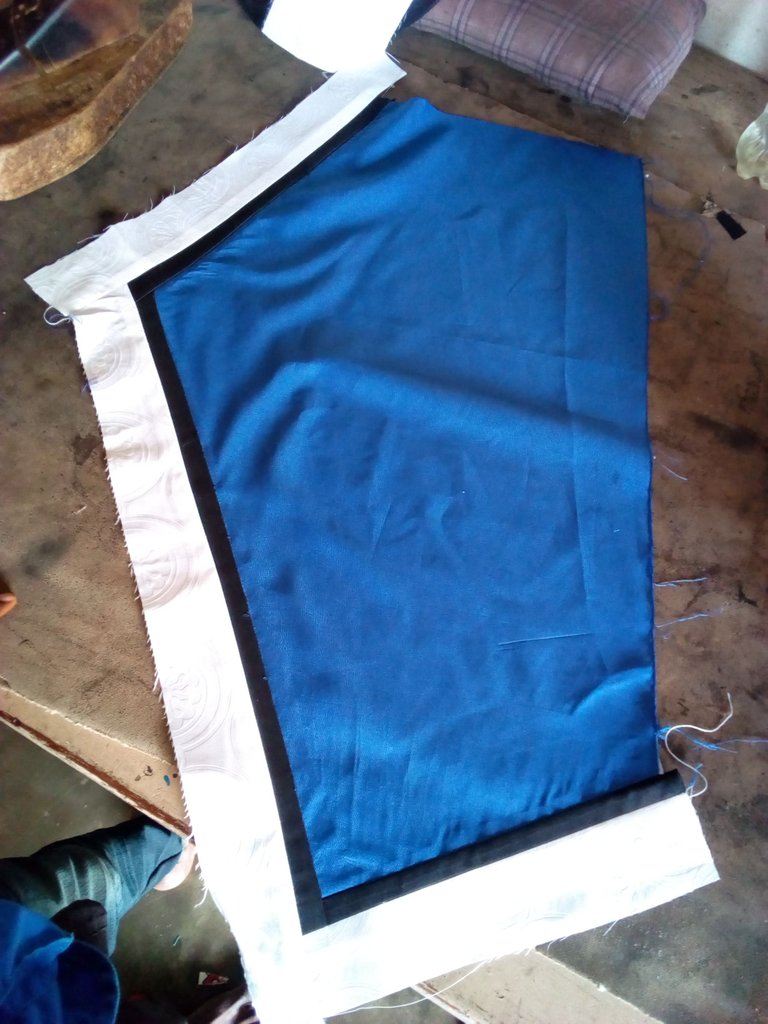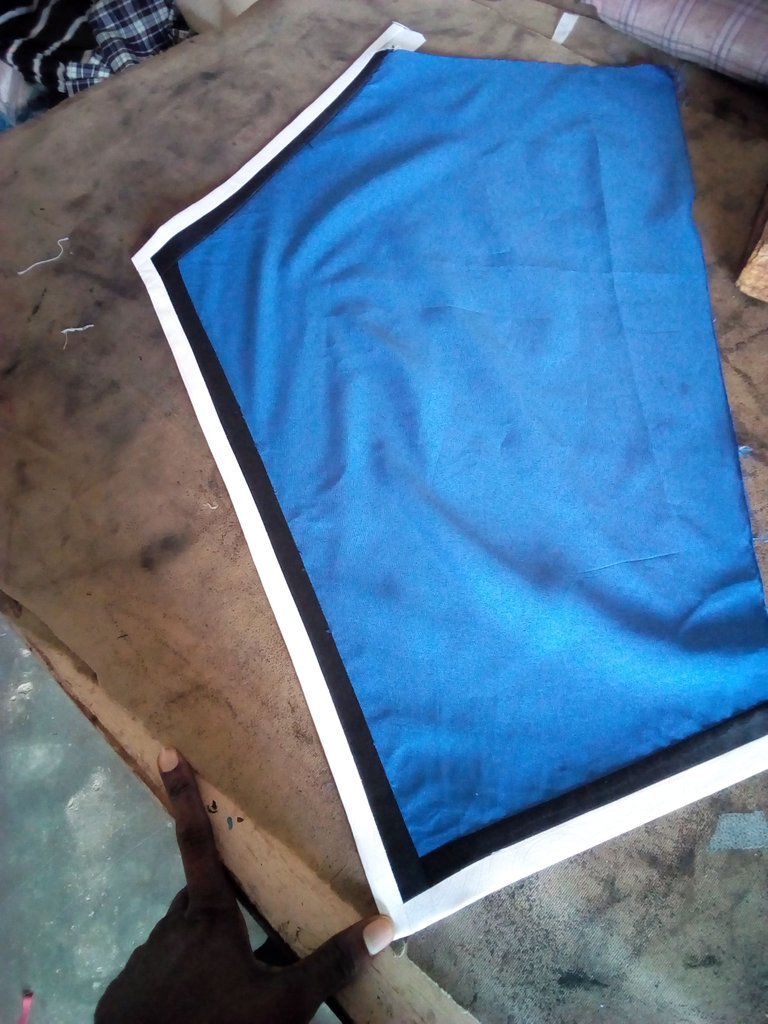 Step four: after I had finished with the piping then I lay it on top the front and I sewed it together 👇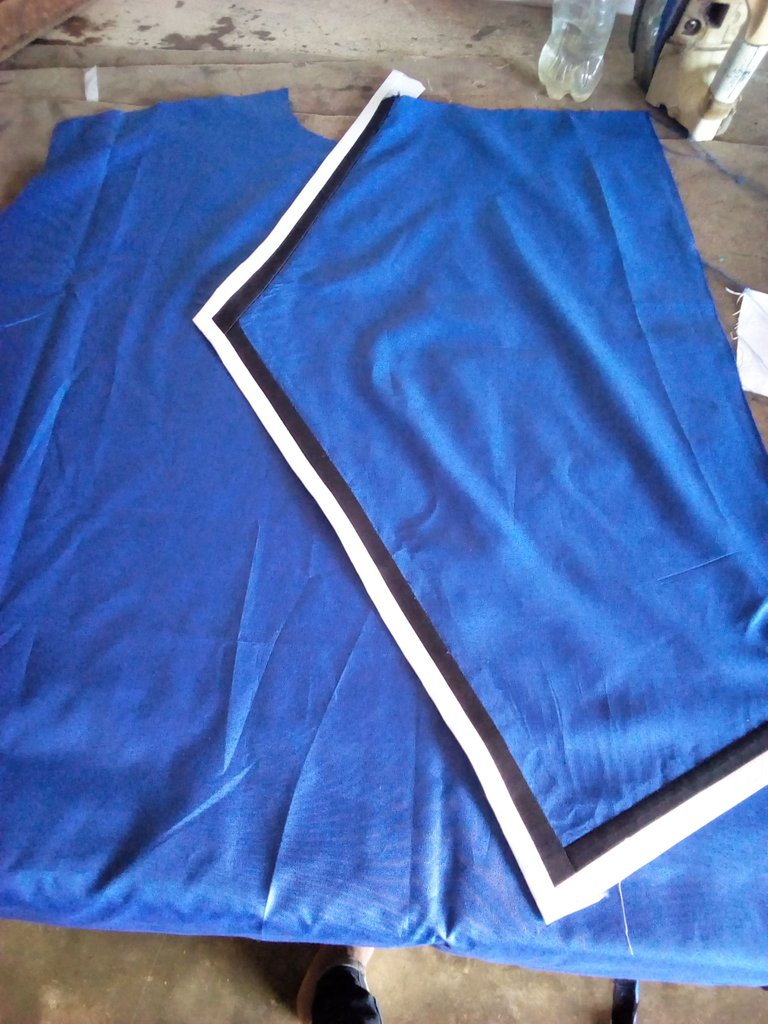 Finally: I then make my pocket using both the black and the white material, and I then trimmed and joined the shoulders while I added that readymade zip on the left shoulder and i joined the sleeve, pipe the neck, and I close the body using the measurements I took and the top was ready for use...
Thanks you guys for viewing my blog God bless you all. stay tuned for more creativity only @smilestitches ☺
Have a wonderful day.