Time flies! Its Monday once again!
Needlework Monday is here again.
My share today is timely. Wearing mask now is the new normal so I made a washable mask for myself.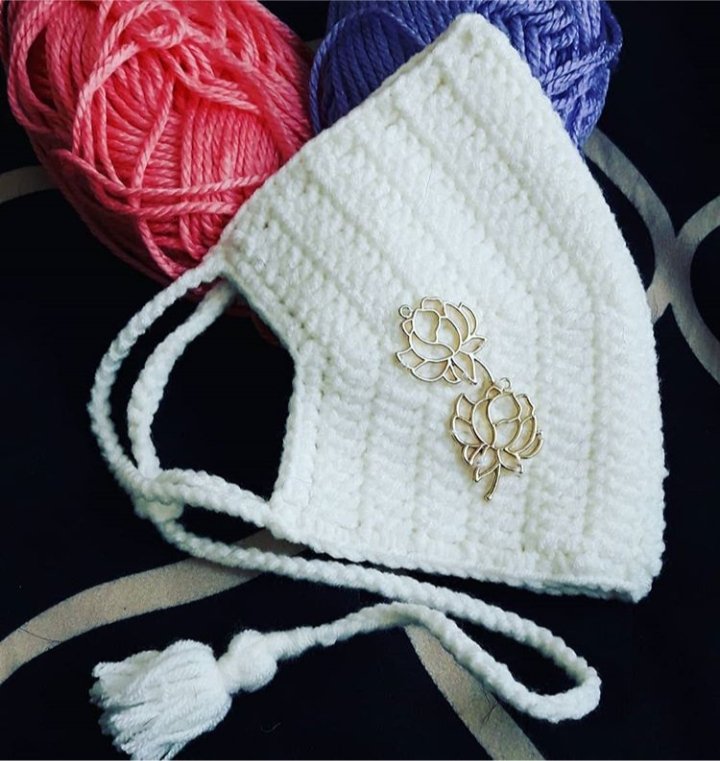 It fits perfectly on my face and I can breathe better.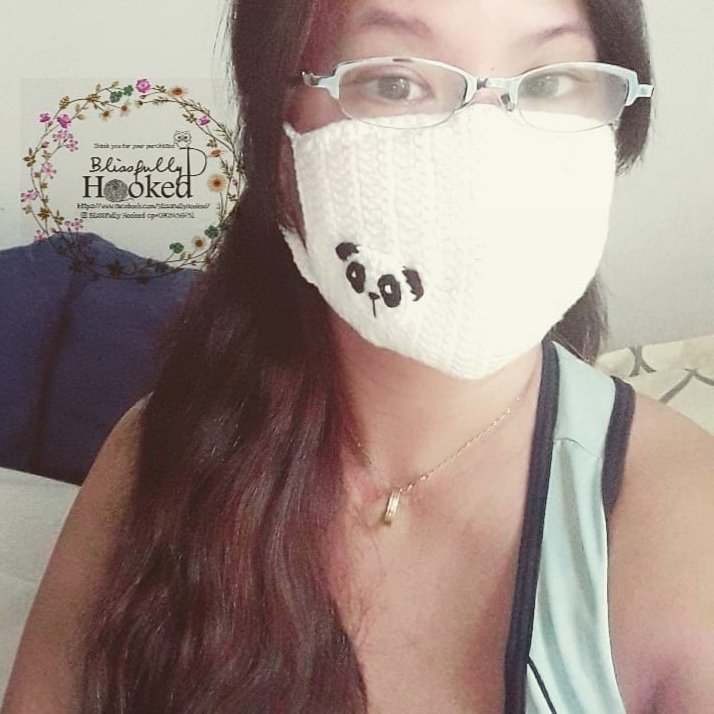 I provided a photo tutorial again for this project.
Abreviations:
Sc- single crochet
Dc- double crochet
Sl-slip stitch
Inc-increase
Dec-decrease
Tutorial
Start with chain 19.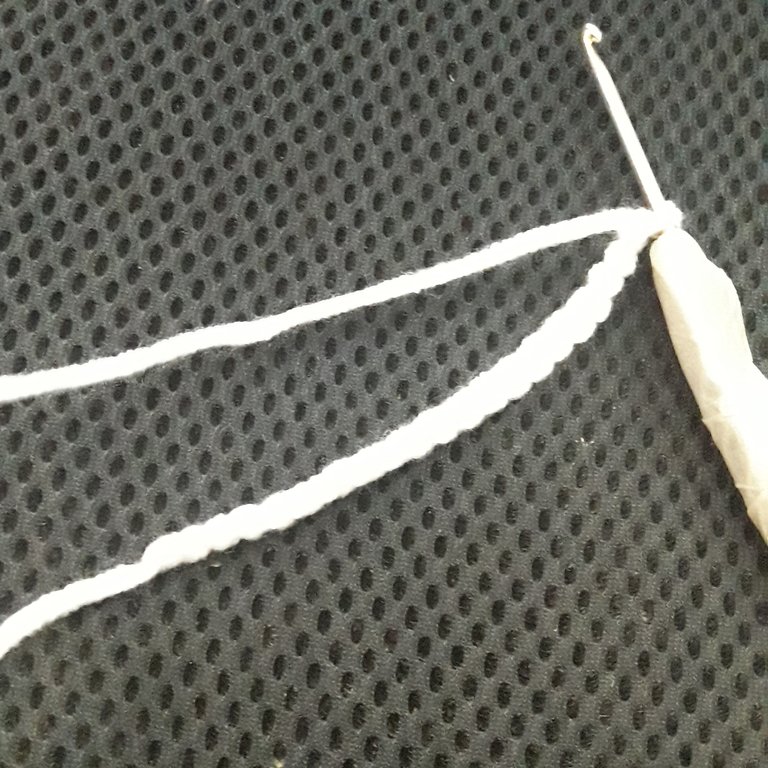 Count 2 stitches, make 9 dc on the following stitch on the 10th stitch make 3 dc on the same stitch then 9 dc on the following stitch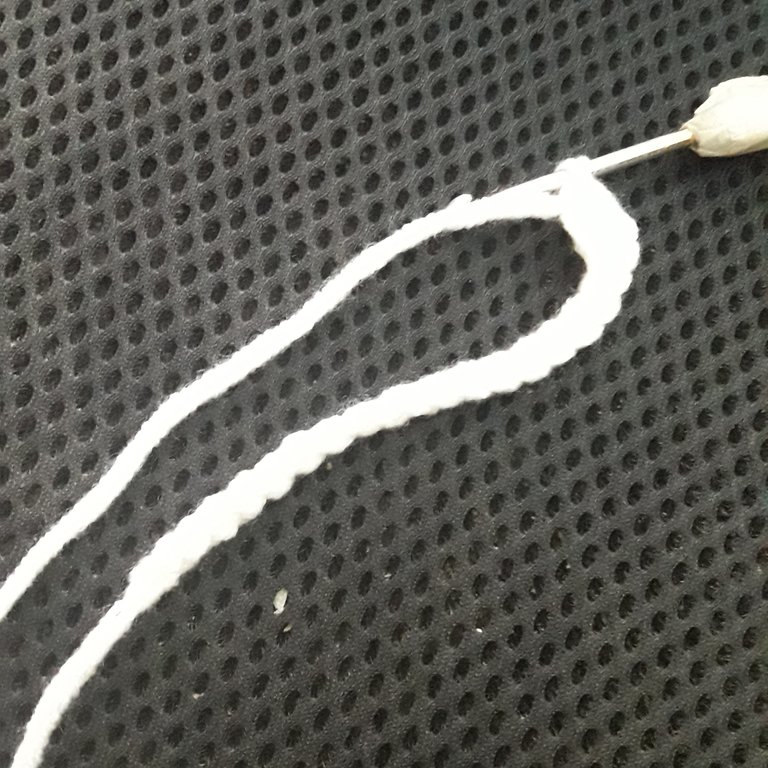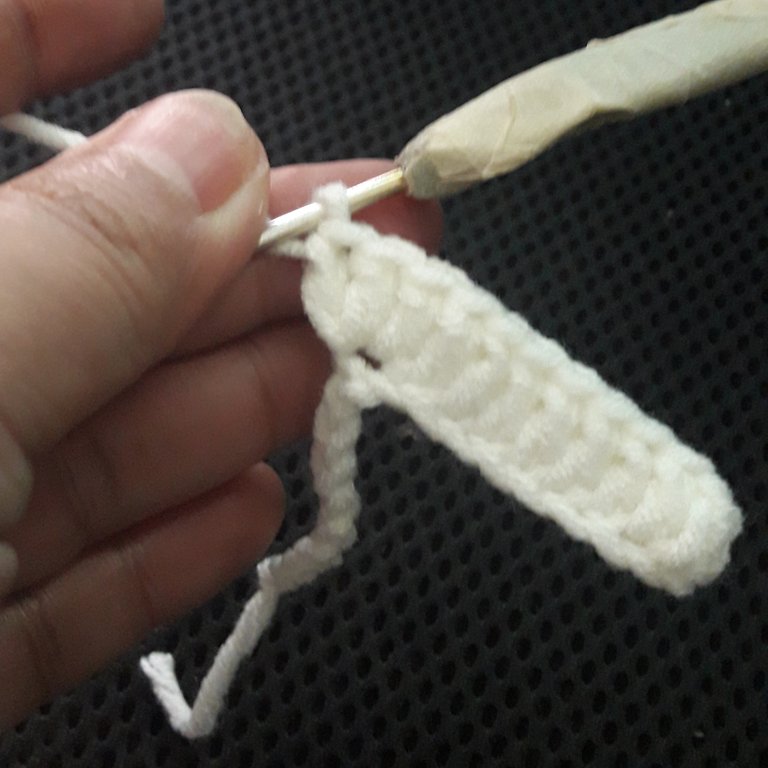 Turn on the other side 2nd row make 21 sc on the following stitches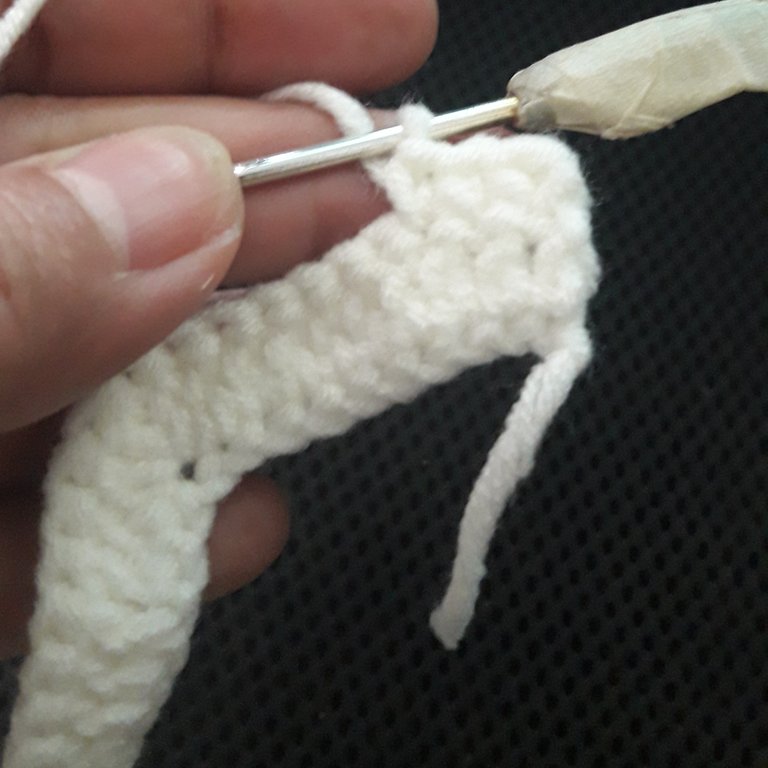 Turn on the other side 3rd row make 10 dc on the 11th make 3 dc , 10dc on the following stitch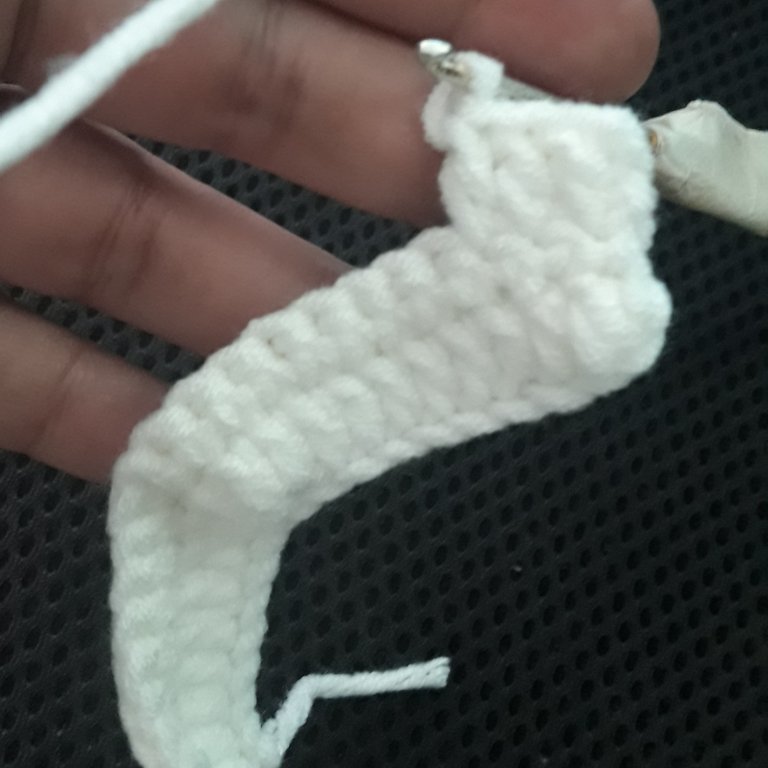 4rth row 24 sc
5th row 11 dc, 3dc on the same stitch 11 dc
6th row 25 sc
7th row 12 dc, 3dc on the same stitch, 12dc
8th row 27 sc
9th row 27 dc
10th row 27 sc
11th row 27 dc
12th row 27 sc
13th row 11 dc dec 3 stitches middle , 11 dc
14th row 25sc
15th row 10 dc dec 3 stitches, 10dc
16th row 20 sc
17th row 9dc, dec 3 stitches, 9 dc
18th row 17 sc
19th row 7dc, 3dec stitches , 7dc
20th row 14sc the sc around
On the side 28 sc sl on the 6th stitch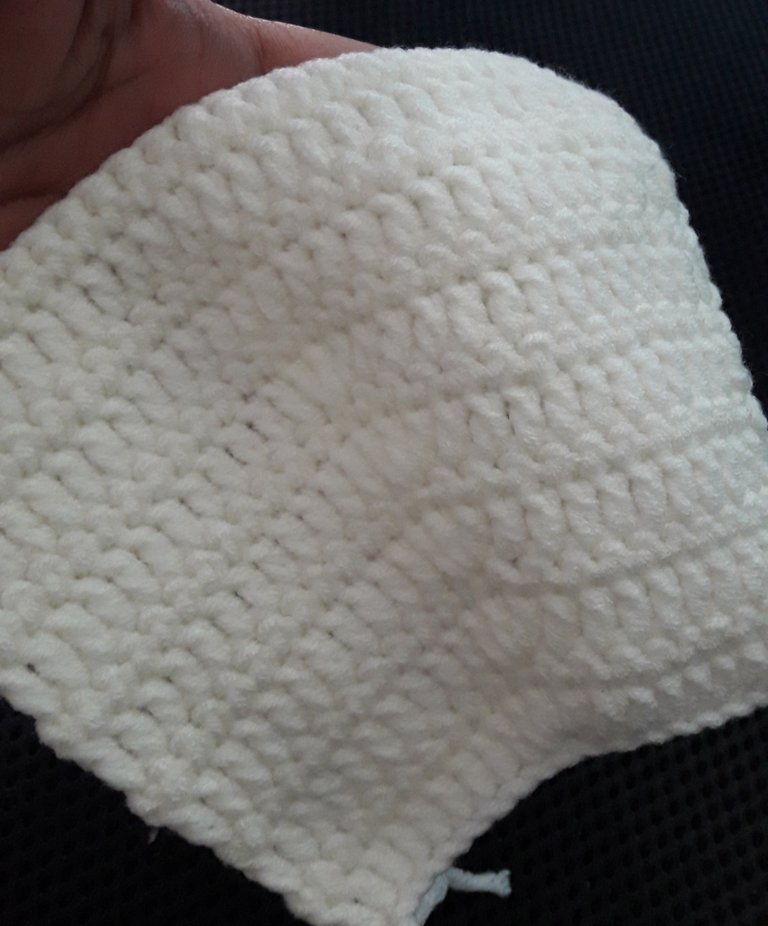 Sl on every stitches
13 sc , make a chain 50 cut the yarn put tussle at the end if u like.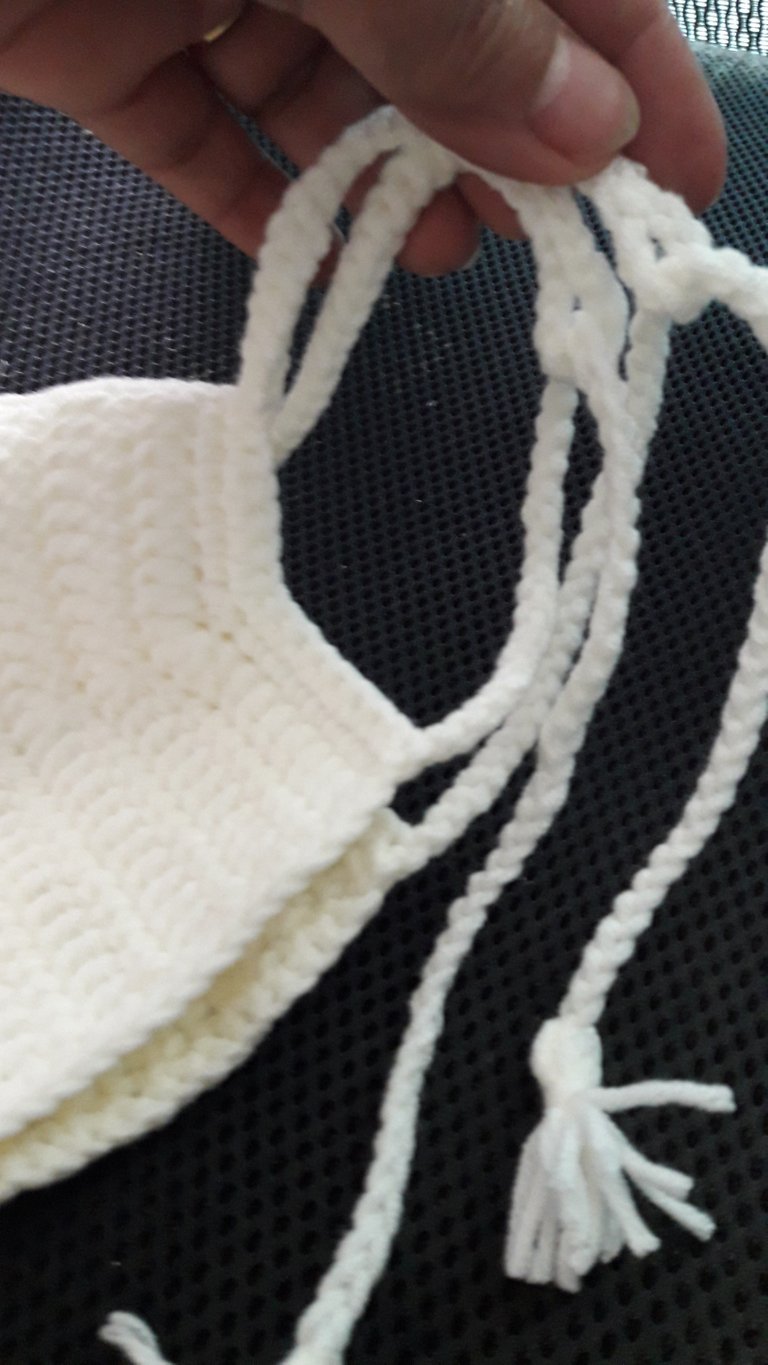 Sew a cotton fabric at the back as insert pocket
Fabric measure 5inches by 5 inches.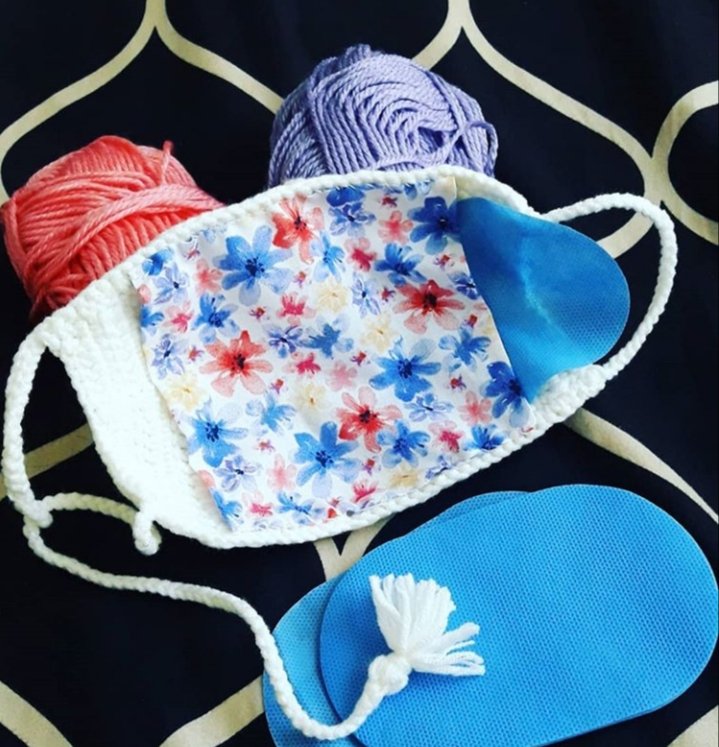 If you like to put applique in front its up to you.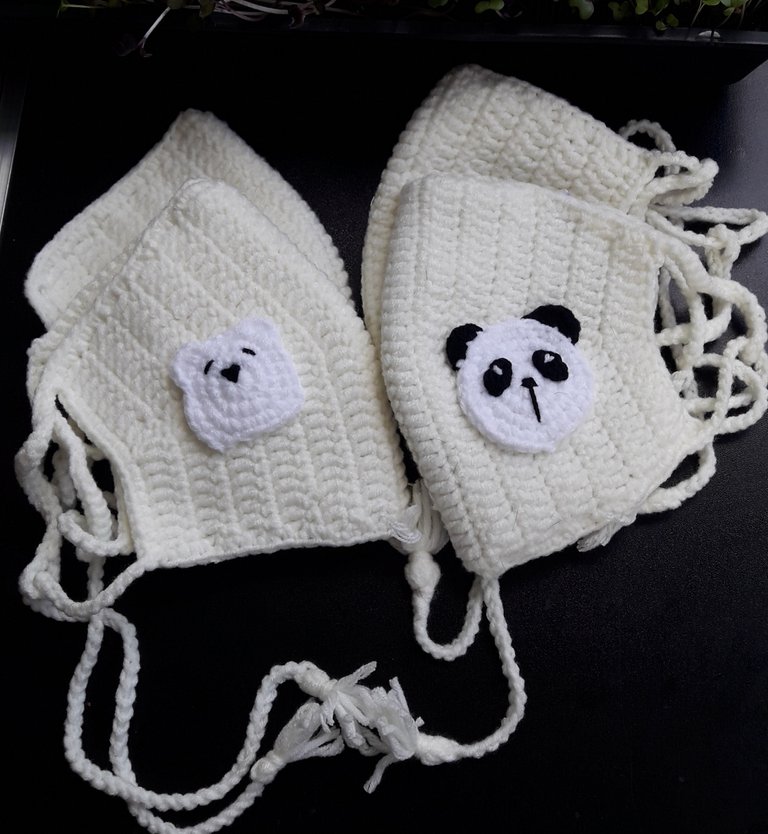 Hope you like my crochet face mask.
Thank you for your time!!
Please follow me for more interesting stories and content.
You can also connect with me tru
INSTAGRAM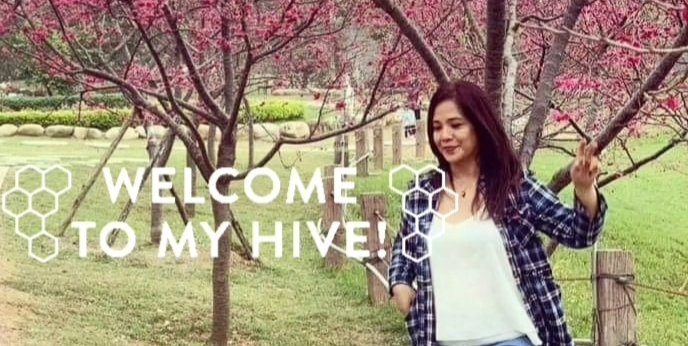 Thank you to the creator of this wonderful community @croshielle and to the admins admins @shanibeer @marblely @muscara