---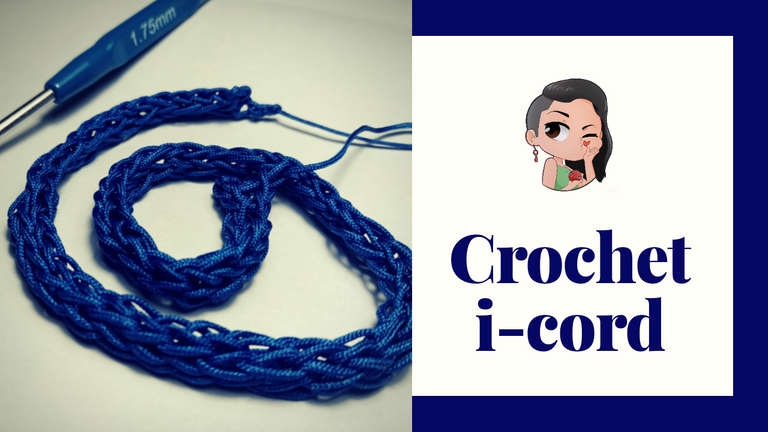 You know you have the makings of a hoarder collector when you buy stuff you don't really actually need at the moment but just want to because you're either curious about it, thought the color looks pretty, or you just want to feed the stash. Months ago, I bought two spools of cord yarn just because. No project in mind, the only reason I purchased it was because I was unfamiliar to this kind of yarn.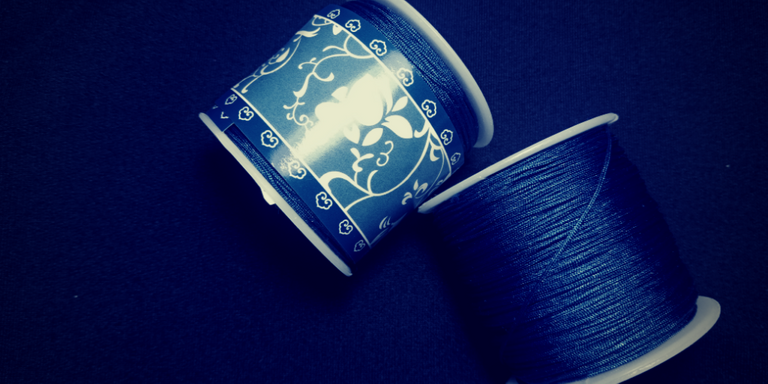 I was told this kind of yarn is used for bags. It turns out the amount of cord yarn I ordered would not be enough for even a small pouch so into the stash it went. Until today. My husband just got his new phone case and was looking for his old lanyards. He plans on using it as his phone case's grip/handle/wristband. (I'm not sure what it's called but still I made one for him)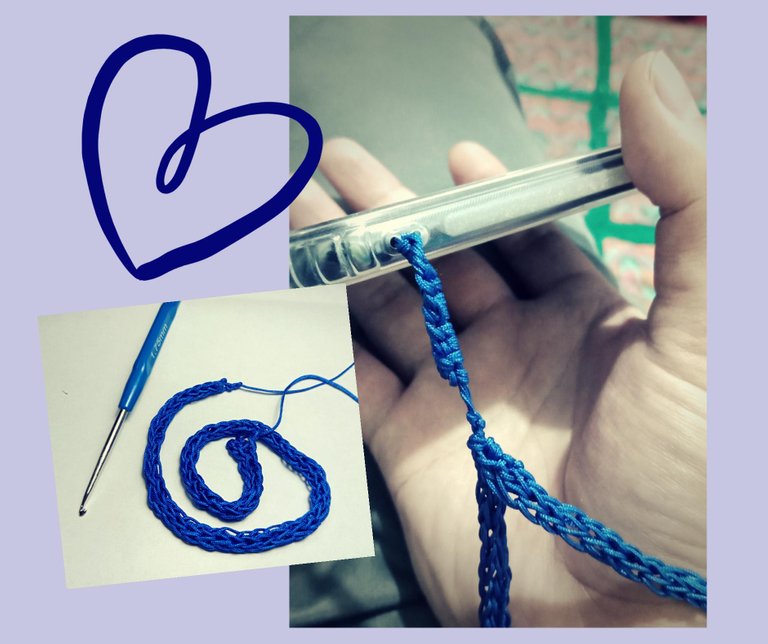 This crochet wrist band for his phone casing is an application for a new stitch I learned. Crocheting an i-cord is a new addition in my crochet stitch library. The process looked a bit challenging. And it is. If you will take on the challenge, your tension and patience will be tested. Hold the cord yarn too tight and you risk accidentally frogging your work. Hold it too loose, you'll end up with uneven chains.
The crochet i-cord looks like 4 chain rows interconnected on each stitch. Technically, they are just that, chains simultaniously done vertically. The practical thing about it is that you have the flexibility in deciding how long your i-cord should be.

The finished product is slightly stretchable and is highly durable. It is perfect for mobile phone holder/wristband, pouch handles and bag straps. You can make it thinner or thicker. Just make lesser loops at the beginning of you want it thinner, add more loops if you want a thicker i-cord.
There are tons of available sizes of cord yarns. Choose rhe ones that fit the i-cord projecft you will be making.
Credits
Music: Vlad Gluschenko — (Boat)
License: CC BY 3.0: https://creativecommons.org/licenses/by/3.0/deed.en
¨ðº°˜¨ ¨˜°ºð¨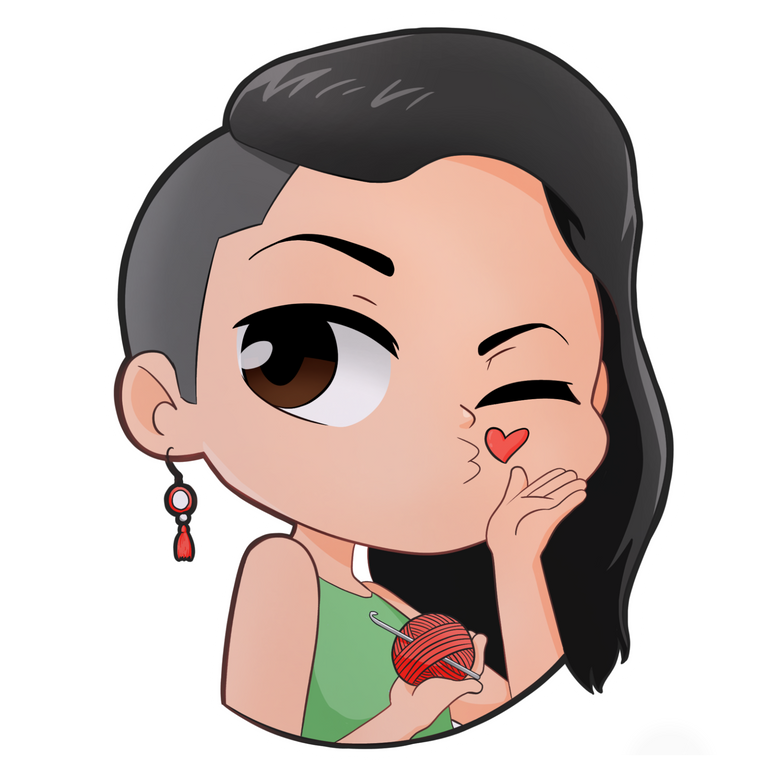 @romeskie is a full-time stay at home mom juggling homeschooling, crocheting, and homemaking. A Business Administration graduate with a major in Marketing who ended up in the contact center industry, on the frontlines, climbing her way up to Workforce Management where she found her passion in real-time analysis and management. A once self-proclaimed careerwoman who soon realized homemaking was her real calling. Her passion varies from reading, writing, photography, and most of all, crocheting.
Connect with her through her Facebook Page: The Leftie Crocheter and on Instagram. Feel free to subscribe to her Youtube Channel: The Leftie Crocheter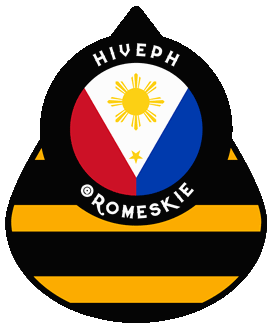 Big thanks to @bearone for my Hive PH badge.
---
▶️ 3Speak