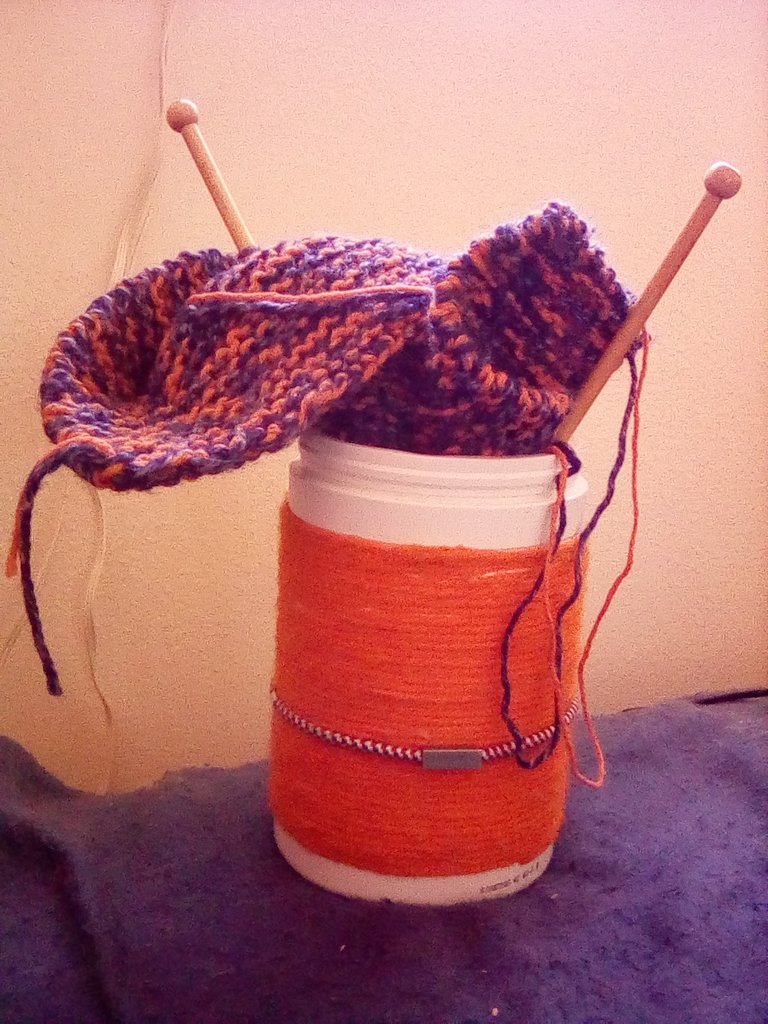 Greetings, needlework fam! I hope your crafting is helping you stay sane during social isolation. I've been continuing with more kitty mats for the cats at the shelter. I figure by the time everything opens again, I'll have a nice stack. :)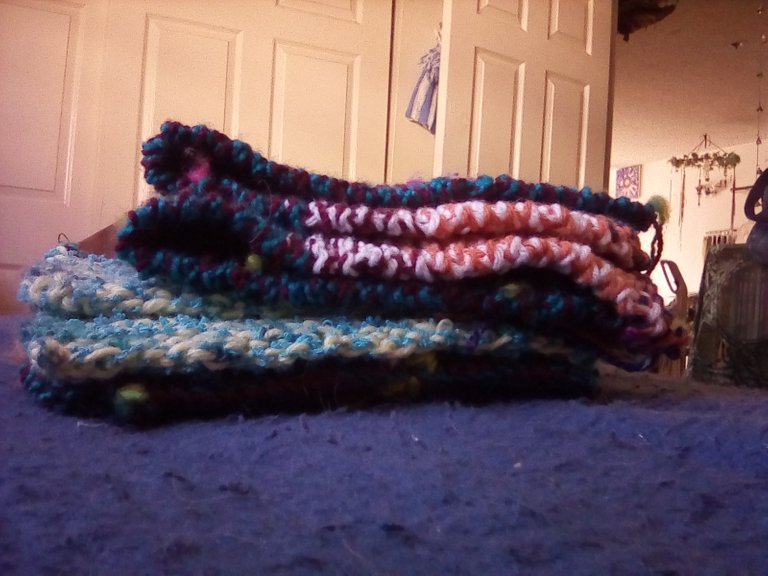 They're easy to do and it keeps my hands busy, plus it uses up the stash! :)
I pulled out some fabric from that stash to try my hand at making some masks, but I haven't cleared off the table (which is a mess) yet to work at the sewing machine. I did wash the fabric though, so it's all ready to go.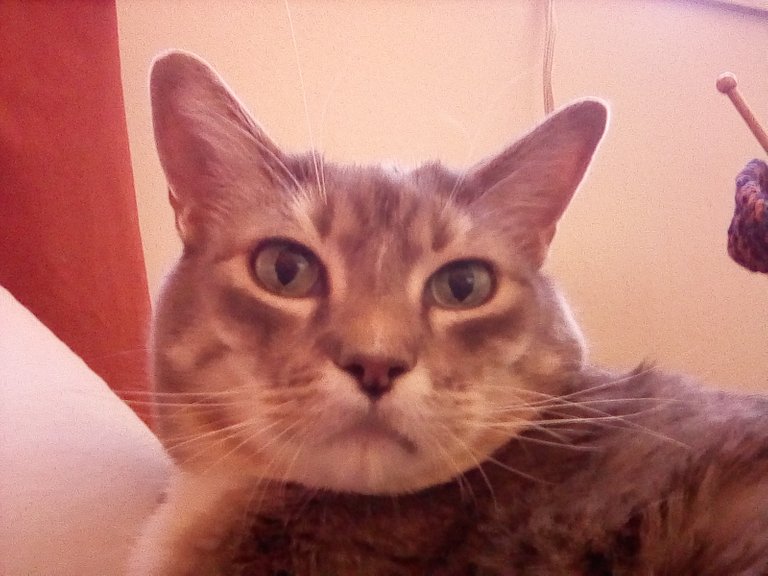 cat mats: kitty tested, kitty approved
Are any of y'all making masks or other safety gear?
Be safe, be well, be excellent to each other! <3