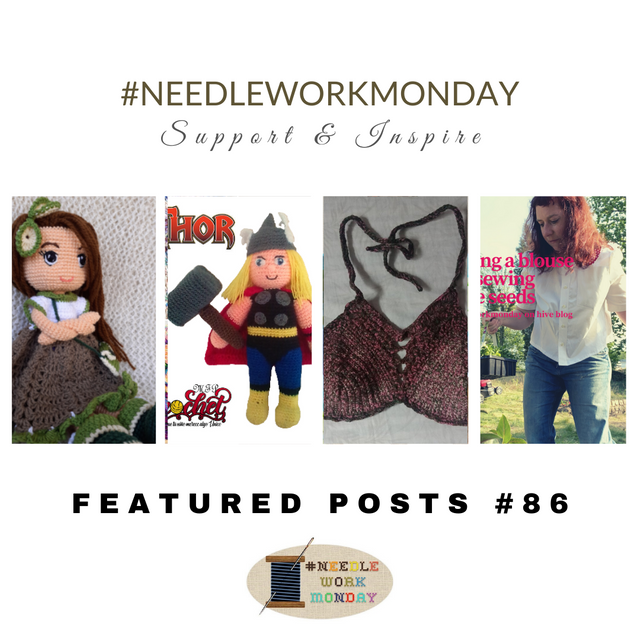 Greetings to all needle artists and supporters!

This is a weekly curation showcasing the needlework of our very own HIVEians. Every Monday we get together to share our love and passion for the needle arts using the #needleworkmonday tag. On all other days we use the #needlework tag. We enjoy each other's creations, ideas, patterns, tips and shortcuts.

We strive to bring to you great quality work filled with tutorials and inspiration. Please help us keep these wonderful needle arts alive and thriving by supporting our creative work and community!


Before we get to our featured posts, let us first announce the 1,000HP Delegation for 30 Days Winner for the final week of April.
The NeedleWorkMonday's Community Posting Drive Challenge runs on HIVE from the first week of April until the first week of May!
Those who posted directly from the NeedleWorkMonday Community this week and eligible to enter the drawing for a 1000HP Delegation for 30 Days from @shanibeer are as follows:
@sarimanok, @tahiaarq, @neumannsalva, @wondermaey, @jluvs2fly, @xeliram, @romeskie, @jurich60, @akipponn, @mers, @fiberfrau, @inici-arte...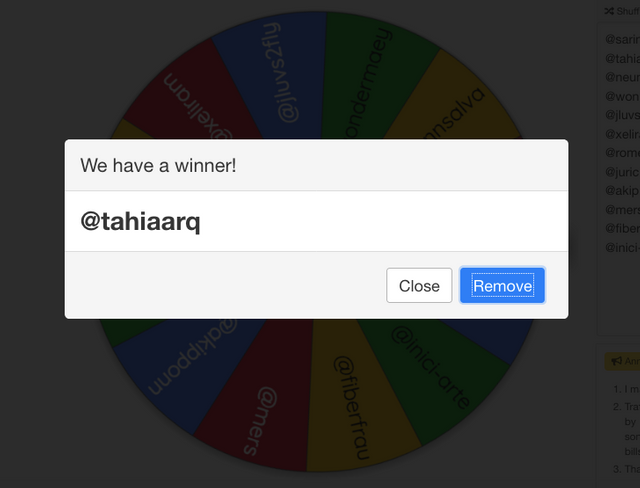 Congratulations @tahiaarq!!! 🎉

There is still a chance to win! Please follow the posting guidelines (found in our FAQs below) and post directly from the NeedleWorkMonday Community!

Let us proceed to our featured projects this week...
As always, it is never an easy task to pick because there are so many beautiful projects to choose from!

First up, we have 2 adorable crocheted amigurumi projects. Amigurumi usually involves a number of different components and sometimes really small ones to complete the project.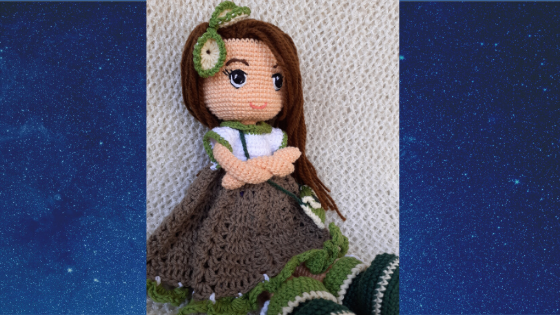 @inici-arte has been wanting to crochet this doll for a long time and she finally did it. At 30cm tall, this doll is simply adorable with her big eyes, beautiful dress, flowy hair, cute boots and bag plus a hair bow. @inici-arte shows us each component that she happily crocheted and assembled together.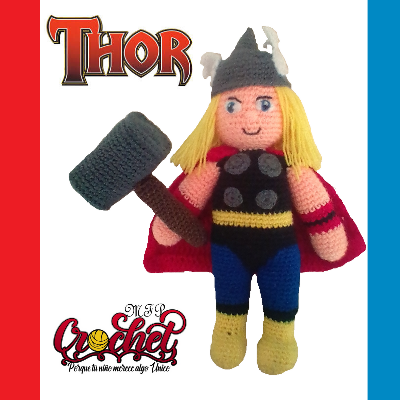 Sharing with us the history of Thor, @fabianaporteles brings us through her journey of creating the hero himself by the art of amigurumi, crocheted skillfully with her own hands. Just like @inici-arte's doll, Thor involves various components that make up the doll and @fabianaporteles does not miss to show the components she made to build up the doll together with his cape, helmet and hammer.


Next, we move on to 2 lovely garment projects by our needle artists.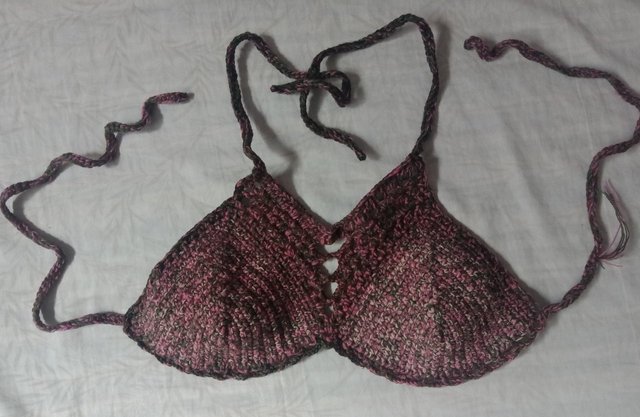 It was @romeskie's first time crocheting a swim top which was requested by her sister and a challenge that @romeskie set for herself to learn. But with all the lockdown that is happening in the world currently, what was intended for her sister had to be reconfigured for @romeskie's own use. To achieve that, she added some freehand design to the original pattern to give it a better fit and uplifted the piece beautifully.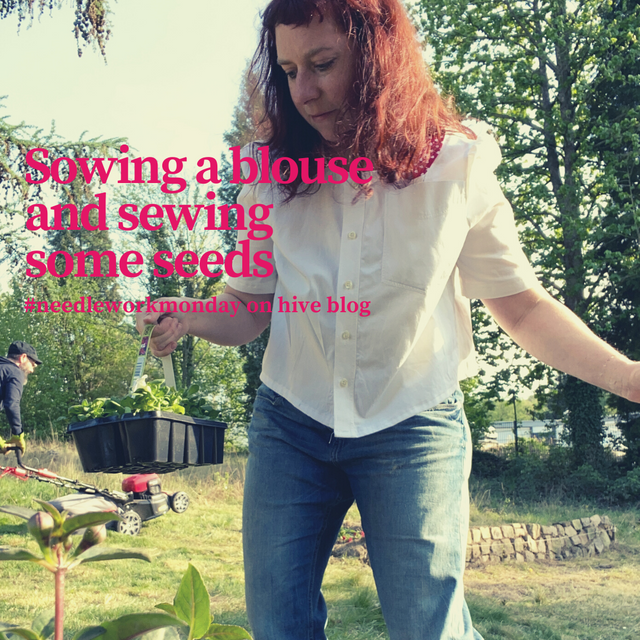 As @neumannsalva finds relaxation in sowing / sewing her new garden, she attempts the Mimi blouse from Tilly pattern again, this round with an old men's shirt that already has the buttonband needed and in case of any unintentional destruction. With research and improvisation creativity, @neumannsalva sowed/sewed her blouse and although it is still not to her liking, she could wear it while she sowed/sewed on her new garden, a seamless unity of sowing and sewing.

Thank you for stopping by to view our featured posts for this week. Please stop by their posts and show them some love with a read and an upvote for sharing their handmade creations. To see more needle arts, please check out the #NeedleWorkMonday tag and check back here with @NeedleWorkMonday every Wednesday / Thursday for the weekly Resteems and Curation posts!!
If you are a needlework artist we'd love to have you join us every Monday to share your work and inspire this community to give a craft a try.
On Monday's, please use the #NeedleWorkMonday tag and on other days, please use the #needlework tag (without the word Monday attached) so we can find each other's work.
Please remember to include the tag too when you are posting from the NeedleWorkMonday Community.

Read all about it here.

For more information on #NeedleWorkMonday and the community please visit our FAQs!
Please take note of our updated posting guidelines.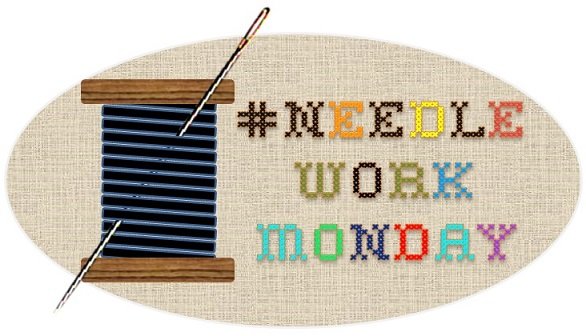 #NeedleWorkMonday founder: @crosheille 🧶
Hostesses (admins): @muscara, @shanibeer and @marblely 🧵
🌷 Today's curation is written by @marblely 💻🖱✍🏻
Our Motto: Support & Inspire!