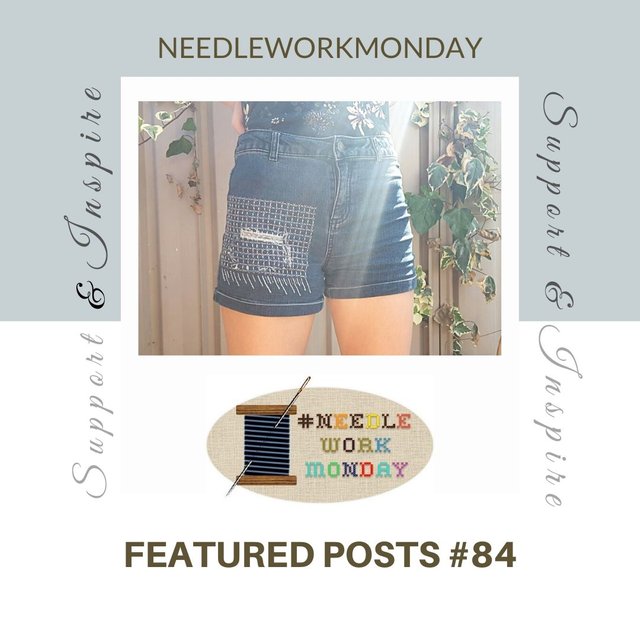 Greetings to all needle artists and supporters!

This is a weekly curation showcasing the needlework of our very own HIVEians. Every Monday we get together to share our love and passion for the needle arts using the #needleworkmonday tag. On all other days we use the #needlework tag. We enjoy each other's creations, ideas, patterns, tips and shortcuts.

We strive to bring to you great quality work filled with tutorials and inspiration. Please help us keep these wonderful needle arts alive and thriving by supporting our creative work and community!


Before we get to our featured posts, let us first announce the 1,000HP Delegation for 30 Days Winner for the third week of April.
The NeedleWorkMonday's Community Posting Drive Challenge runs on HIVE from the first week of April until the first week of May!
Those who posted directly from the NeedleWorkMonday Community this week and eligible to enter the drawing for a 1000HP Delegation for 30 Days from @shanibeer are as follows:
@minismallholding, @dizzyapple, @neumannsalva, @jluvs2fly, @romeskie, @jurich60, @sarimanok, @barbara-orenya, @mers, @inici-arte...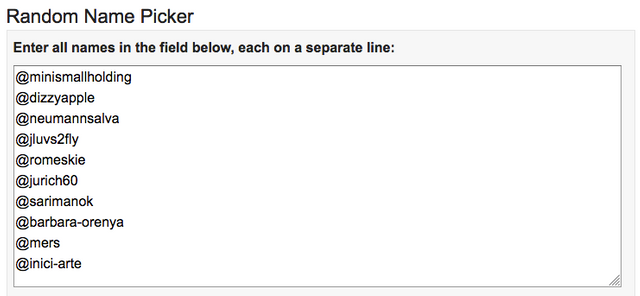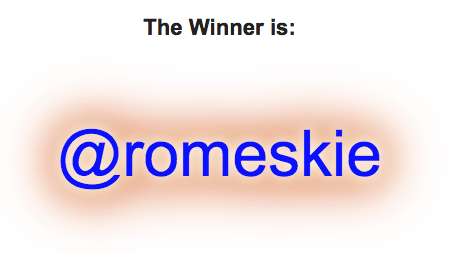 Congratulations @romeskie!!! 🎉

If you would like your chance to win please follow the posting guidelines (found in our FAQs below) and post directly from the NeedleWorkMonday Community!

Let us proceed to our featured projects this week...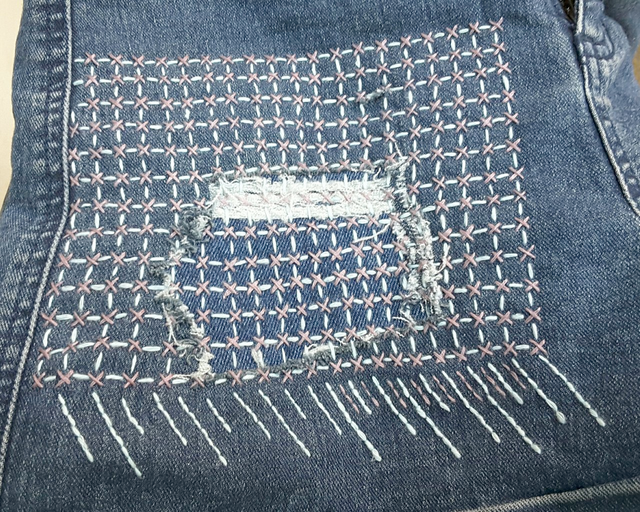 When one think of mending, one would usually try to make them invisible but have you heard of Sashiko? @minismallholding shows us how we can use Sashiko to beautify a mending, making it intentionally visible and stylish, most importantly, giving new life to an old pair of jeans.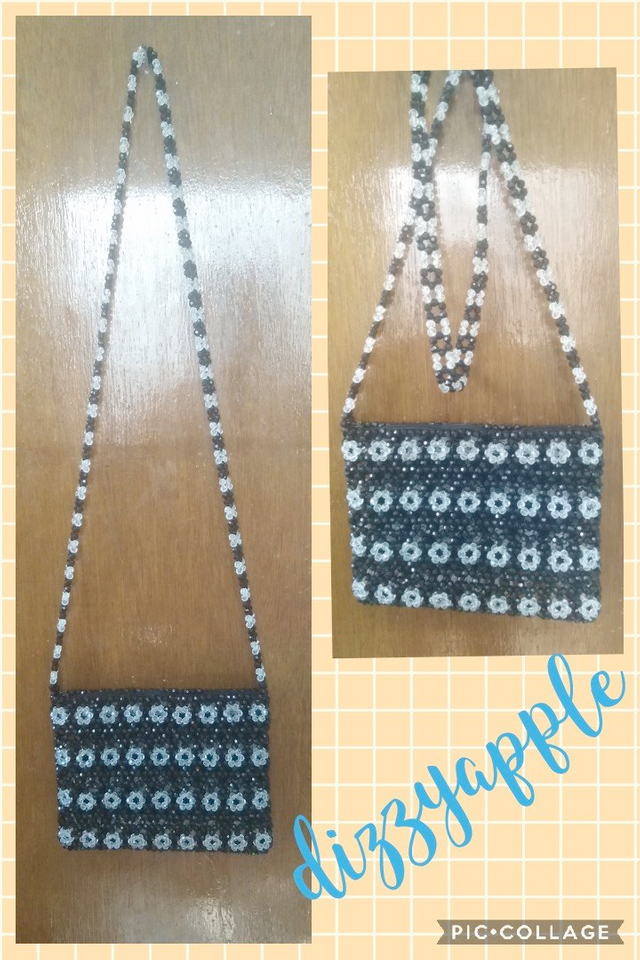 @dizzyapple returns with her beaded projects and this week, she shows us her beautifully beaded sling bag. She works a pattern that has rows of flower clusters that runs across the bag, giving it an elegant look and feel.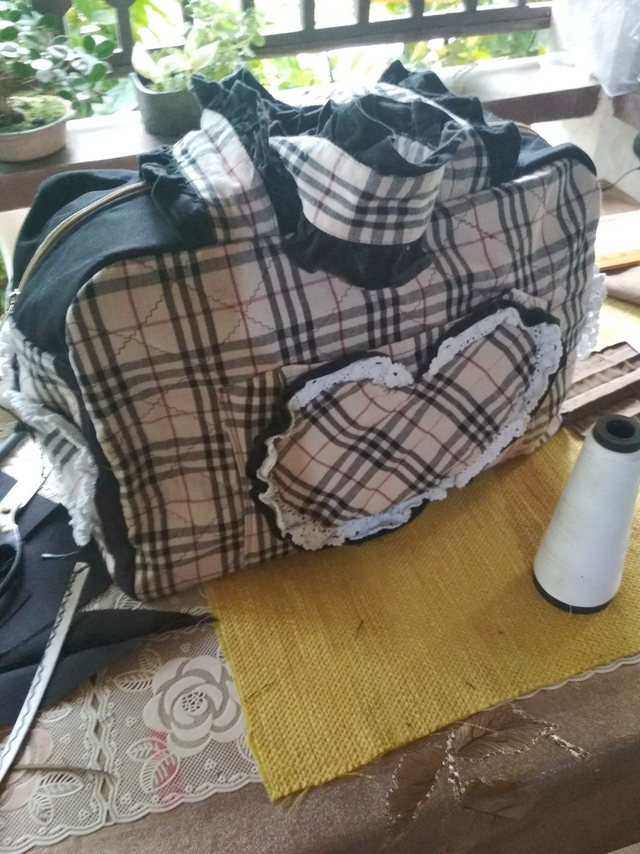 Repurposing old garments is one of the best ways to reduce global waste. So, what do you do with an old apron and an old khaki skirt? @sarimanok turned them into a maternity bag to welcome a new family member and she guides us through how this can be achieved, an inspiration for all to try.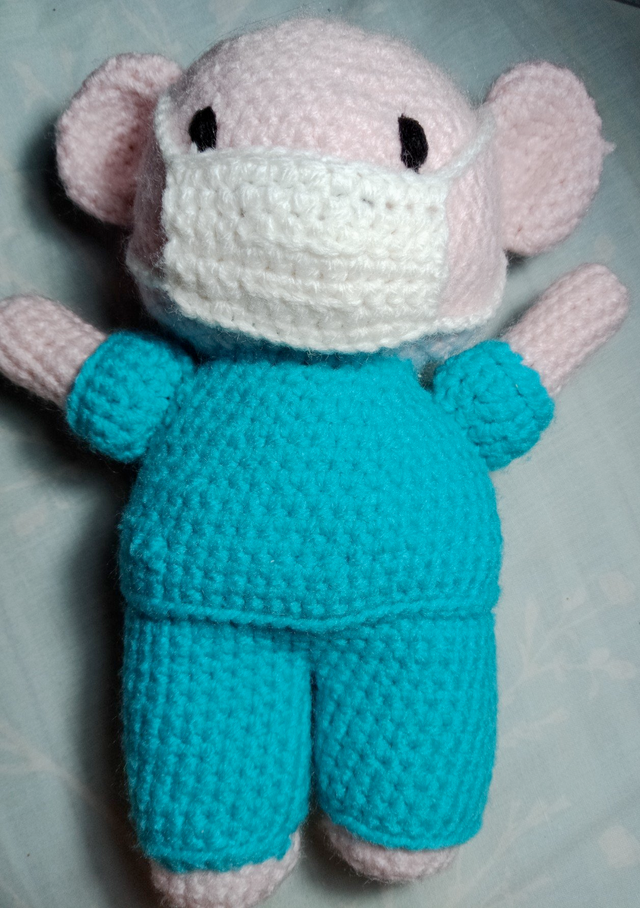 @romeskie introduces us to Teddy, the Hero Frontliner Bear, a crocheted Teddy Bear, in appreciation of the frontliners working tirelessly to battle against the virus. With the help of a young assistant, she shares the pattern she followed and now, her young assistant goes everywhere with Teddy.

Thank you for stopping by to view our featured posts for this week. Please stop by their posts and show them some love with a read and an upvote for sharing their handmade creations. To see more needle arts, please check out the #NeedleWorkMonday tag and check back here with @NeedleWorkMonday every Wednesday / Thursday for the weekly Resteems and Curation posts!!
If you are a needlework artist we'd love to have you join us every Monday to share your work and inspire this community to give a craft a try.
On Monday's, please use the #NeedleWorkMonday tag and on other days, please use the #needlework tag (without the word Monday attached) so we can find each other's work.

Read all about it here.

For more information on #NeedleWorkMonday and the community please visit our FAQs!
Please take note of our updated posting guidelines.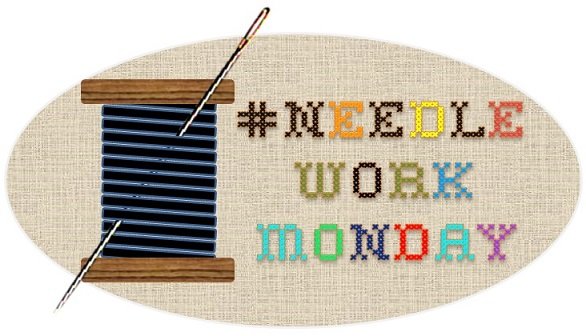 #NeedleWorkMonday founder: @crosheille 🧶
Hostesses (admin): @muscara, @shanibeer and @marblely 🧵
🌷 Today's curation is written by @marblely 💻🖱✍🏻
Our Motto: Support & Inspire!