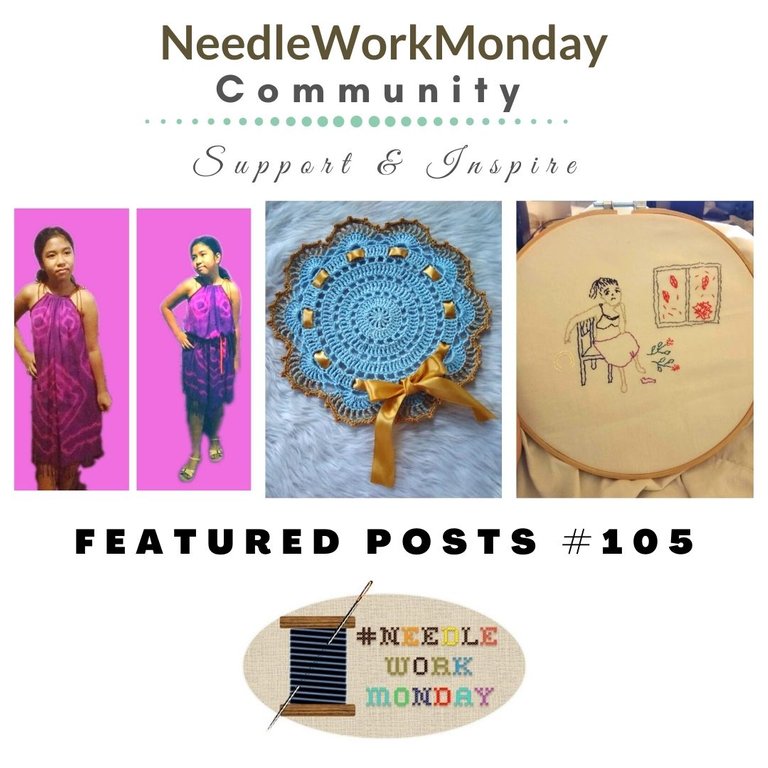 Greetings to all needle artists and supporters!

This is a weekly curation showcasing the needlework of our very own HIVEians.
Every Monday we get together to share our love and passion for the needle arts, posting from the NeedleWorkMonday community and using the #needleworkmonday tag. On all other days we use the #needlework tag.
We enjoy each other's creations, ideas, patterns, tips and shortcuts.

We strive to bring to you great quality work filled with tutorials and inspiration. Please help us keep these wonderful needle arts alive and thriving by supporting our creative work and community!

Our motto is to Support and Inspire.
Let us as a community, continue to show our love and support by visiting and commenting on each other's work while inspiring one another with the beautiful works of needle art that we do. Nothing makes a heart happier than to read a supportive comment from a fellow member.

Here are our featured posts this week from members who posted into the NeedleWorkMonday Community and followed our posting guidelines.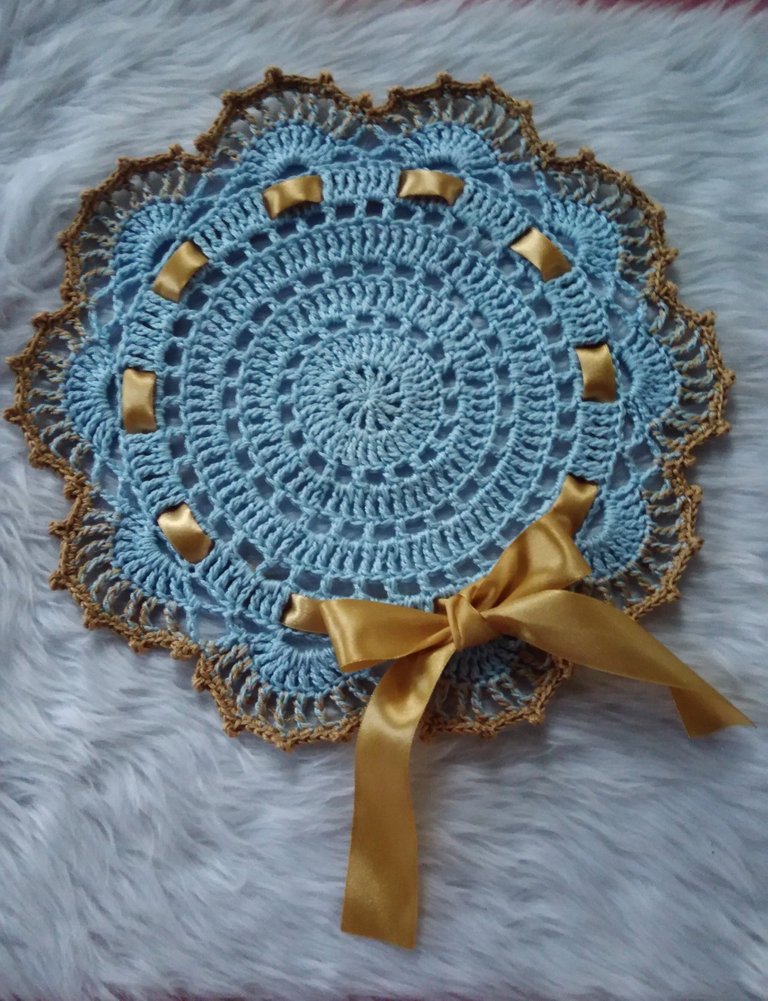 Simple, beautiful and elegant, 3 words to sum up @jonalyn2020's project sharing this week. She guides us through each step in her tutorial to crochet this doily with a touch of gold yarn and ribbon which also would make this a wonderful gift.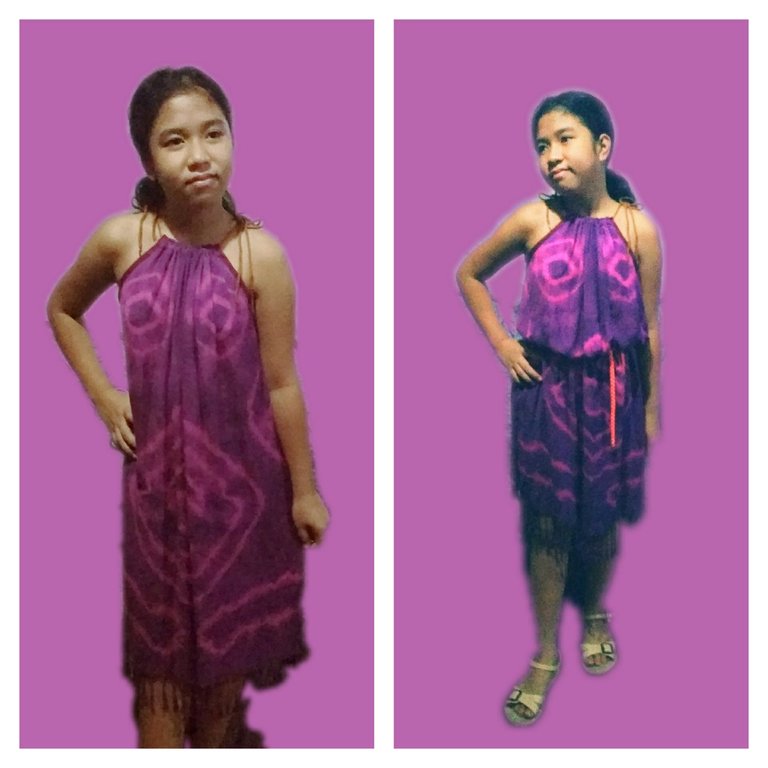 @sarimanok dyed her own scarf at first and in her post this week, she shows how she transforms the beautifully dyed scarf into a fashionable outfit, one that she took just an hour to sew together.

Poetry moves the heart and for @puellacreativa, the words of her favourite poet about Autumn moved her heart and fingers. She combined her love for poetry with her love for needles and thread to create this beautiful piece of embroidery.

Thank you for stopping by to view our featured posts for this week. Please stop by their posts and show them some love with a read, a comment and an upvote for sharing their handmade creations. To see more needle arts, please check out the the NeedleWorkMonday community and check back here with @NeedleWorkMonday every Wednesday / Thursday for the weekly Reblogs and Curation posts!!
If you are a needlework artist we'd love to have you join us every Monday to share your work and inspire this community to give a craft a try.

Join us! Post from the NeedleWorkMonday Community for a chance to be featured, upvoted and reblogged (please follow the posting guidelines in our FAQs)! On Mondays, please ensure that you include the #NeedleWorkMonday tag and on other days, please use the #needlework tag (without the word Monday attached).

Read all about it here.

For more information on #NeedleWorkMonday and the community please visit our FAQs!
Please take note of our updated posting guidelines.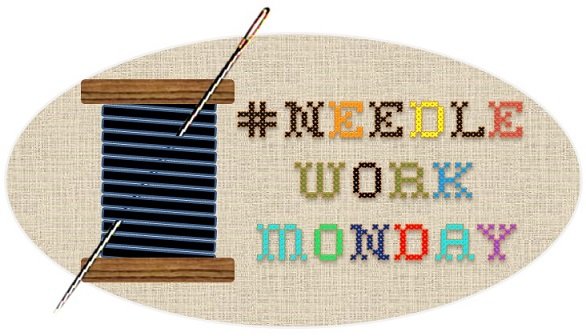 #NeedleWorkMonday founder: @crosheille 🧶
Hostesses (admins): @muscara, @shanibeer and @marblely 🧵
🌷 Today's curation is written by @marblely 💻🖱✍🏻
Our Motto: Support & Inspire!