Happy #NeedleWorkMonday everyone!

In the past week, I was happy. I did it again. I mended more rips (2 pairs of boxers) and holes (from 3 t-shirts and 1 pair of jeans), plus added an elastic to a loose mini shorts. All of which, are old garments, from more than 10 years ago but they are extremely comfortable.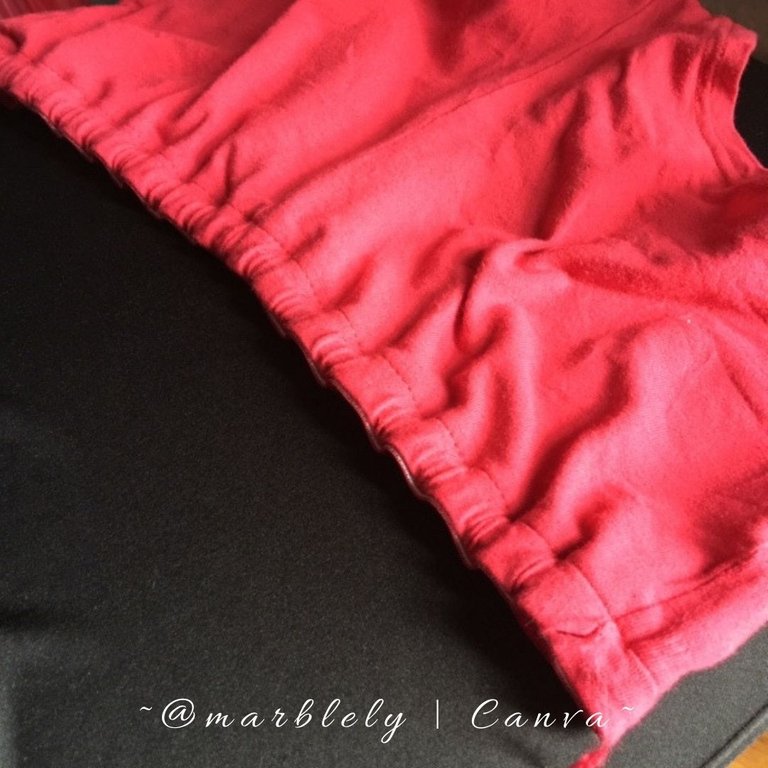 I sometimes wonder, how many holes are there to mend? The truth is, there are plenty. Once a set of holes have been fixed, new ones appear!

Yeah, yeah, they are not something to shout about but I choose to shout about them because I was happy and am still happy :D. My high pile of to-mends have, like @phoenixwren said, dented a a wee bit and my little heart is happy, even if it is just a wee bit :)

This pair of mini shorts' elastic has lost its elasticity but the shorts still looks good.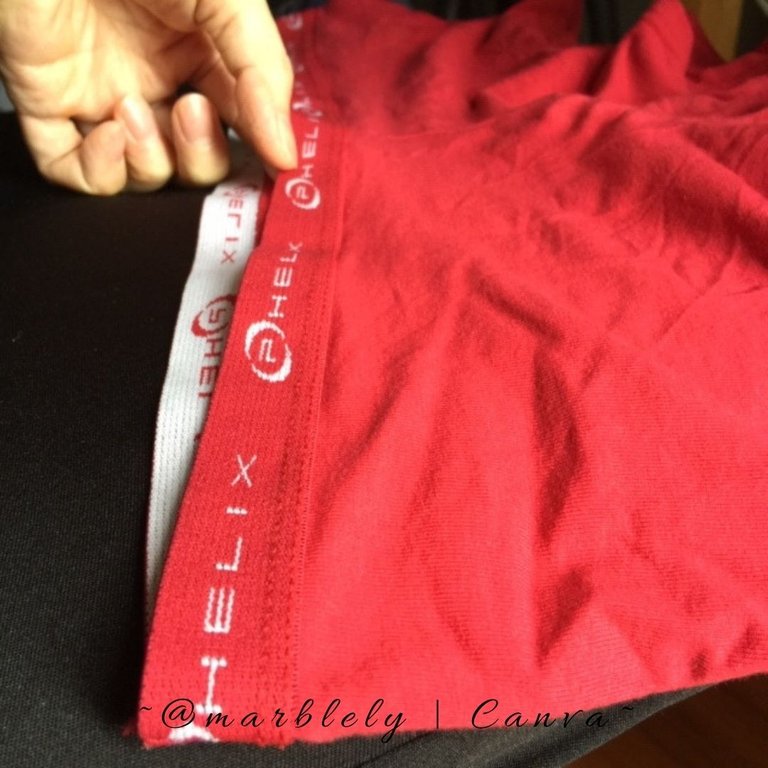 And considering the mini shorts has quite some height, I folded the elastic and sewed down the fold.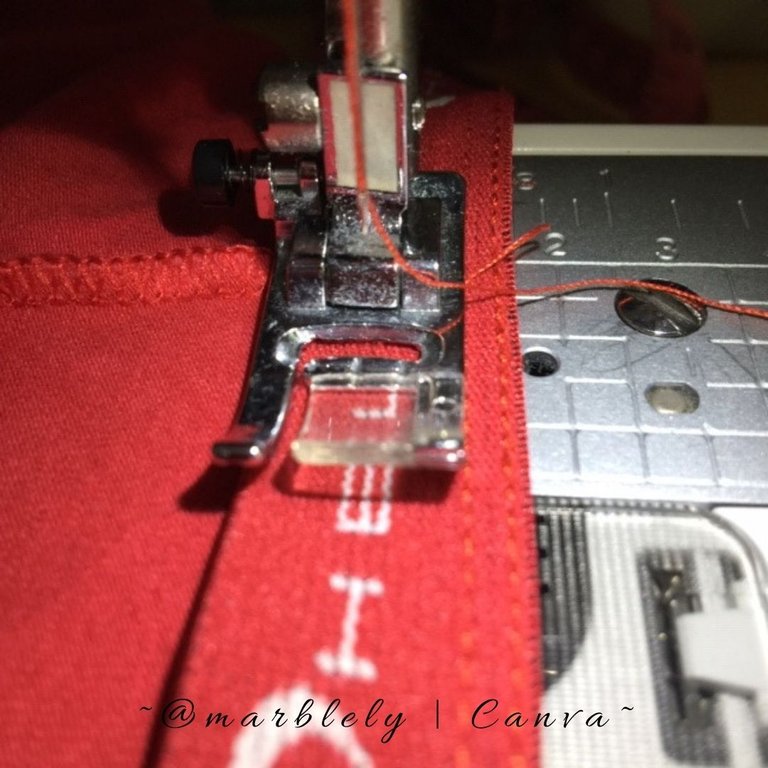 I added a new elastic band...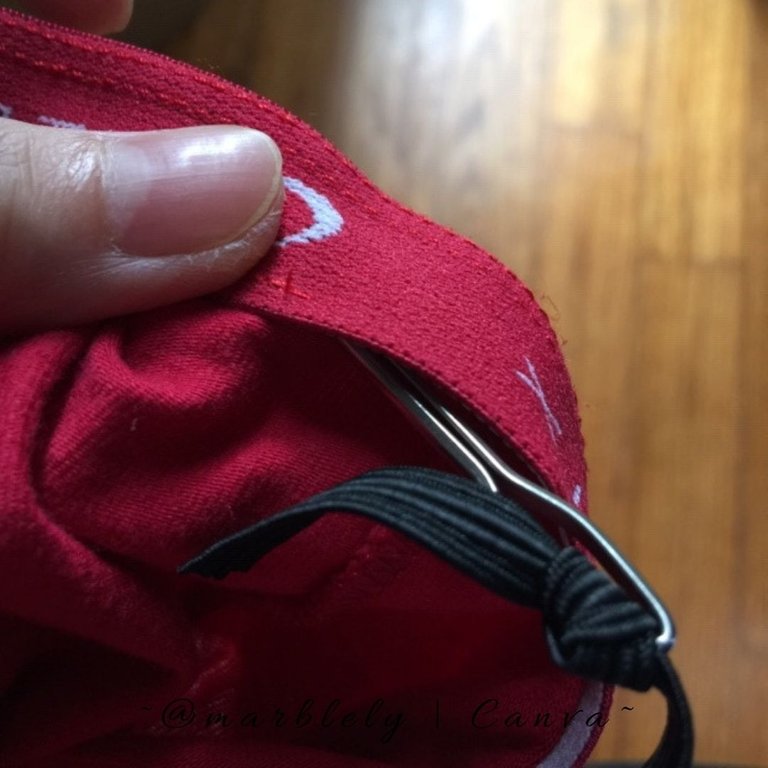 ...and the pair of mini shorts is ready for me :)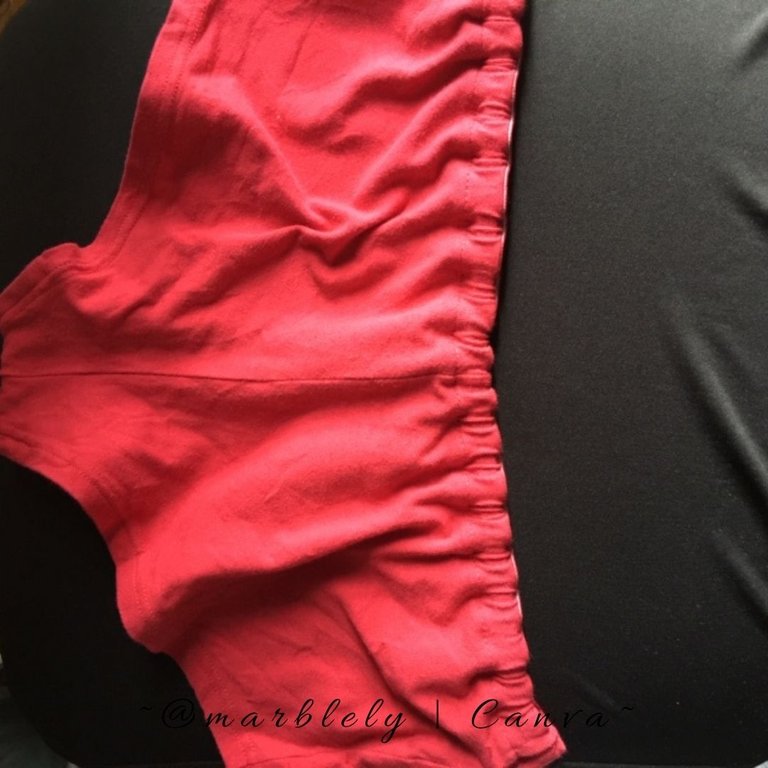 Then, there were the boxers. Old boxers are so comfortable but they were stashed away for many years, thinking they couldn't be fixed...




...until I discovered the "zigzag stretch stitch" set at the highest width (7.0mm) and fairly small length (1.2mm). I have been using this stitch for a number of my mending and it works pretty well, compared to a normal zigzag. The stretched zigzag spans wider to cover rips better.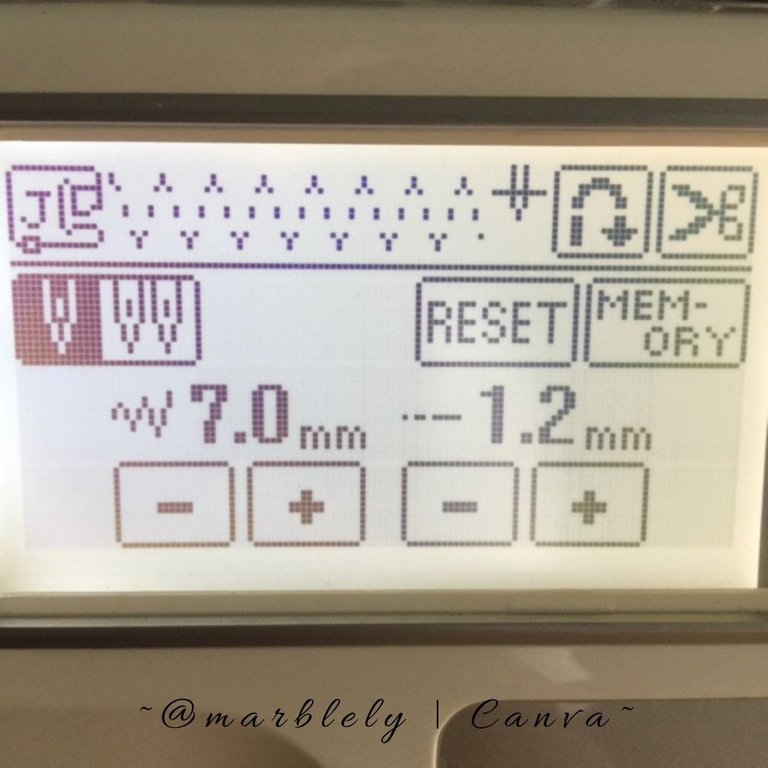 By carefully bringing the rip edges together...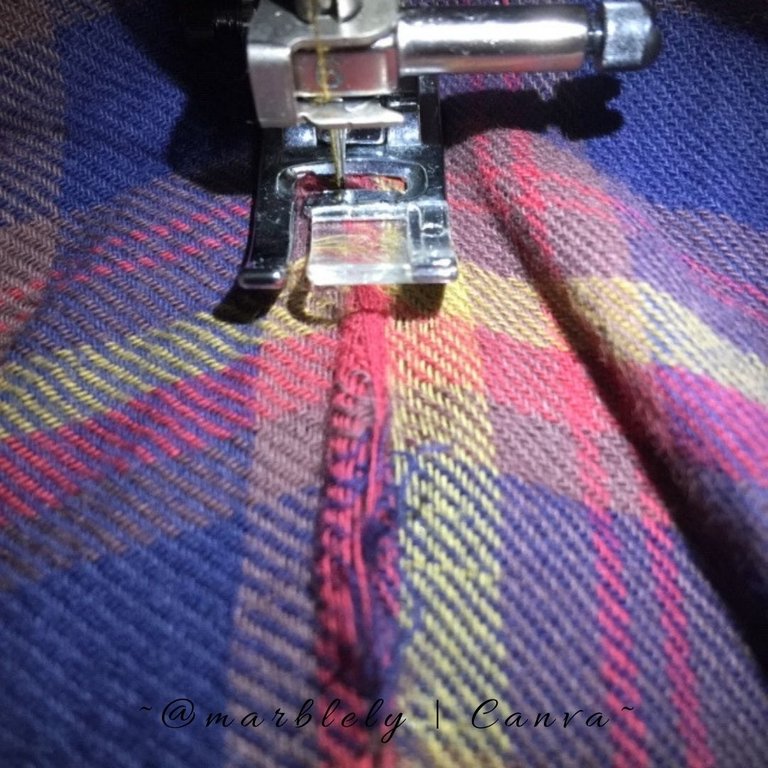 ...the rip was stitched.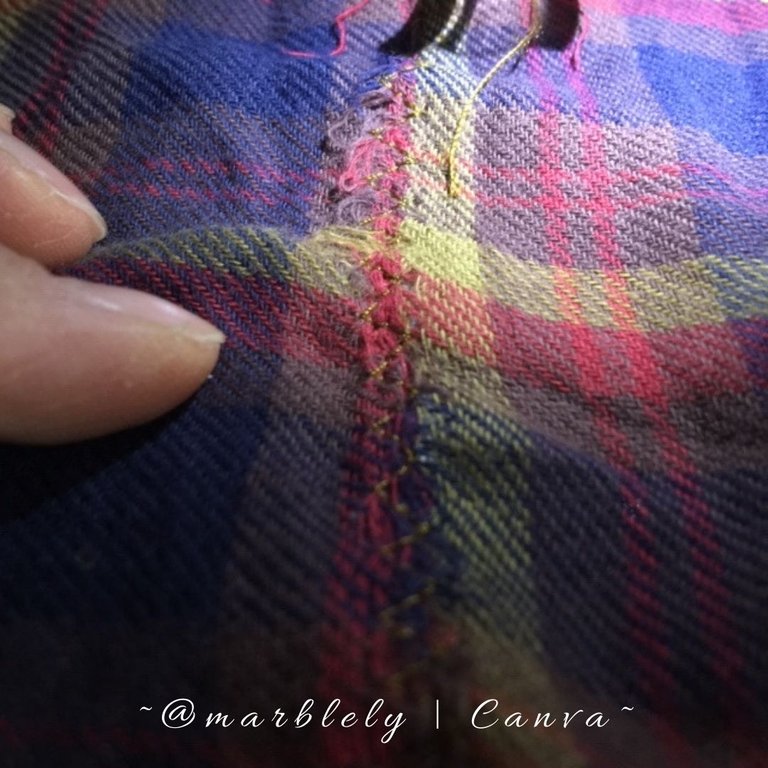 For added reinforcement, I cut out a piece of fabric from an old unsavable t-shirt, pinned it to the center of the wrong side, making sure the rip is in the middle.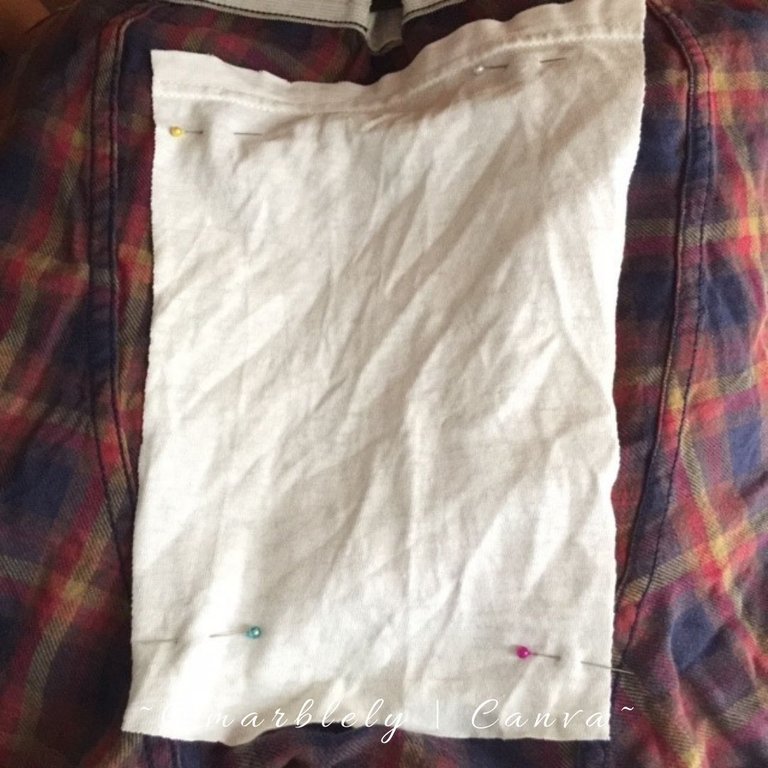 And sewed zigzag all around the fabric, carefully maneuvering through the sewing machine while keeping the piece of fabric at the center.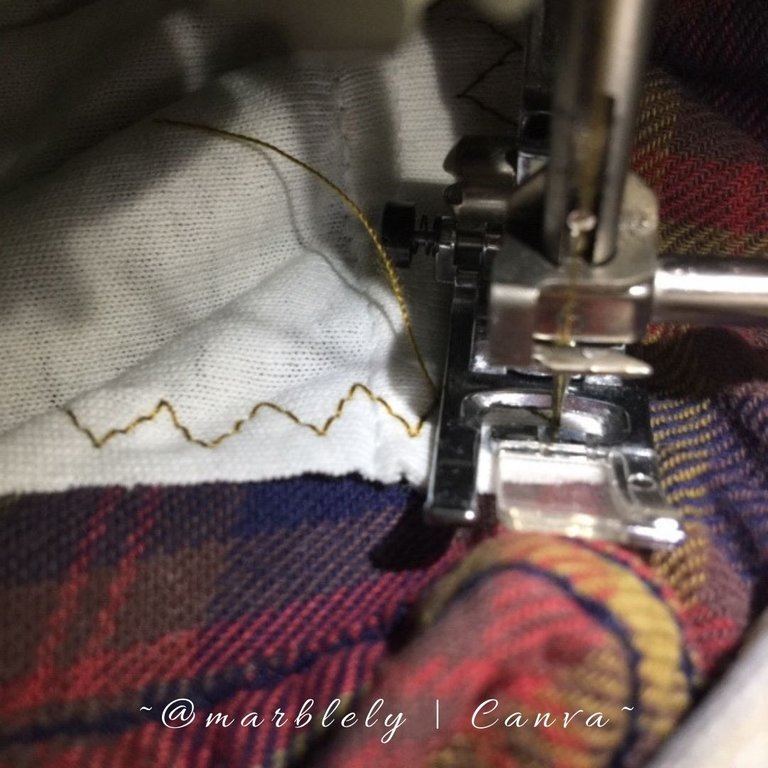 It does get a little fidgety here but if we move slow enough, it can be done.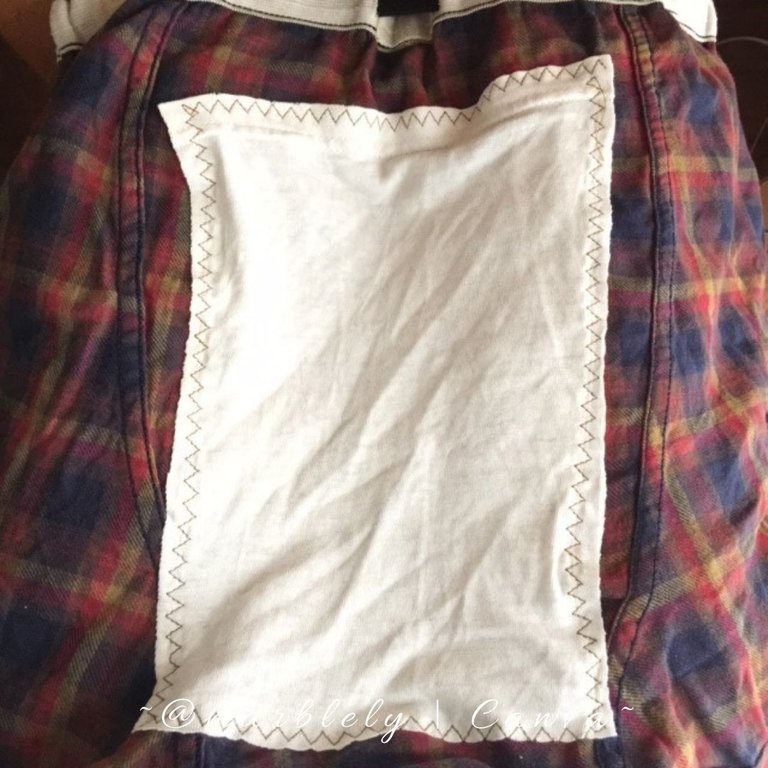 For another added reinforcement, I sewed the rip onto the fabric.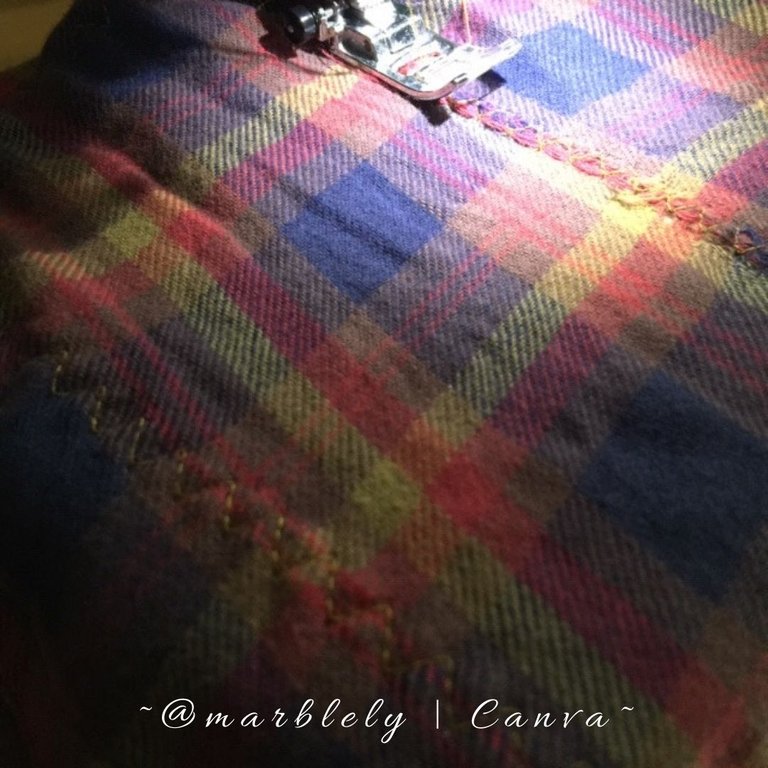 Aaah... another pair of boxers saved.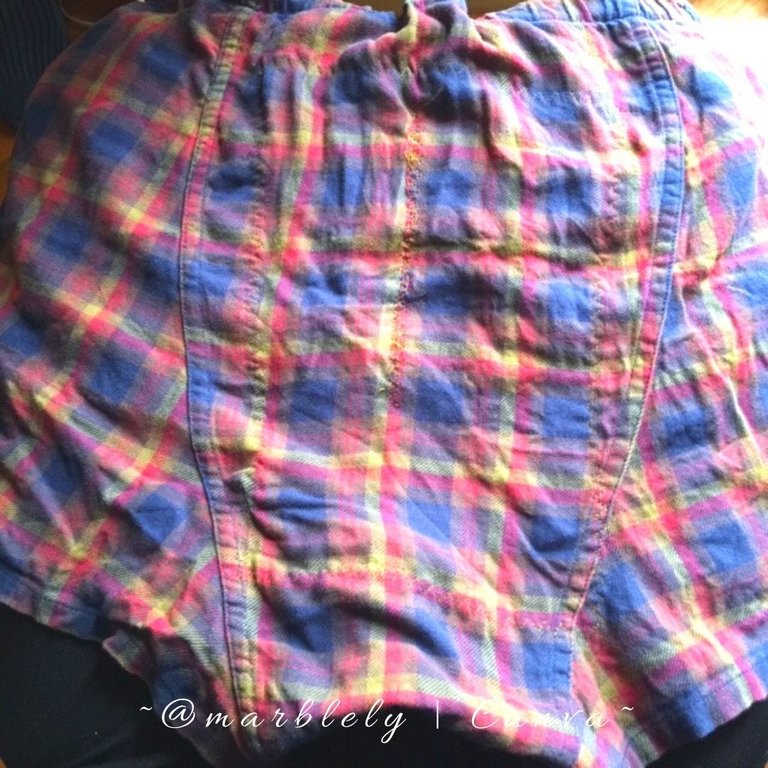 And of course, there were more holes to patch...Do they look like bites to you? I am baffled with these holes.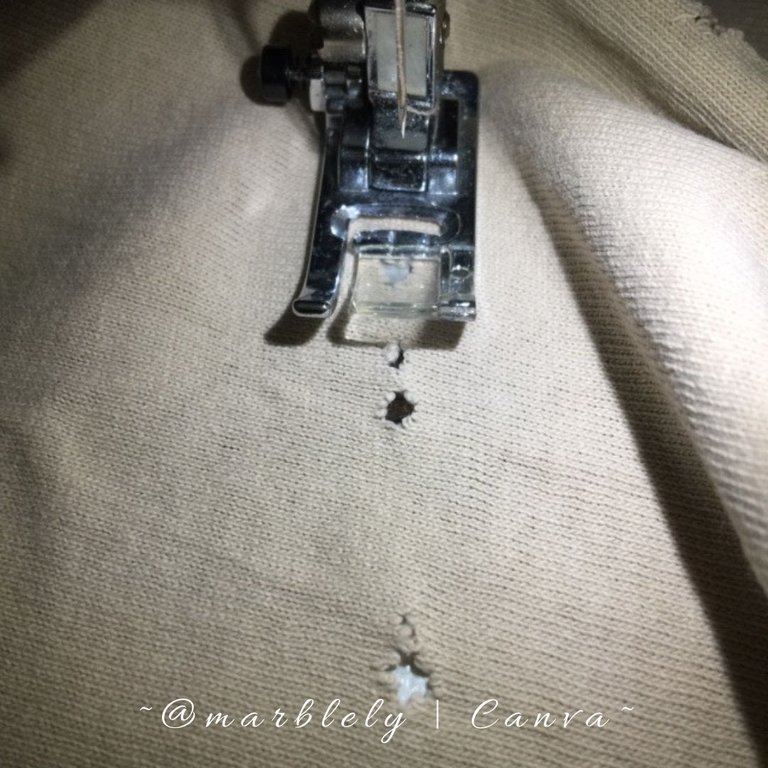 Happily patched.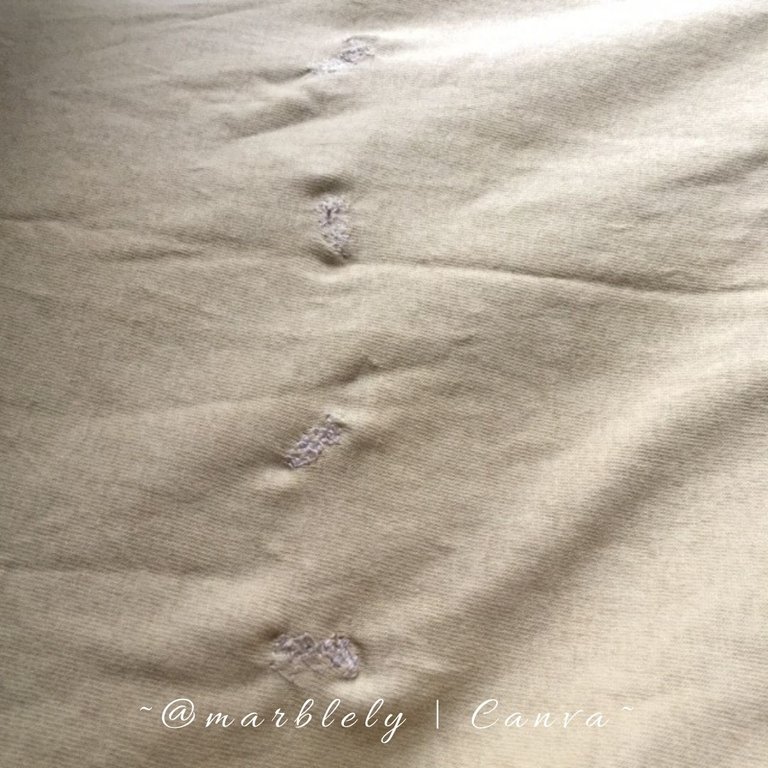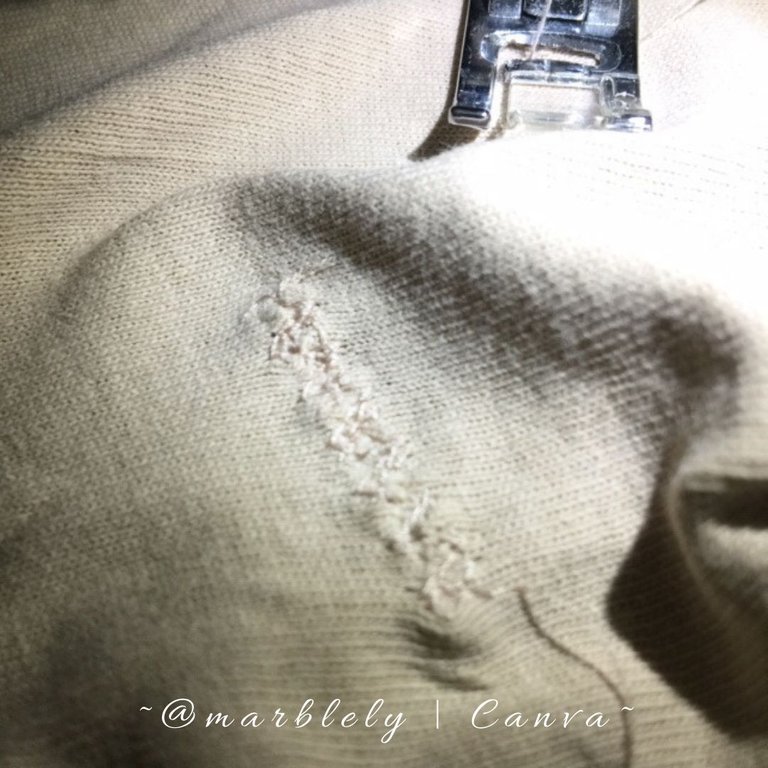 And now I rest, till the next mending session 😅.





~ ~ ~ 🧵🧶💗🧶🧵 ~ ~ ~

Here's wishing everyone a good week ahead and
Happy #NeedleWorkMonday! Take care!


~ ~ ~ 🧵🧶💗🧶🧵 ~ ~ ~
NeedleWorkMonday
Founder @crosheille
Admins @muscara, @marblely, @shanibeer
💗 Our Motto: Support & Inspire 💗
If you love any craft that uses needles, come and join the fun with us here every Monday! You can also join us every other day at #NeedleWork.
Take a look at the FAQ to learn more!
---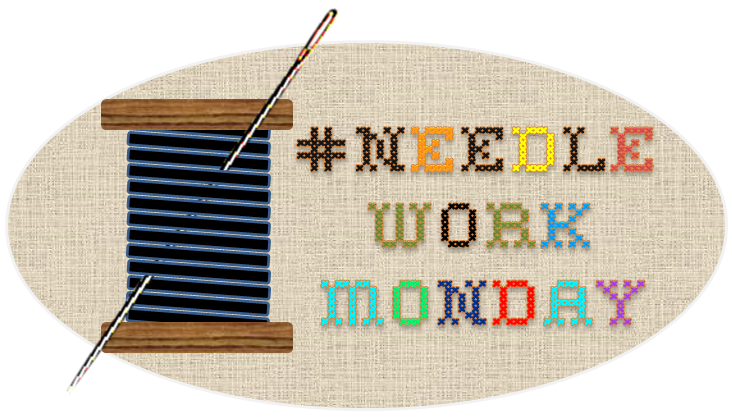 Remember to subscribe to the NeedleWorkMonday community!
Read here to learn how!