Happy #NeedleWorkMonday everyone!


These are quite a joy to make, and quite fool proof as well. Mistakes may be possible but after making quite a number of these, it is not as scary as it was at the beginning.

The more hours of practice is what is needed to make them perfect :) Maybe in time, I may just close my eyes to whip up these babies :D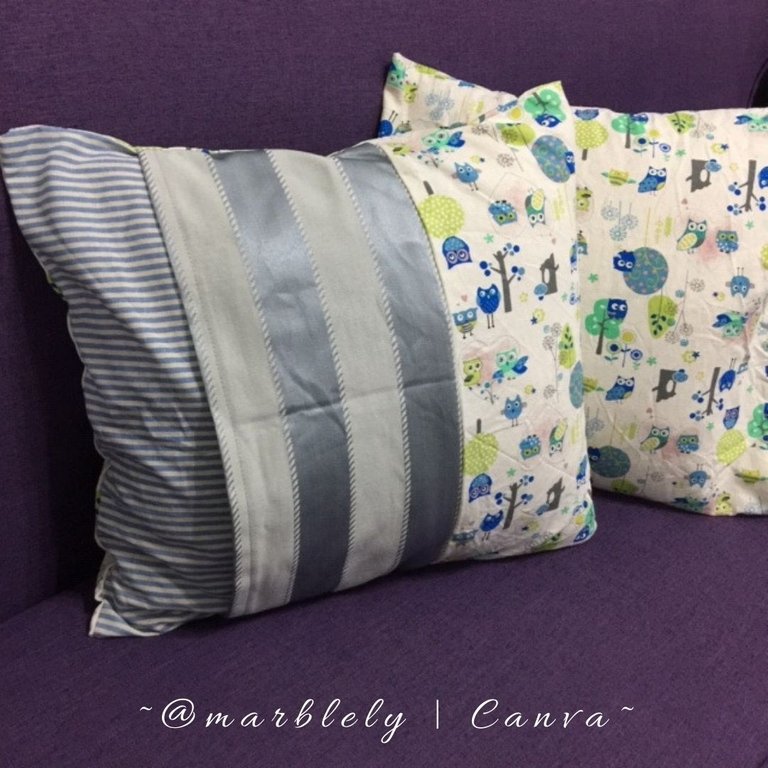 Having made a few already, there has been some leftover fabric of different pattern and fabric type as a result of that. And I can never get enough of these. They allow me to change and wash, and change again, and wash again, to my heart's desire :D It helps that I have many cushions lying around :)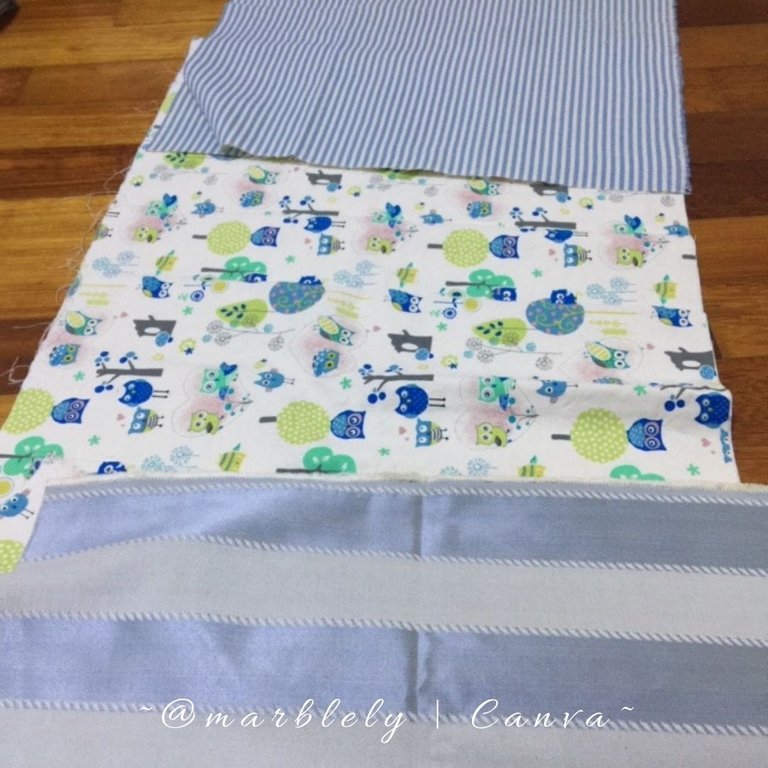 I decided on the order to join the different fabric together. I was still going with an envelope version, no zipper was required.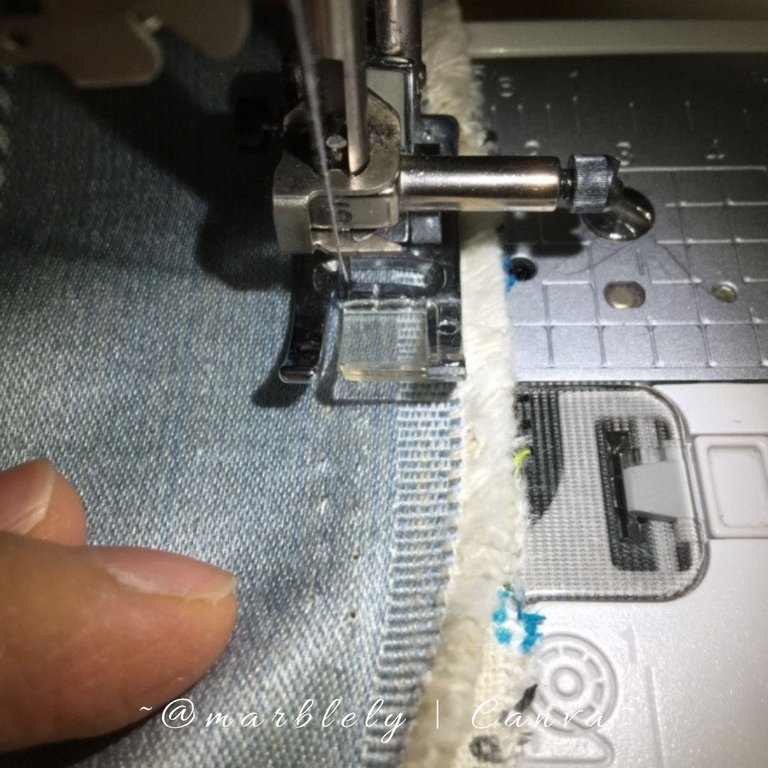 I added edge stitches too, to prevent fraying of the joined pieces. A serger would help but considering I do not have one, an edge stitch will do.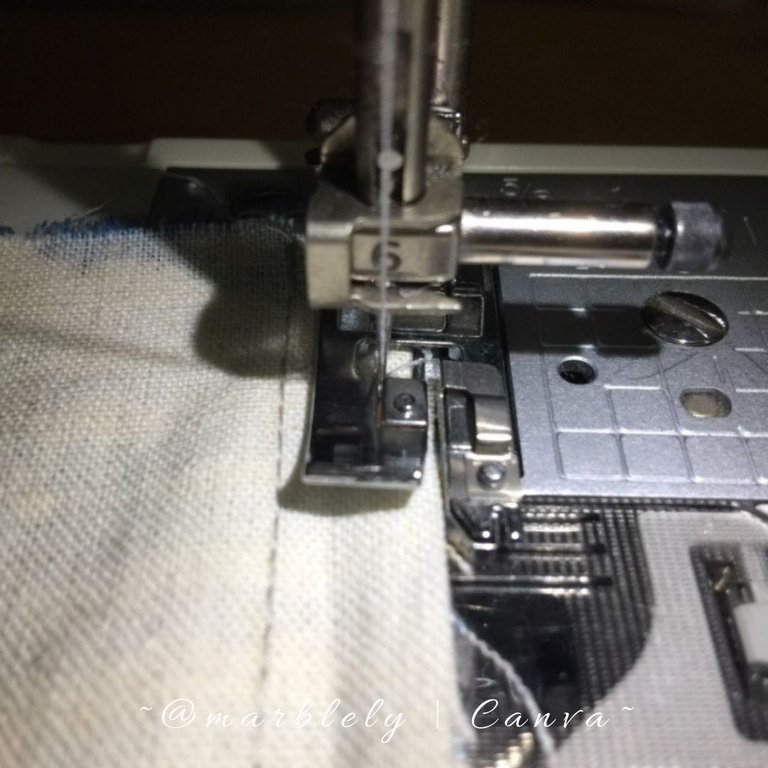 At the edge which becomes the envelope insert, I folded twice and hemmed the edges.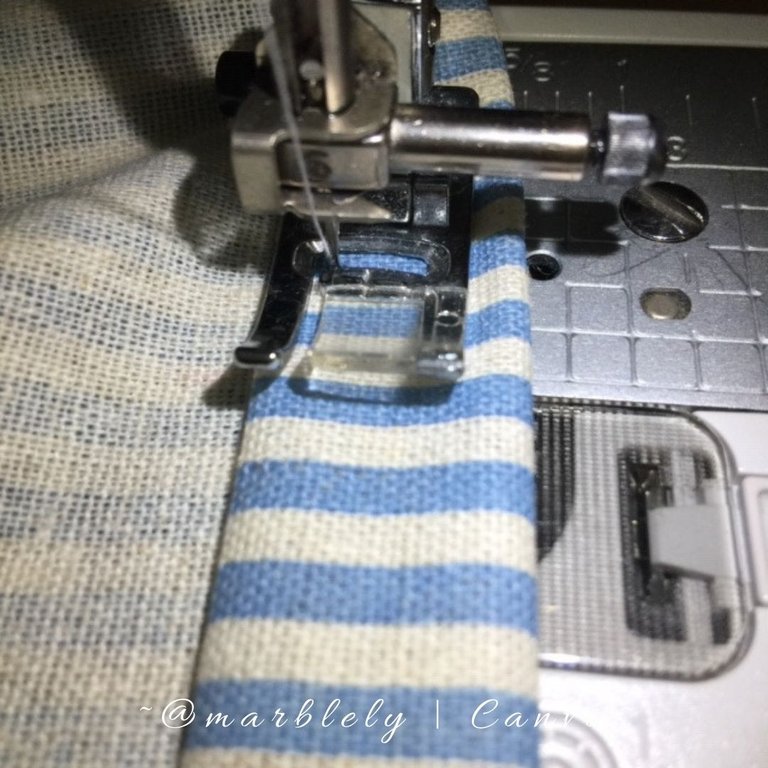 Once they are joined and hemmed, I placed them on the floor to double check on the measurements and pinned the sides together for sewing.

There needs to be enough fabric for the envelope insert to avoid the cushion (usually fat and puffy) from sticking out when in use at the sofa or when they are used for pillow fights :D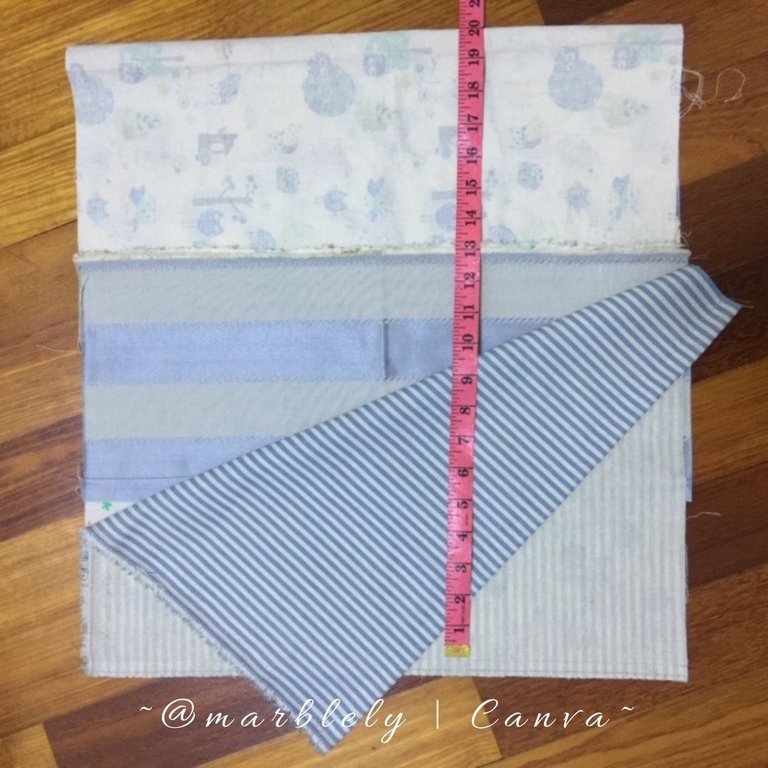 The sides were then sewn and the edges were sewn too to prevent fraying.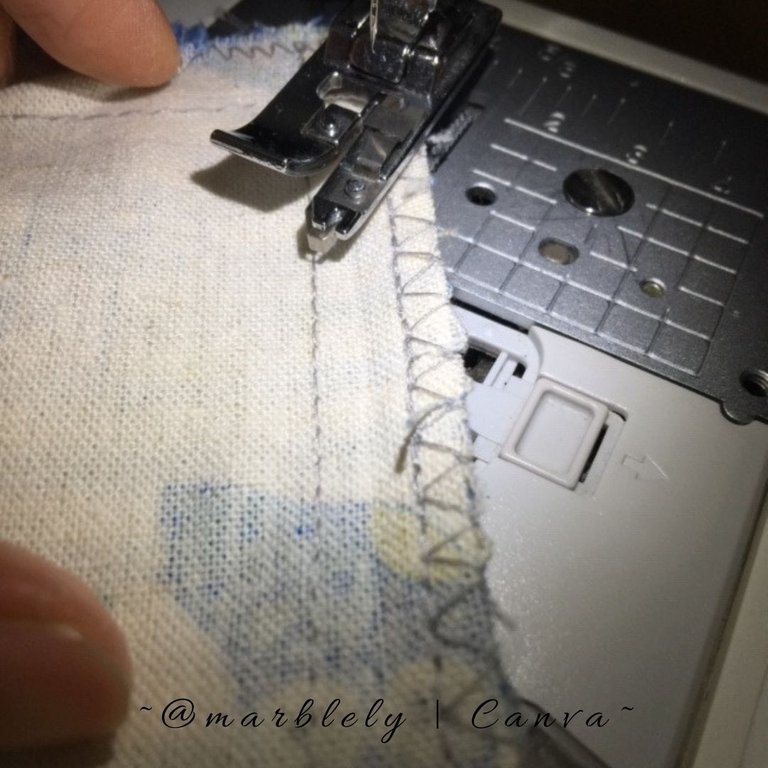 This was the result of the joining exercise. My little heart leaped with joy knowing that I have less leftover fabric now :) (Although there is still a mountain stash :D)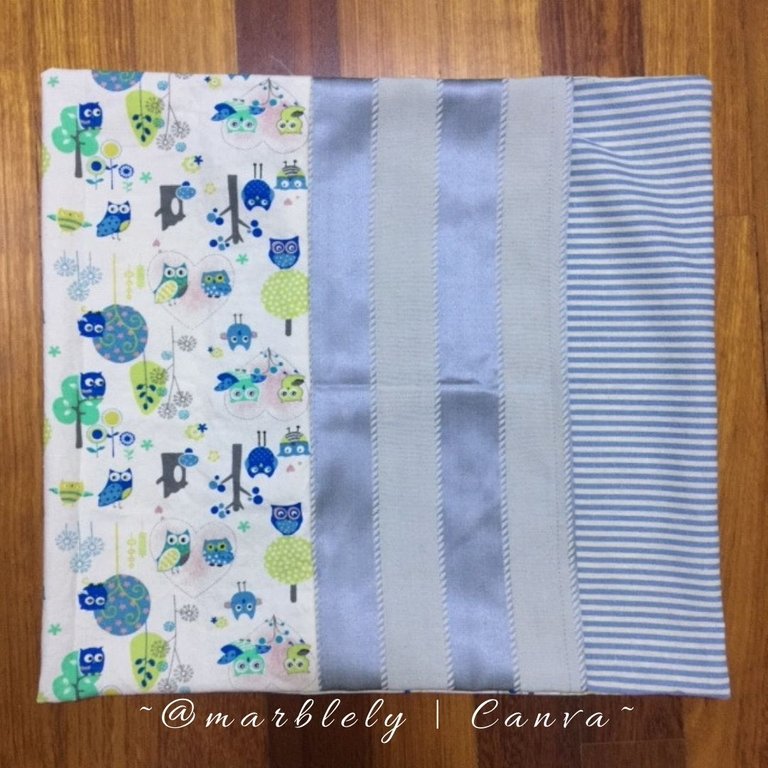 And the other side.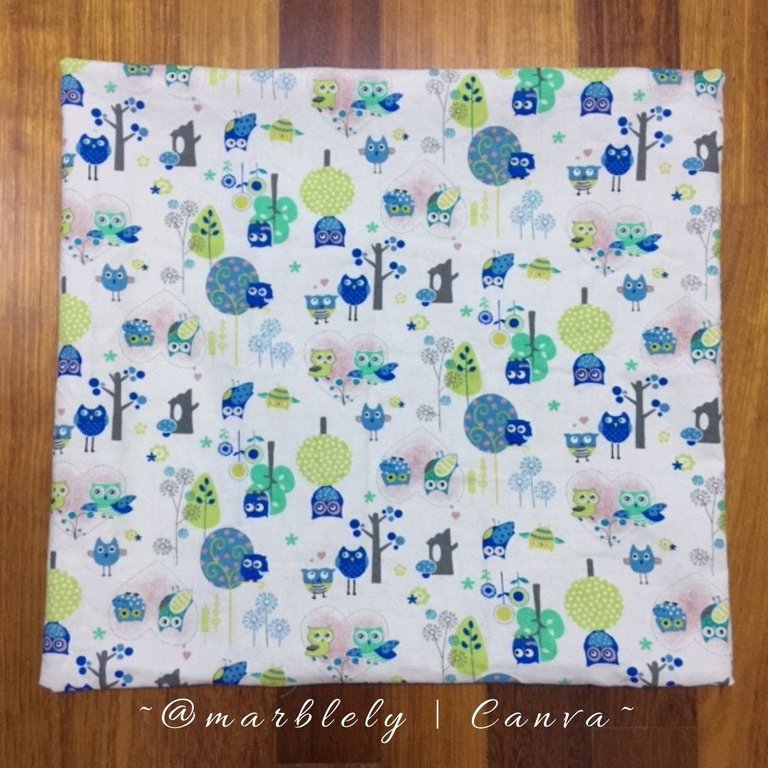 The little peekaboo insert which is quite nicely hidden as part of the fabric joining.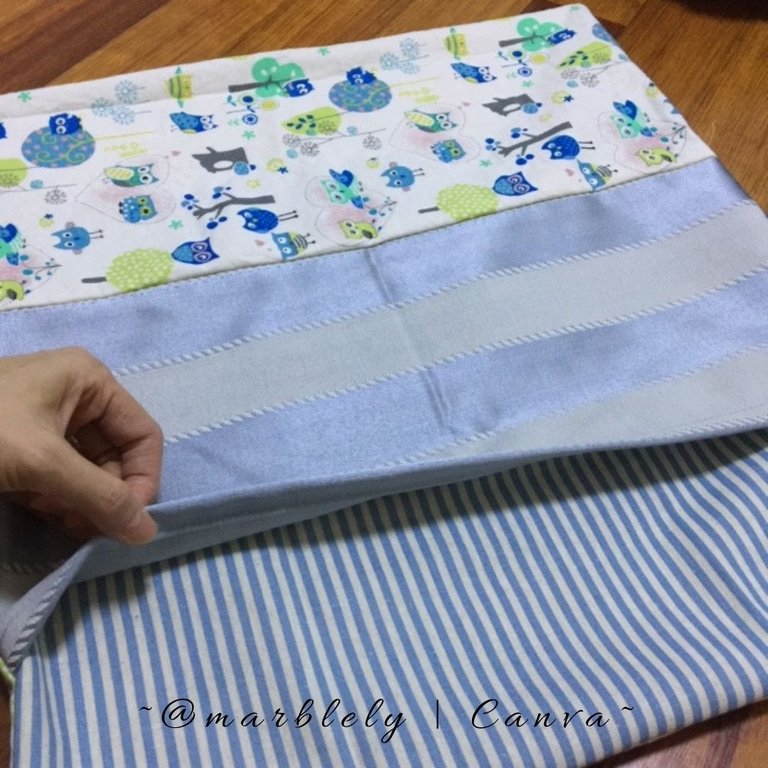 My happy cushions. Clean and new for the next week or so :)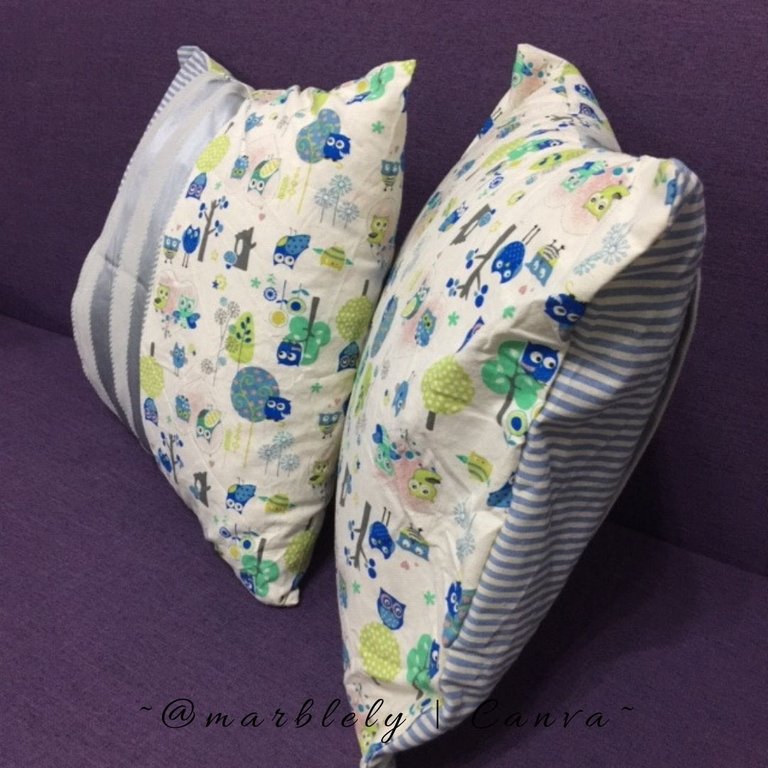 ~ ~ ~ 🧵🧶💗🧶🧵 ~ ~ ~

Here's wishing everyone a good week ahead and
Happy #NeedleWorkMonday! Take care!

~ ~ ~ 🧵🧶💗🧶🧵 ~ ~ ~
NeedleWorkMonday
Founder @crosheille
Admins @muscara, @marblely
💗 Our Motto: Support & Inspire 💗
If you love any craft that uses needles, come and join the fun with us here every Monday! You can also join us every other day at #NeedleWork.
Take a look at the FAQ to learn more!
---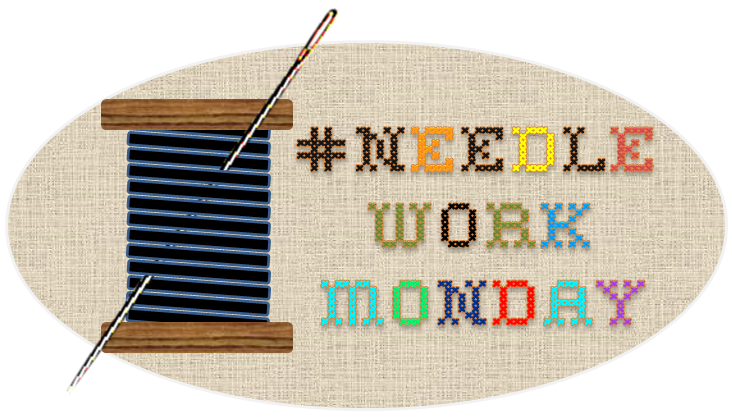 Remember to subscribe to the NeedleWorkMonday community!
Read here to learn how!