As I continue my journey to fix holes (which seems neverending), I have to say it again that fixing or sealing holes are not the most interesting projects of needlework. It requires a whole lot of mood, the right mood, which does not swing by often.

Although they are not the most exciting projects, they are very much needed to prolong our comfy t-shirts and t-shirts which have sentimental values to us.

The first holes to be fixed were near the armpit of this t-shirt, a big one just under the armpit and a smaller one at the side.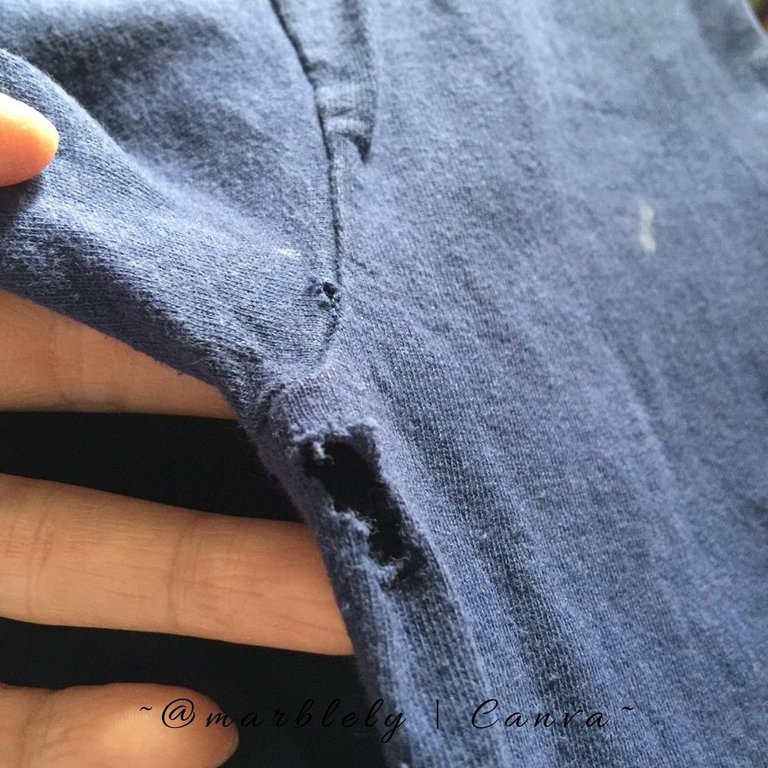 With the sewing machine, I used the stretch zigzag stitch and carefully pinched the hole closed before starting the machine.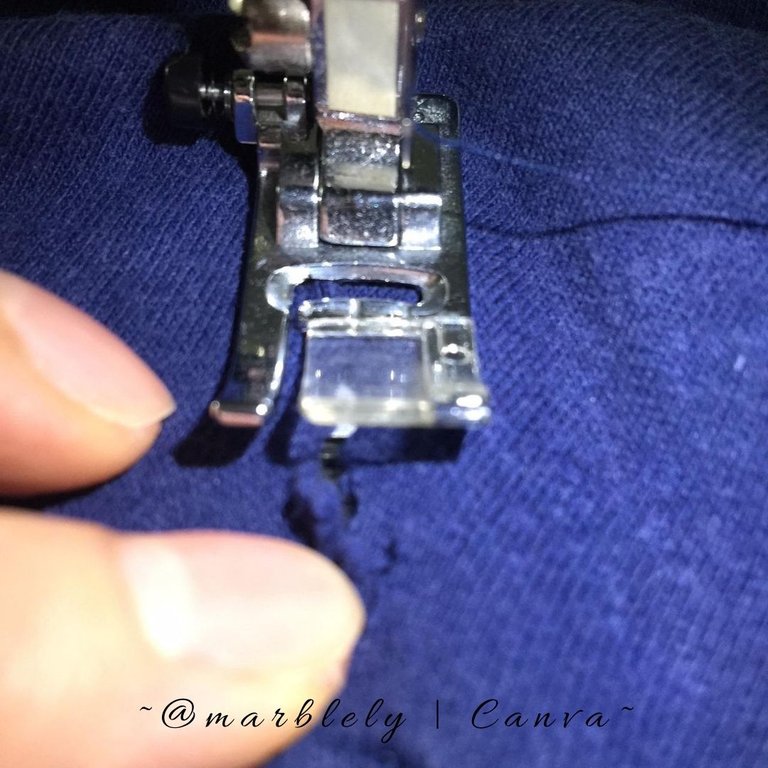 It did get a little tricky as the machine moved but as long as our fingers are in place, the holes can be sealed.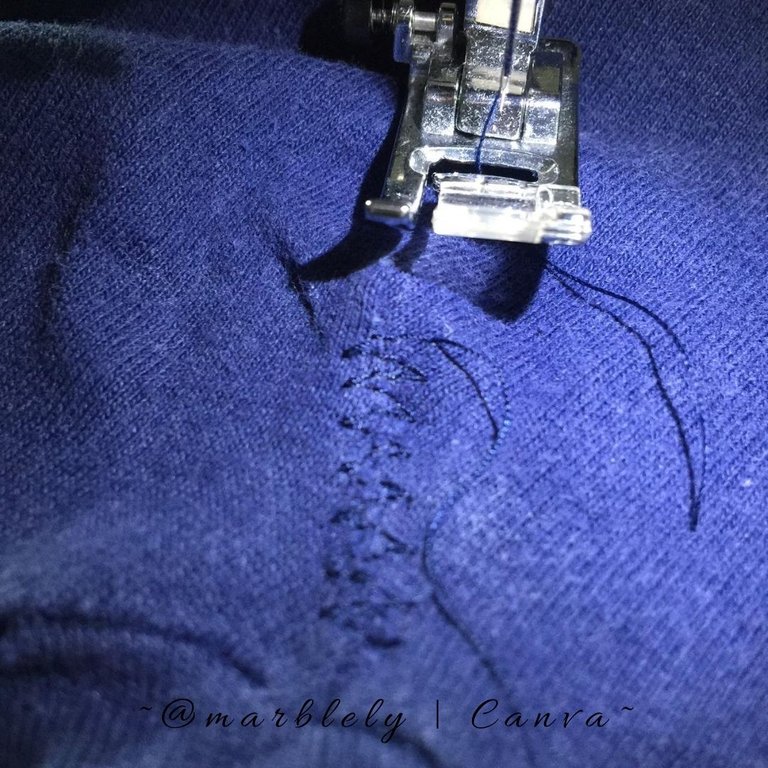 The result was pretty okay.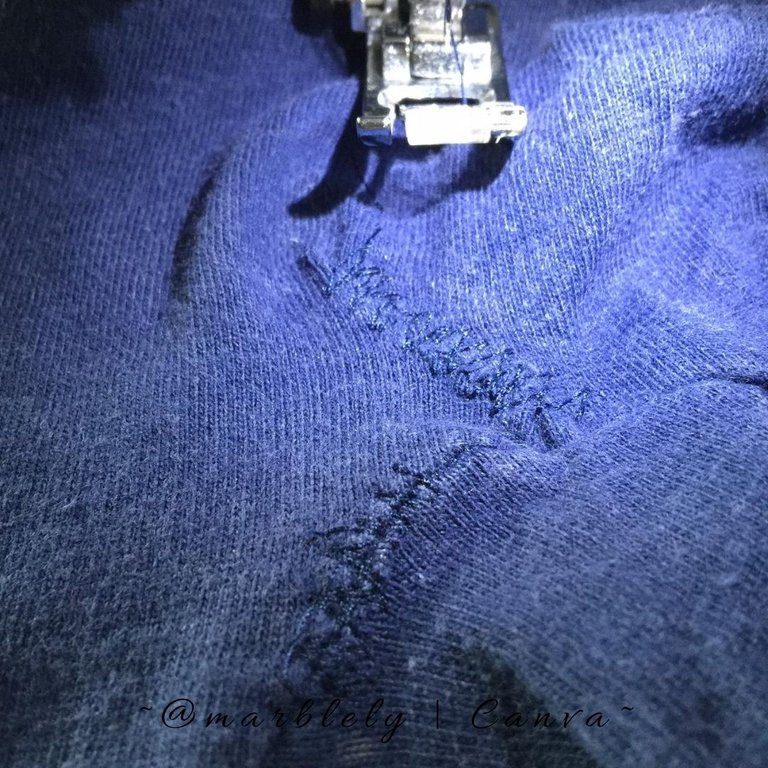 There are many more holes to be sealed, waiting for me to attend to them.


~ ~ ~ 🧵🧶💗🧶🧵 ~ ~ ~

Here's wishing everyone a good remainder week ahead and
Happy #NeedleWork! Take care!


~ ~ ~ 🧵🧶💗🧶🧵 ~ ~ ~

Founder @crosheille
Admins @muscara, @marblely, @shanibeer
💗 Our Motto: Support & Inspire 💗
If you love any craft that uses needles, come and join the fun with us every Monday! You can also join us every other day at #NeedleWork.
Take a look at the FAQ to learn more!
---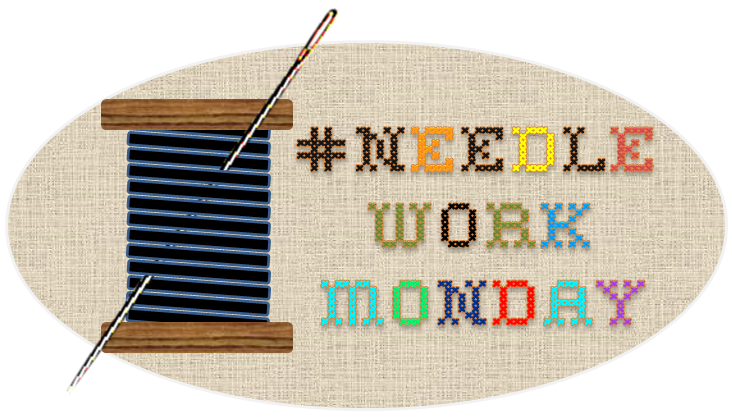 Remember to subscribe to the NeedleWorkMonday community!
Read here to learn how!