I bought some optional embroidery hoops for my new embroidery sewing machine. I have searched all over YouTube trying to find instructions on how to use the hat hoop. Every time I find a video of someone embroidering on a baseball style cap, they are floating it on a larger hoop instead of using the hat hoop.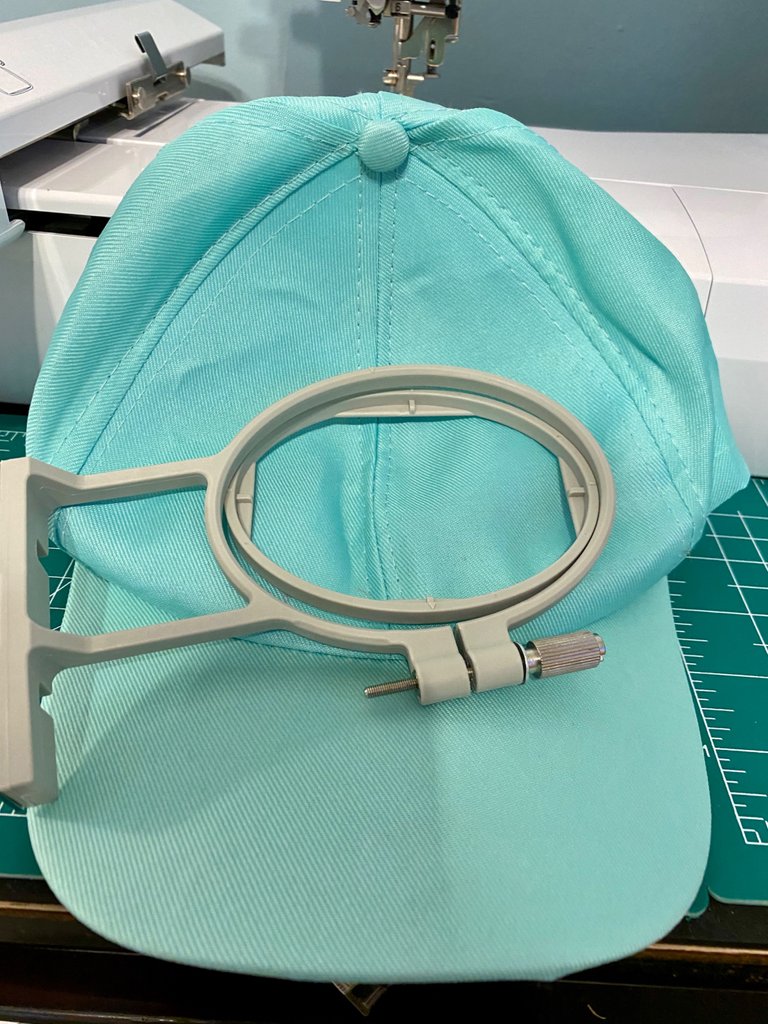 The people who own multi needle machines have a specialized hat hoop, but I have just a regular single needle machine. I had chosen a letter that I was going to embroider on one of my baseball caps, but the machine gave me a warning that the letter was too large for the hat hoop.
I decided to go a different route and I cut out a template for a face mask and put it in the hat hoop. I found one small flower that the machine would let me embroider using the hat hoop. I decided to go ahead and embroider the small flower on the side of the face mask template.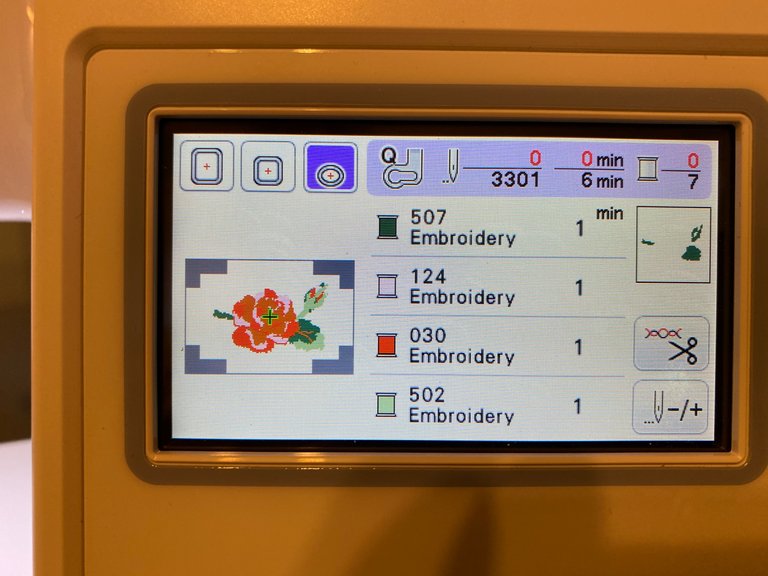 The flower is very cute, but it is not what I wanted to do today. I guess I will have to use my 5 x 7 magnetic hoop and float the baseball cap on it to try out the puffy font that I wanted to use.
I will work on that later on this evening. Enjoy your day.