Una intima prenda de algodón
Hola creativos de la costura...
La ropa interior es la pieza de vestir mas importante, del hombre o la mujer, pues protegen nuestras partes intimas, esta pieza debe ser elaborada con mucha delicadeza y telas suaves y cómodas.
Las piezas intimas femeninas puedes ser de diversos modelos, colores y textura.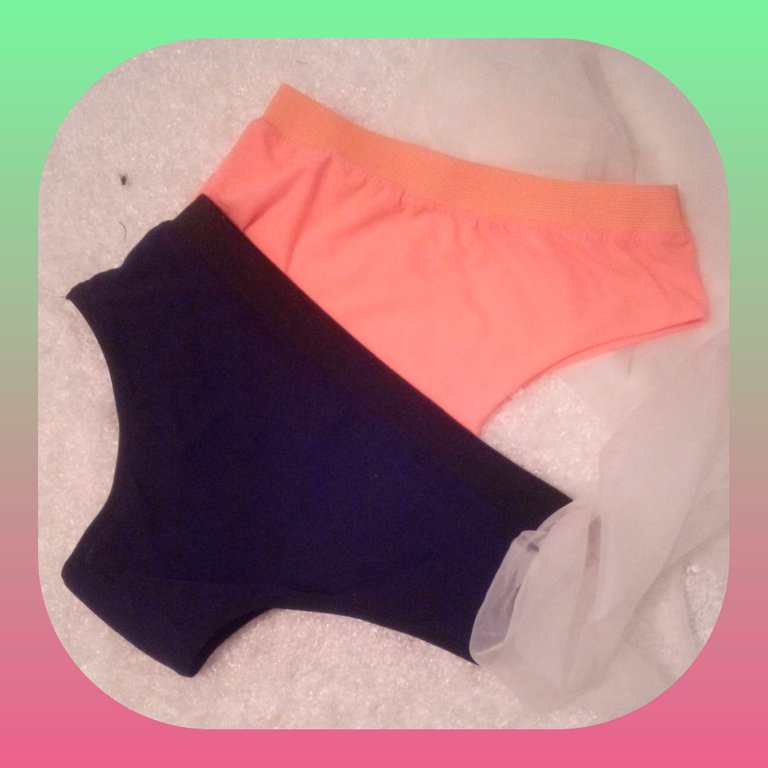 Aqui les presento una pieza muy sencilla, se trata de una pantys juvenil, corte bajo.
Elegí para su elaboración y presentacion piel de Durazno fucsia aunque ya las he hecho en diversos colores...
Hello creative couturiers... 

The underwear is the most important piece of clothing, for men or women, because they protect our intimate parts, this piece must be made with great delicacy and soft and comfortable fabrics.

The feminine intimate pieces can be of different models, colors and textures.

Here I present a very simple piece, it is a juvenile pantyhose, low cut.

I chose for its elaboration and presentation fuchsia peach skin, although I have already made them in different colors...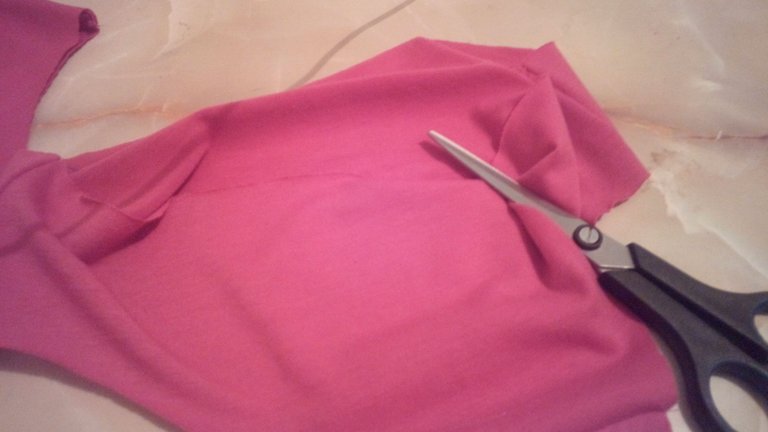 Los materiales un cuarto de tela piel de durazno, puede ser licra, algodón o encaje elástico.
Elástica un metro del color de la tela
Hilo
El primero lugar se requiere tener los moldes a mano. Estos moldes los compre ya hechos solo los traspaso a la tela y los recorto.
Esta panty contiene 3 piezas, un delantero, trasero y la entrepierna que se recorta dos veces.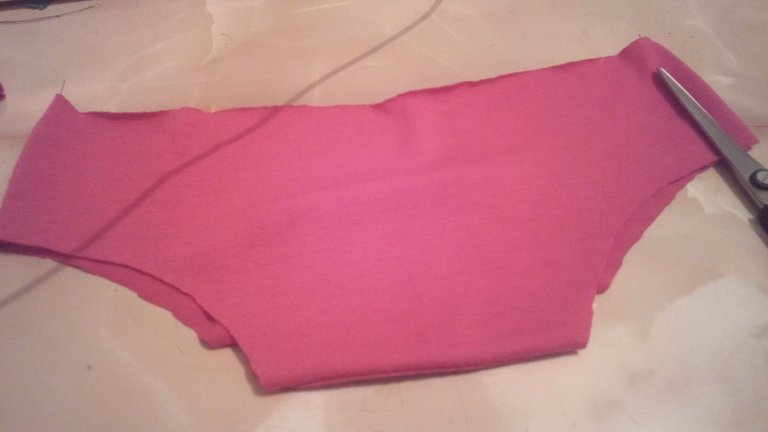 Materials one quarter peach skin fabric, can be lycra, cotton or elastic lace.

One meter of elastic in the color of the fabric




Thread 


First of all you need to have the molds at hand. These molds I bought already made, I just transfer them to the fabric and cut them out.

This panty contains 3 pieces, a front, back and the crotch which is cut out twice.


Luego de cortar las piezas comenzamos a coser. Primero la entre pierna, donde unimos la pieza delantera y trasera.
Coser los costados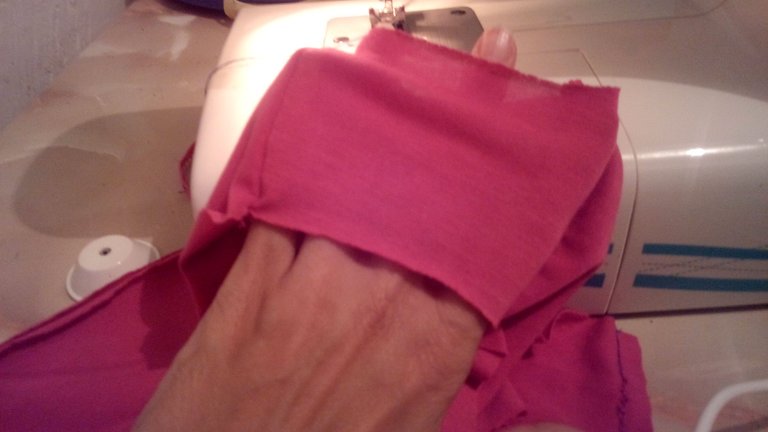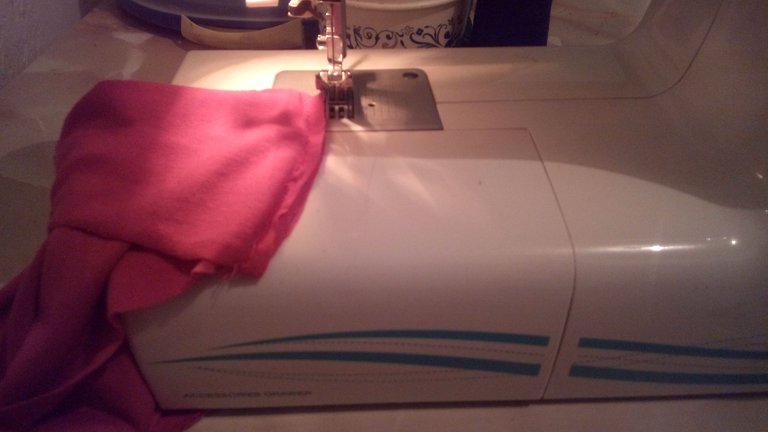 After cutting the pieces we start sewing. First the between leg, where we join the front and back piece.

Sew the sides



Pegar la elásticas, con la puntada de zig zag de la máquina.
La elástica se pegara estirando una cuarta, de forma que quede ajustables.
Glue the elastic with the zig zag stitch of the machine.

The elastic will be glued by stretching a quarter, so that it is adjustable


.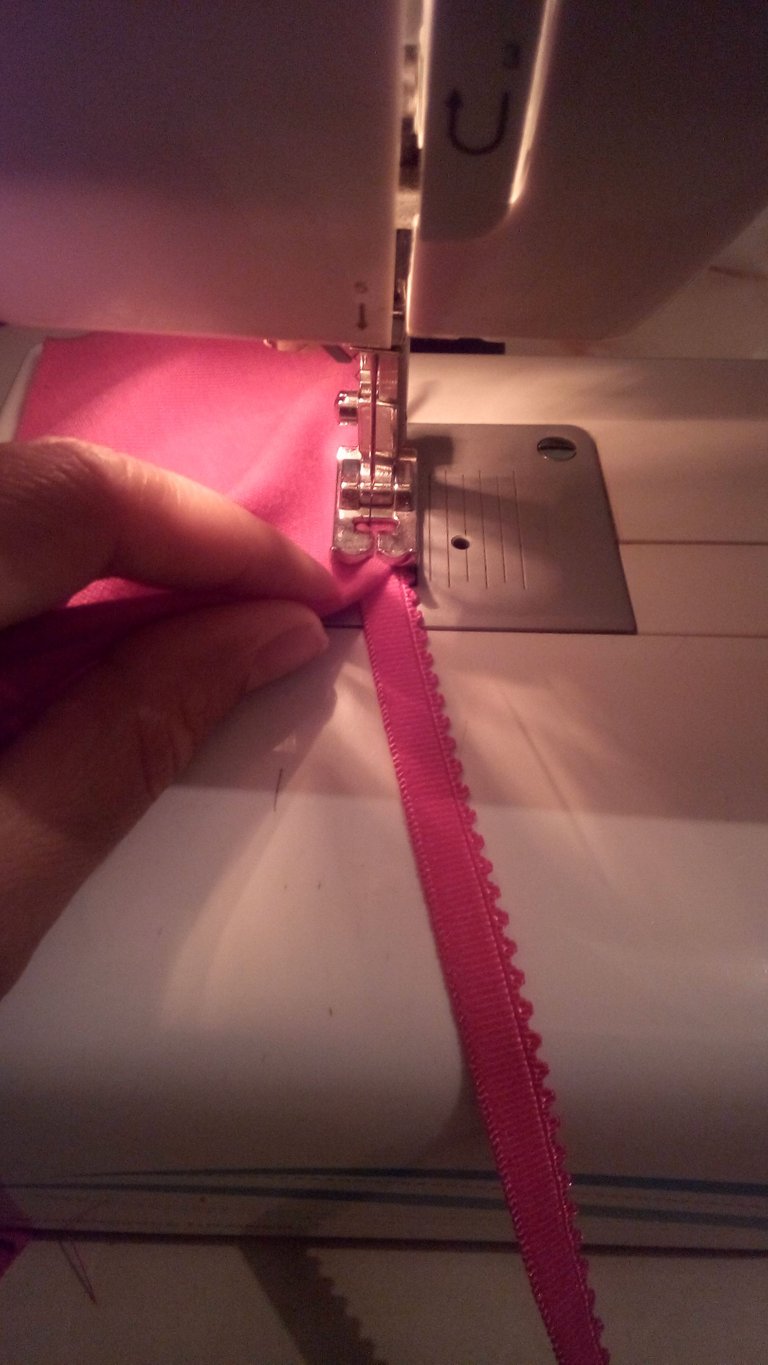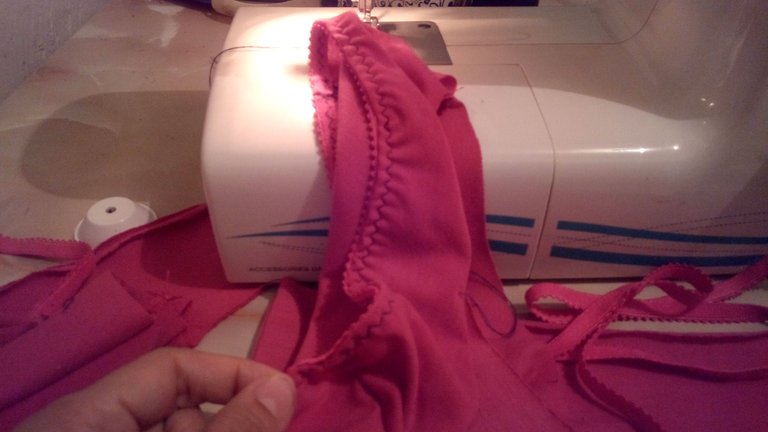 La elástica se coloca en la cintura y las piernas de la pieza.
Al culminar tenemos una linda prenda que podemos luego embellecer con un lazo enfrenté.
Elabore varias tallas y colores para tener variedad. Las misma las coloco a la venta
Si deseas adquirir alguna prenda, solo deja tu mensaje.
Graciasssss por tu voto y comentario.
La elástica se coloca en la cintura y las piernas de la pieza.

Al culminar tenemos una linda prenda que podemos  luego embellecer con un lazo enfrenté.

 Elabore varias tallas y colores para tener variedad. Las misma las coloco a la venta 

Si deseas adquirir alguna prenda, solo  deja tu mensaje.

Graciasssss por tu voto y comentario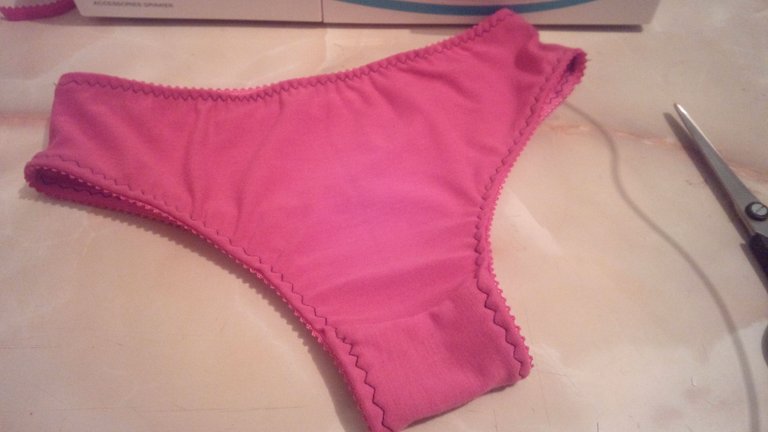 ---
---