HOW I CREATE A NEW MAXI BAG DESIGN USING SYNTHETIC CROC SKIN LEATHER.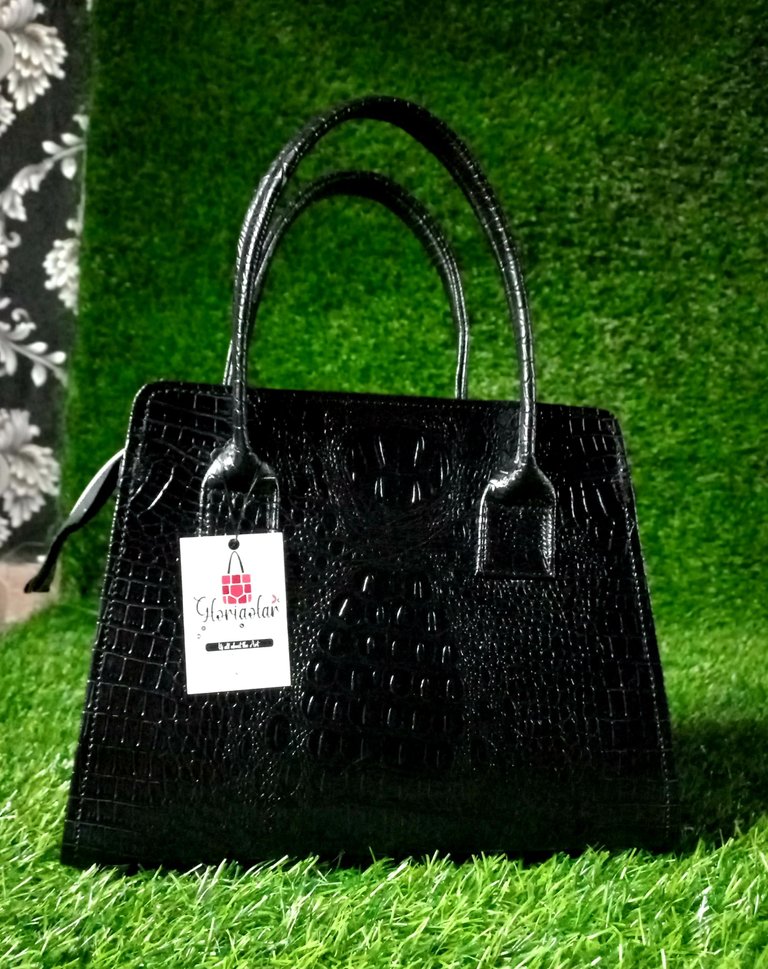 Good morning everyone,
This morning I want to share with you latest design. It is a maxi size bag and I use a synthetic croc skin leather to make the bag. I've wanted to create a maxi design that will have inner compartment in order to be able to have organised stuffs inside. The bag also have an inner pocket, a detachable rope and a final zipper to cover it all.
The materials I used include:
synthetic skin leather
Oketex fibre
Bag stand
maco 2
Suade lining
Zip
Gum
Zip head
Chi board
PROCESS
The first thing I did was to create the pattern of the bag after which I mark kn the fibre and leather and gummed them together.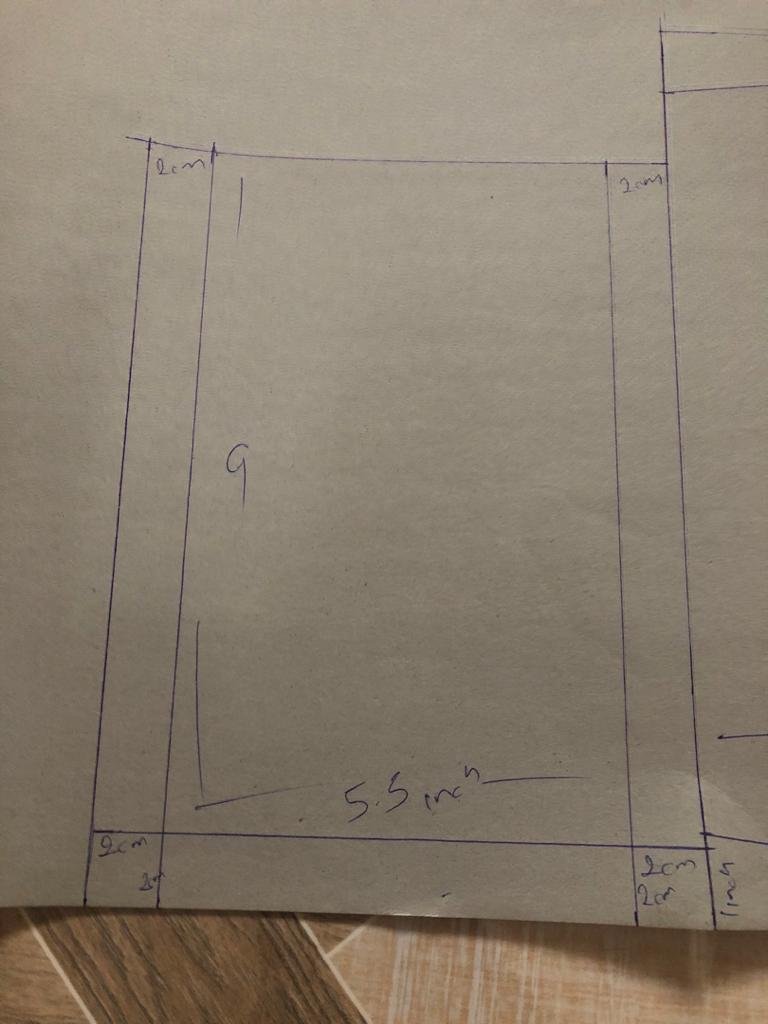 ---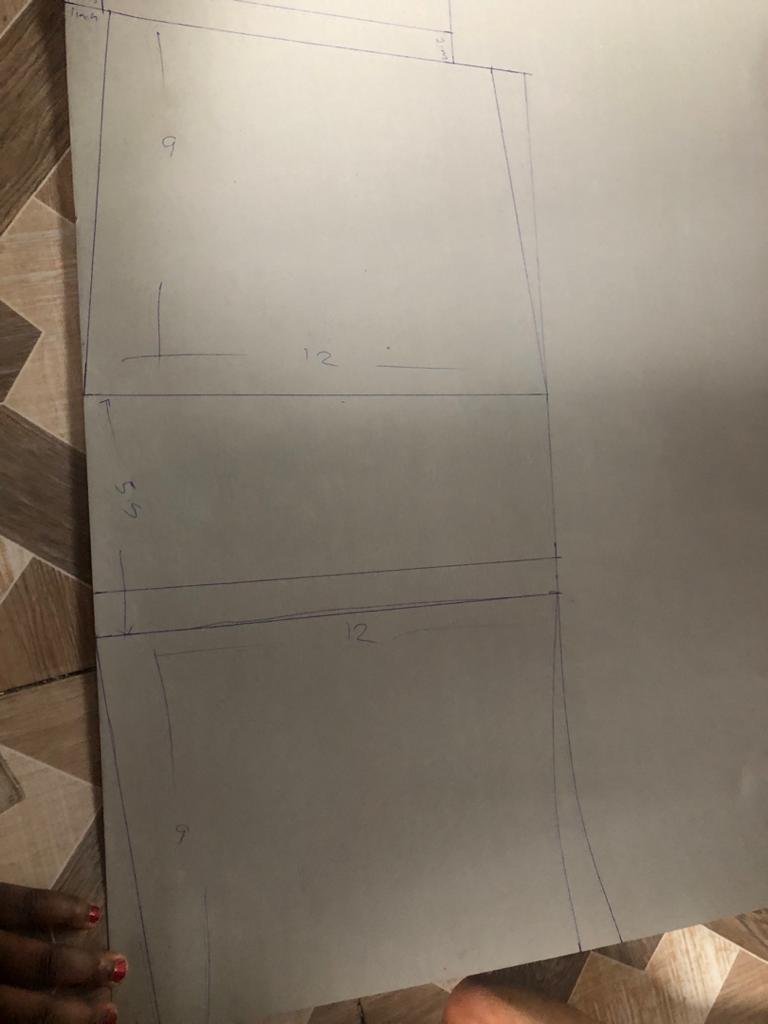 ---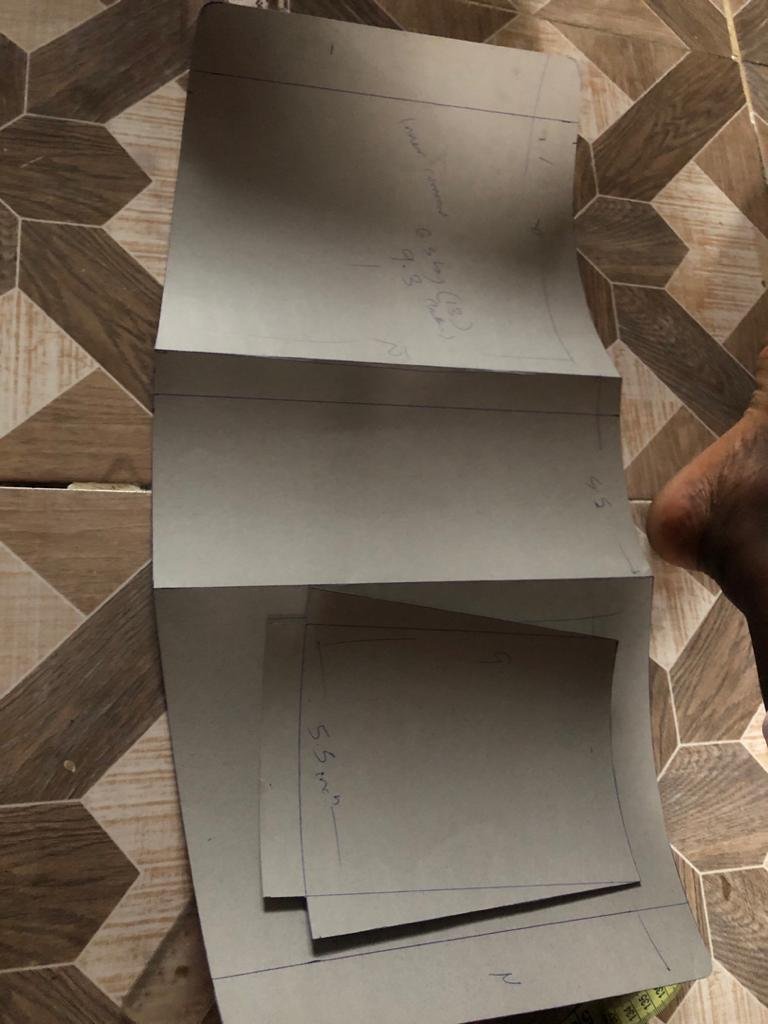 I also cut the handle 1.5inches by 20inches on the maco and I gummed the leather around it. After that I sew it at the edge and to the bag too 1.5inches from the top and from the sides.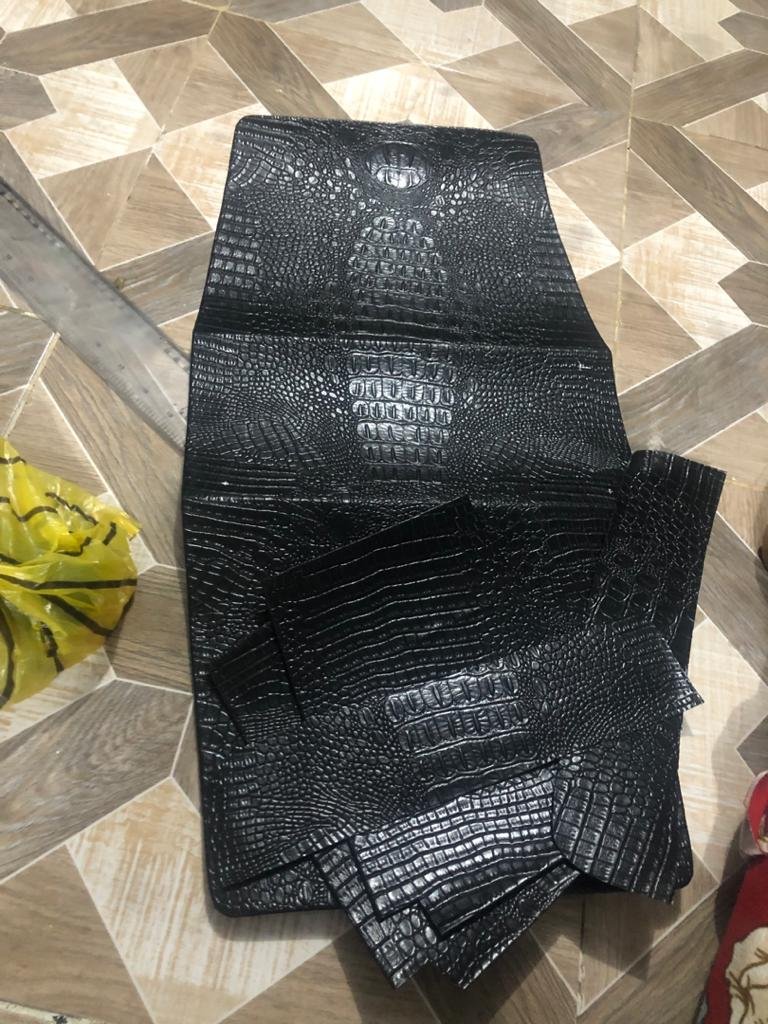 ---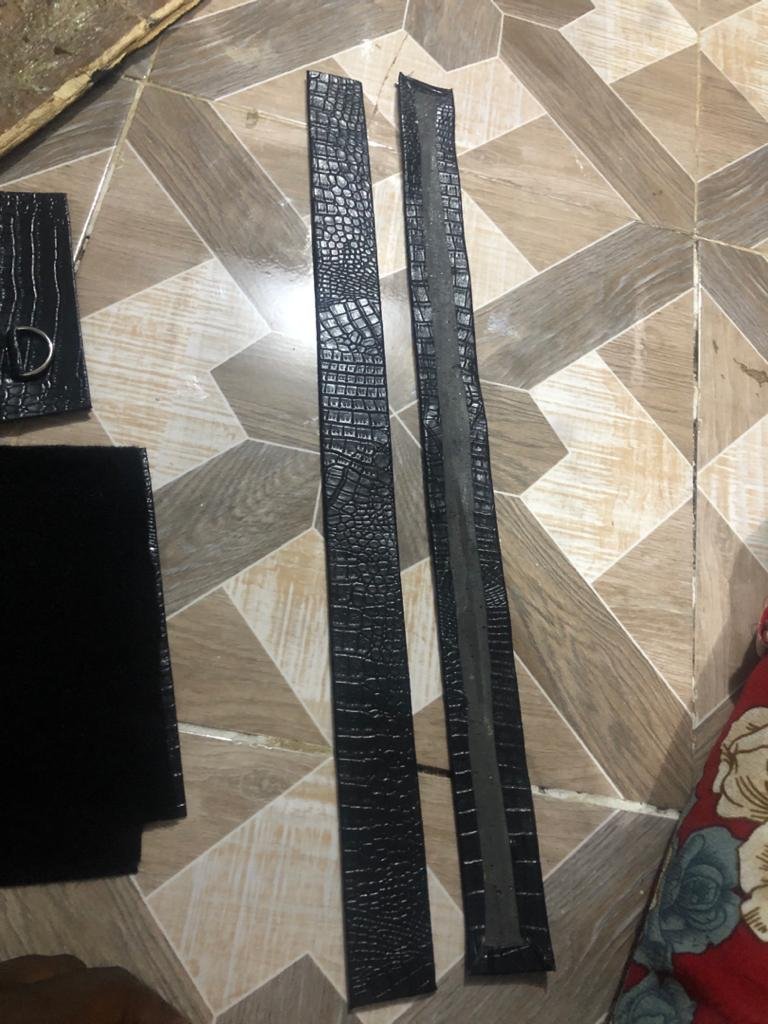 ---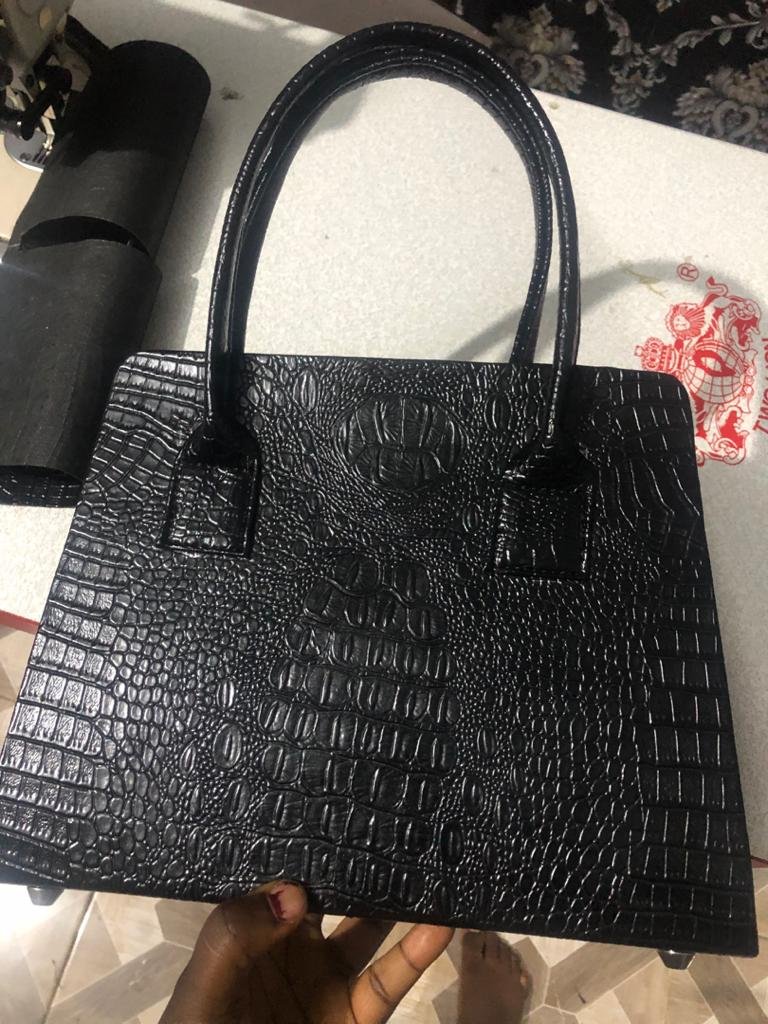 ---
To the sides, I fixed the D rings and the lining. Next, I cut the leather for thenknner compartment using 11 by 8 inches. To the middles I fixed the zip and I sew the sides and bottom as seen below. Next I sew the compartment with the sides.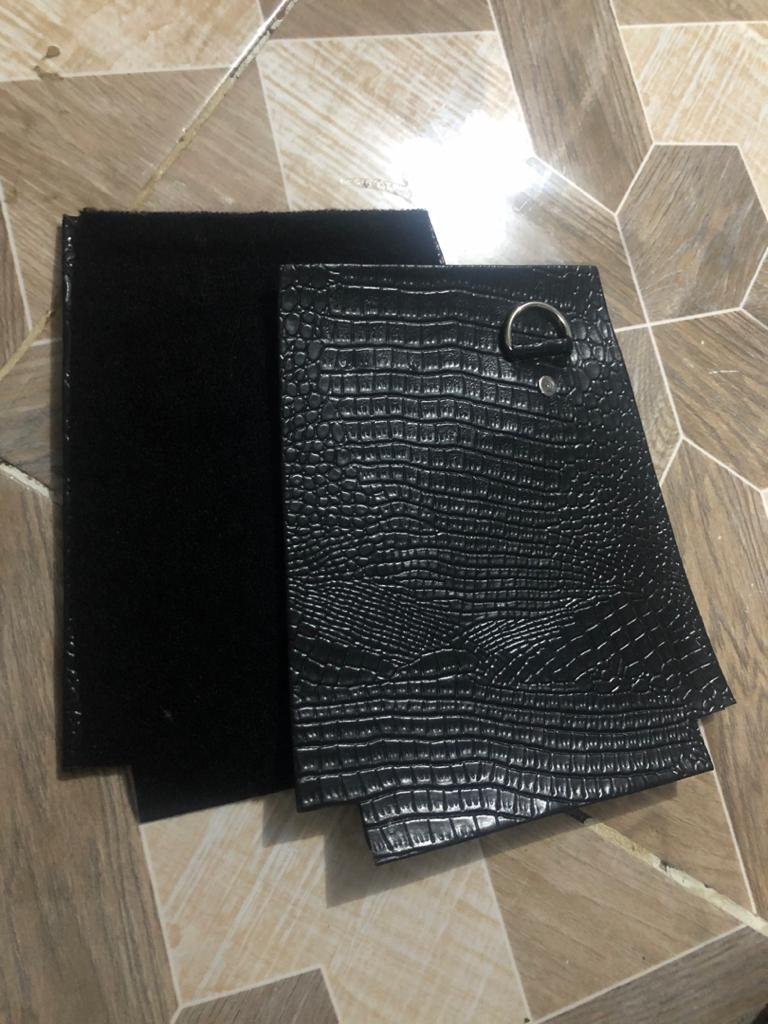 ---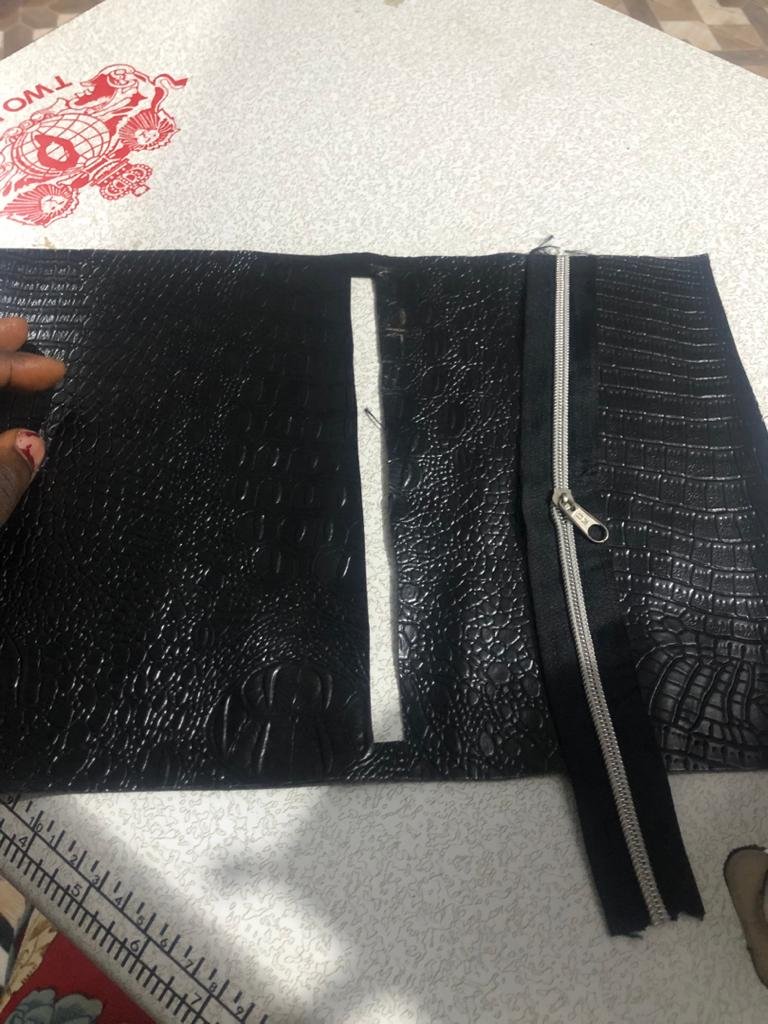 ---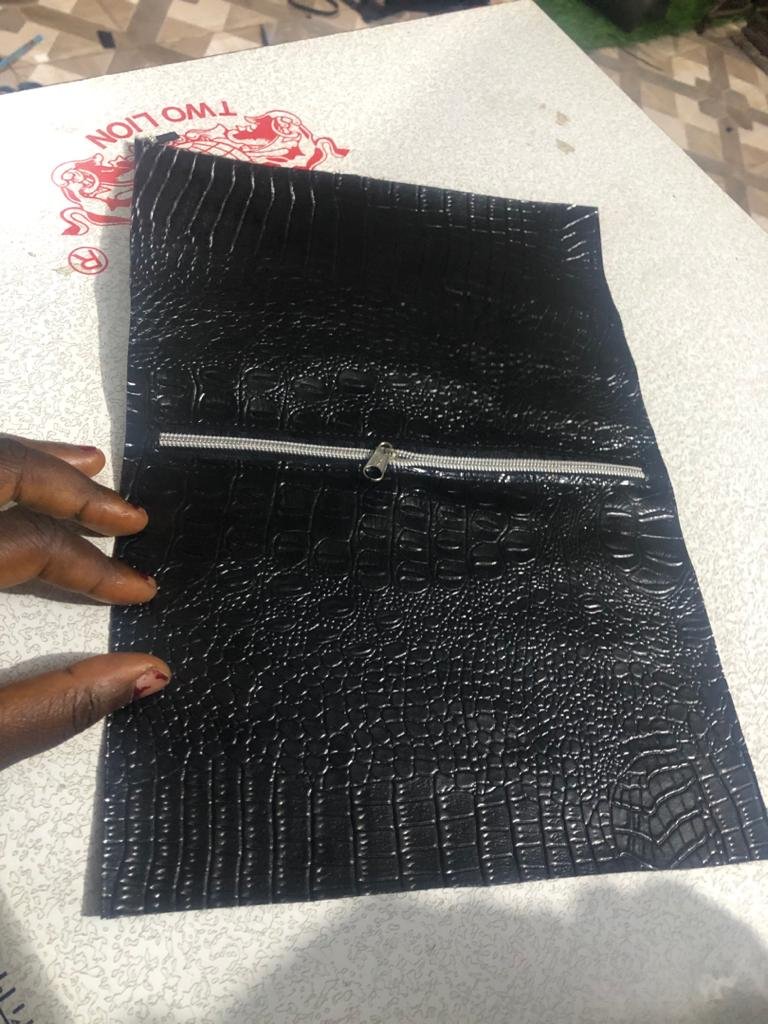 ---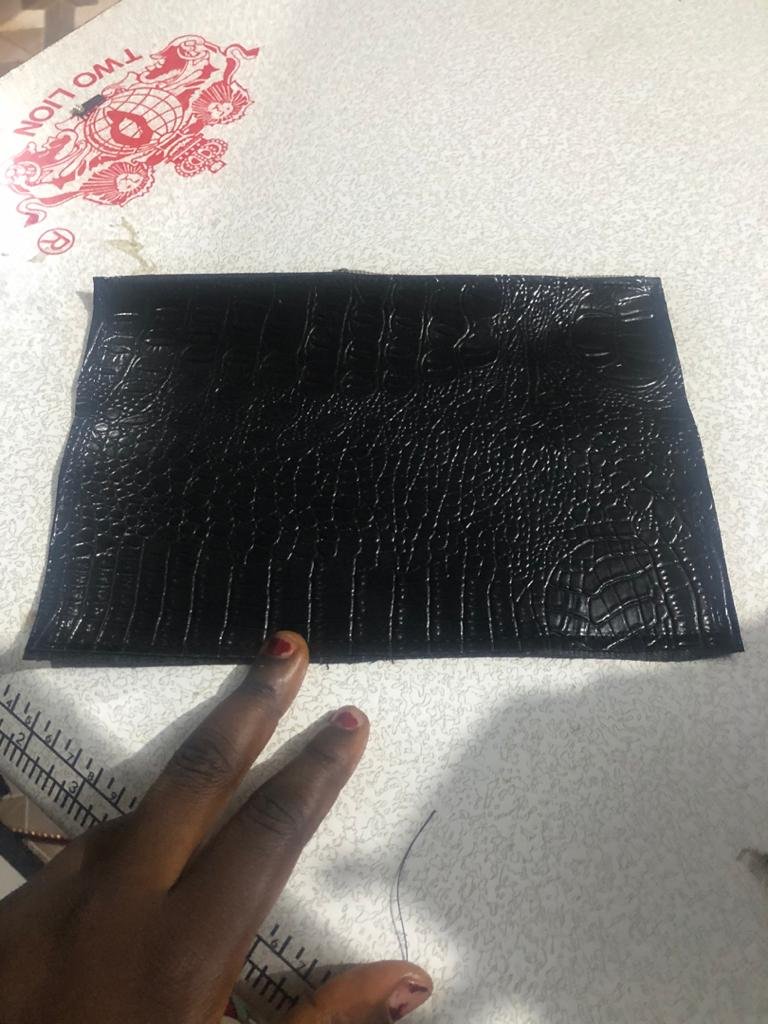 ---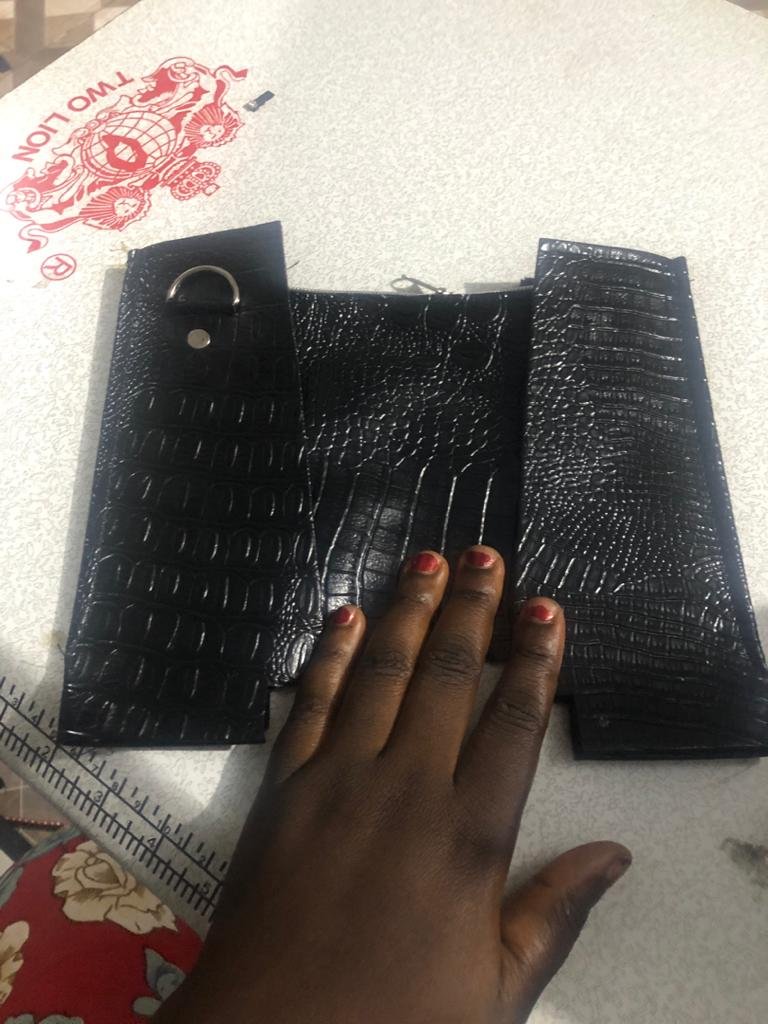 ---
Here I fixed the zip with a leather that will carry it(zip carrier) as seen below. I also fixed the inner purse 1 inch down and 5jnches wide.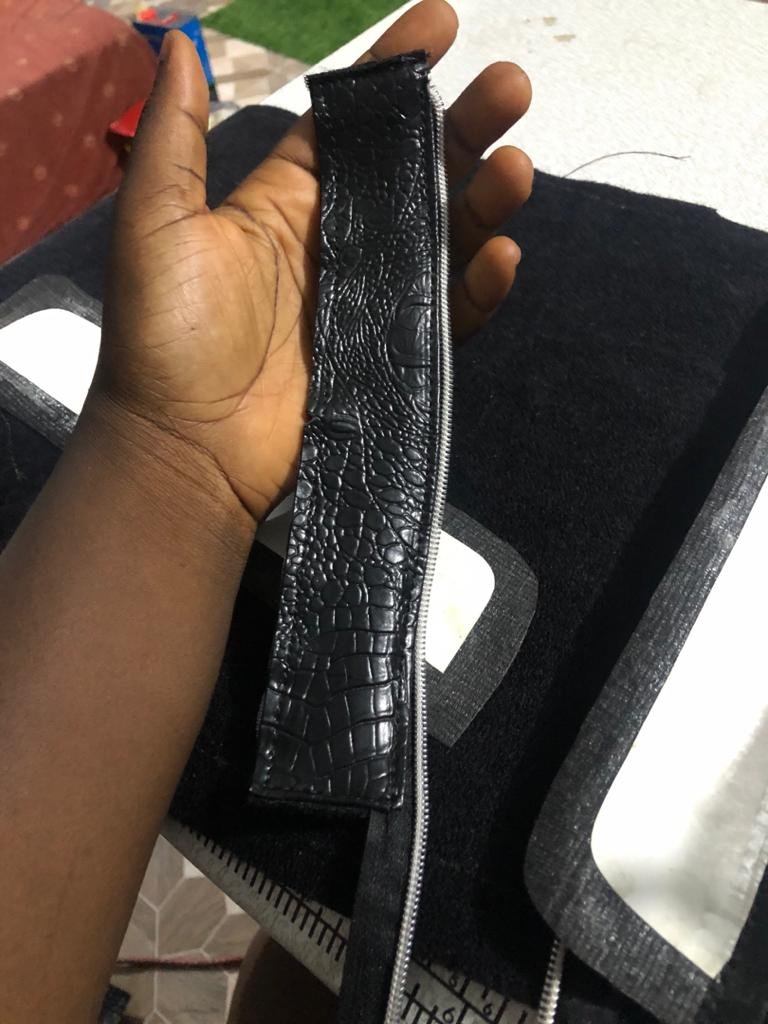 ---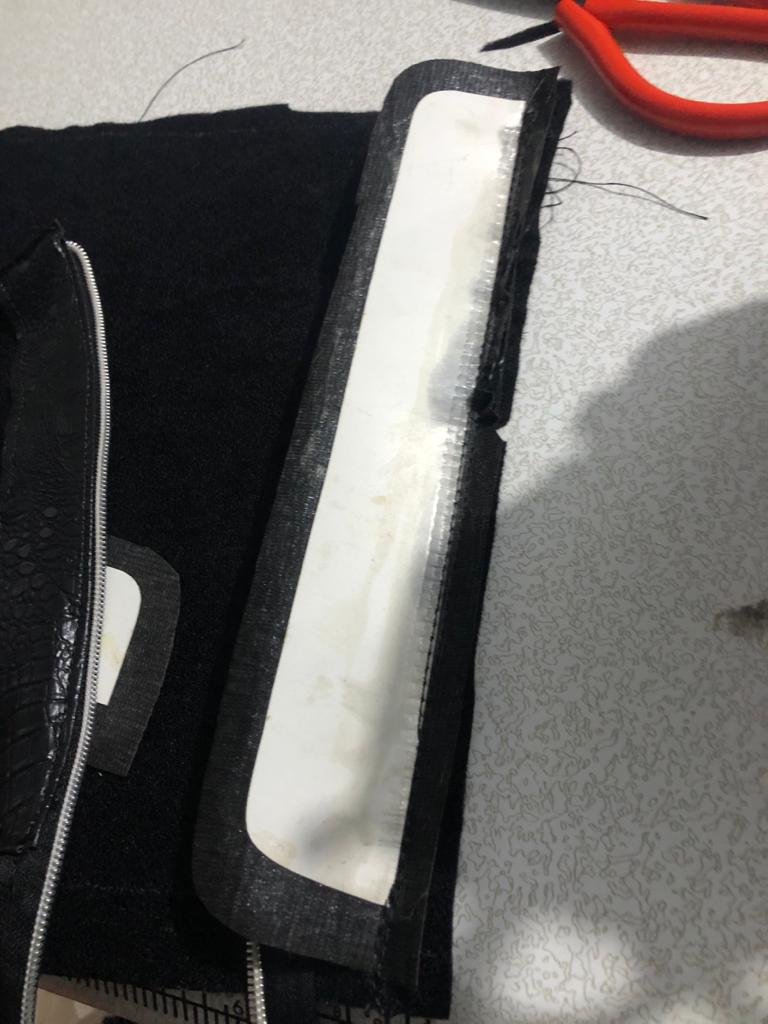 ---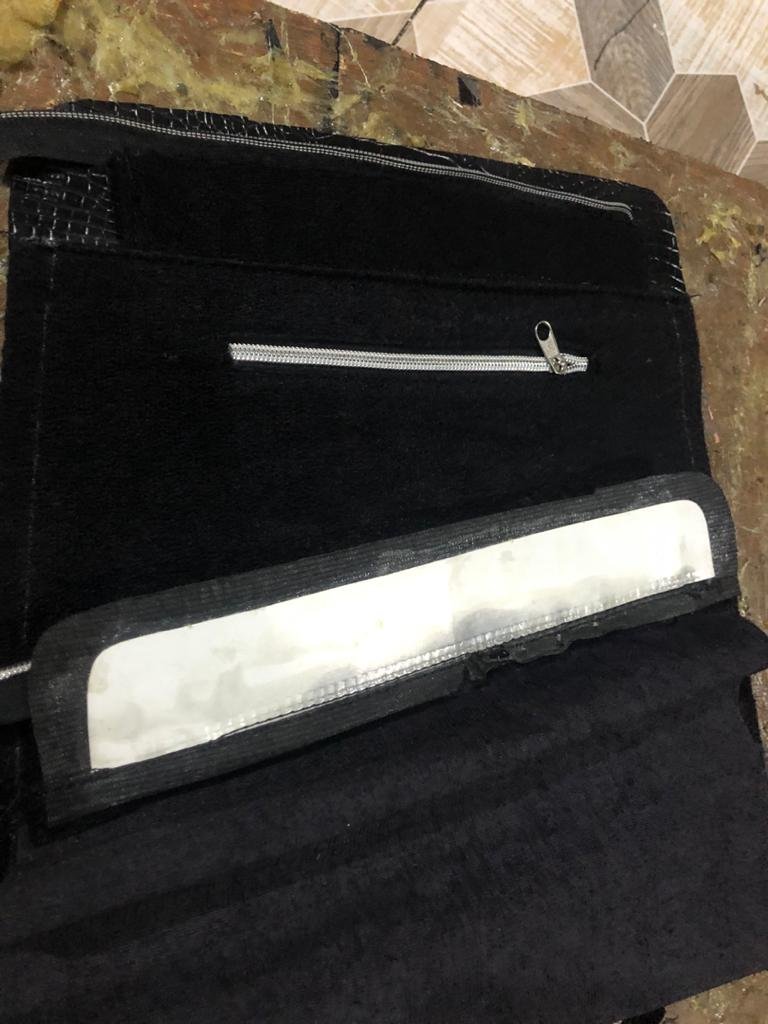 ---
---
Finally, I gummed the lining with the main body of the bag and I sew the sides together with the bag.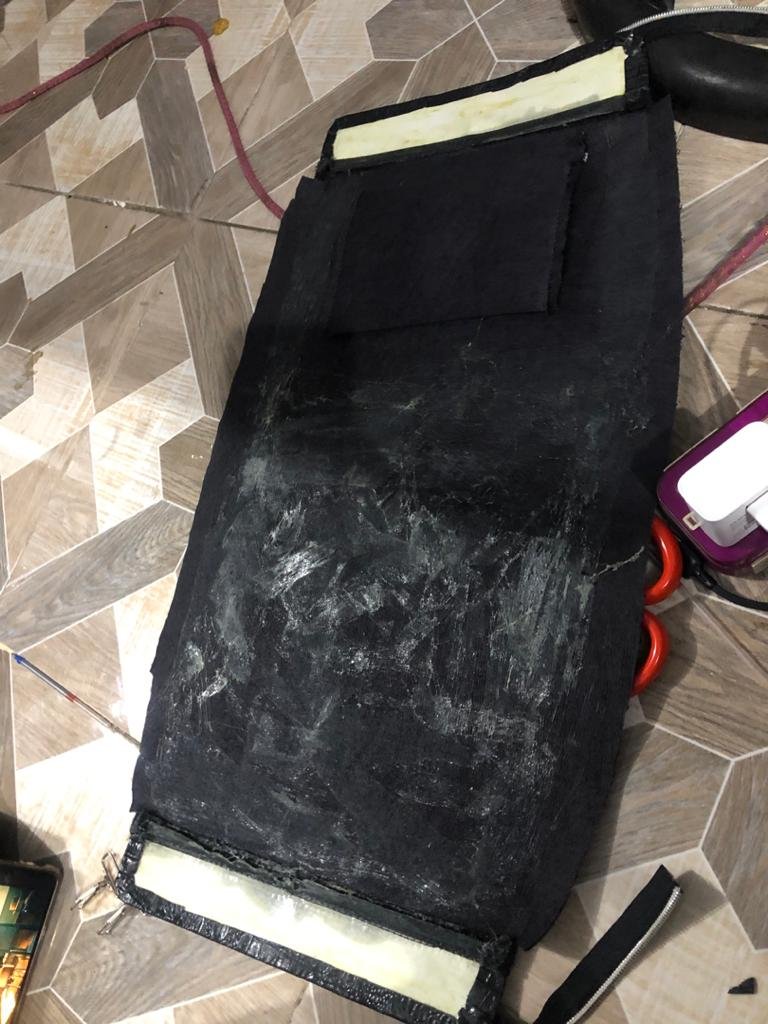 ---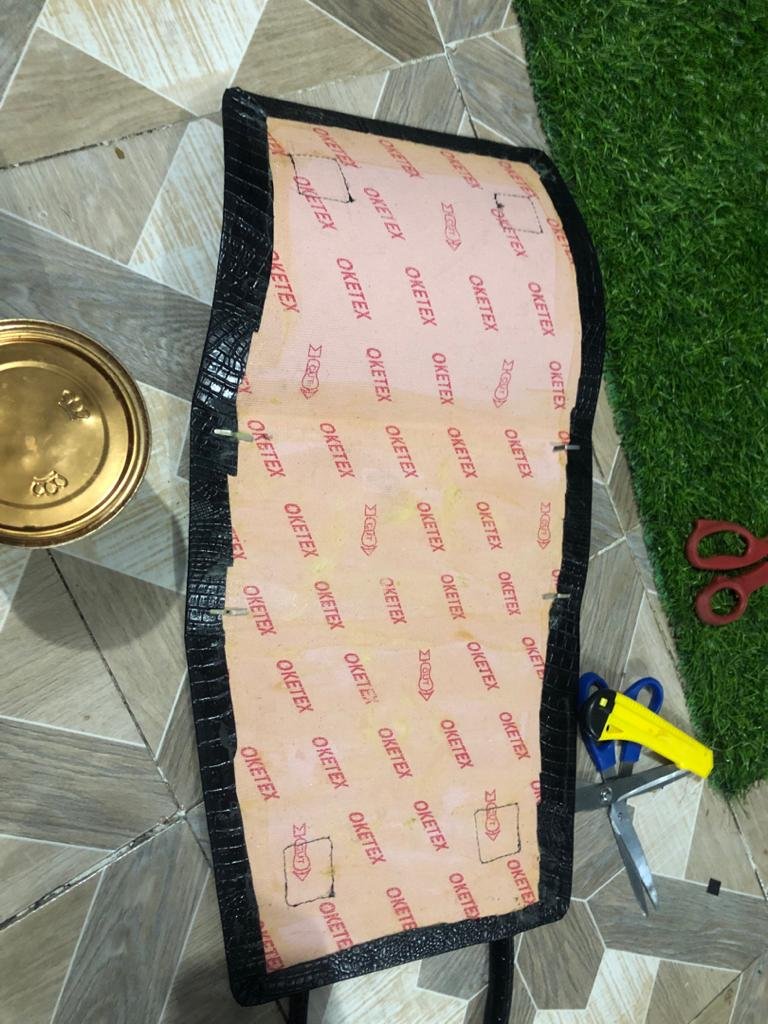 ---
FINAL LOOK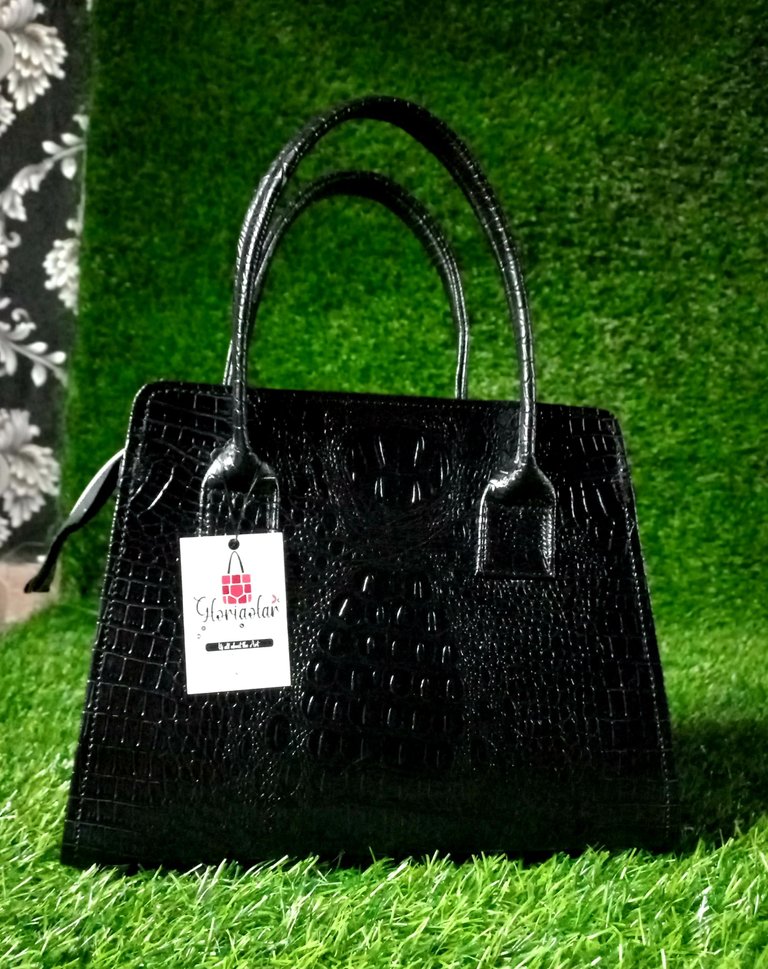 ---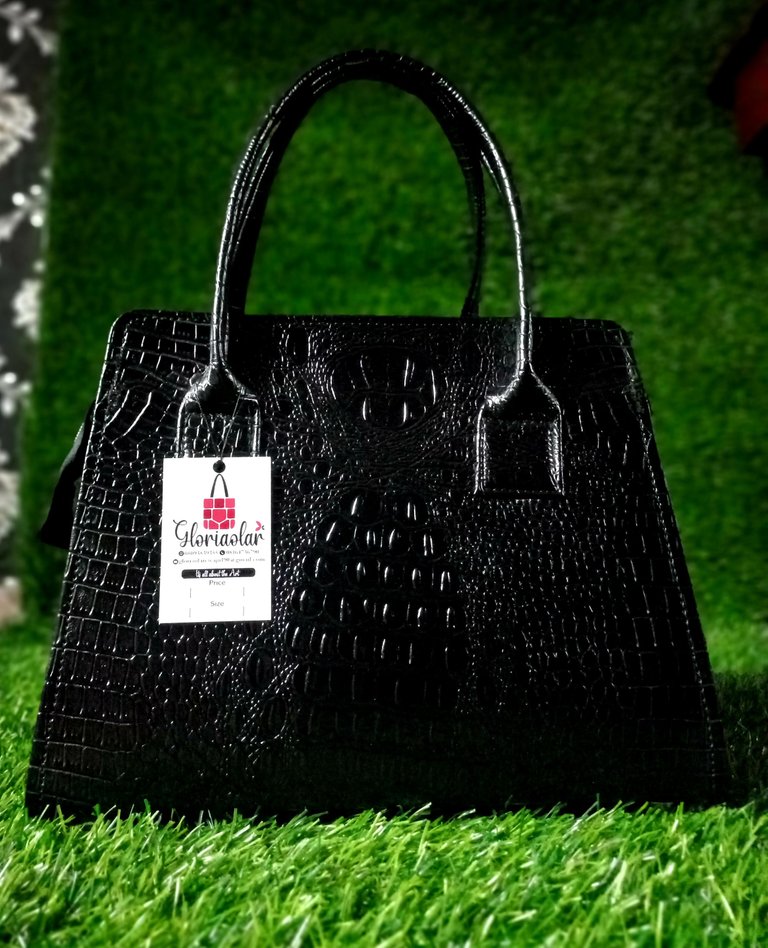 ---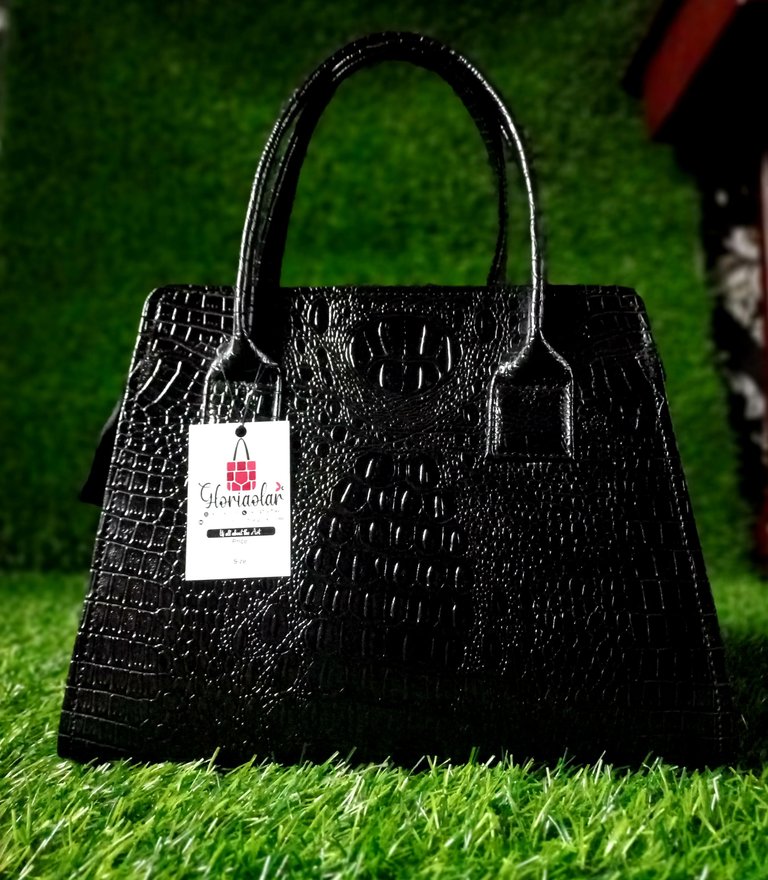 ---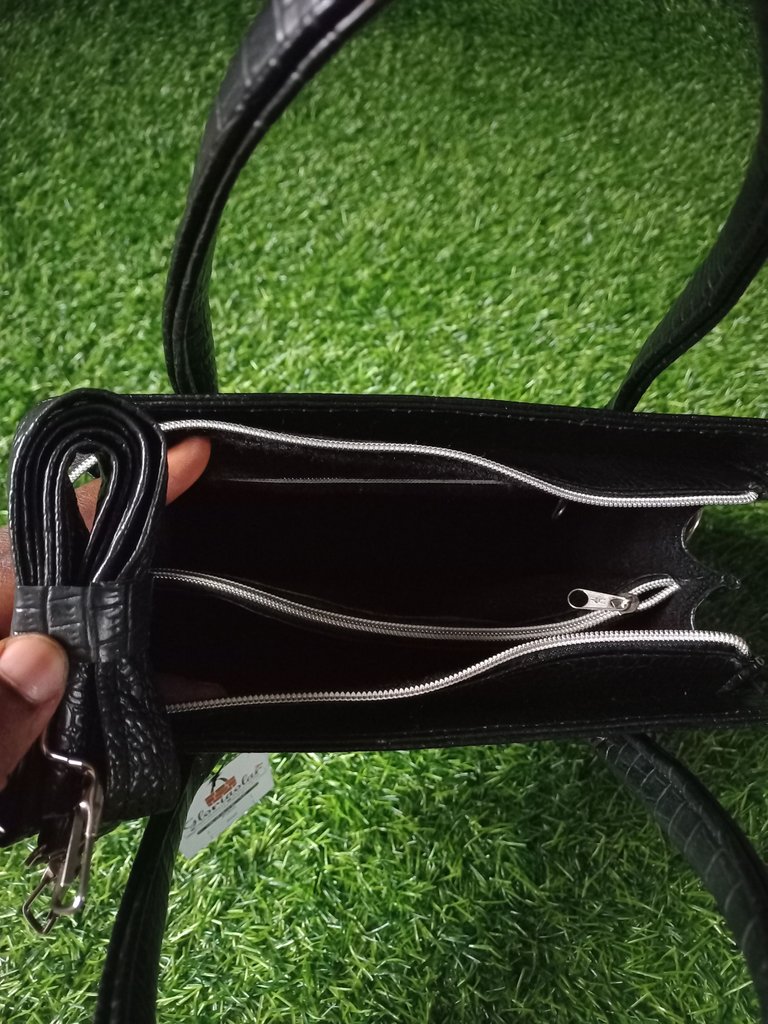 ---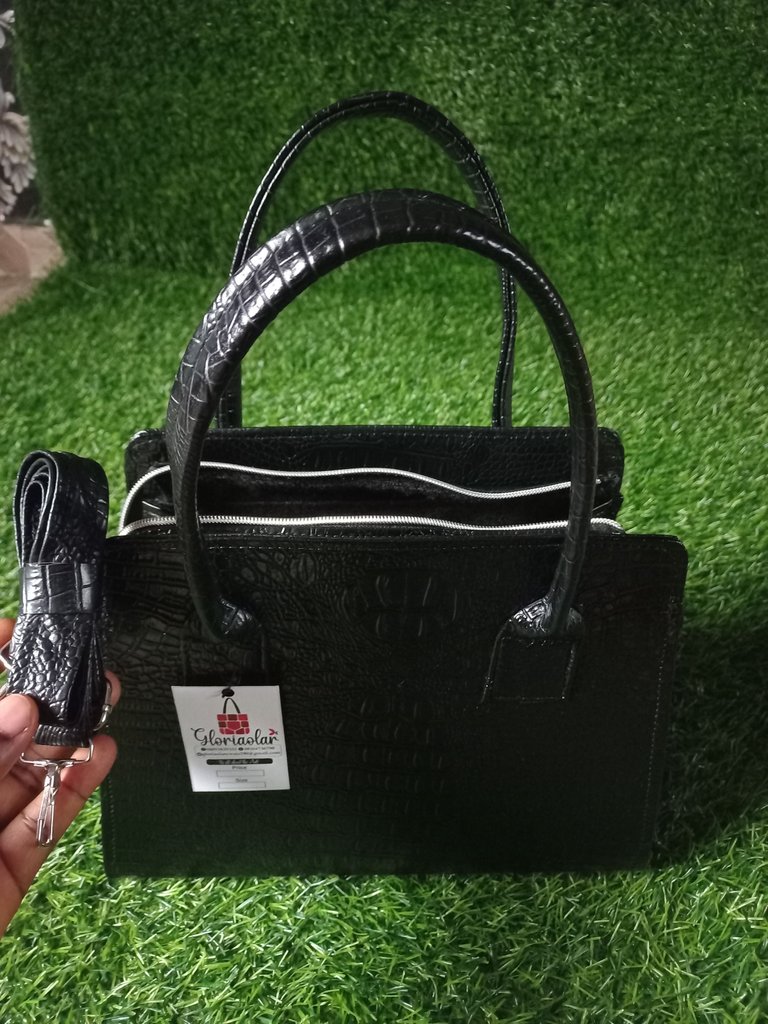 ---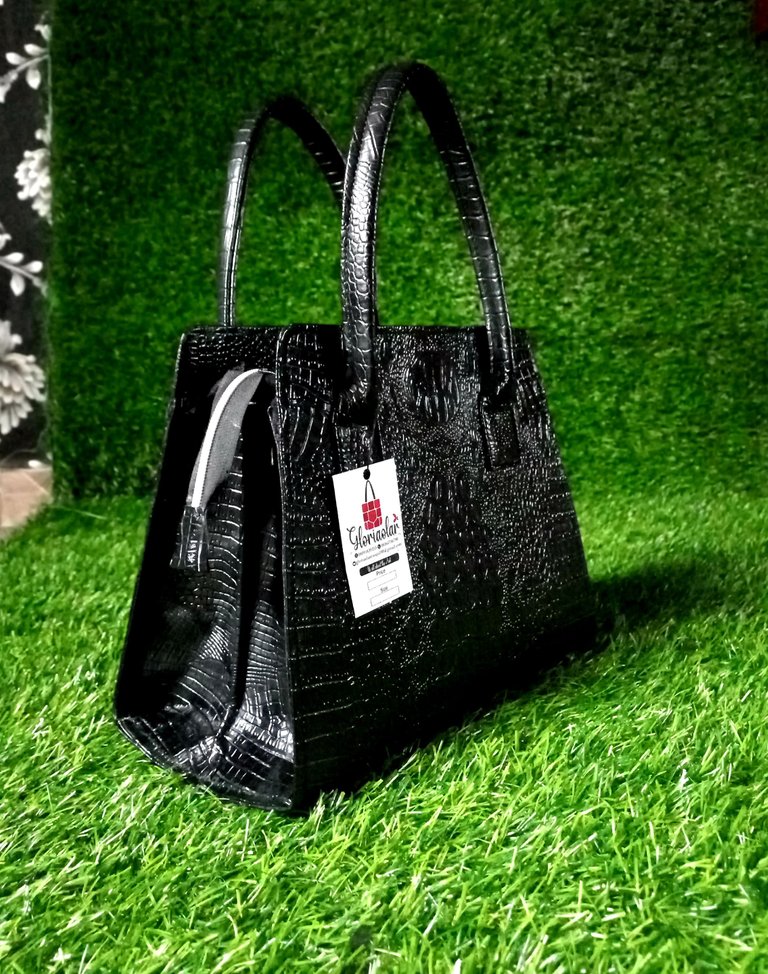 ---
THANK YOU FOR VIEWING MY BLOG AND HAVE A WONDERFUL WEEK.
---
---