What I have predicted unfortunately has happened, starting from Tuesday, wearing a face mask in open spaces is compulsory. I don't have a problem with wearing a mask but I do have a problem with what mask and how to wear it. I'm wearing glasses and low temperatures combined with wearing a mask makes my glasses foggy, which I hate.
I've been buying the usual ones from the pharmacy because those have metal strengthener at the nose area that gives me the possibility to adjust on my nose so my glasses don't get foggy.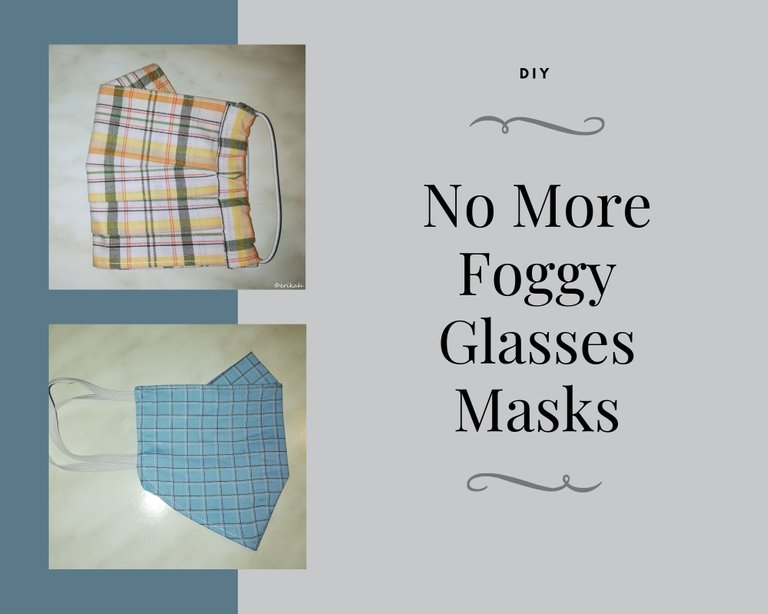 Now that since the appearance of the pandemic face masks became a fashion item and DIY video tutorials a great way to earn, I thought I would look for some designs that are made specially to avoid foggy glasses. I've tried two so far and have a winner.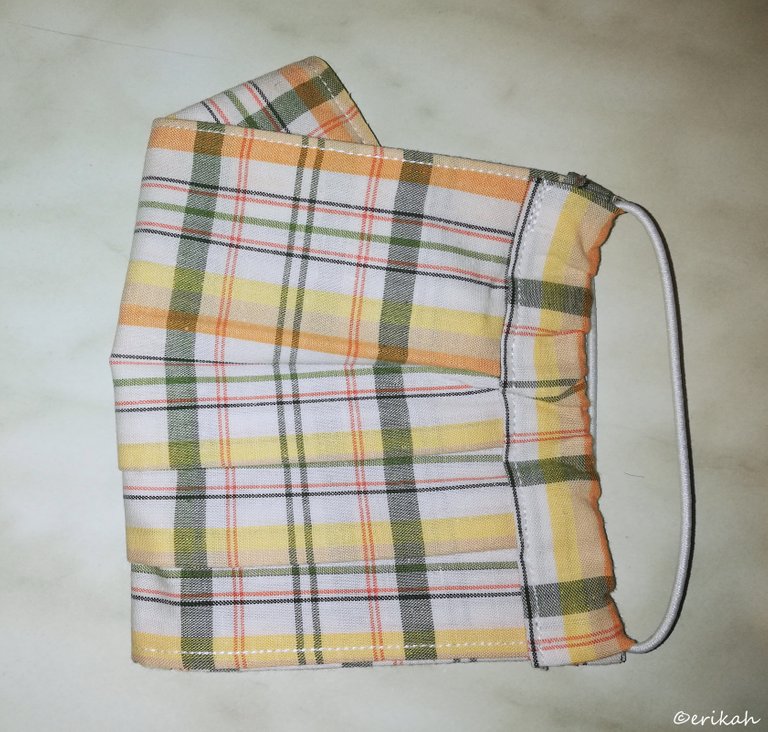 Mask No. 1
I'm using recycled fabric, what there's left from bag linings. These were shirts once, and now I'm going to transform them into washable face masks.
This is the video tutorial that I've used to create this mask.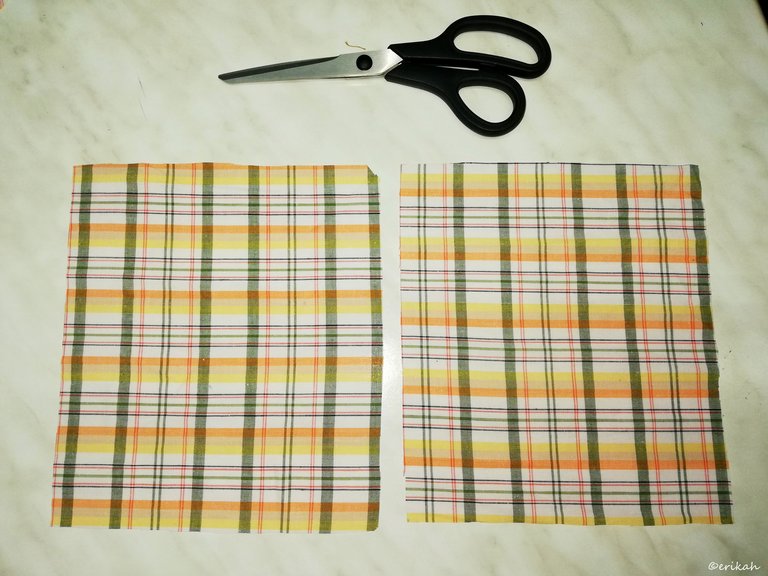 There are two pieces of fabric here, 19cm x 22cm each.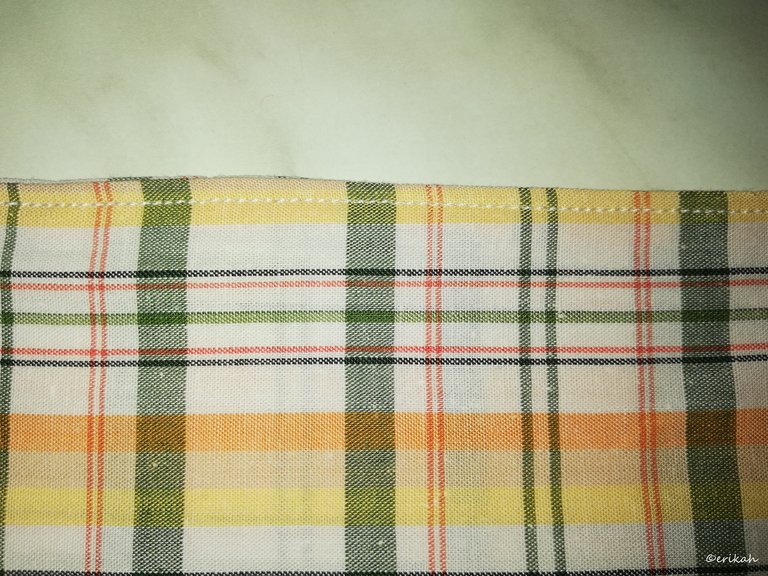 I put the right sides together and sewed at the top and bottom, where it's 19cm wide. The allowance doesn't have to be more that 4mm.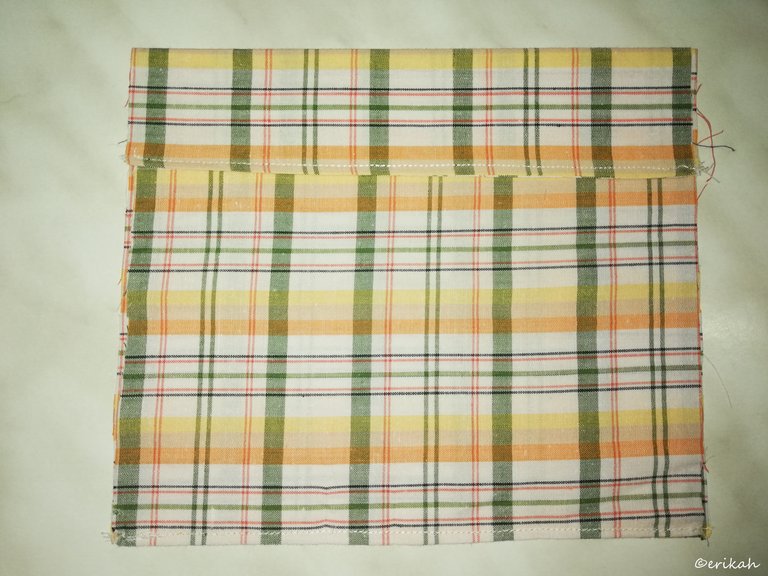 Then I marked 4cm from the top and forded it down.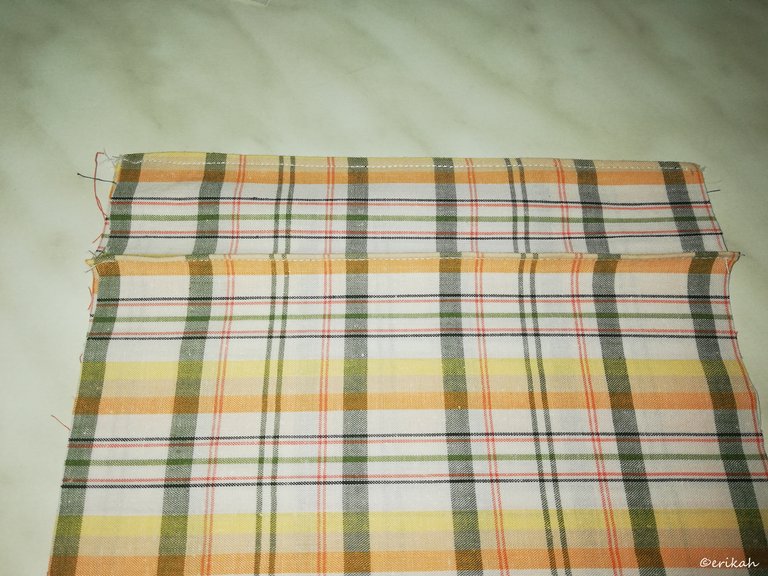 Then sewed the top, so I can get the nose part, that will help me get rid of fog.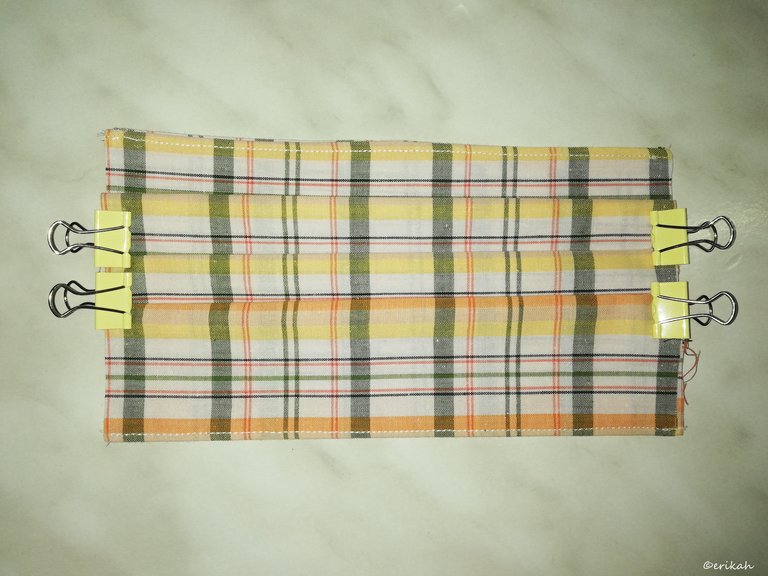 The pleats are very easy to make, using this technique the lady is using in the tutorial video. You just need to fold the fabric two times to get the three lines and you can make the pleats.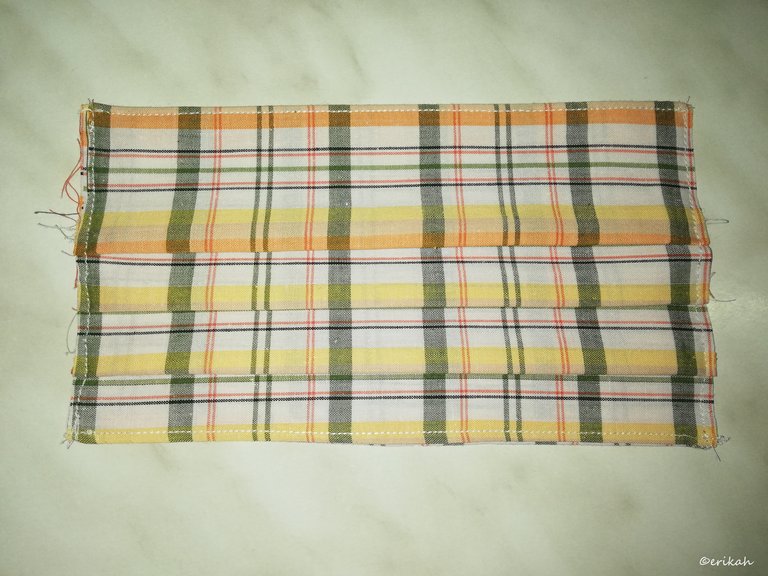 After forming the pleats, I sewed the ends, with a very small allowance.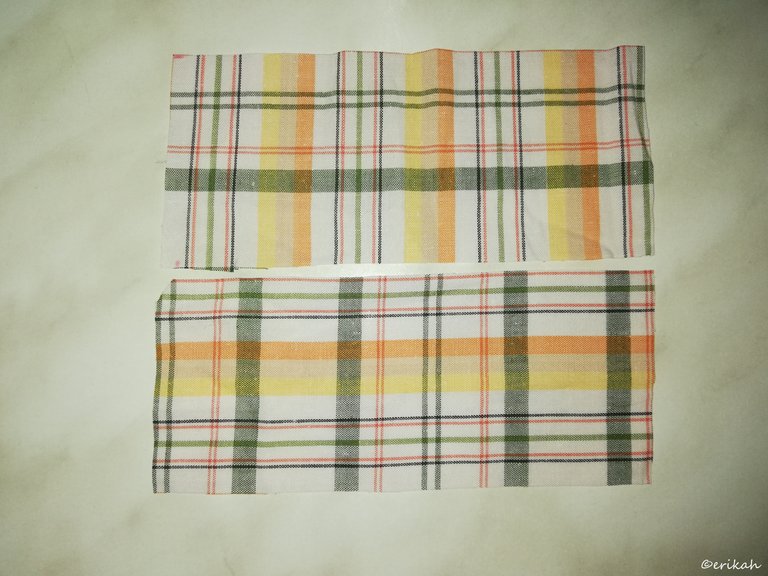 To hide the two ends, I needed two pieces of fabric, 6cm x 12cm each.
The rubber band on the video is 25cm long, but that was too long for me, I needed only 22cm long bands.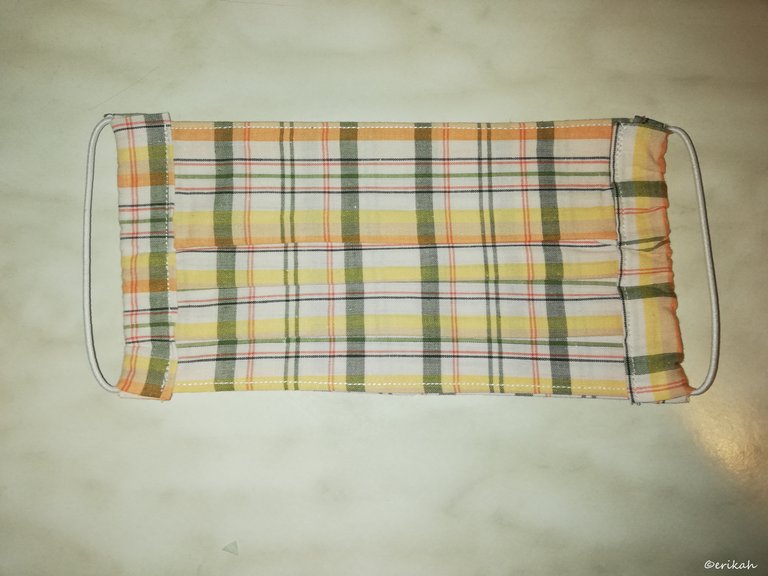 This is the front part of the mask, looks exactly like the normal one.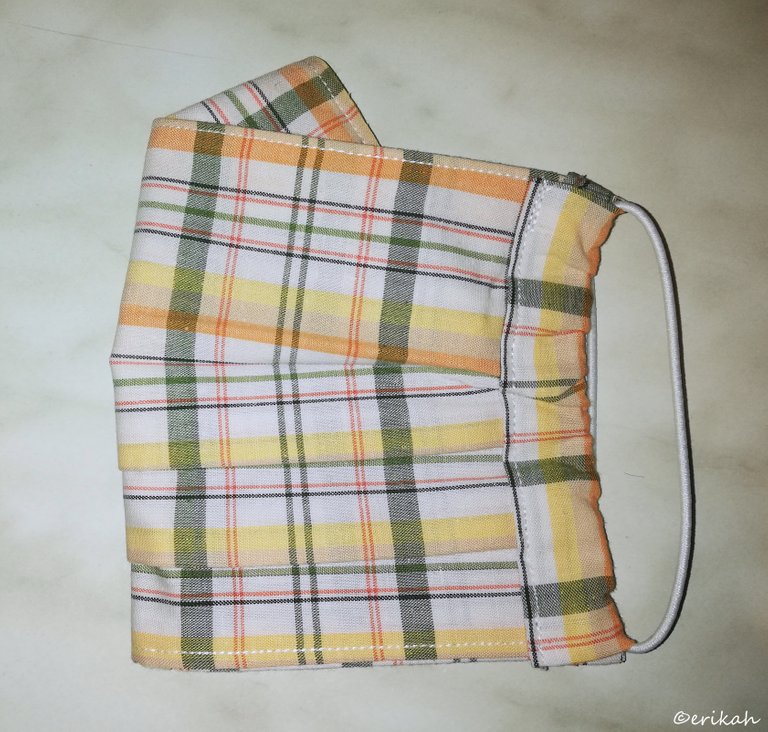 It's definitely not a fashion item, doesn't look good, I'm aware of it but couldn't care less as my health and well being is more important than my look.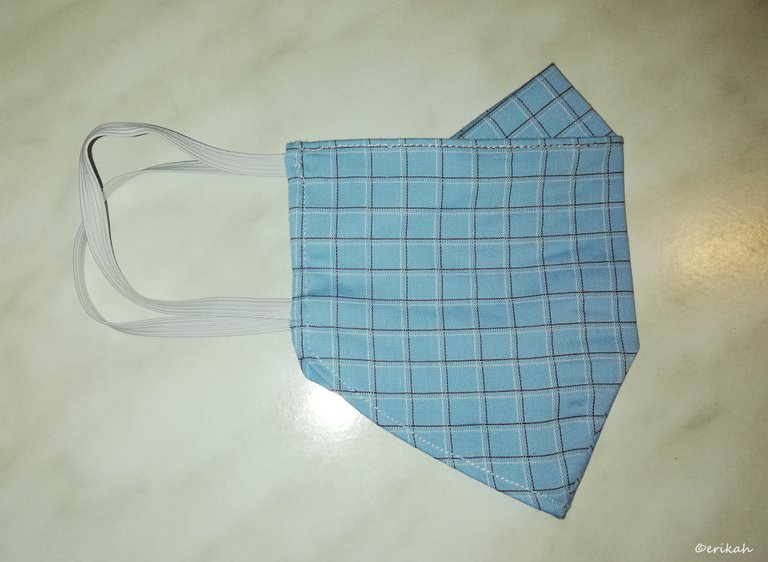 Mask No. 2
This one looks way better than the other, I must admit. This is the tutorial video, check it out.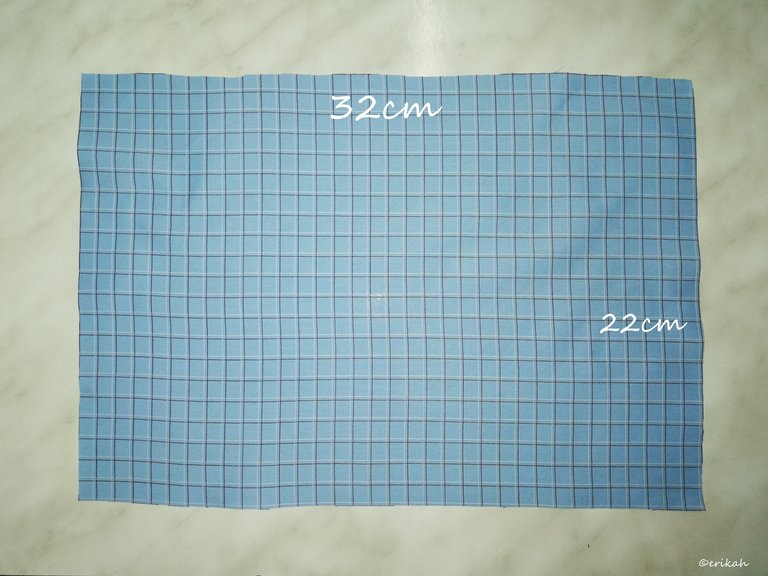 For this mask you need a 32cm x 22cm fabric.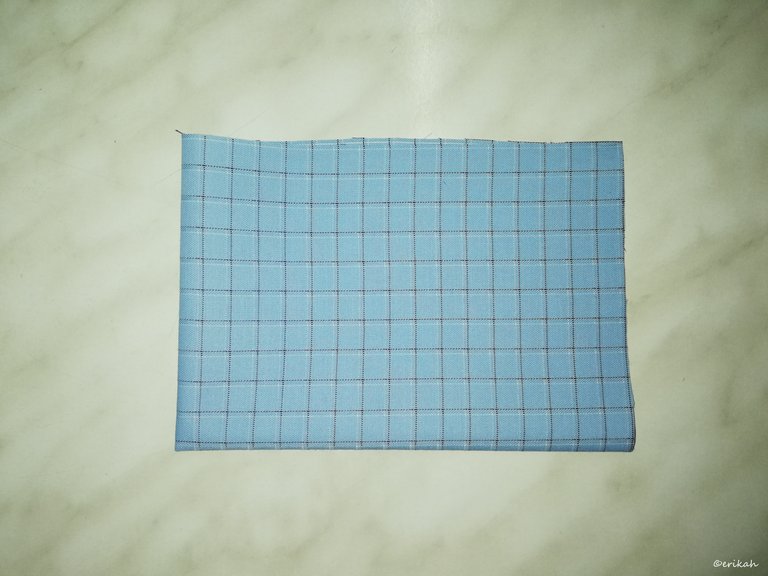 Then I folded it into four and made the necessary marks before cutting.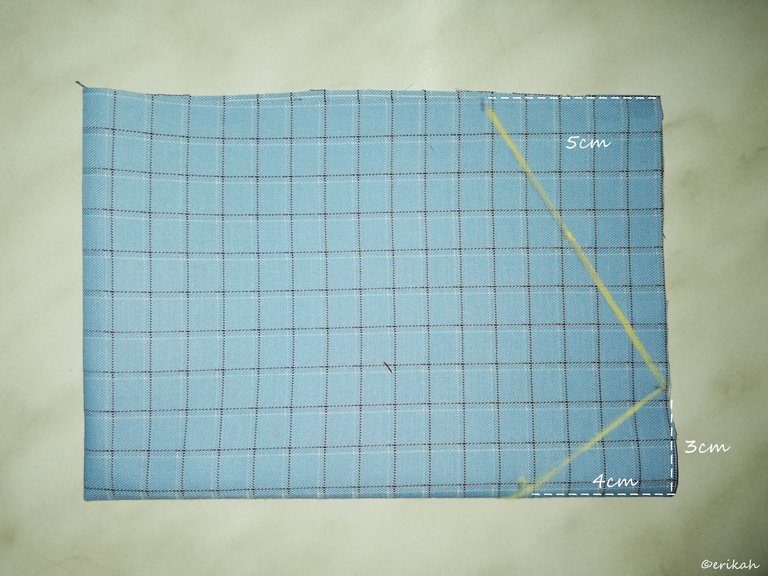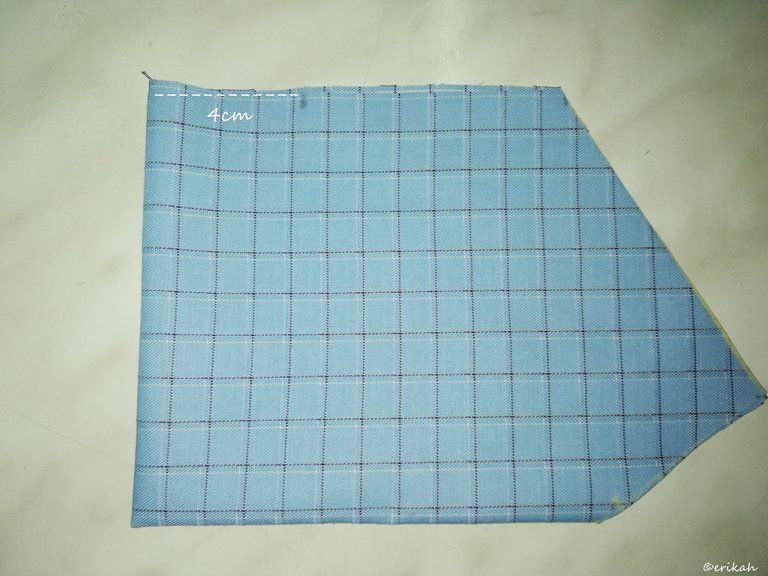 After cutting the corners, I marked the spot, where the rubber band is going to be placed. You need to do that on both sides.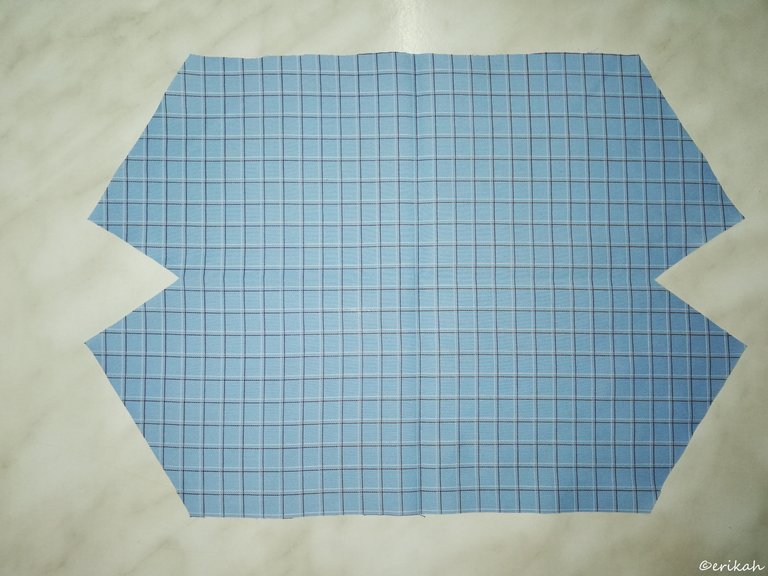 Unfolded, this is how the fabric should look like after cutting the corners.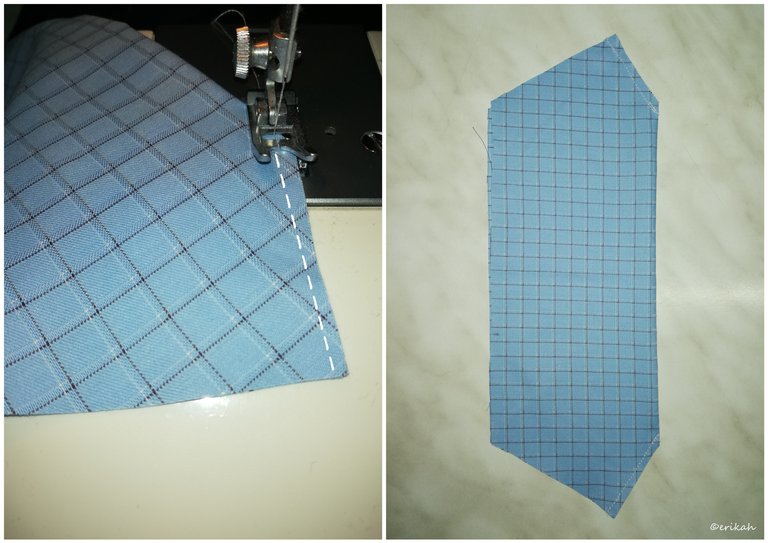 Then I sewed the shorter sides together.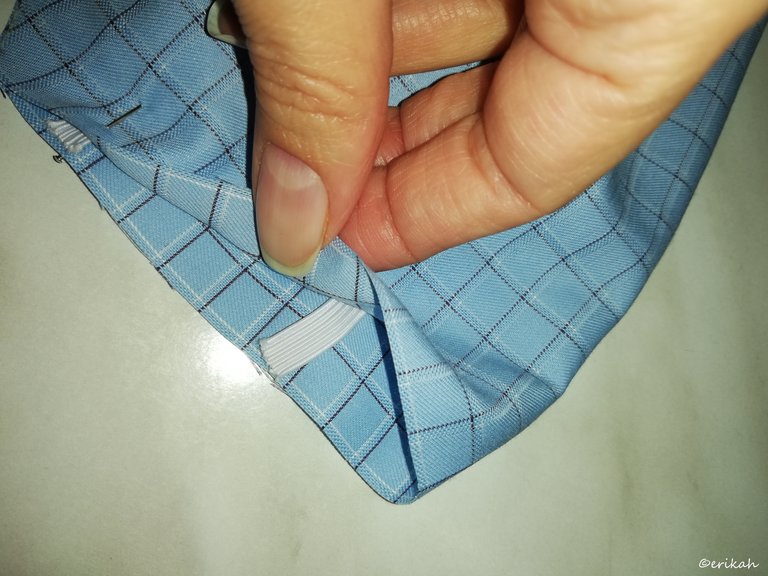 This was the time to place the rubber band between the fabric. The tutorial says the rubber bands must be 22cm long but again, that turned out to be too long for me and had to cut some of it out. So at the end my rubber band became 19cm long.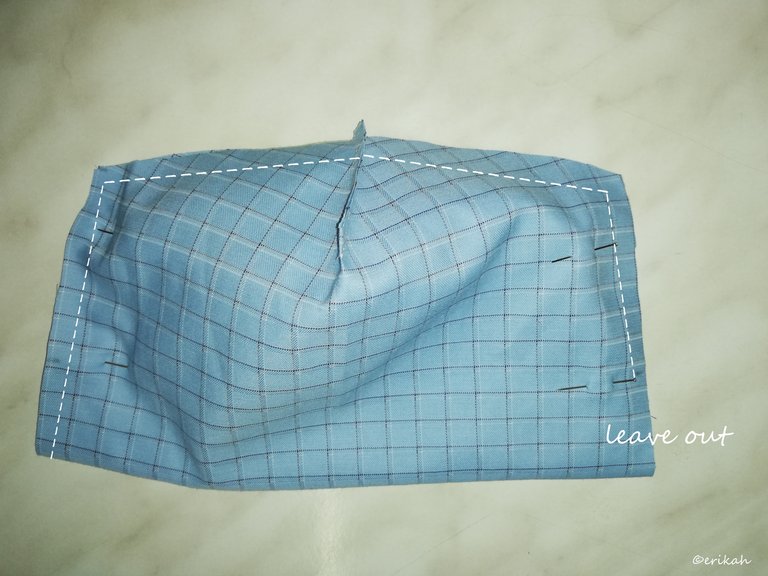 After that I put the right sides together and sewed the edges together, leaving a gap of approximately 4cm to turn the fabric inside out.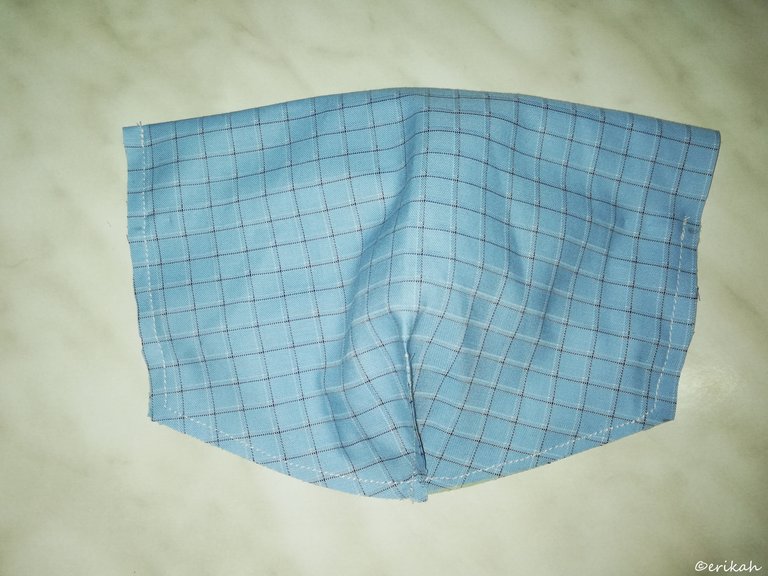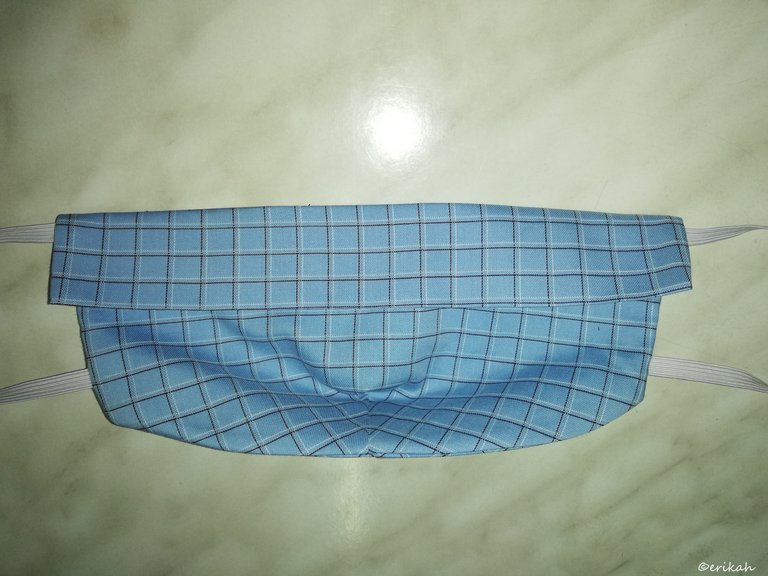 After turning the fabric inside out, I folded the upper part and sewed round with a few mm allowance, let's say 3mm, max 4mm.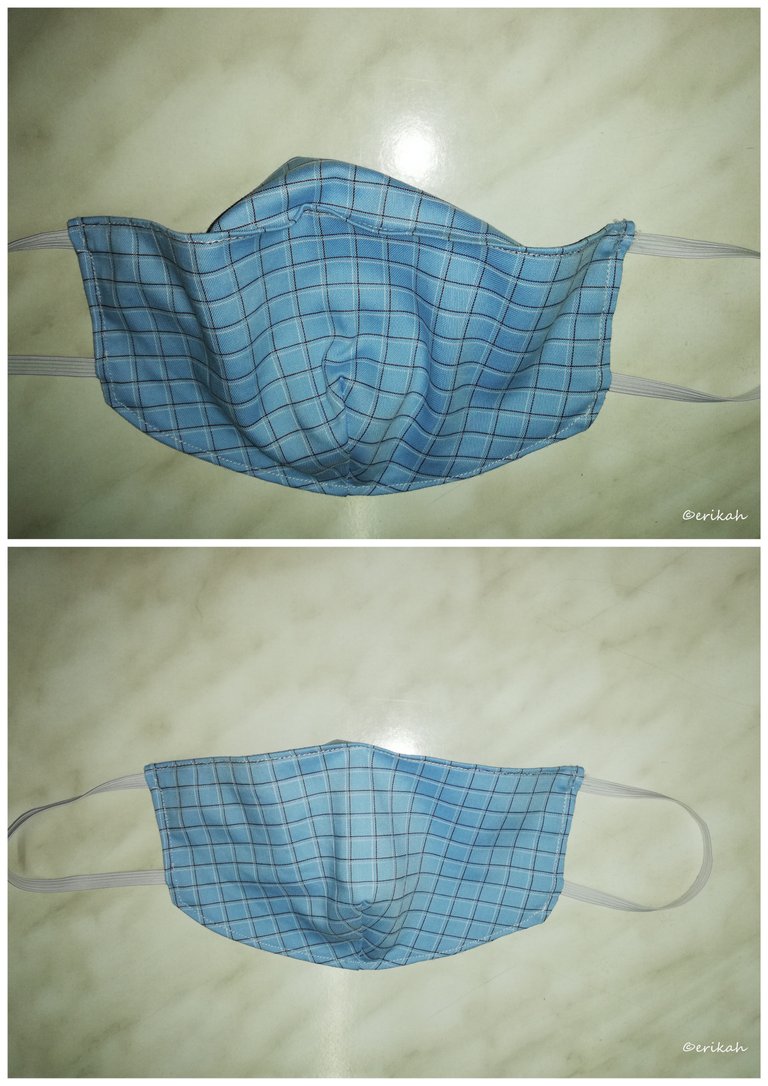 This is how the front of the mask looks like.
Conclusions and Suggestions
Let's start with mask no. 2. Although it looks better than the previous one, it's not what I wanted. It's lose on my nose and my glasses get foggy in a second as the air is coming out under the mask.
The other problem is that as soon as i start talking, the mask starts to move and slides down as there's not enough space for face movement. I've seen many masks like this in TV, people forced to adjust their masks as it was slipping down every two minutes. This is uncomfortable and unacceptable in the same time as it's not hygienic.
The other one, mask no. 1 on the other hand is quite good. My glasses don't get foggy, although yesterday it was like 0C outside, when I gave it a try. The other notable thing is that I have room to breathe, which is a blessing.
I'd recommend the first one as it's close to the best so far. As about the rubber band, the round one is better if you ask me, this strap like is too brutal.
The downside with these masks is that these get wet quite quickly during winter and I'm not sure how it's going to affect me. Doctors say a wet mask is a huge risk, so there's a possibility I'm going to have to go back to the medical masks that are made to avoid these problems. I guess we'll see. Staying healthy is important and I'm not eager to expose myself to getting infected just to save a buck or two. Safety always comes first. This winter will be a long one, especially if there will be some kind of lockdown, again.
Please feel free to check out my Etsy store.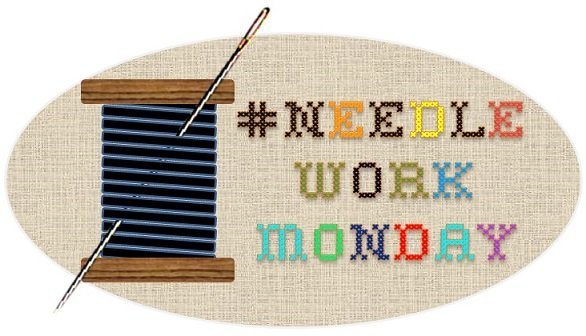 source
#NeedleWorkMonday founder: @crosheille
Hostesses (admins): @muscara, @shanibeer and @marblely

Check out my latest sewing posts: