Hello hiveians
Welcome to a beautiful morning and a great day.
This lovely morning, I will like to share with you how I made a simple crop top from a little left over fabric.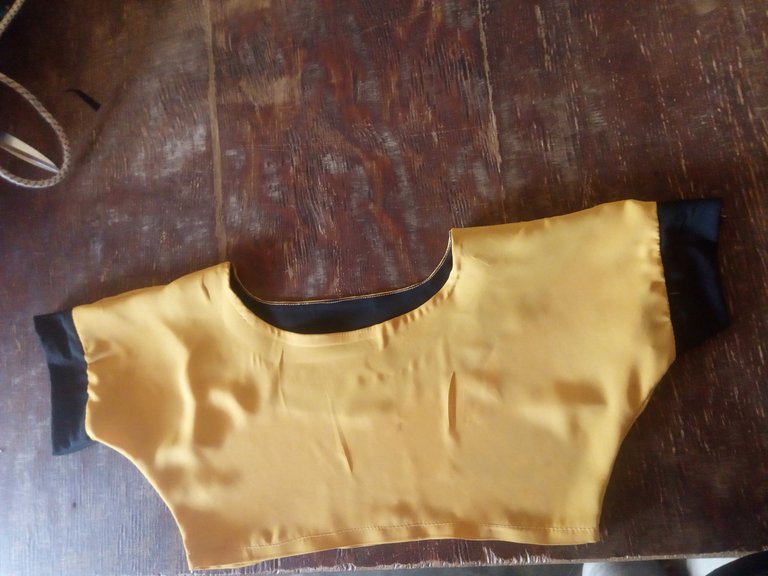 I took my time to check my bag, where I usually kept my left over fabric after sewing and i found out that I have a lot of fabrics that were left over from the fabric I made either for myself and family members.
This is one of the left over fabric I found from the I used to make a ready to wear dress for my sister and I decided to make creative use of it by making a crop top for myself.
The fabric was barely enough to sew a top so I made it a kimono top to my under bust length and added I black fabric to the sleeves to make it longer and beautiful.
This is the pictorial view of the making process.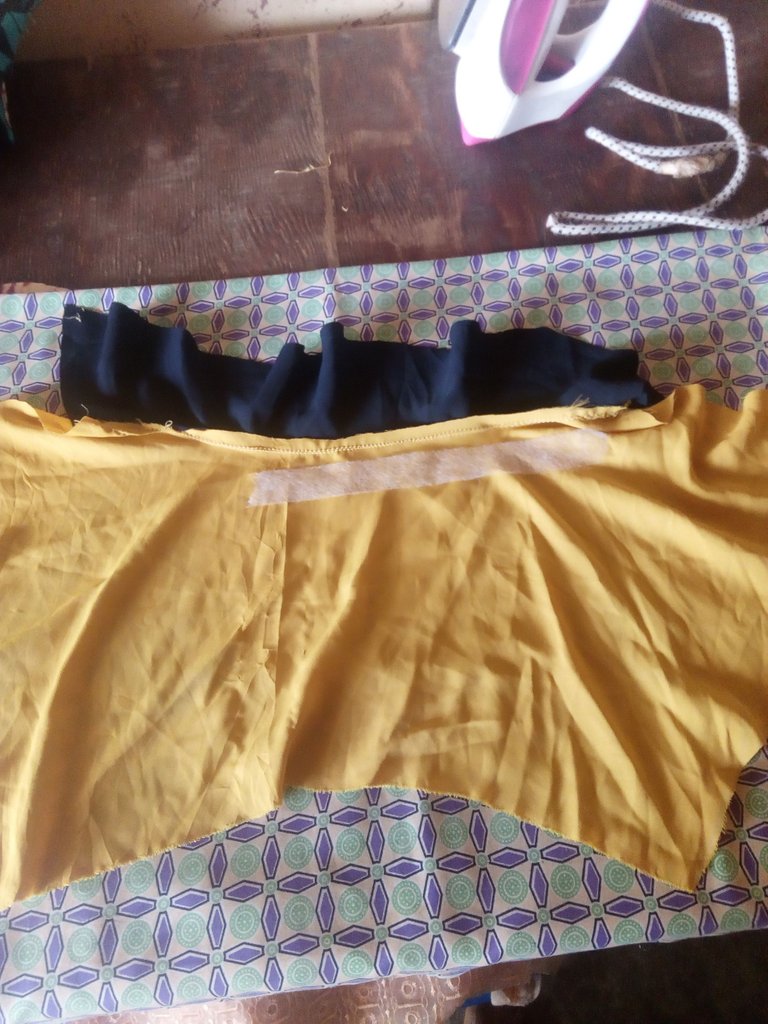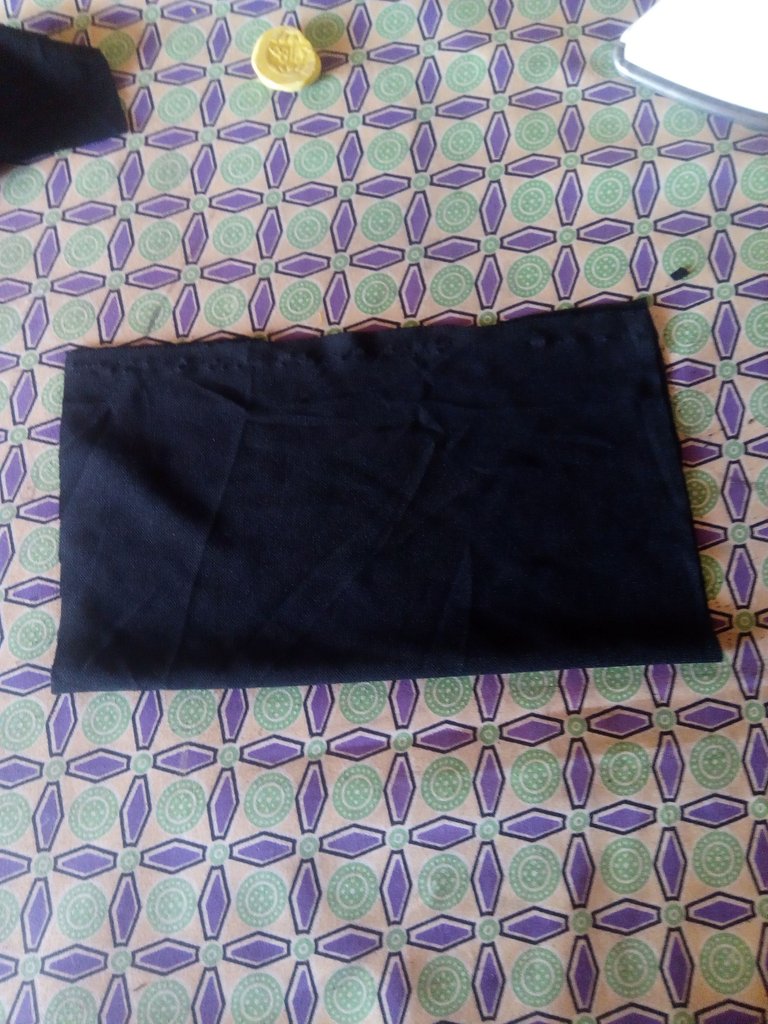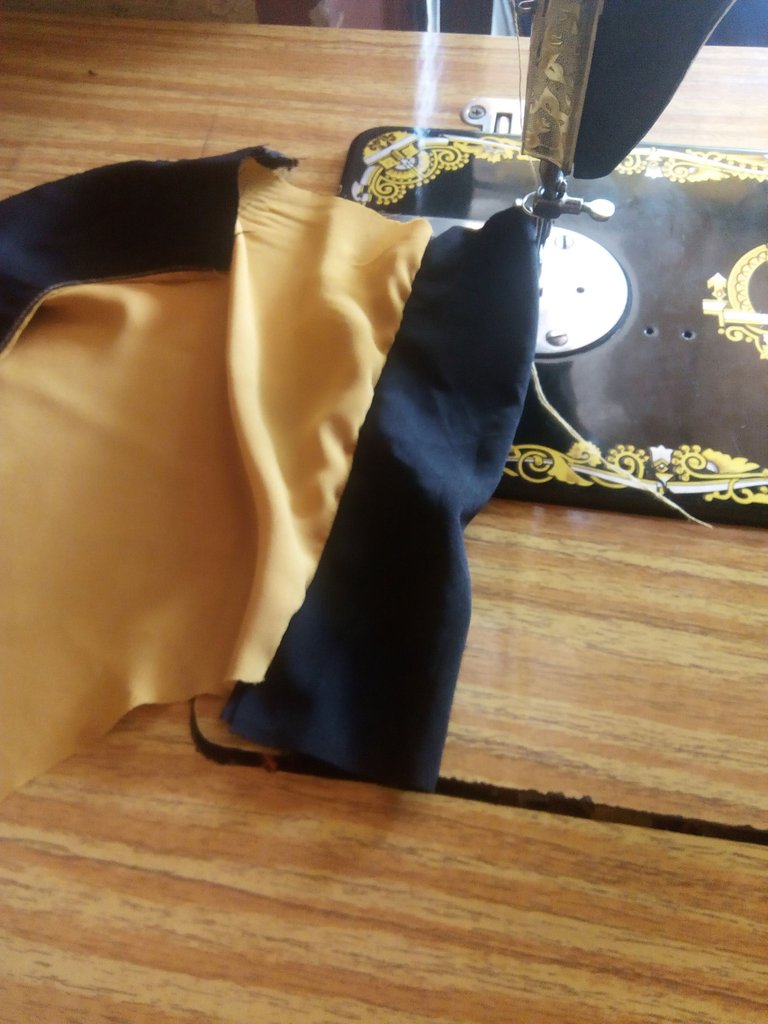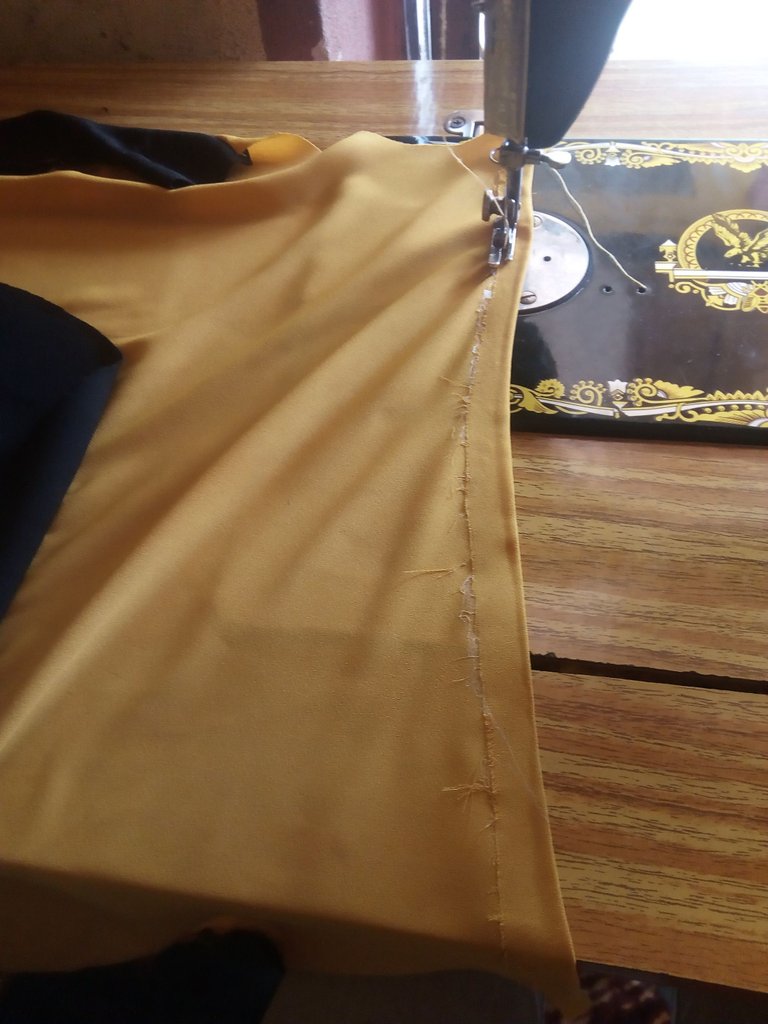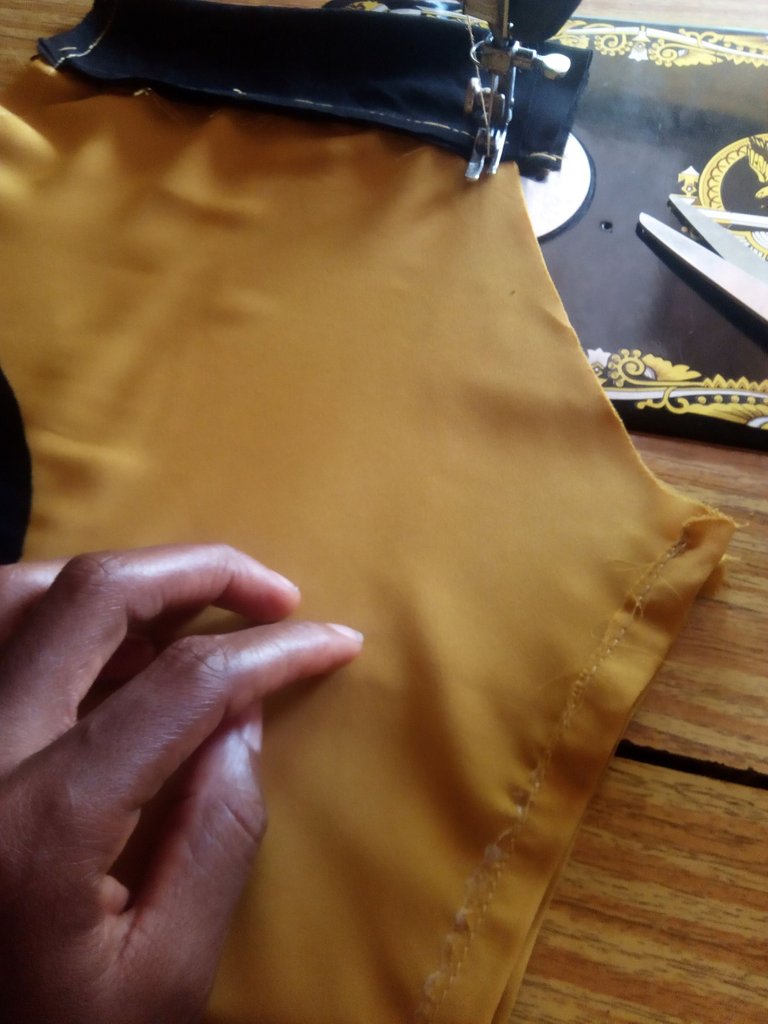 This is what I finally got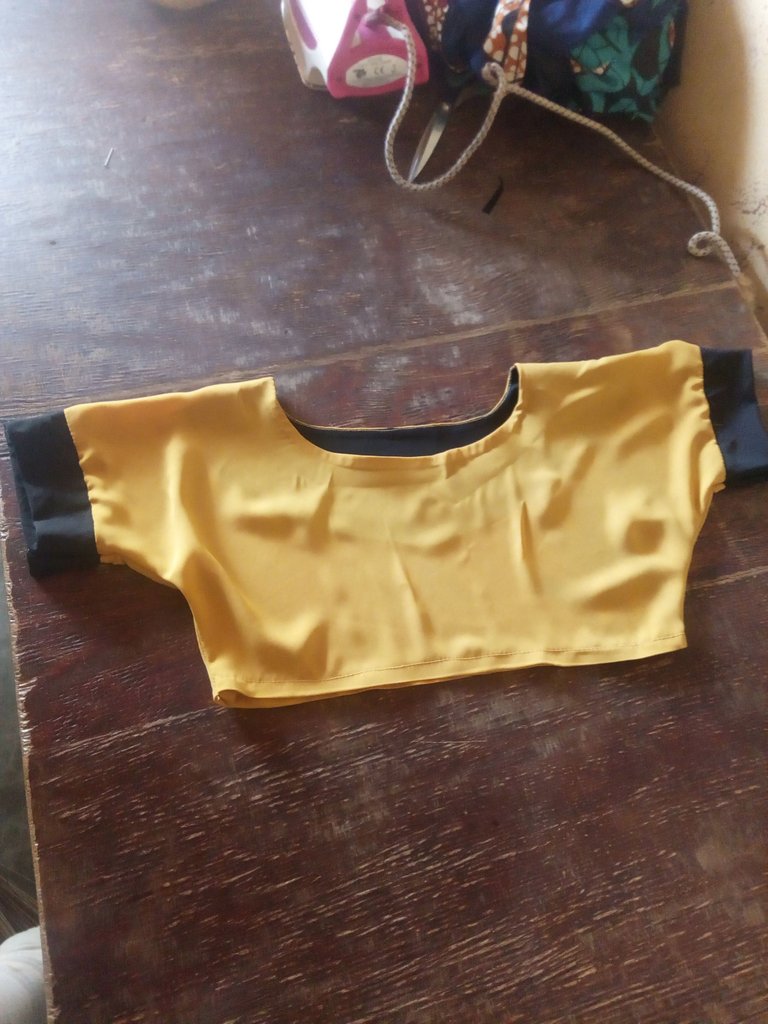 It will be worn on a black camisole and a black jeans trouser.
Thanks for taking out time to view my post.