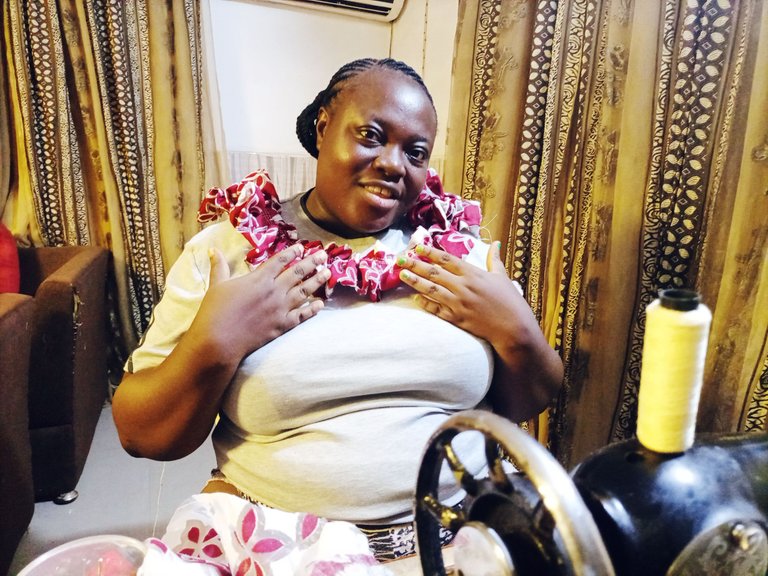 Hi Hiveans,
I would like to teach us how I made this particular clothes design although it takes some time before it could reach this far so it entails patience. this is one of their clothes designs I'm going to be using to the other clothes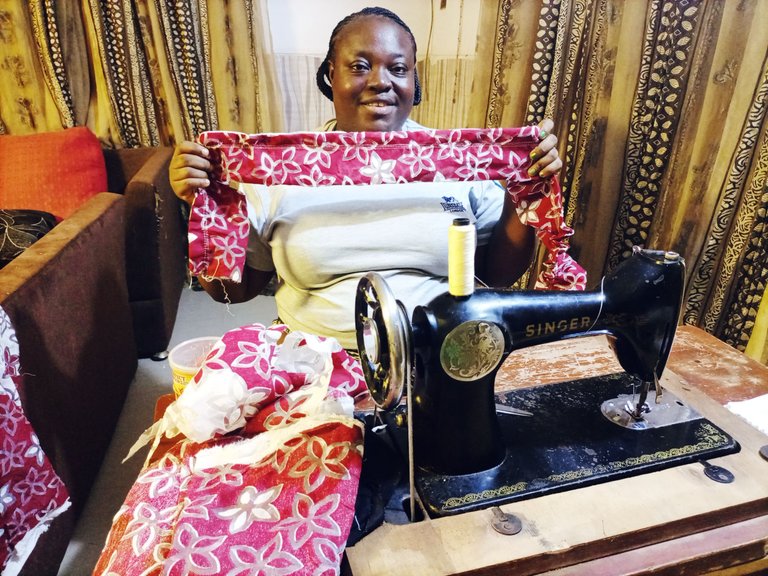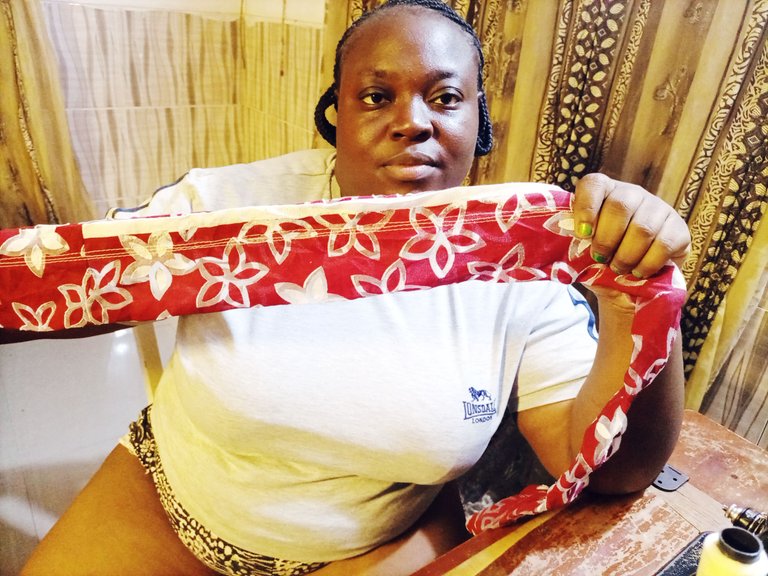 The Pulling Out Thread Method.
That is what is called three parallel lines here which will later serves as the major design later. So what I did was that I first of all made the three lines parallel to each other with just one face threading method.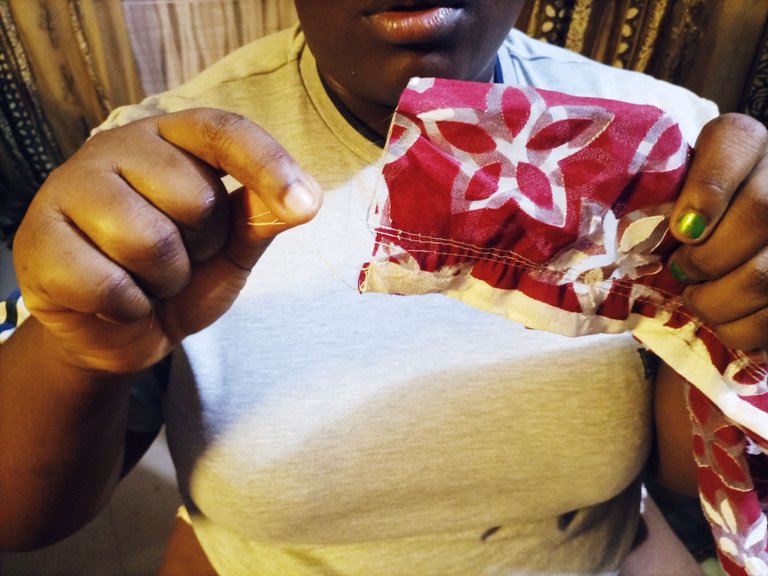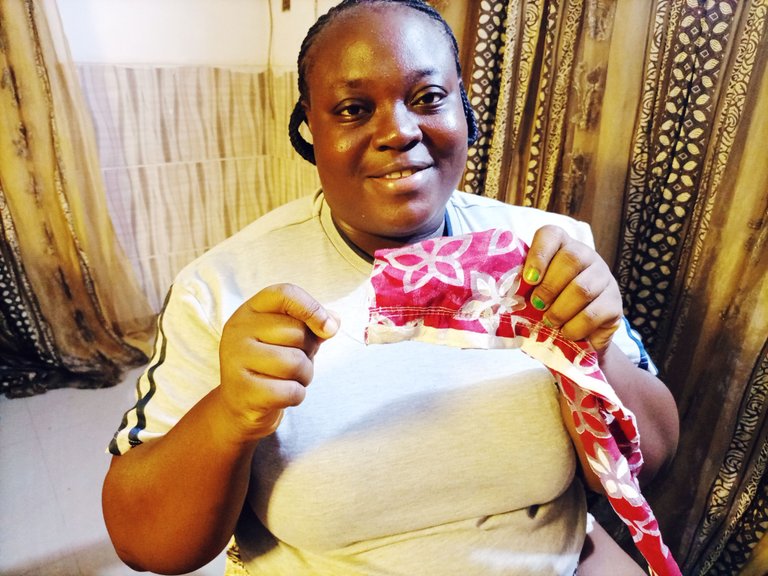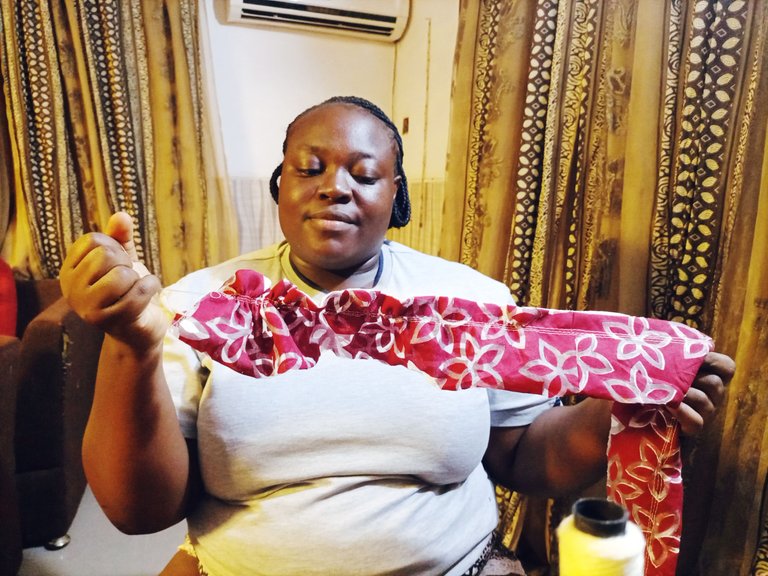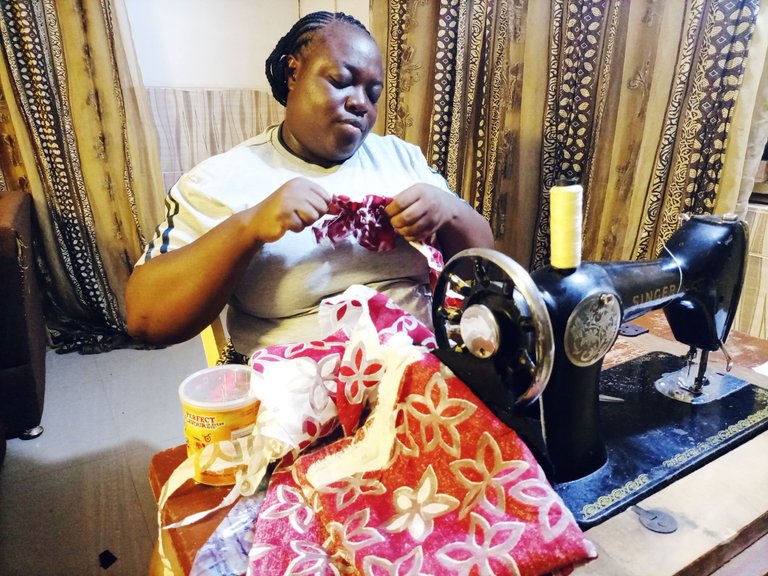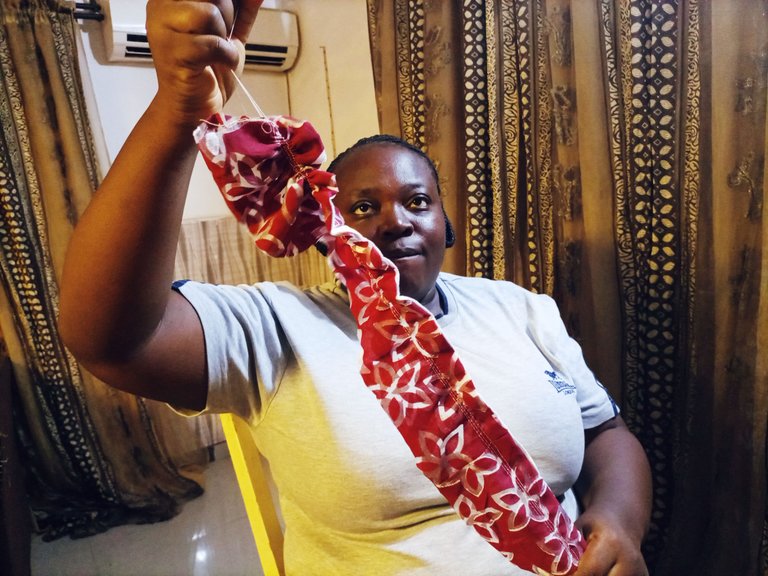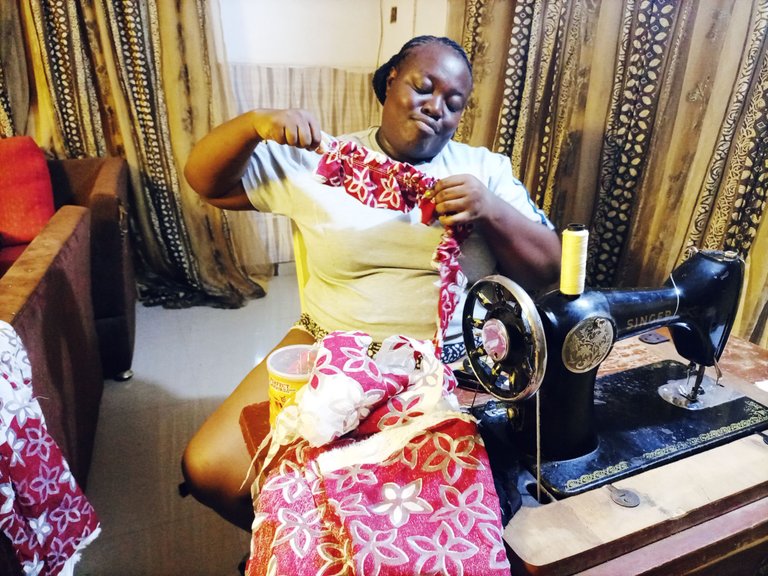 Why I like this kind of design on clothes is that it can be Houston any other clothing materials and it will stay. And when you pull it gradually it start to form the design. You must be very patient while handling this kind of clothing design.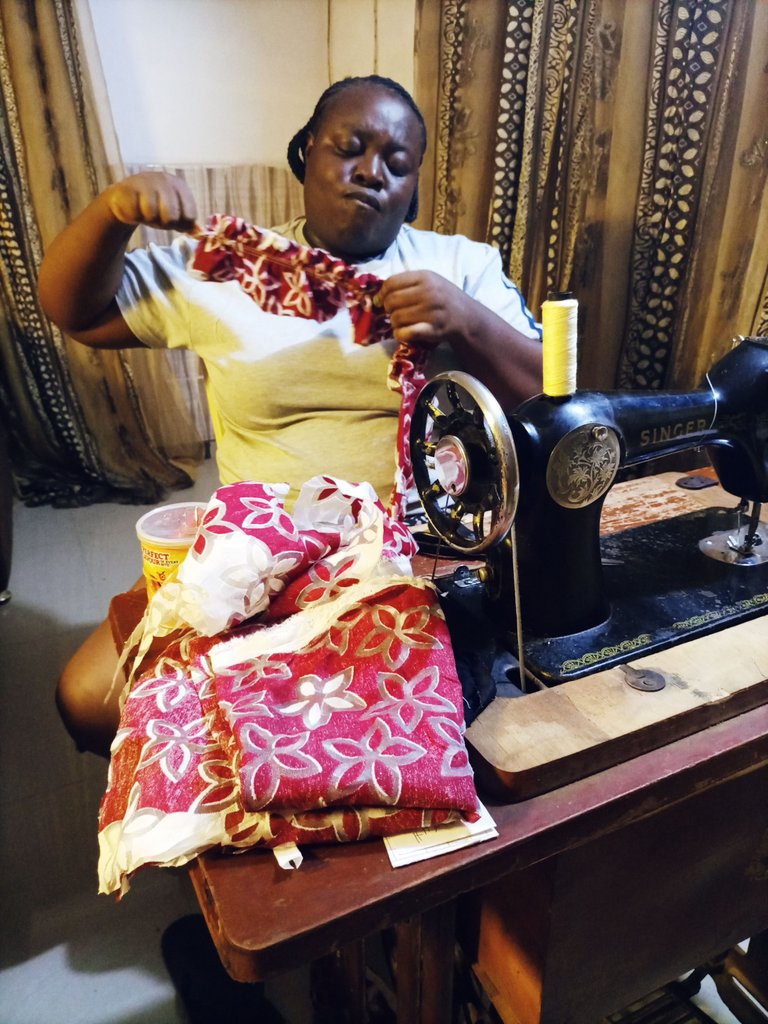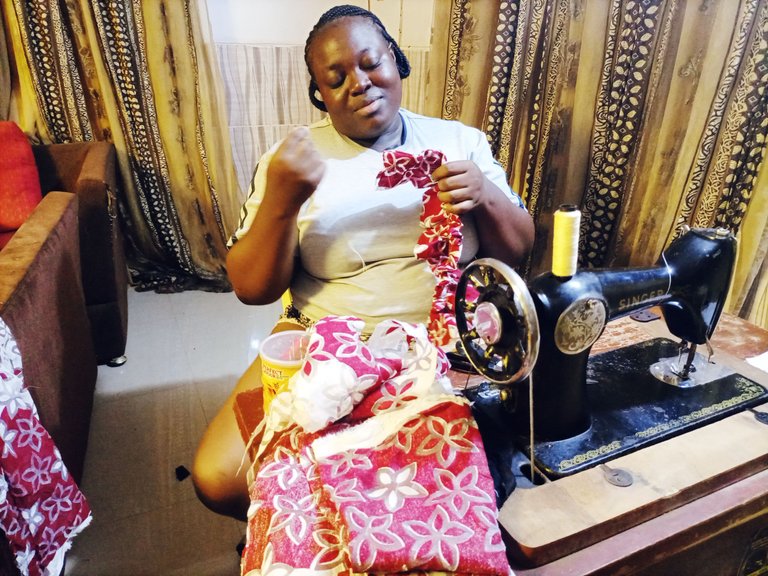 Final Outfit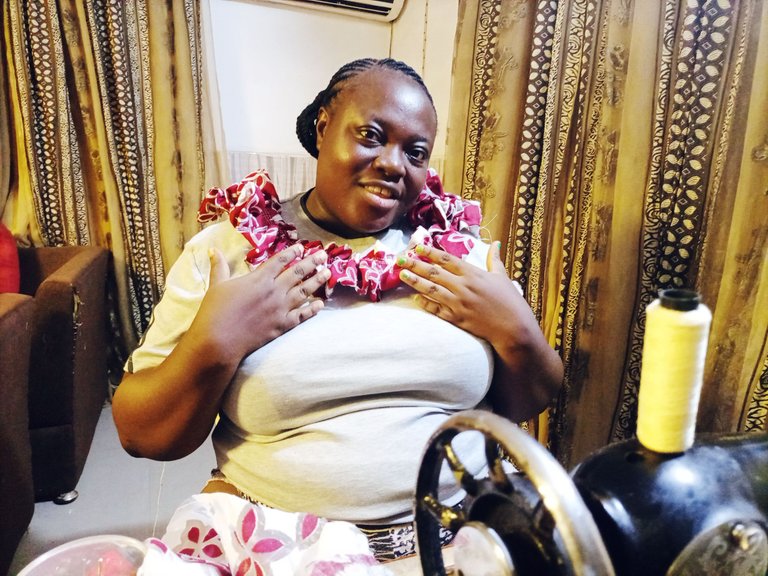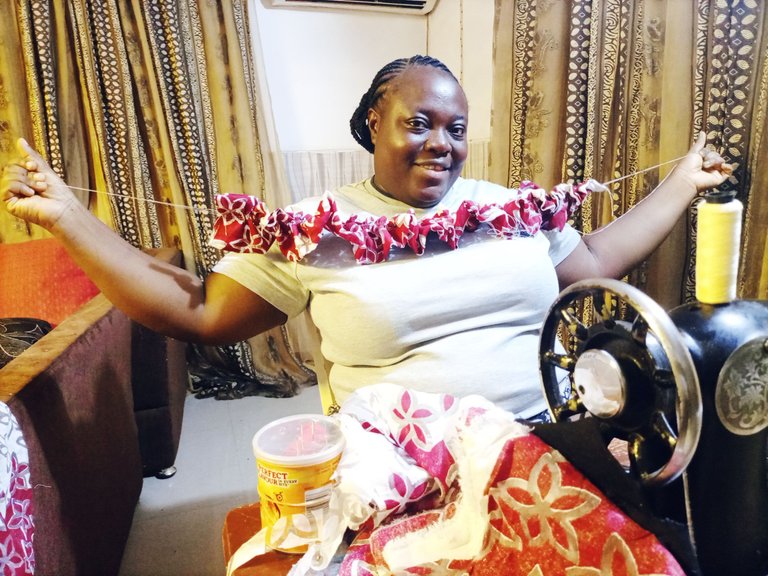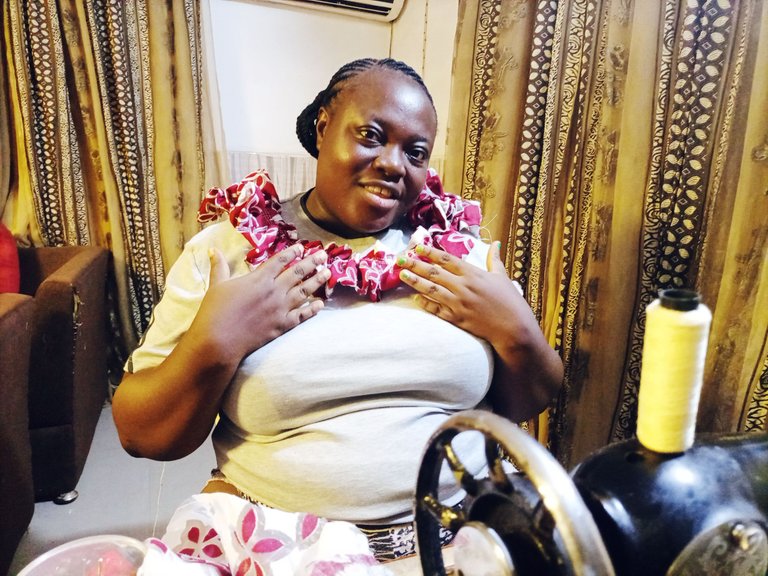 Thanks For Reading And For Stopping by I really appreciate it alot.