Extreme Macro Photography Of Spider (Thomisus).

Hello Amazing Nature Community!

Today i am sharing the extreme macro pictures of white color with dark spots spider. I hope you like my contribution of insect photography. this spider is also known as crab spider. The scientific name of this species is Thomisus. It belong to Thomisidae family. The order name of this species is Araneae. Mostly it found on the flower plants. I found this insect in the forest. These are the greatest pictures that i have ever taken of my lens.
It has white color body with dark brown spots on abdomen. it has big round shape abdomen. It has two eyes and eight different size of legs. First four legs are larger than abdomen legs. At the end i will share the GIF video in which this spider was making the web. Hopefully every member this community like these extreme macro pictures of Spider.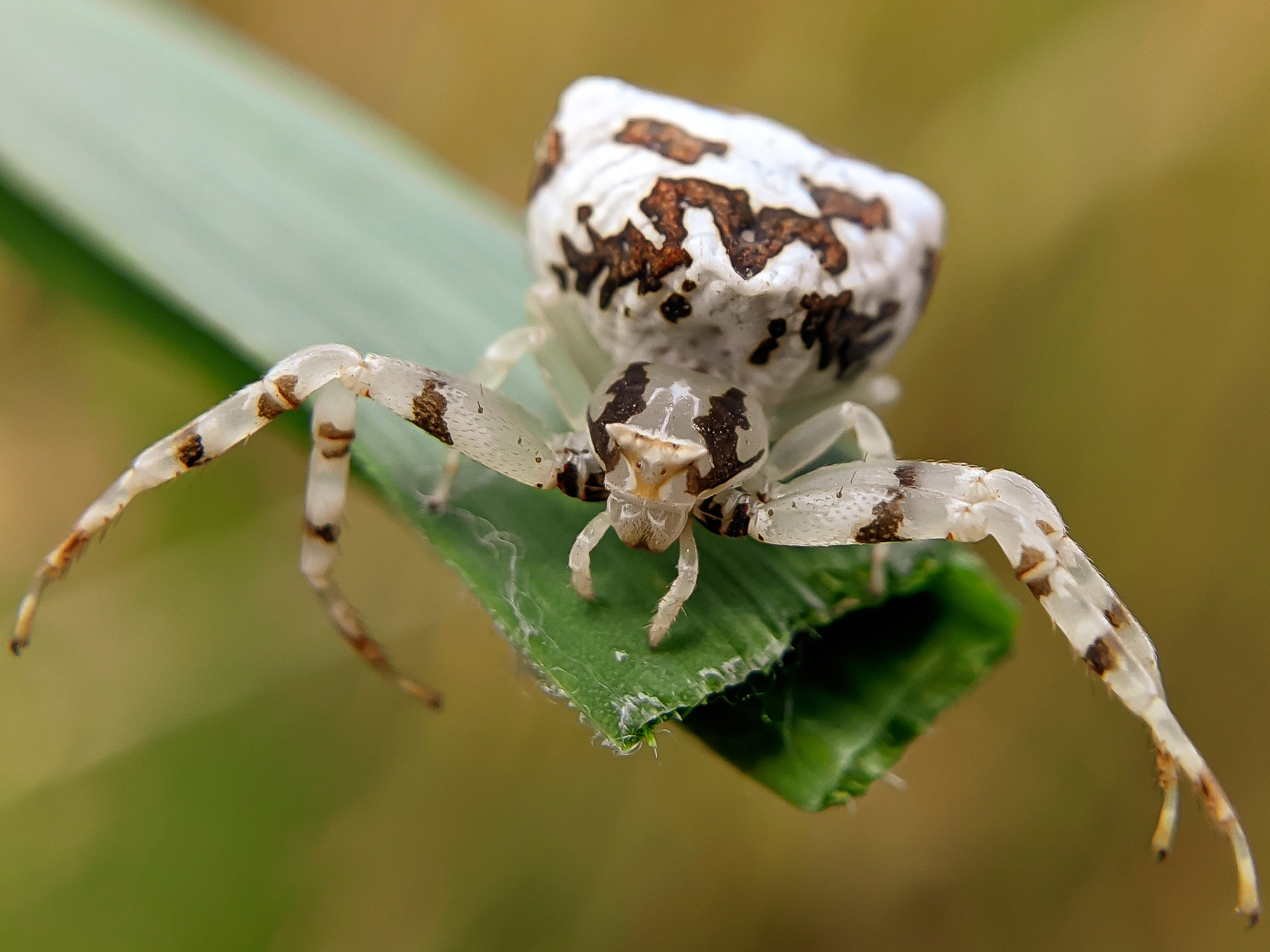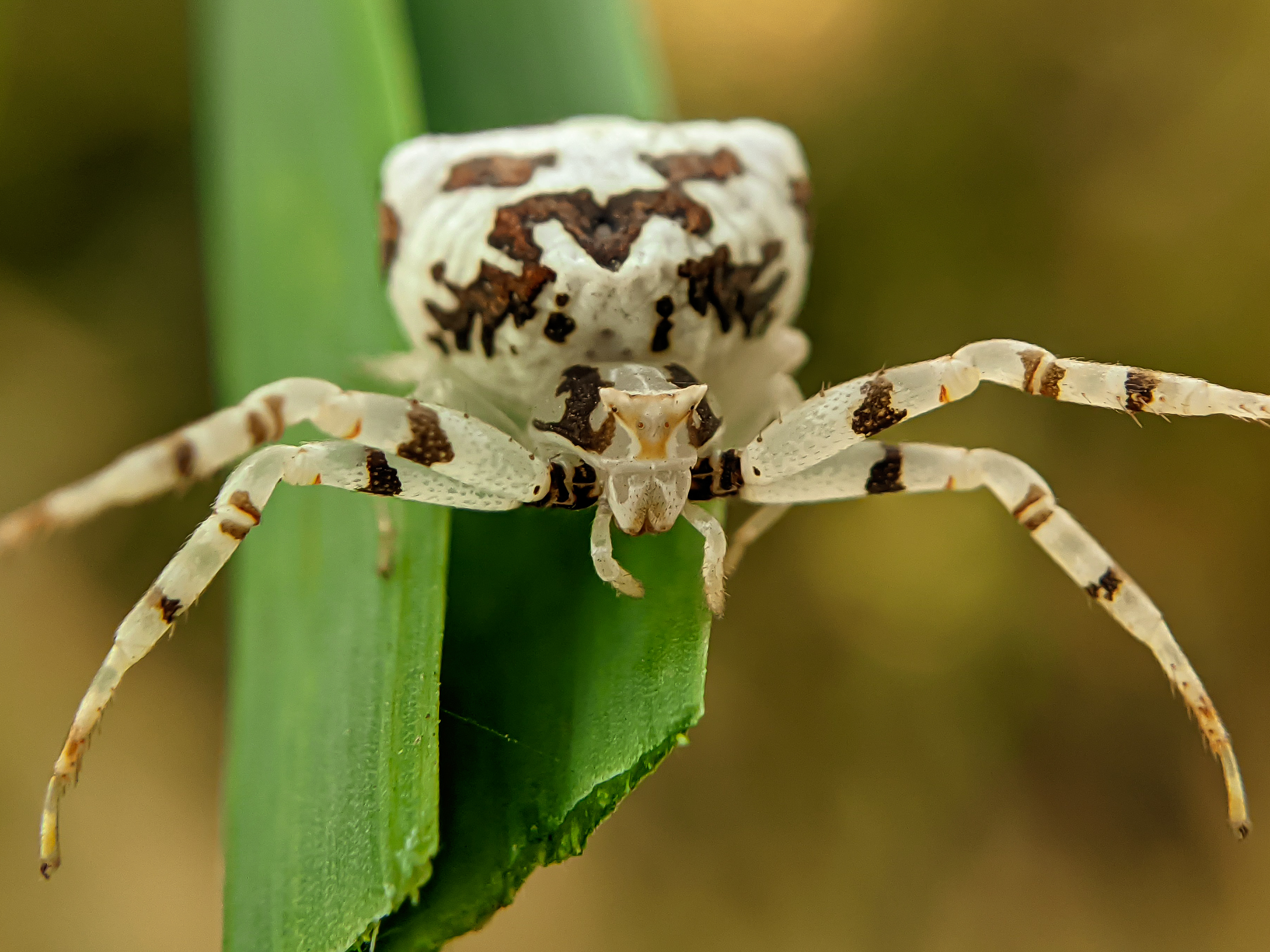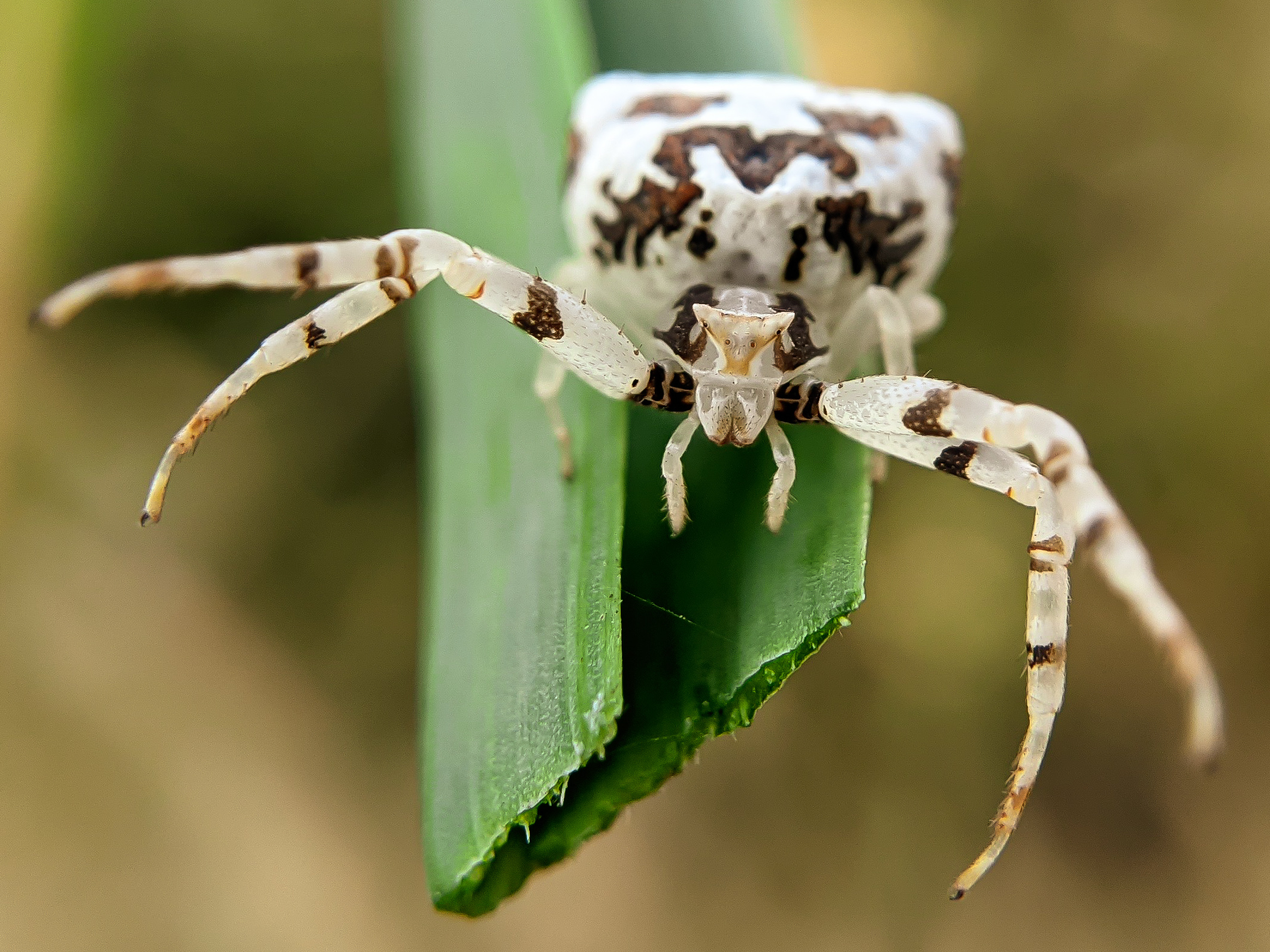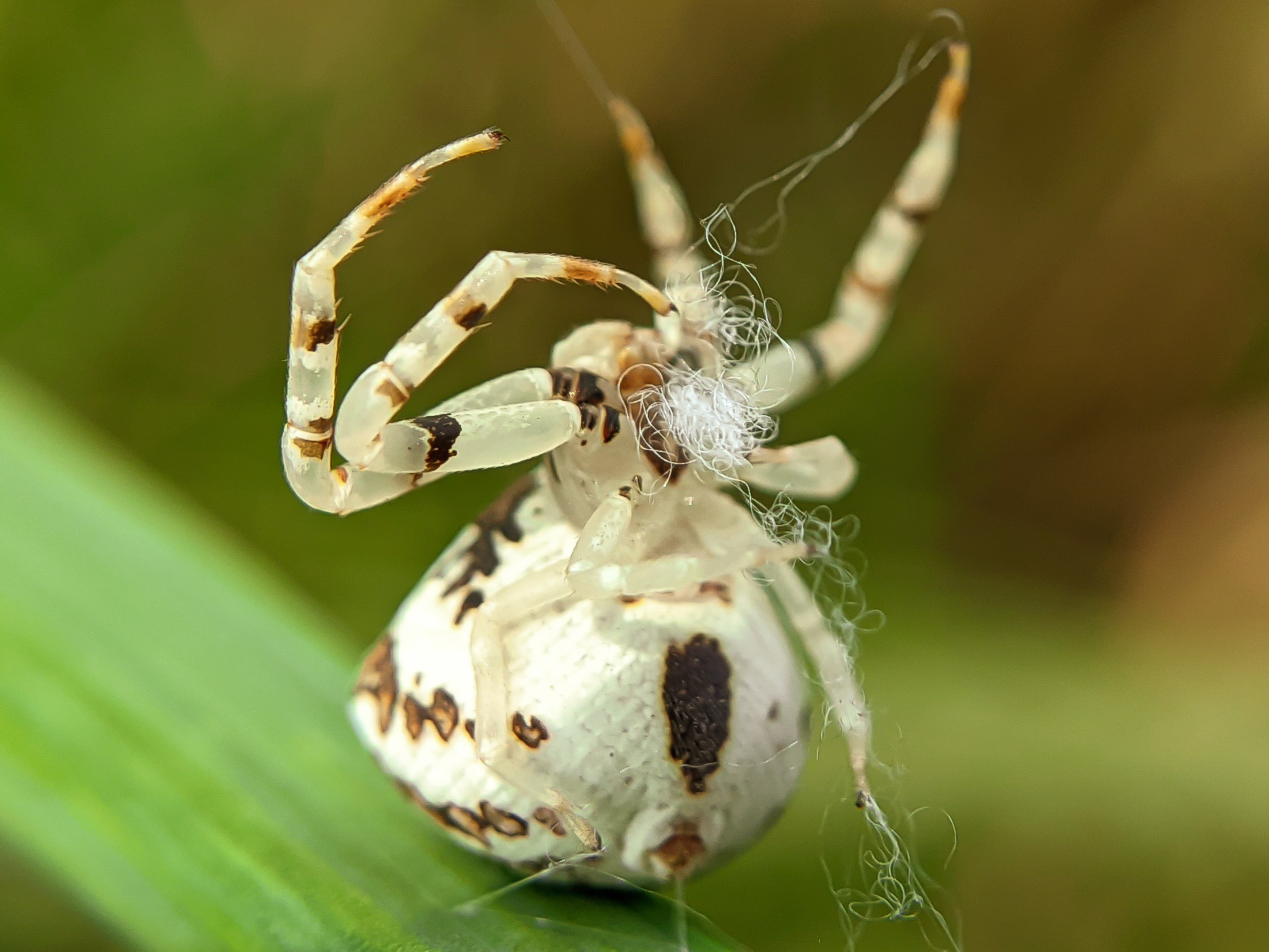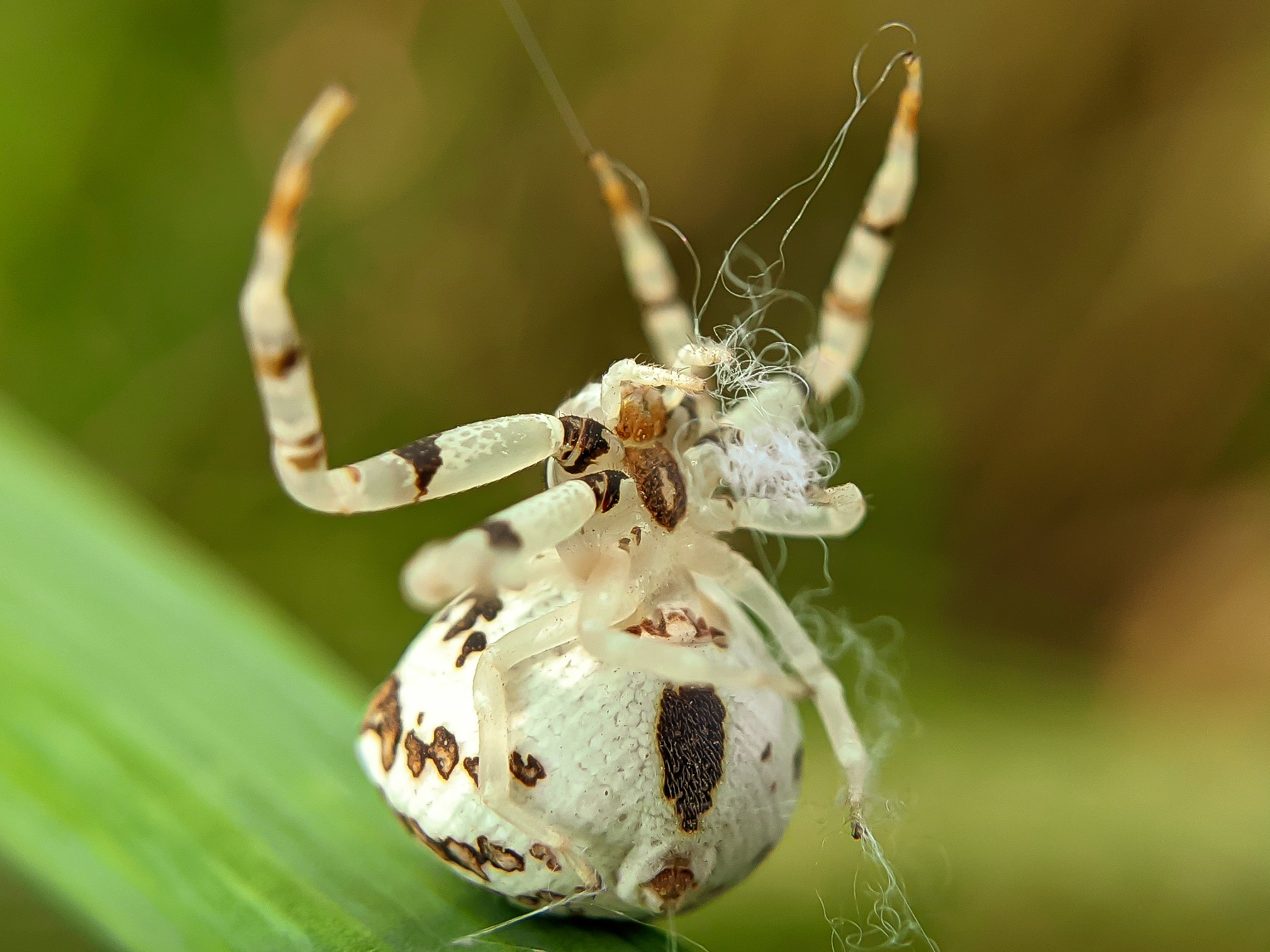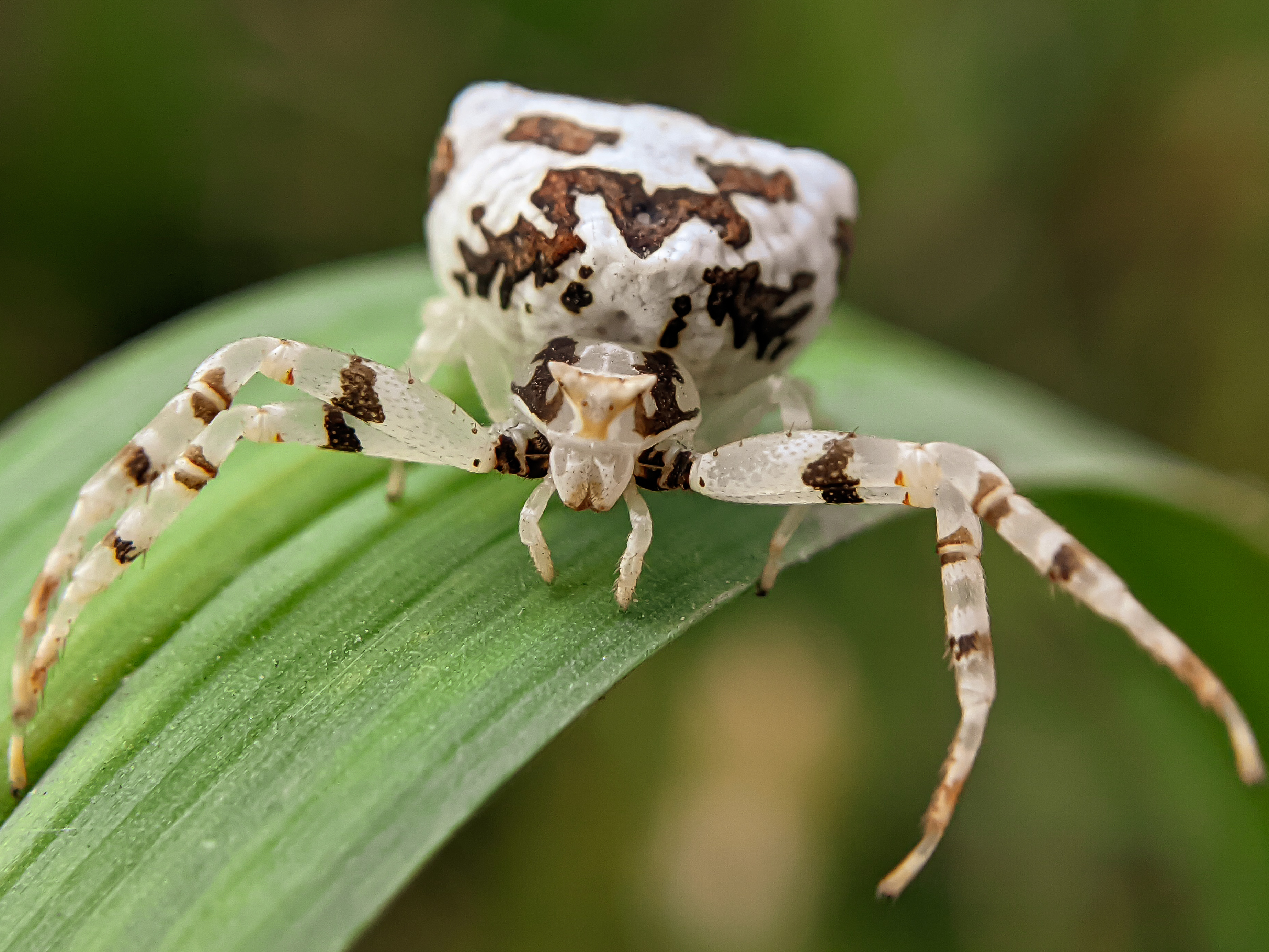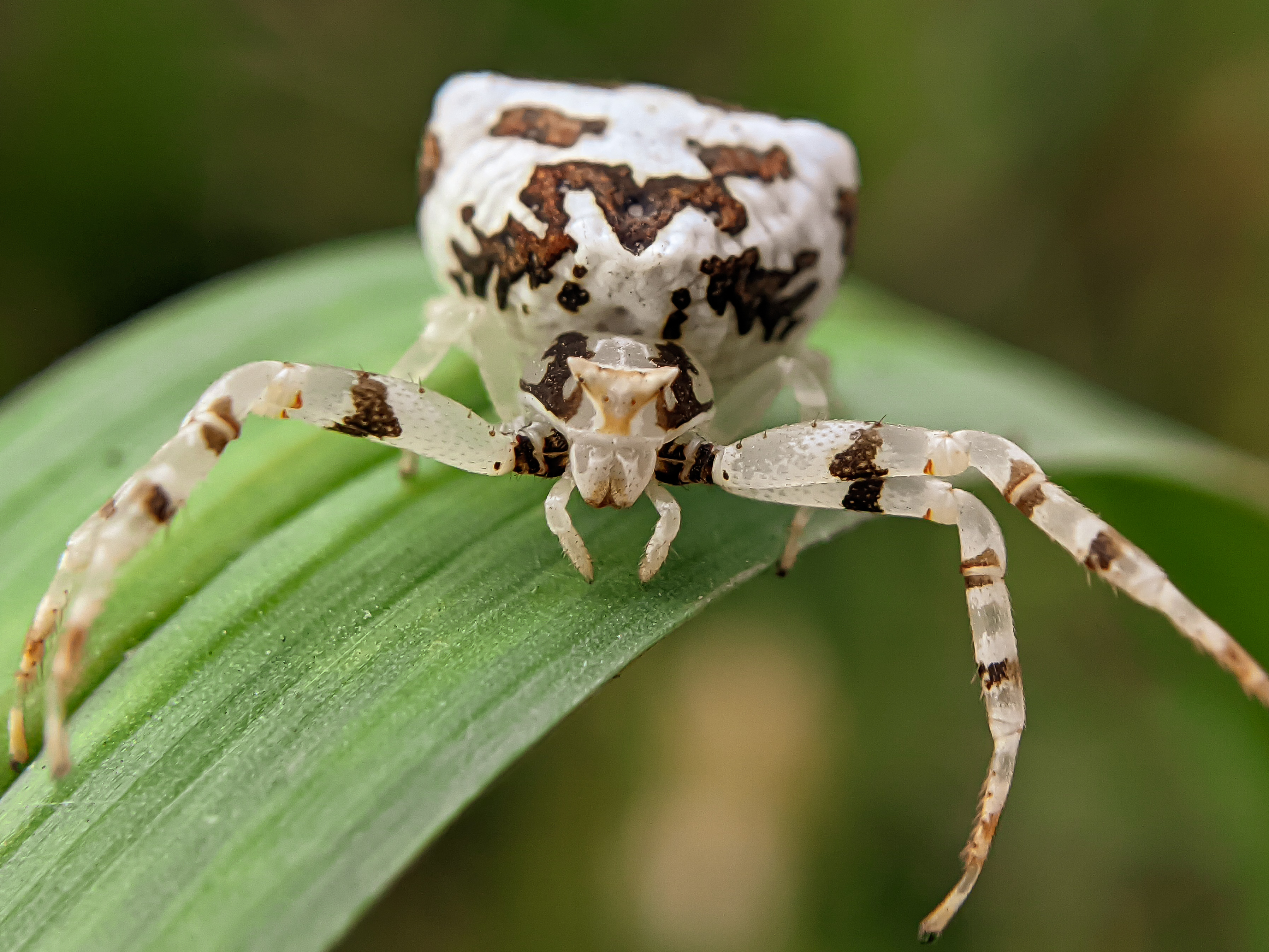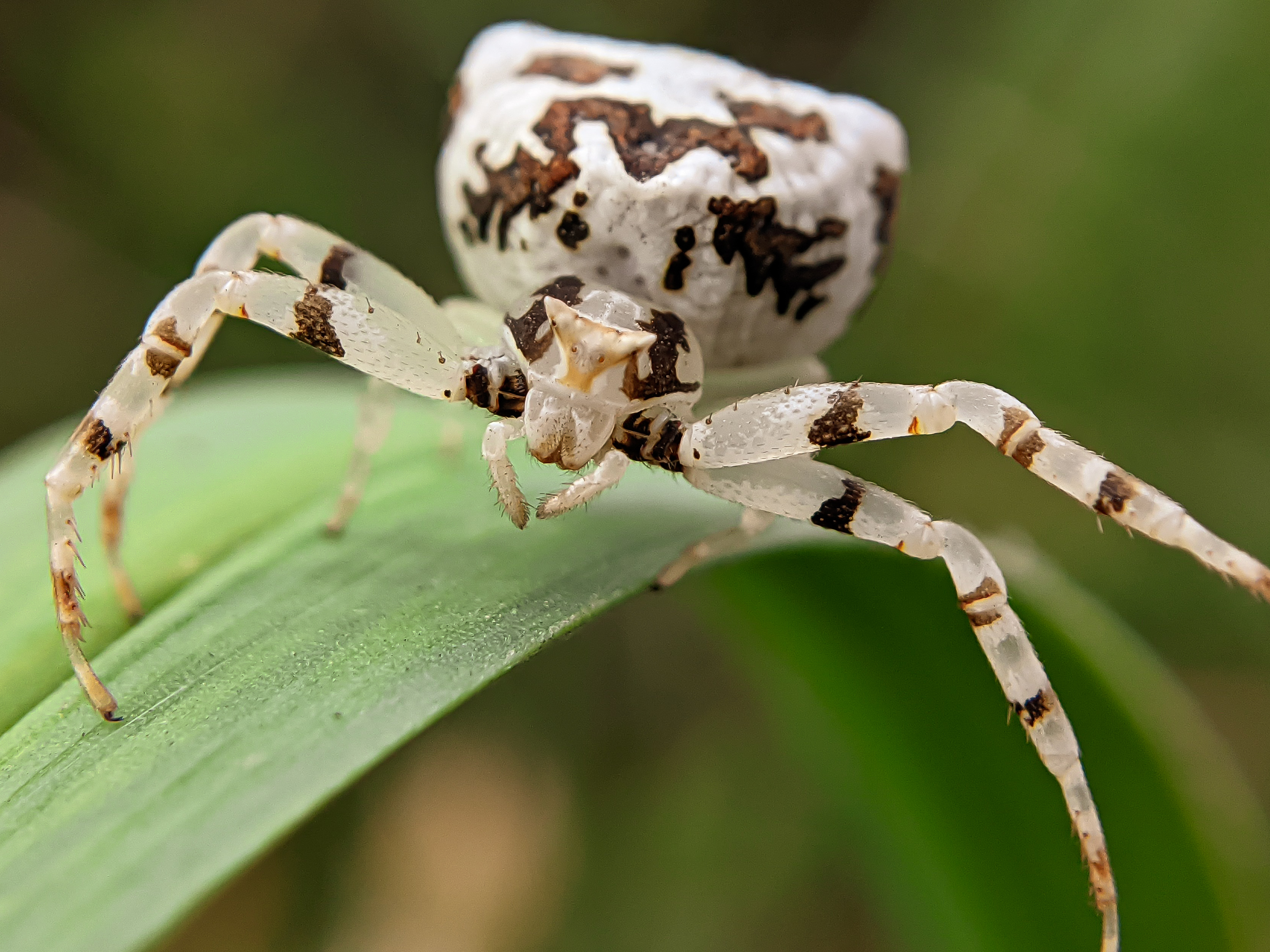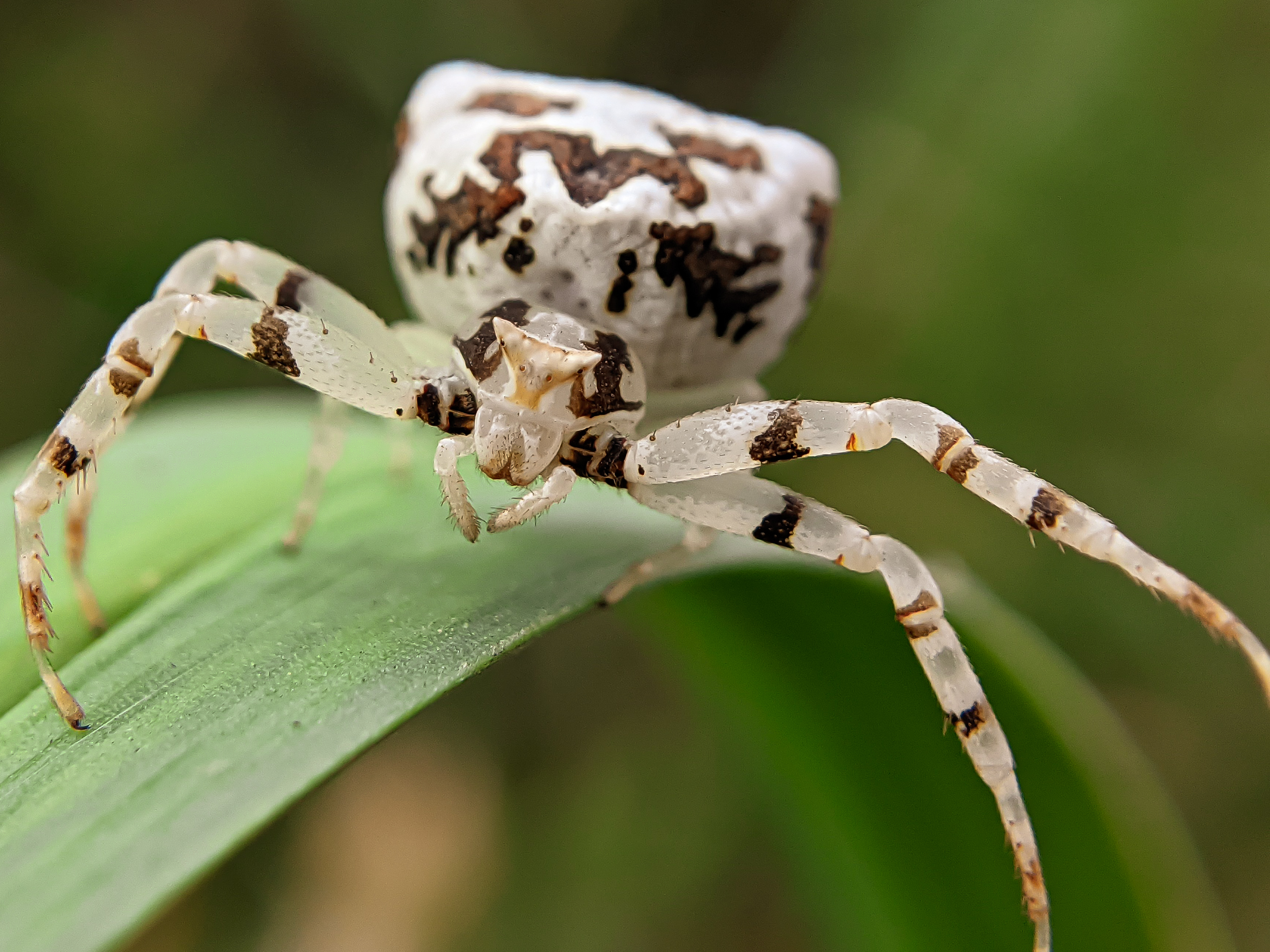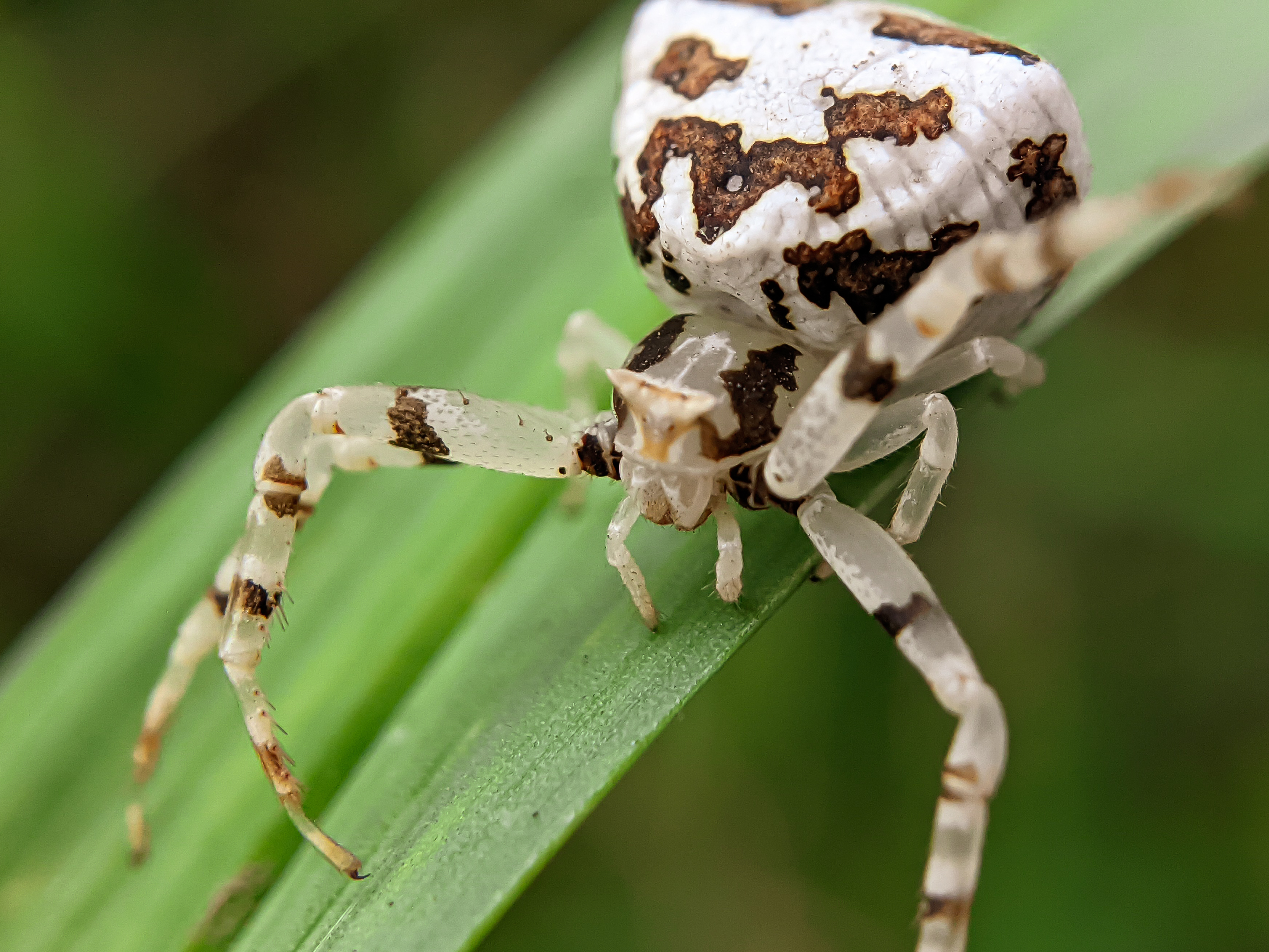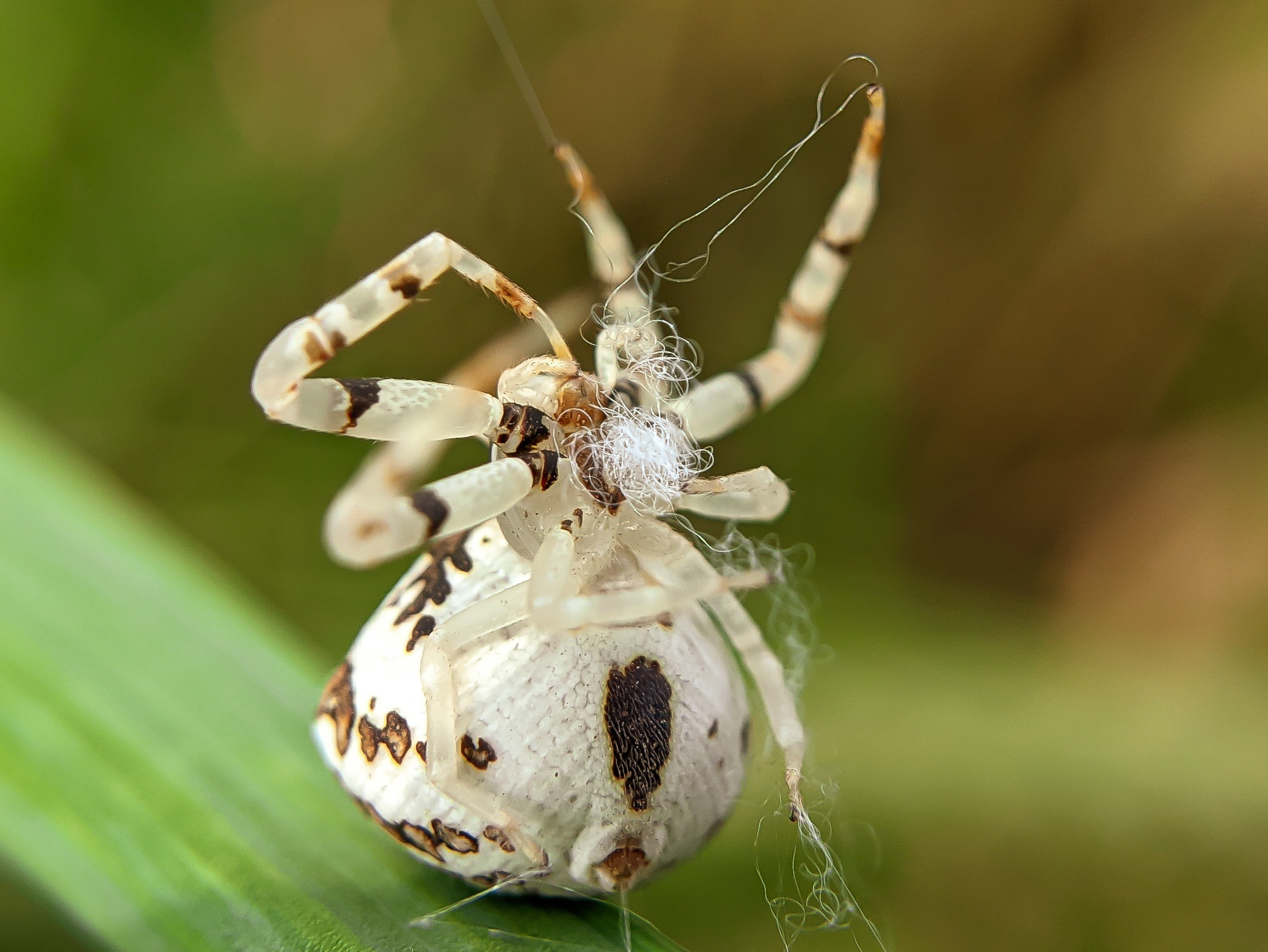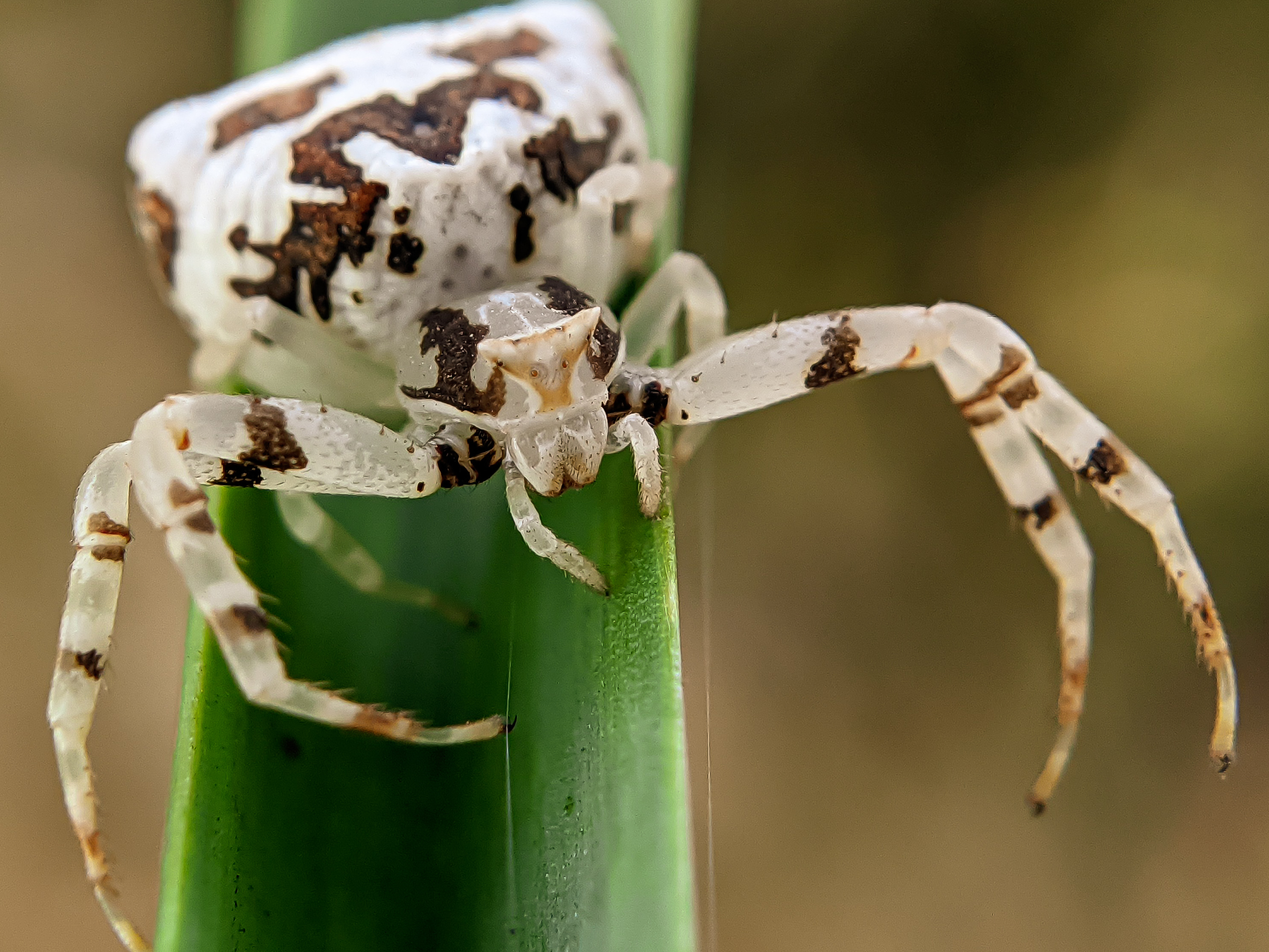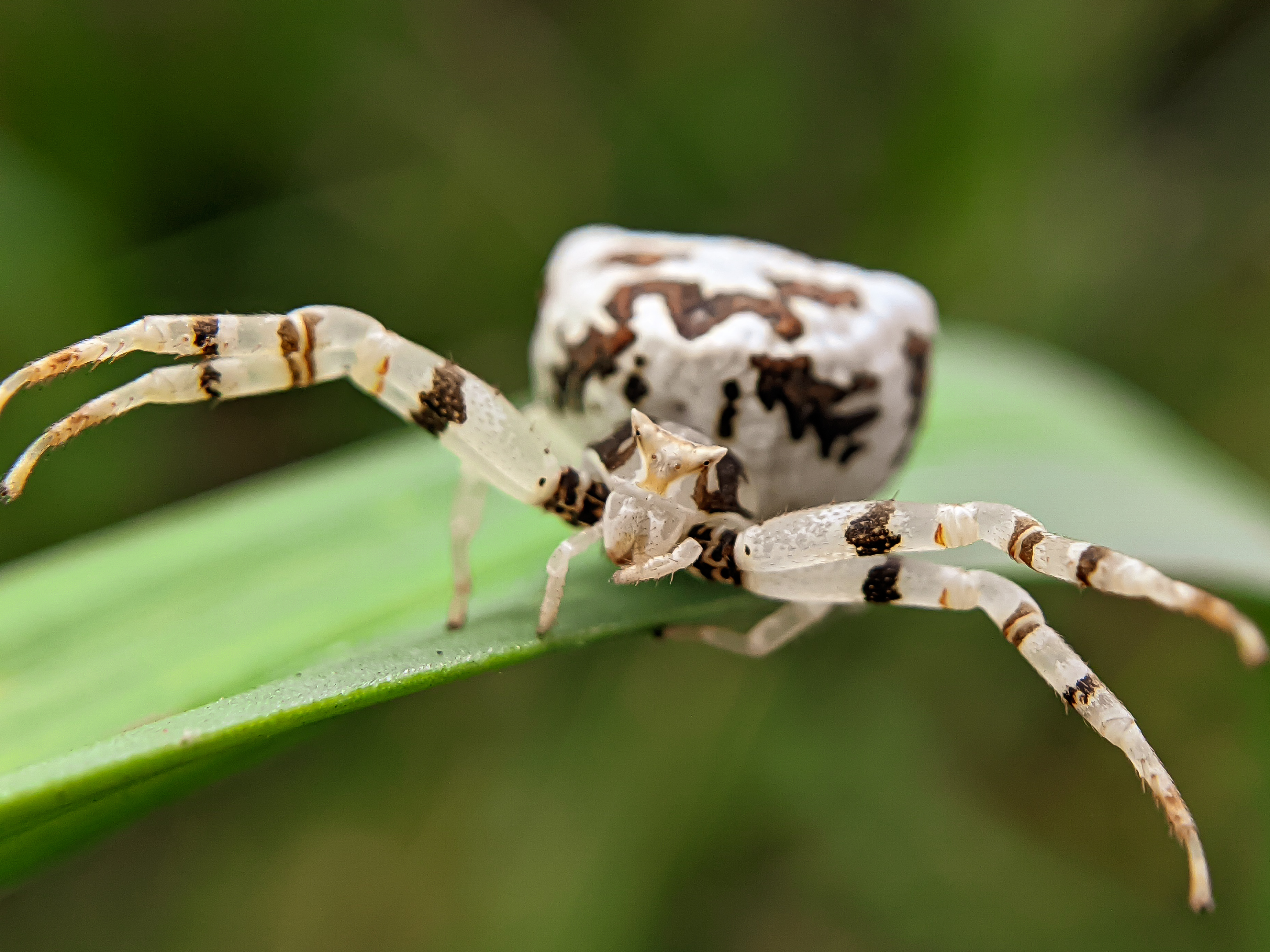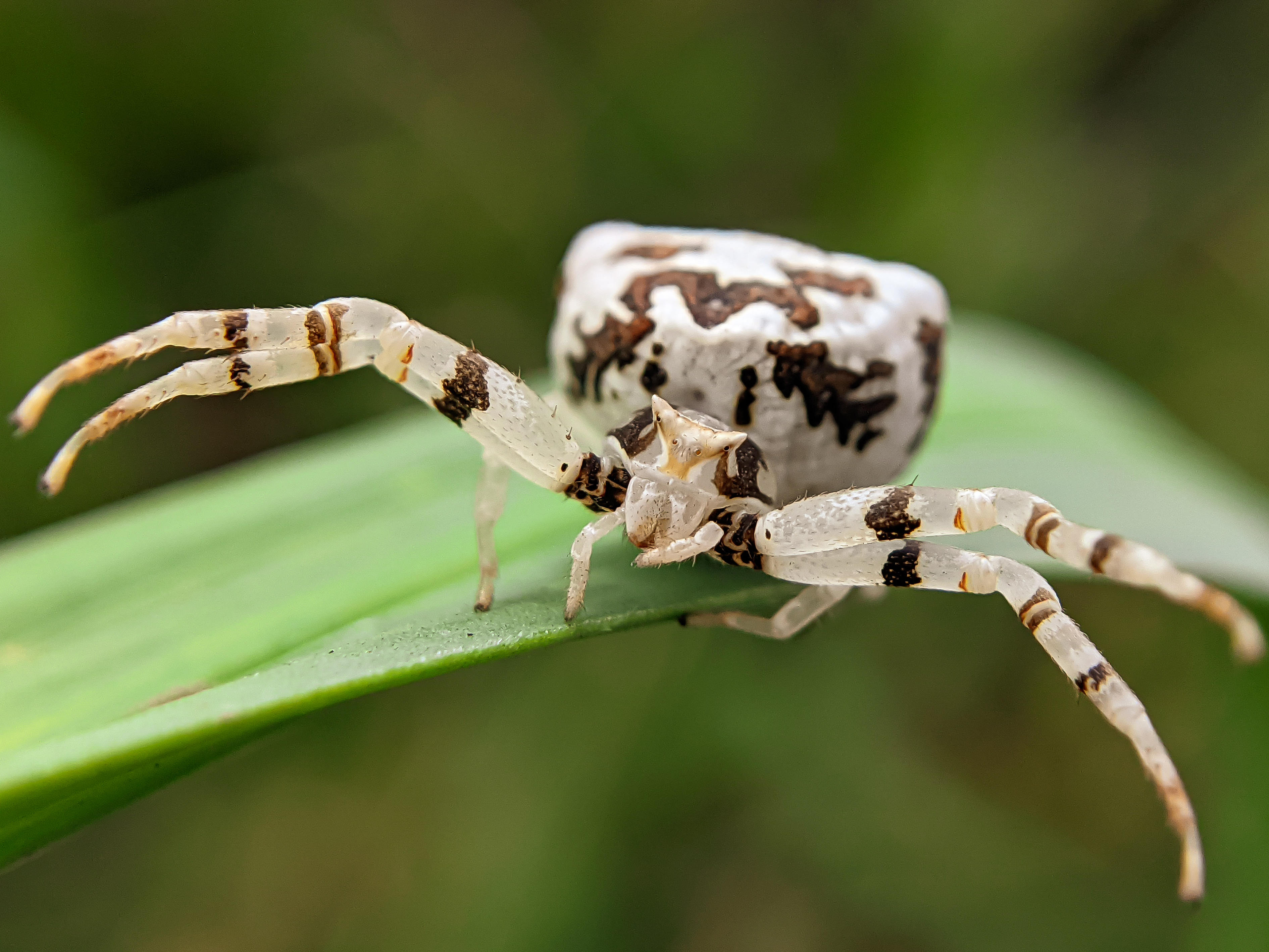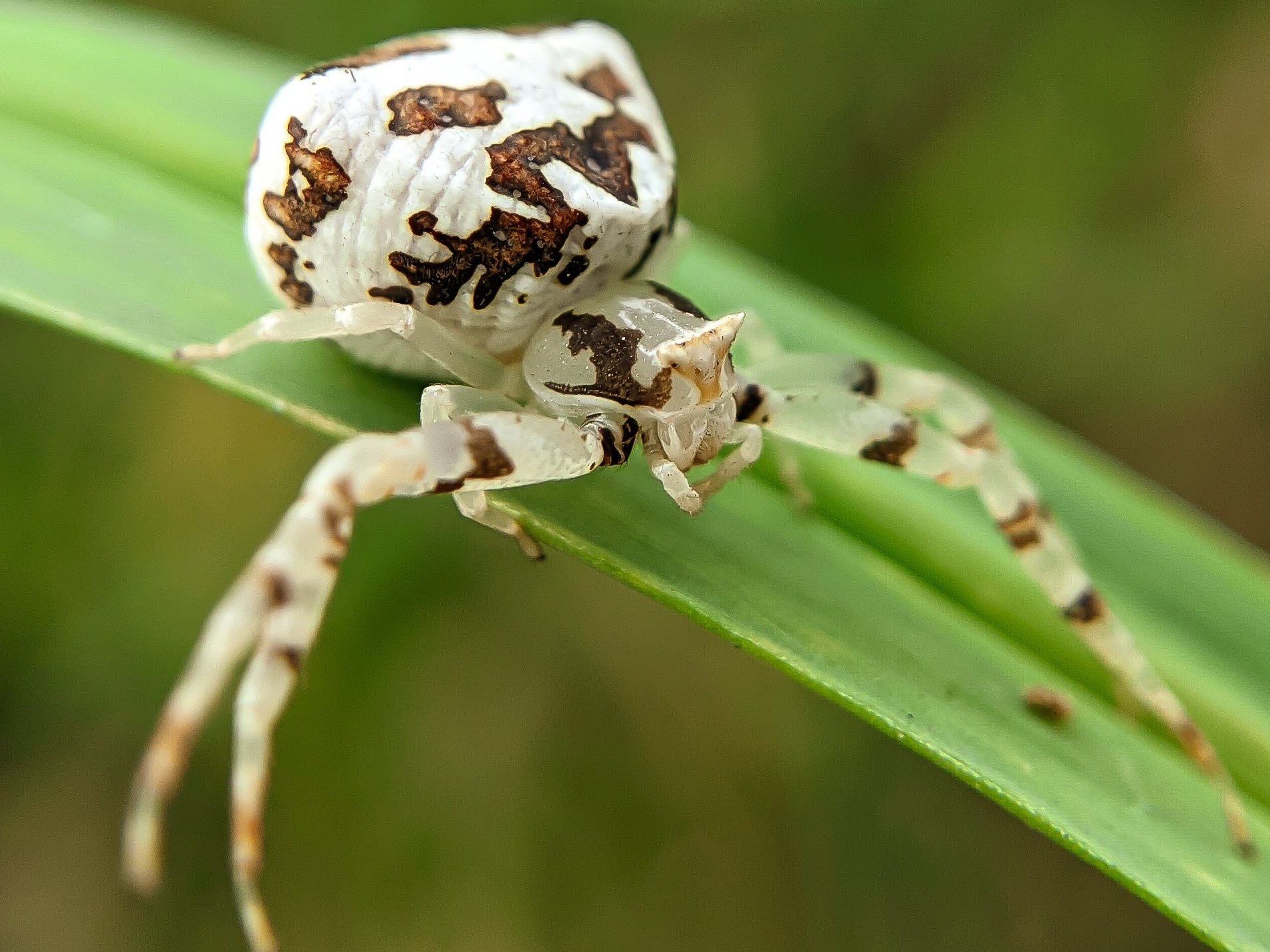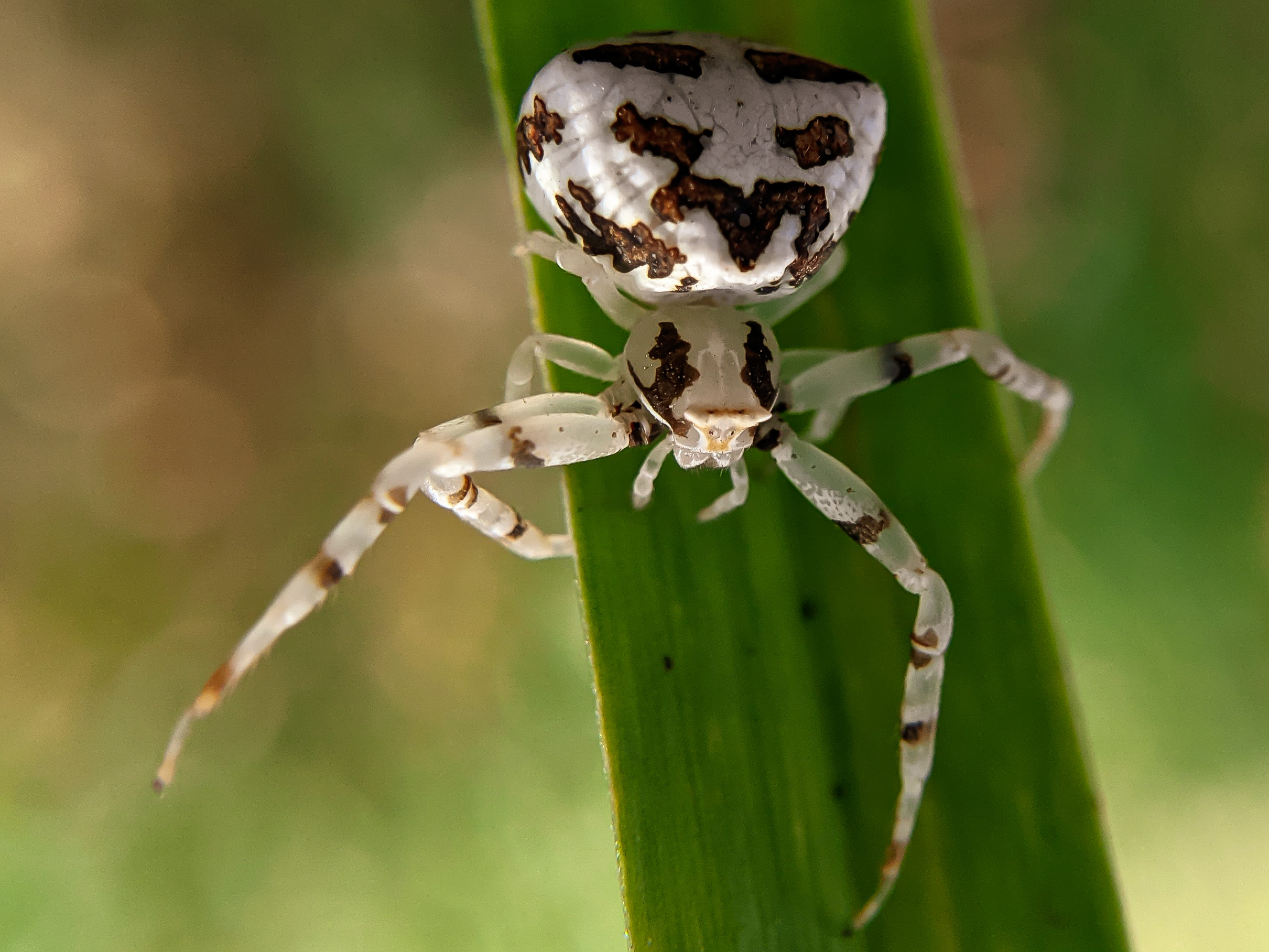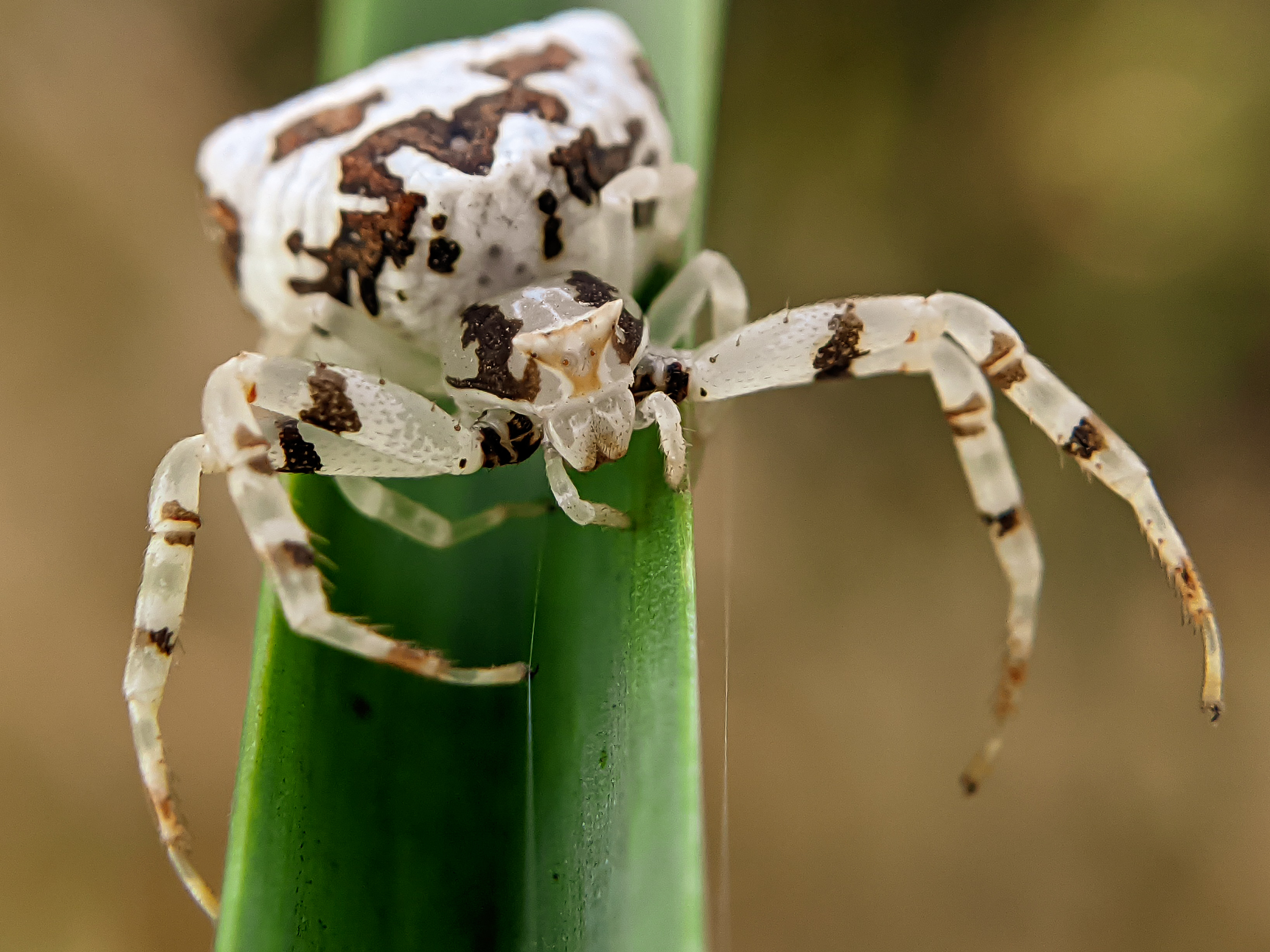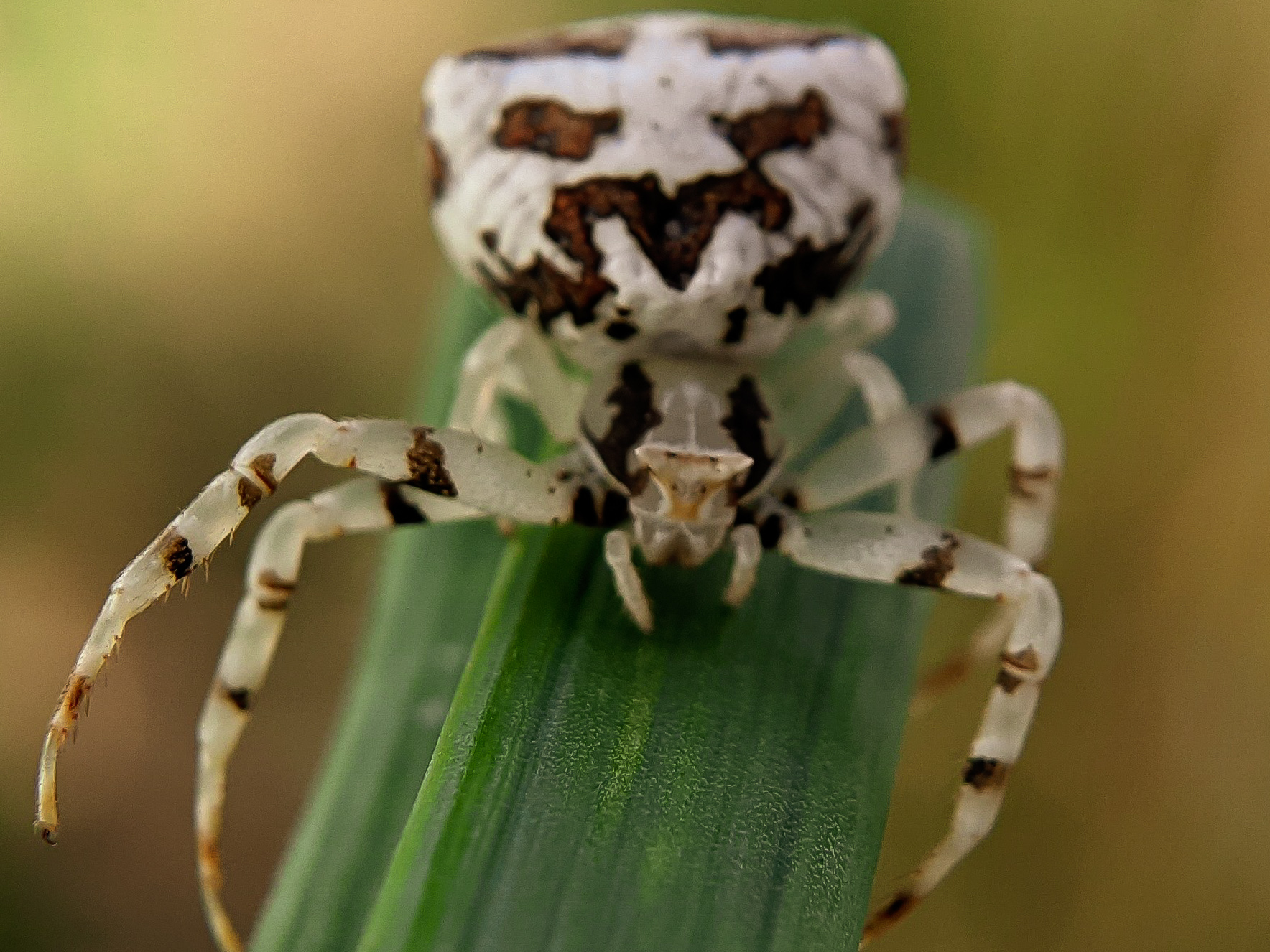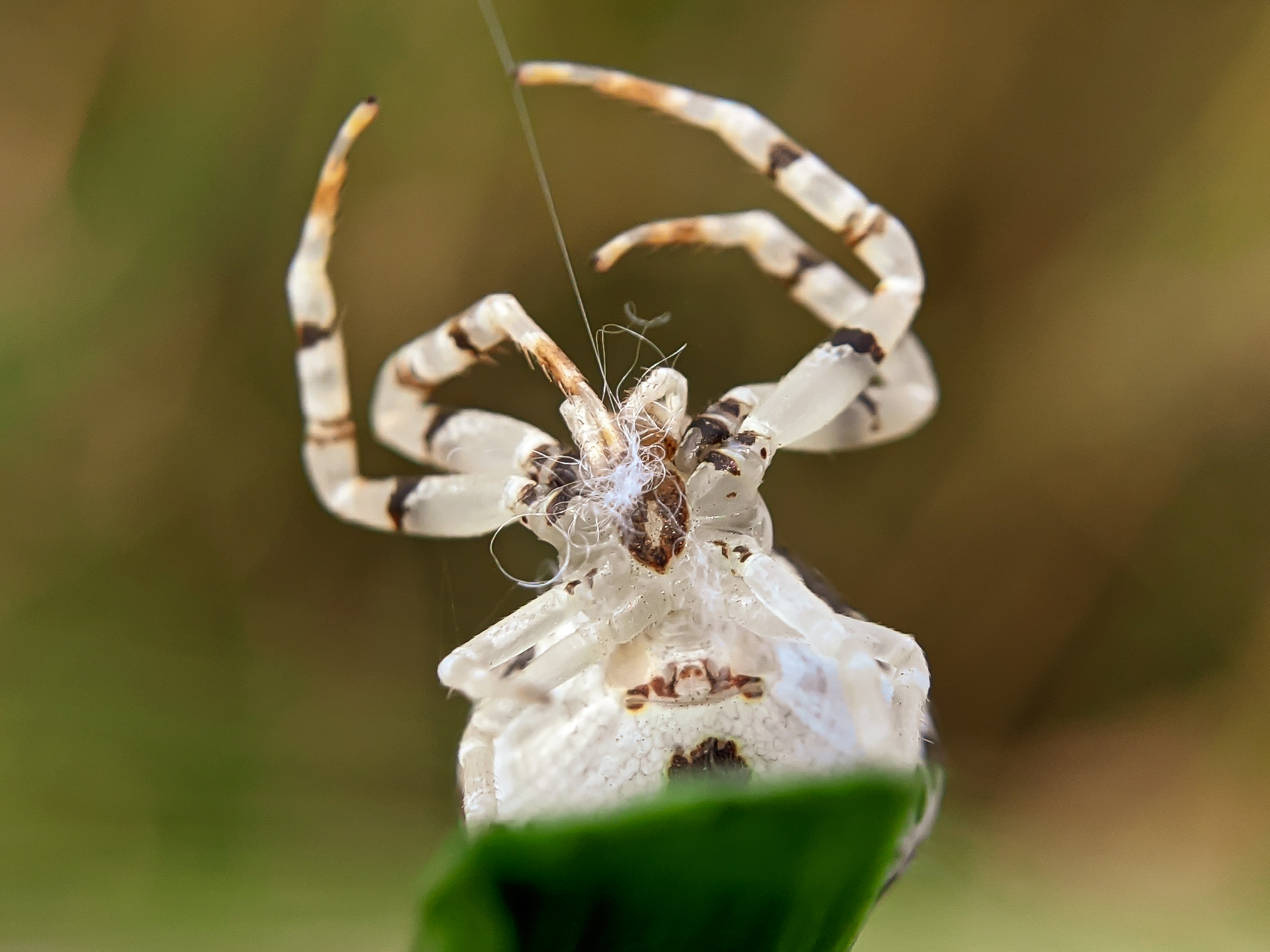 Web making GIF: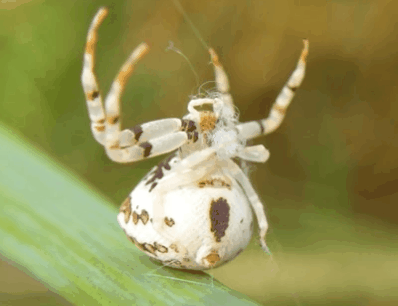 Type: Insects
Camera Device: Smart Phone
Lens Type: Macro
Software: Lightroom
Content Creator: @zrss


---
---