And in today's Vibration folks:
---
We are back on the wild camping folks. The same spot but a cracking one at that. Join in this weeks vibration talking about the Solar Minimum, books, films and tribes. Things ahead are looking rather tricky but we can make it through if you just stick together and build our knowledge.
It's great to be outside and so good for the mind and soul. We need to do this on a regular basis to disconnect from the madness that is going on, we can then connect with reality that is nature.
Enjoy ...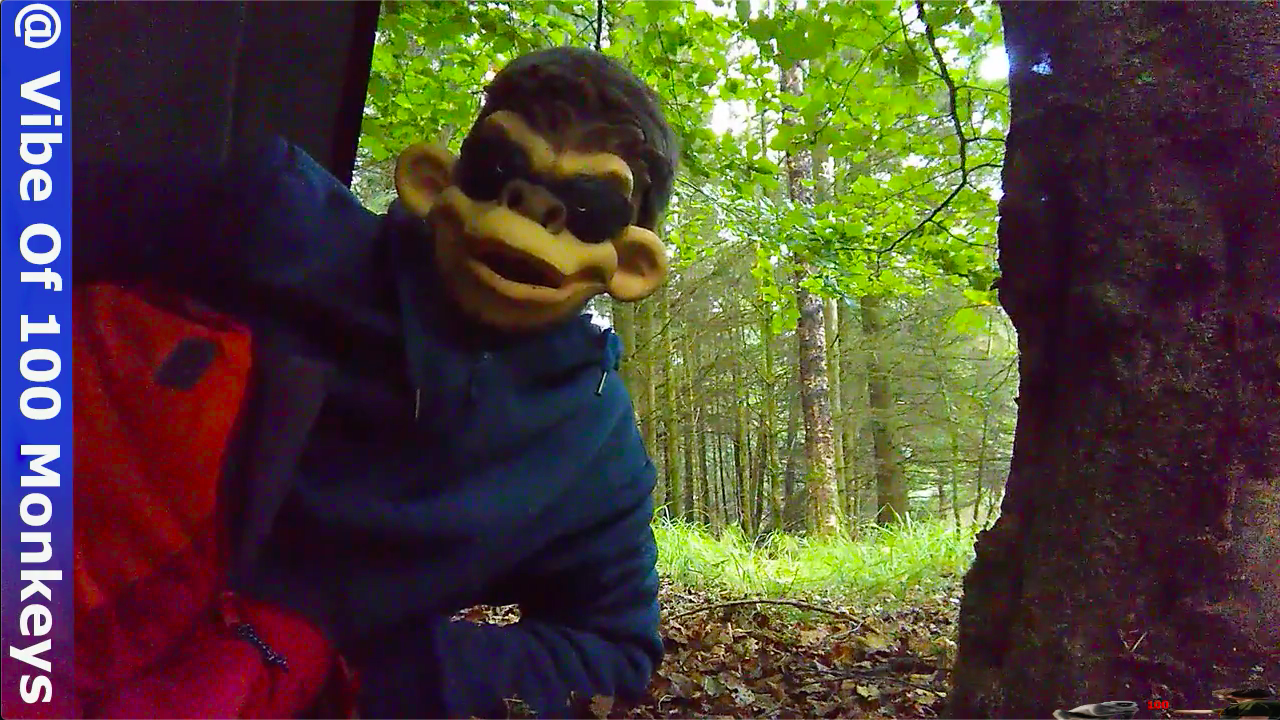 ---
Links from today : (A few to make up for a lack last time 😁)
---
Ice Age Farmer - http://www.iceagefarmer.com/
Facebook experiments - https://www.theguardian.com/technology/2014/jul/02/facebook-apologises-psychological-experiments-on-users
https://www.makeuseof.com/tag/facebook-secret-experiments/
Free permaculture course - https://permaculture.vipmembervault.com/
I Am Film (main site) - http://www.iamthedoc.com/thefilm/
I Am Film (watch it) - https://www12.fmovies.to/film/i-am.n3qxn/jv8qwx4
The Book of Eli - https://www12.fmovies.to/film/the-book-of-eli.5x1j/n9422k
---
---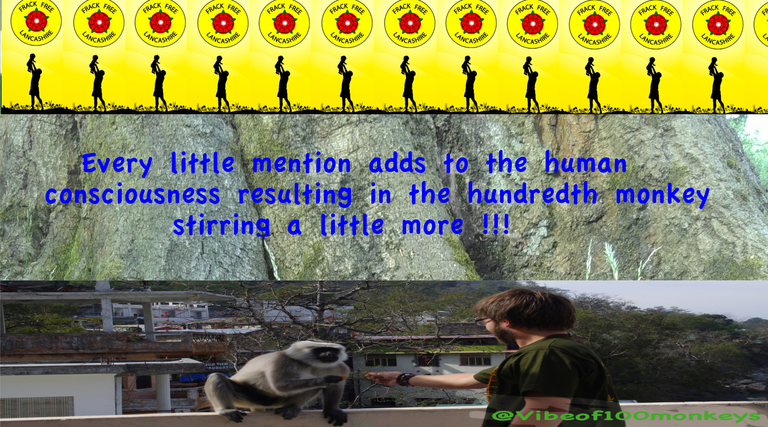 ---
---
Check these out, they work well for me:
---
||

||

||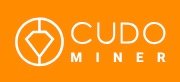 ||