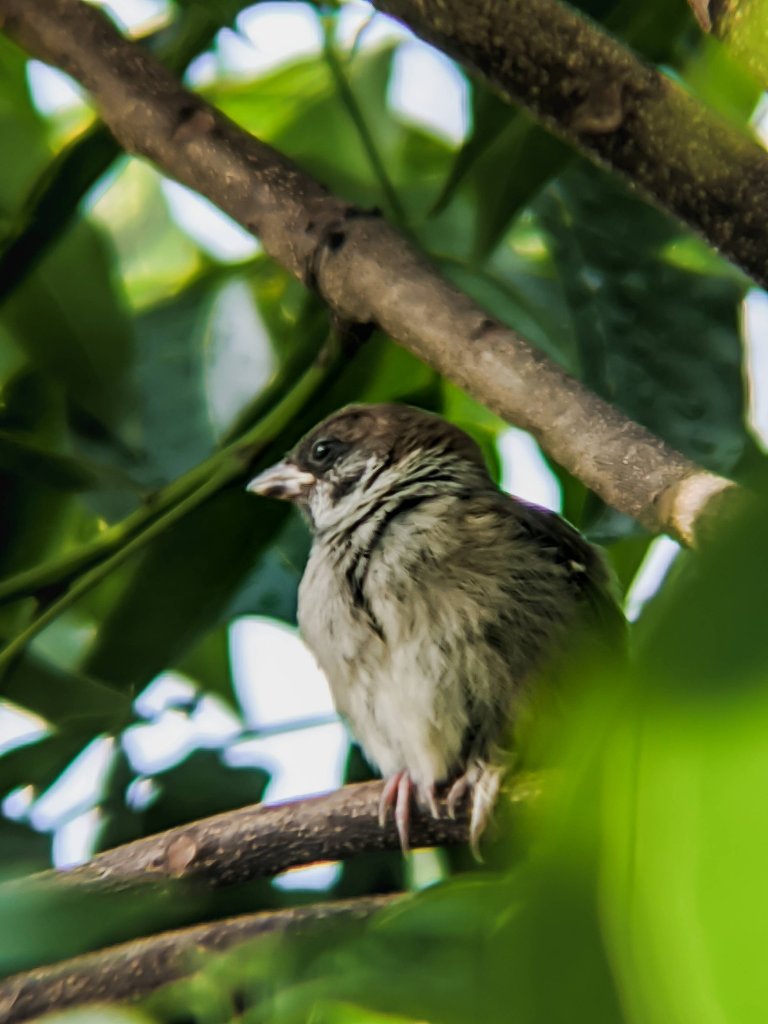 The Cutest Impostor
Since when I was a kid I thought this cute little bird is our national bird name 'Maya' it's a small and color brown little bird. You can see that bird everywhere here in the Philippines on my research it's called 'Eurasian Tree Sparrow' you can found it in Europe and Asia. Every morning I always spotted that cute little bird in our neighborhood mango tree they always playing and finding some food.
One day around 7 AM I opened the curtain of my window and I saw one Eurasian tree sparrow they went inside of our roof metal pipes and then I go outside to see what's going on and I saw I bird nest inside of our roof metal pipes. One male, one female, and their baby they always brought and feeding her baby Eurasian tree sparrow. Until one day the baby Eurasian tree sparrow he/she able to flew and I saw that baby Eurasian tree sparrow waiting and resting in a tree. Using my phone and my 18x zoom telephoto lens I captured that cutest impostor.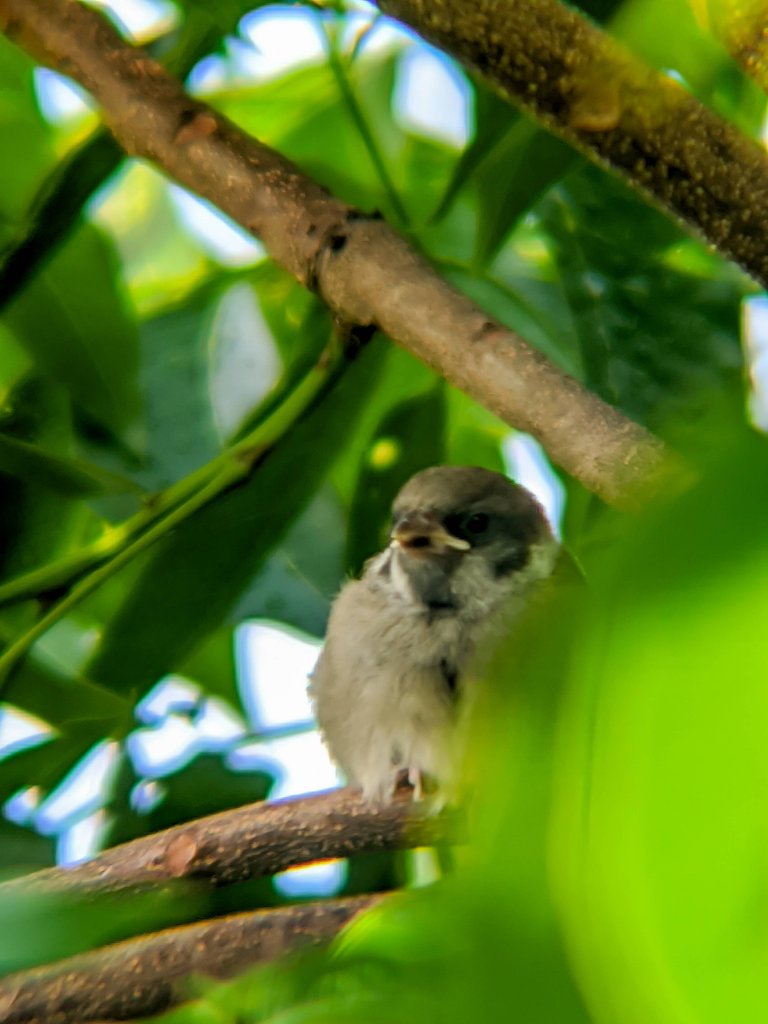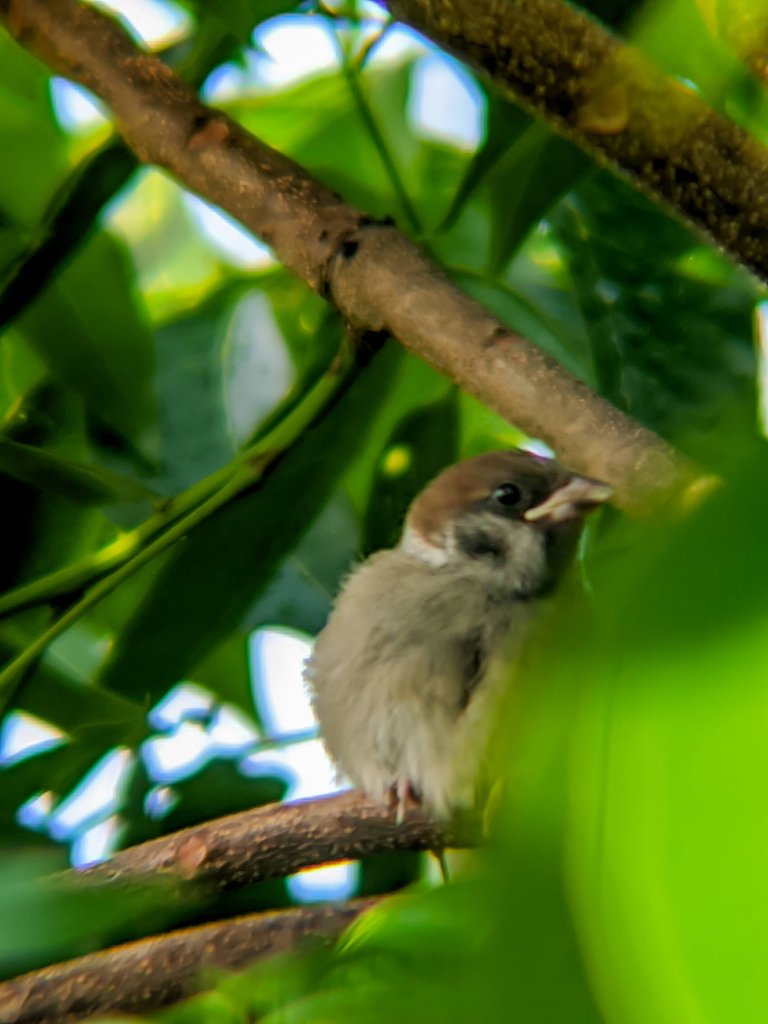 As far as I know, this cute little bird is the original Philippine Maya bird until I knew that is actually an impostor. Most of them are colored brown and most of them are flying and playing in the morning before the sun up they hunting for food and maybe they playing with their friends and family. When I saw that baby Eurasian tree sparrow she just waiting maybe she waiting for her mother and for his father.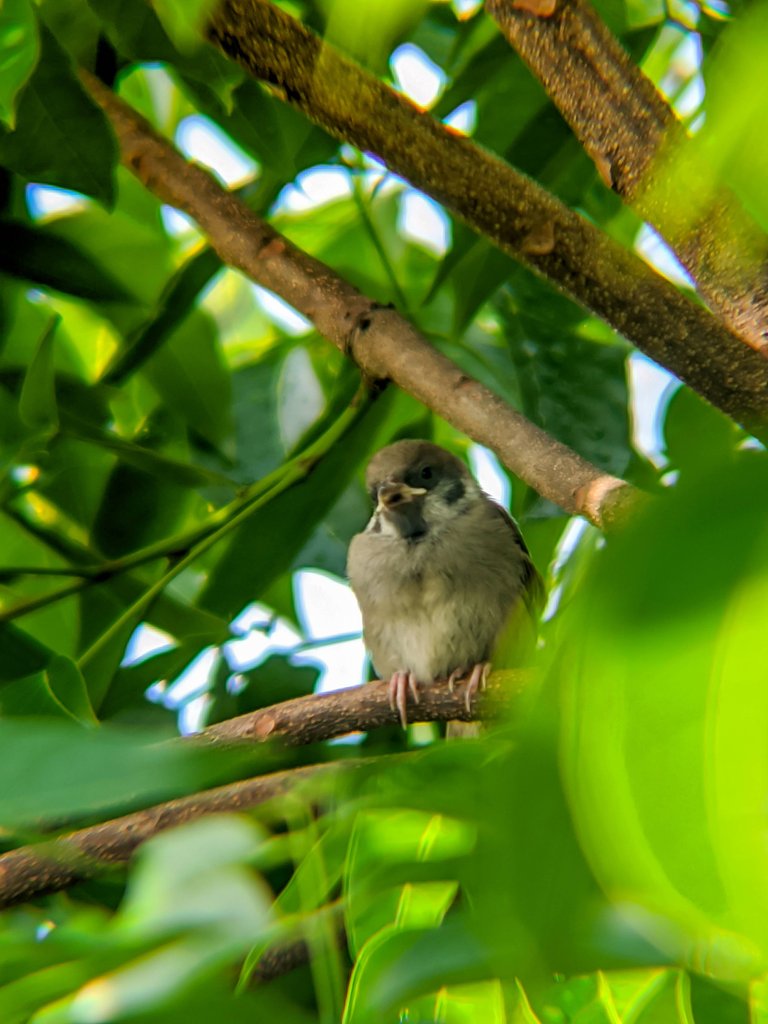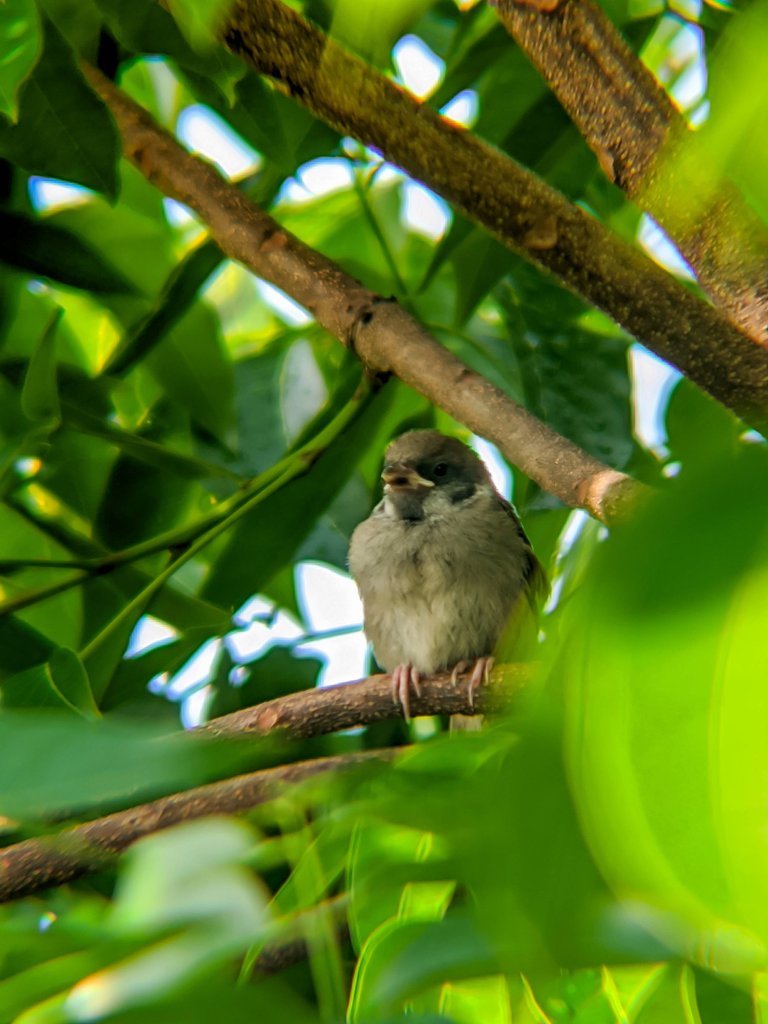 The Original Maya Bird
This is the original and former Philippine National Bird.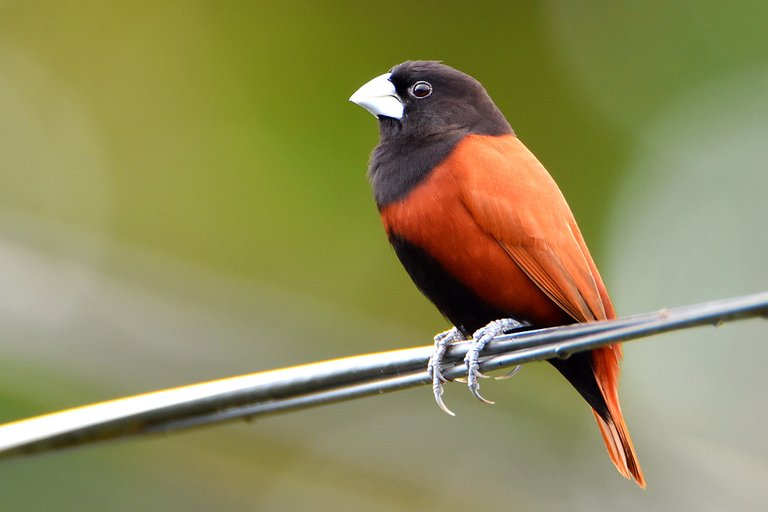 Source
The Cutest Impostor
---
Camera: Taken by Realme 5 Pro
Lens: Apexel 18x Zoom Telephoto Lens
Category: Bird Photography
Location: Antipolo, Philippines
Date Taken: April 22, 2021
Thanks For Visiting My Blog I appreciate Your Precious Time!