Happy Easter Sunday
Good day everyone! by the way Happy Easter Sunday to all of you. Today I wanted to share with you some of my photographs of the beautiful sky and clouds on Easter Sunday day. I captured all of those photographs today in the afternoon before the sun goes down. Every afternoon I went to our rooftop and looked looking up to the sky and I saw the beautiful and so peaceful sky and of course I take my chances to captured them using my phone. Down below you can see the results and I hope you like them.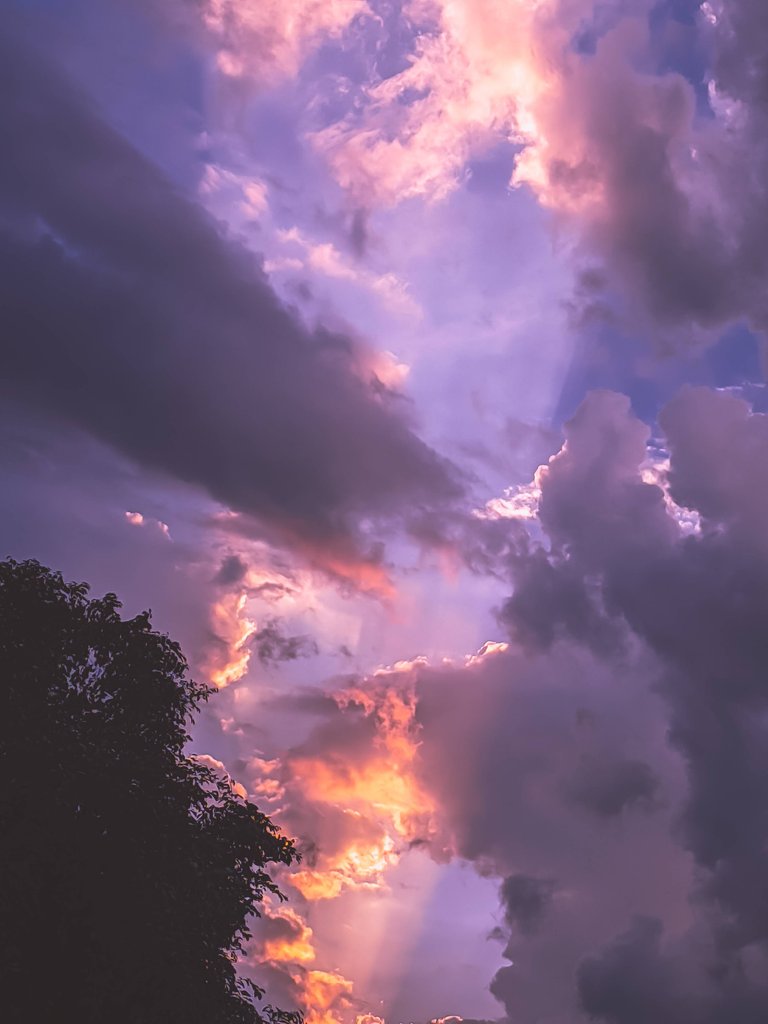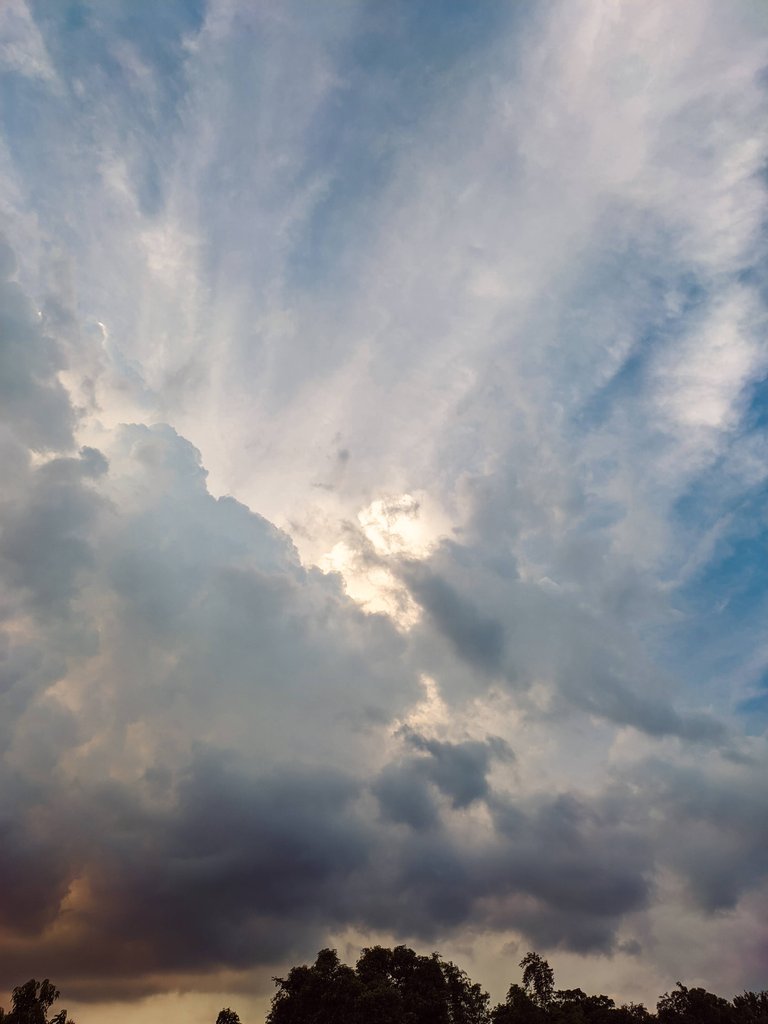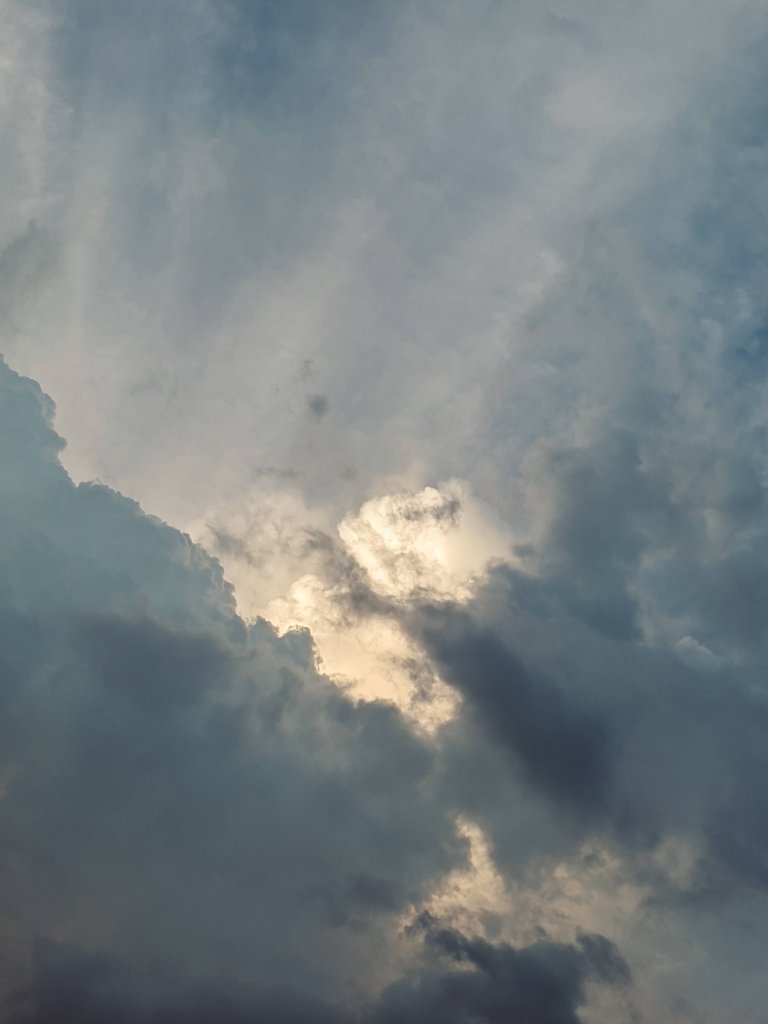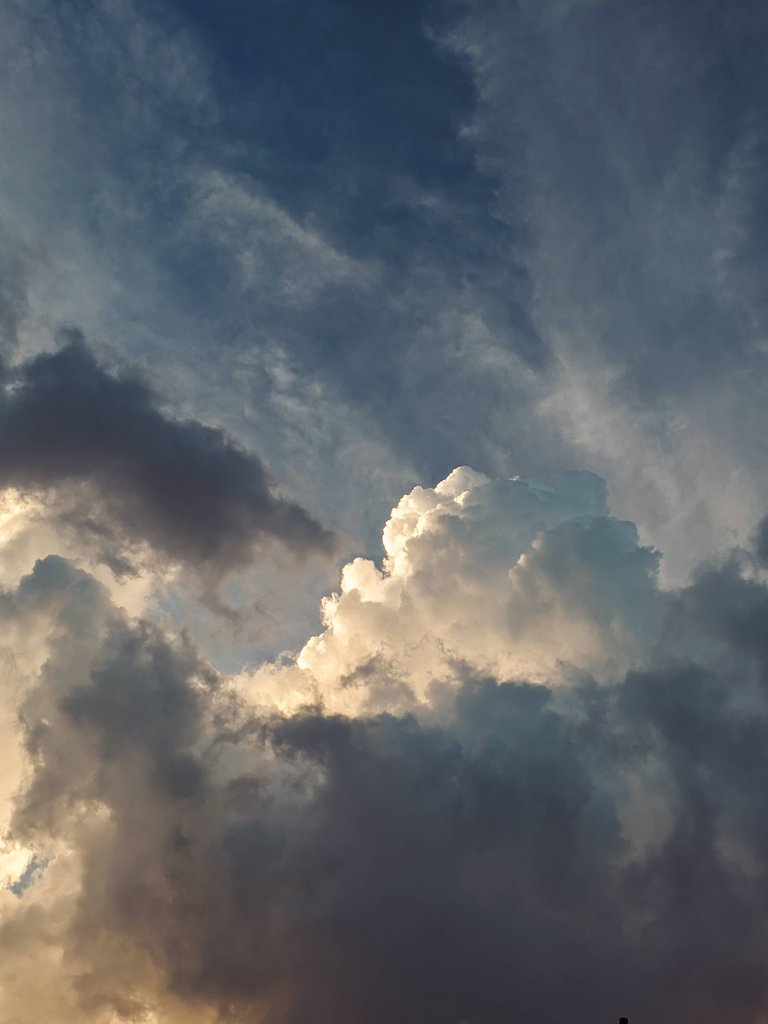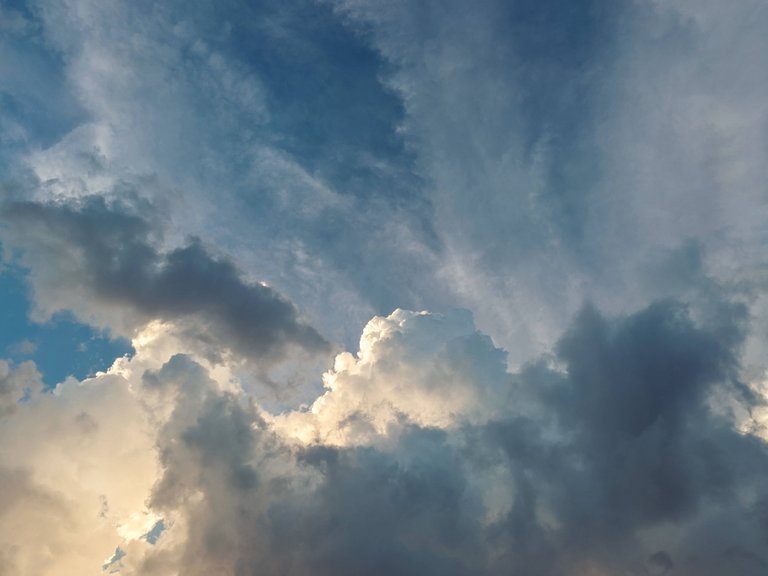 Happy Easter Sunday
---
Camera: Taken by Realme 5 Pro
Category: Nature Photography
Location: Antipolo, Philippines
Date Taken: April 04, 2021
Thanks For Visiting My Blog I appreciate Your Precious Time!