The red insect is on the leaves of the acacia tree
I was walking in the garden for a while. There is another garden next to our garden. This garden is planted with acacia trees. The trees were planted about a year ago. So the trees are still small. I noticed different types of insects.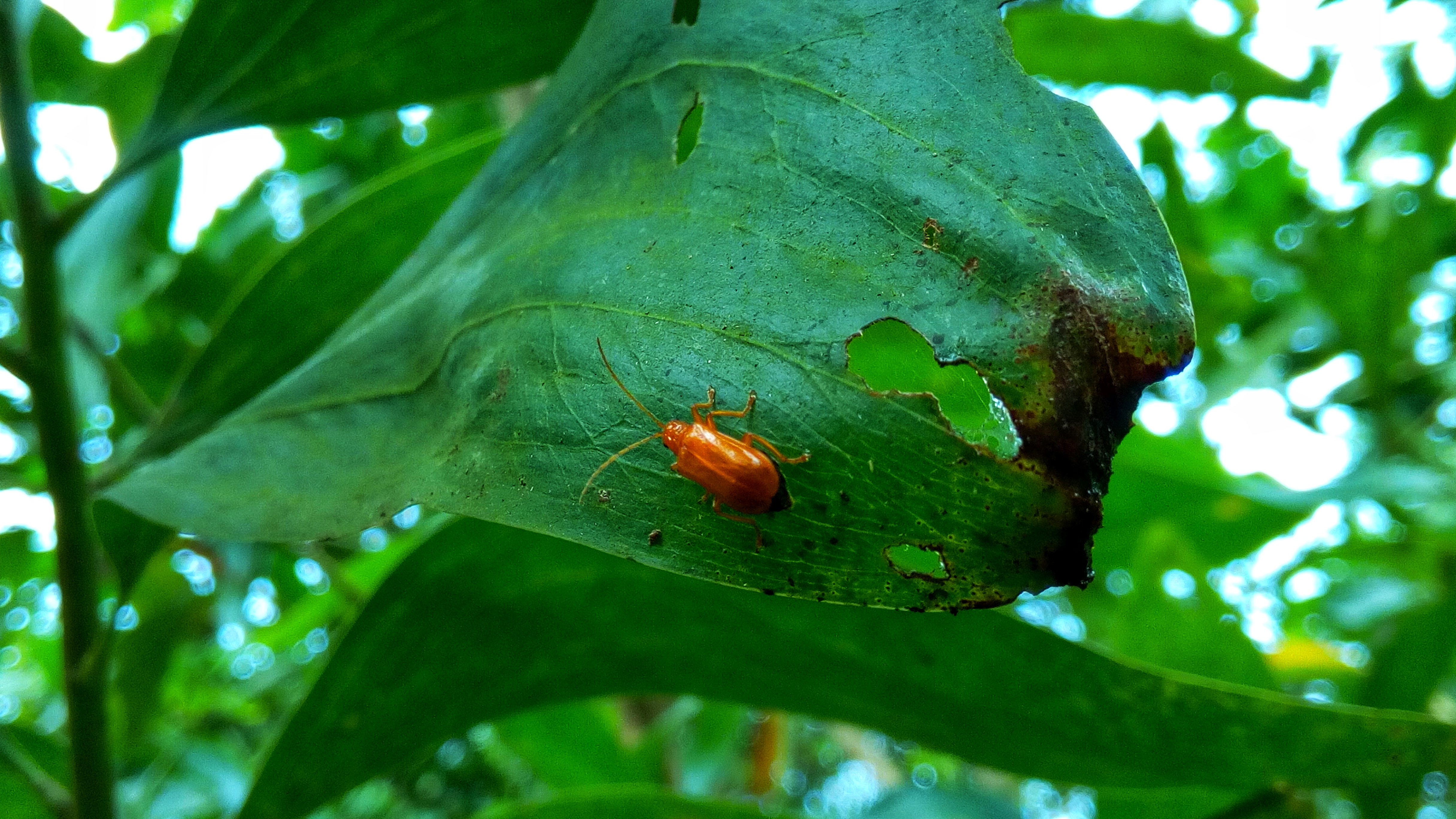 Red insect and acacia leaves
I see some red insects. These were much more in number. Insects were swarming from one place to another. They usually travel to different places in search of food. The insect has three legs on the right side and three on the left side. The whole part is red but the back part is a bit black. I saw the insects on the leaves of acacia trees. I had pictures of a few but these were flying away. Later I took a picture of one. At the last moment I saw another sitting position and I took a picture of it from below.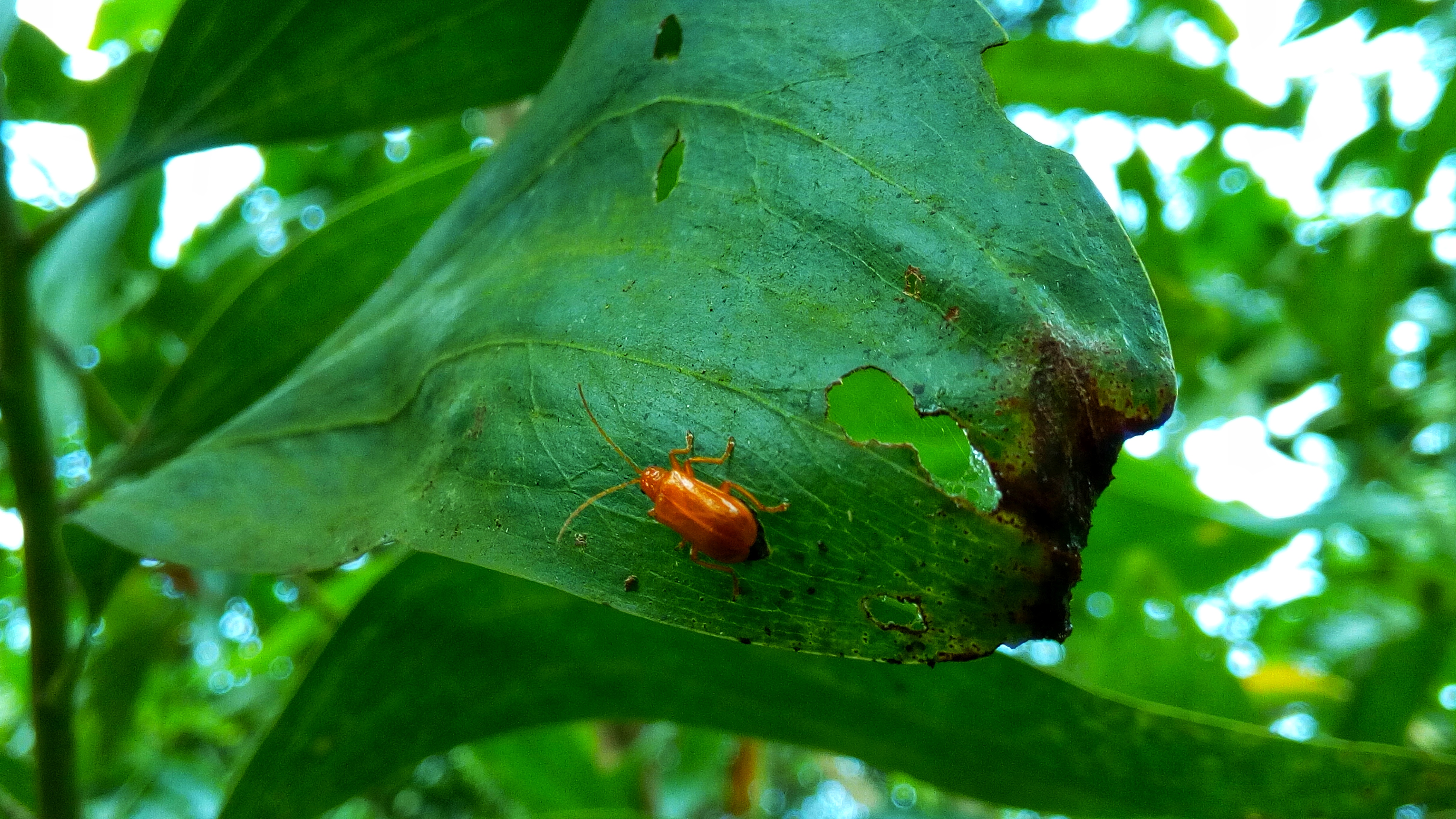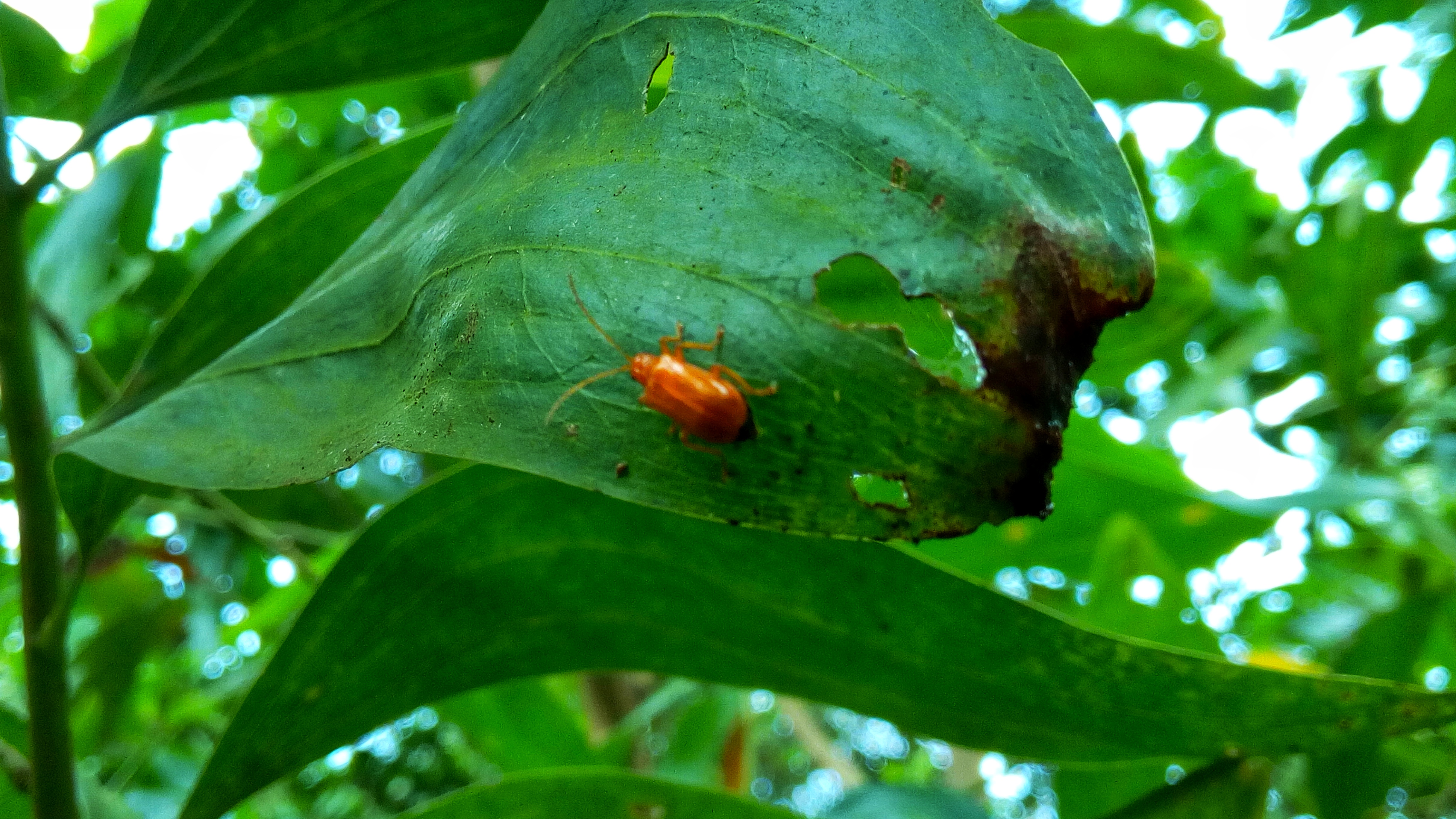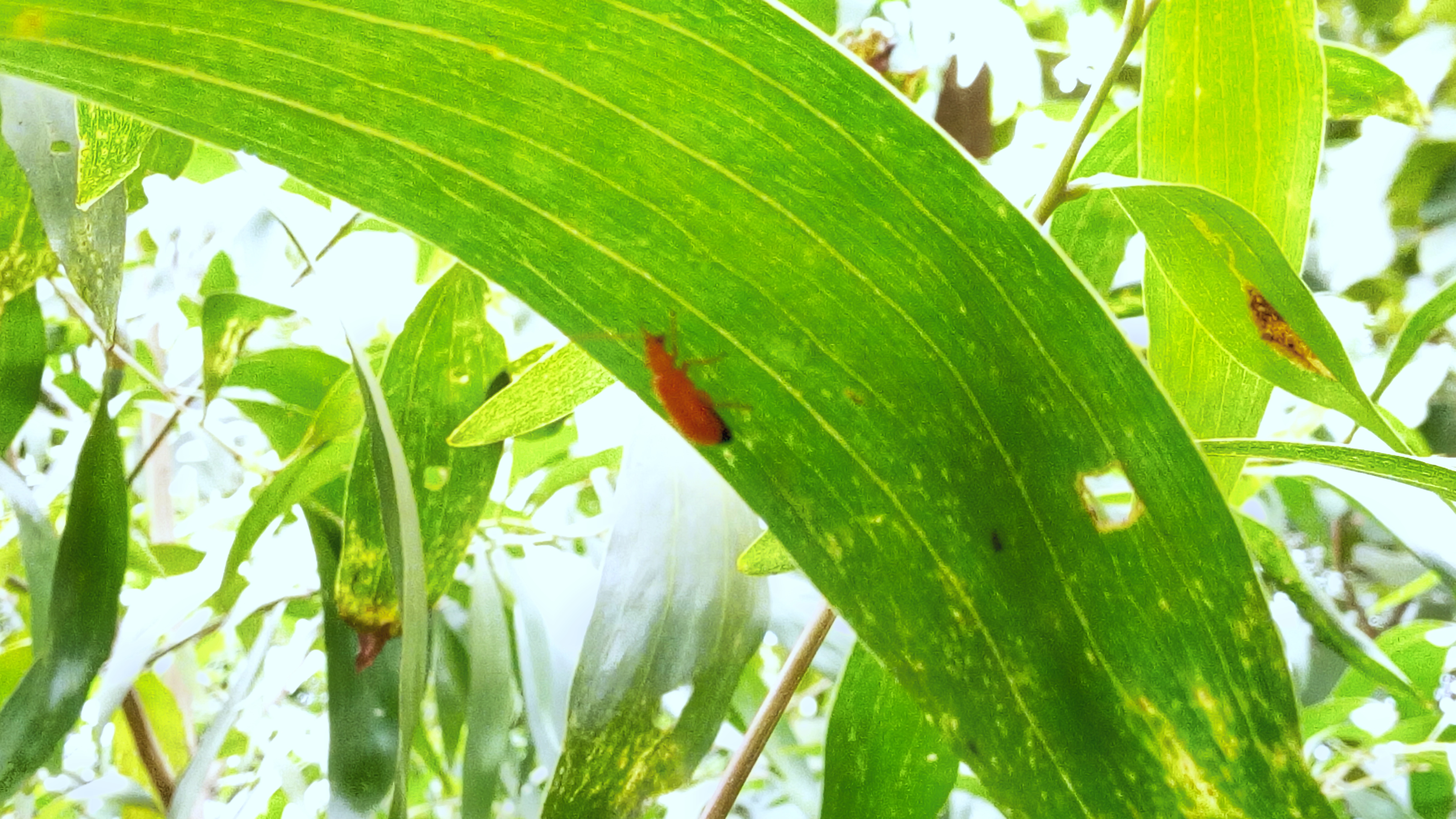 photography
Model: TECNO CX Air
Flash: No flash
Focal length: 3.5 mm
---
---