Hello nature lovers friends!
Hope everybody is well. Friends, today through my blog I will share with you some of the beauty of the village spent in nature. I hope you like it. Because those of us who love nature love all kinds of beauty located in the middle of nature. And soon we are attracted to these beauties. So I try to run in the middle of nature again and again. Friends to be honest, today my mind is very bad and I am feeling a little sick. Mainly because I was upset because I looked bored inside the house. Everything is boring.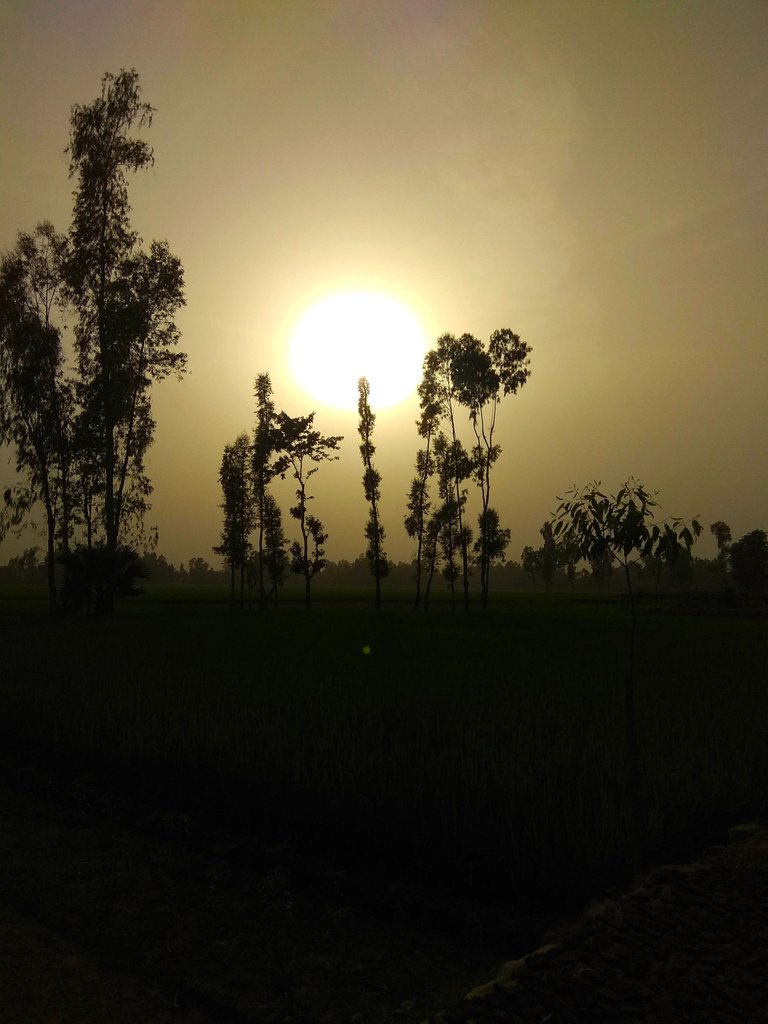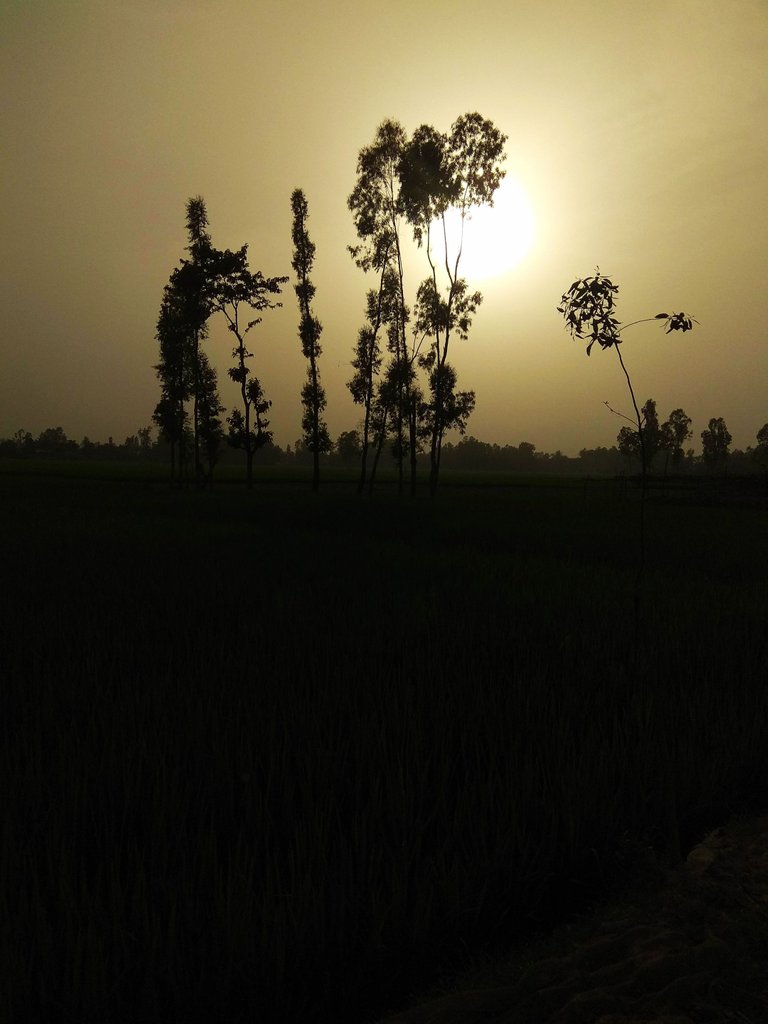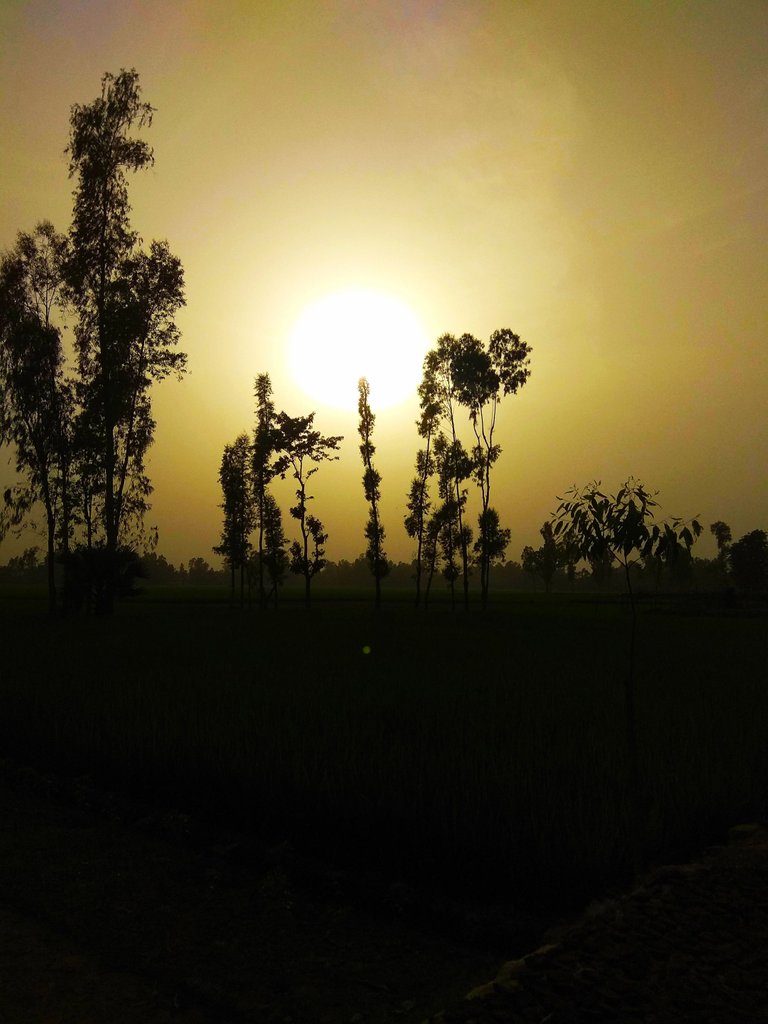 I can't concentrate on any work. Every moment seemed very lonely. It's as if I've spent every moment in despair. I felt like I was all alone in this world. I am living with everyone because of the bond of the soul. And because of these bonds, we seem to be bound to each other in socialization. But today I can't find the reason for my upset. Suddenly the body and mind feel sick. So we came to the nature of our village. It seemed to me that spending time in nature was much better than spending time alone at home.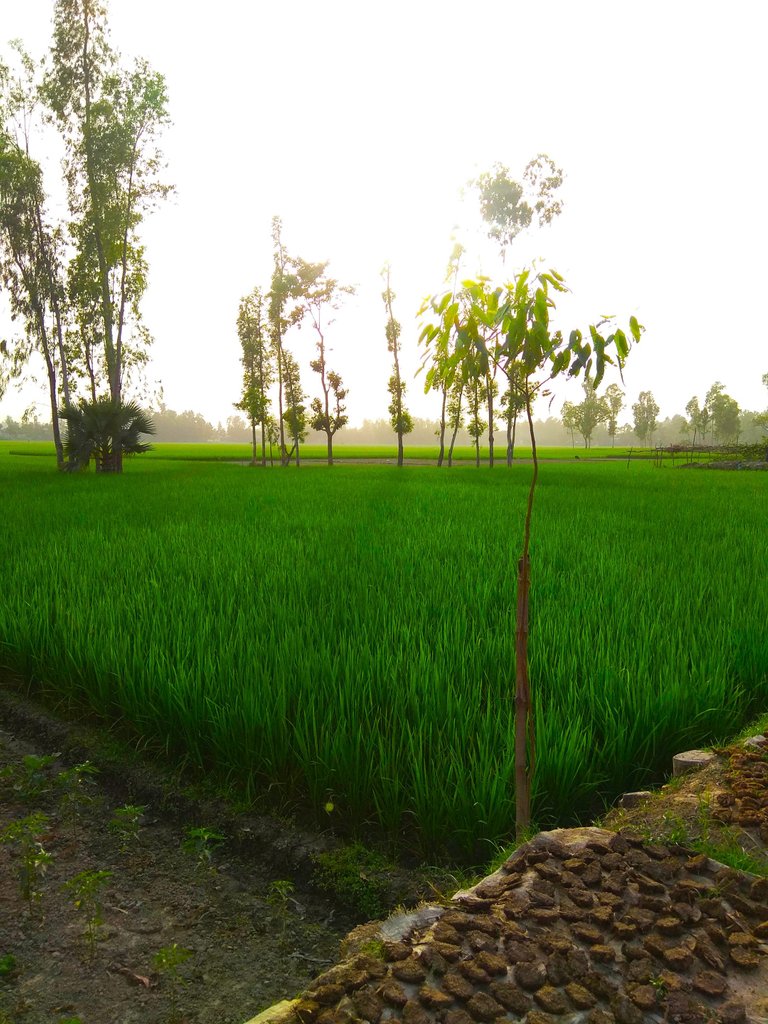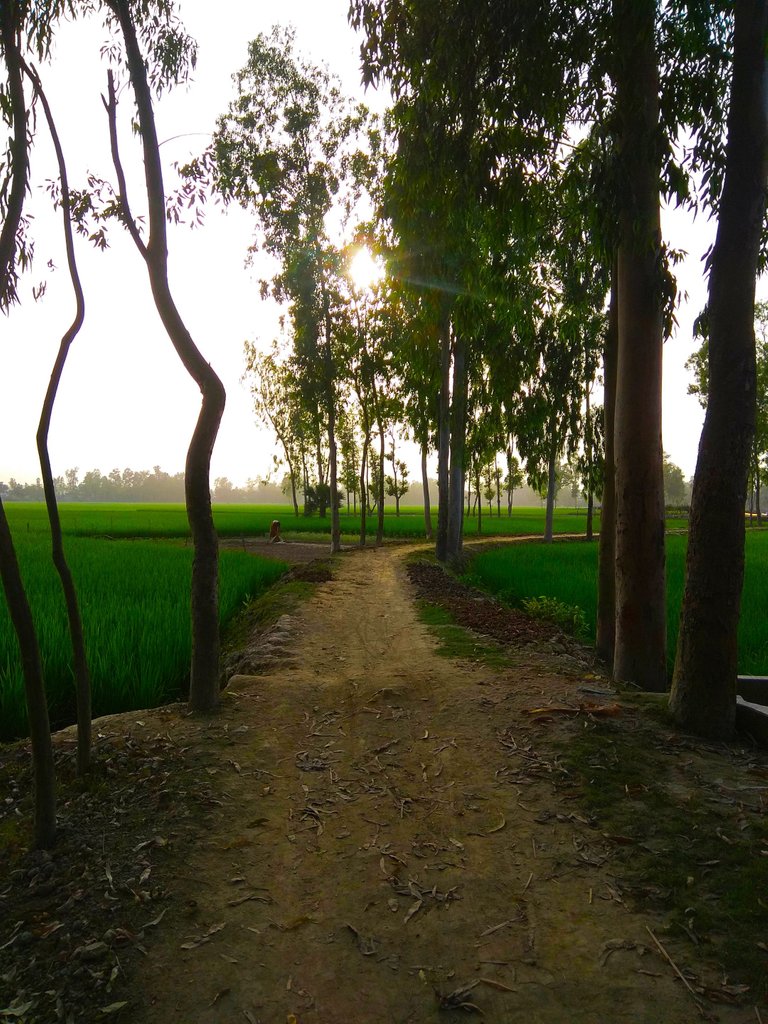 Especially when I am very upset I go to spend time in the middle of nature. Also it feels very good to spend time in the middle of nature. Especially the fresh nature of the village attracts me very much. Aslam in the middle of nature this afternoon. The sun has not yet set. But it is tilted to the west. Besides, walking along the dirt roads of the village, the murmur of various dried leaves of the road and the fresh air around seem to cool the mind.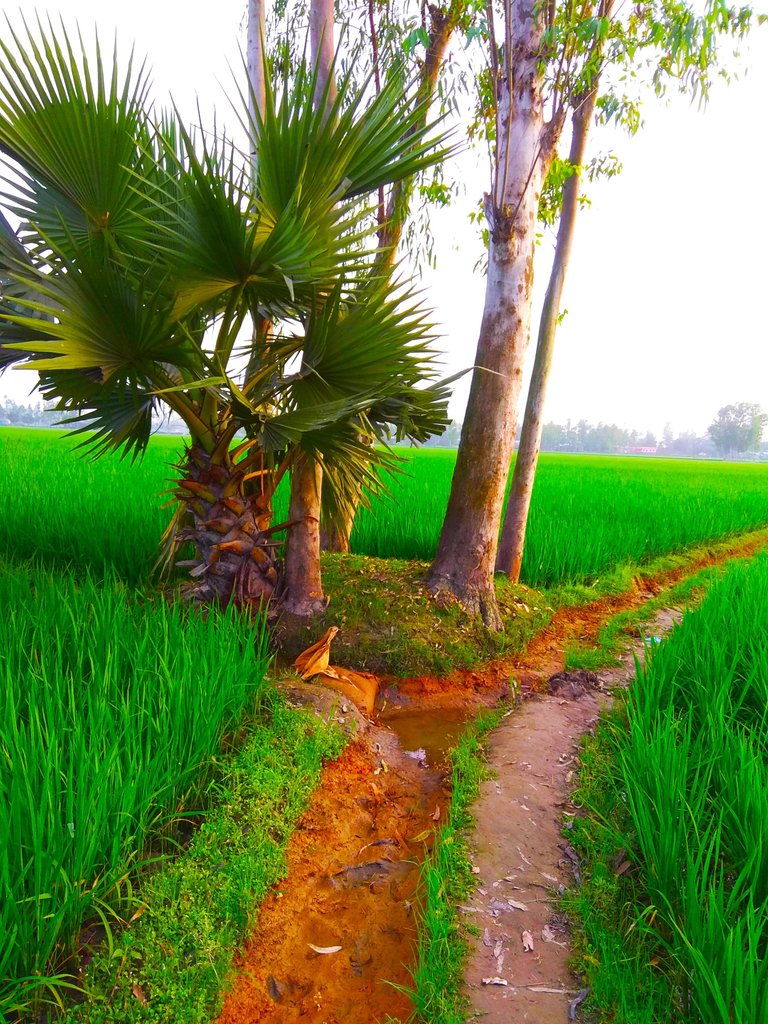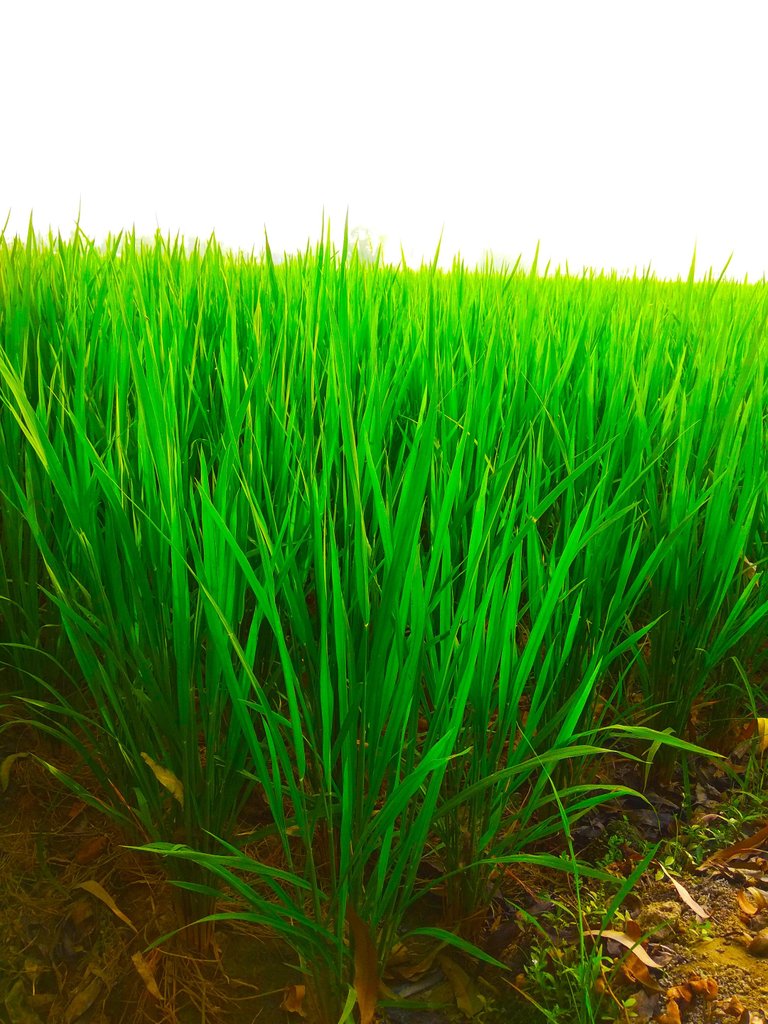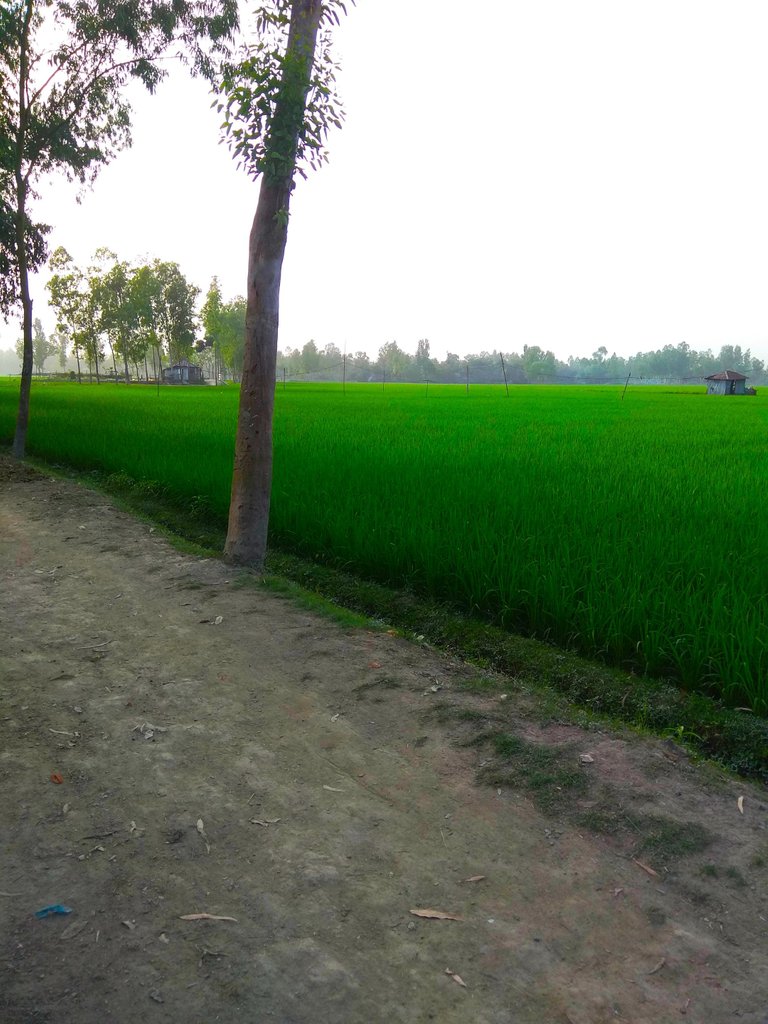 Greenery all around, young paddy trees, also in the middle of the land I saw a palm tree. The leaves of the palm tree are scattered around. From a distance, these beauties seem to have instantly refreshed my mind by removing the illness of my body. All in all I am having a very good time in nature now. Friends, I may not be able to show you the beauties of different developed countries. But I was able to show this real beauty located in my village. I don't know how you felt about these immense beauties of my village. Nature lovers will surely enjoy the amazing beauty.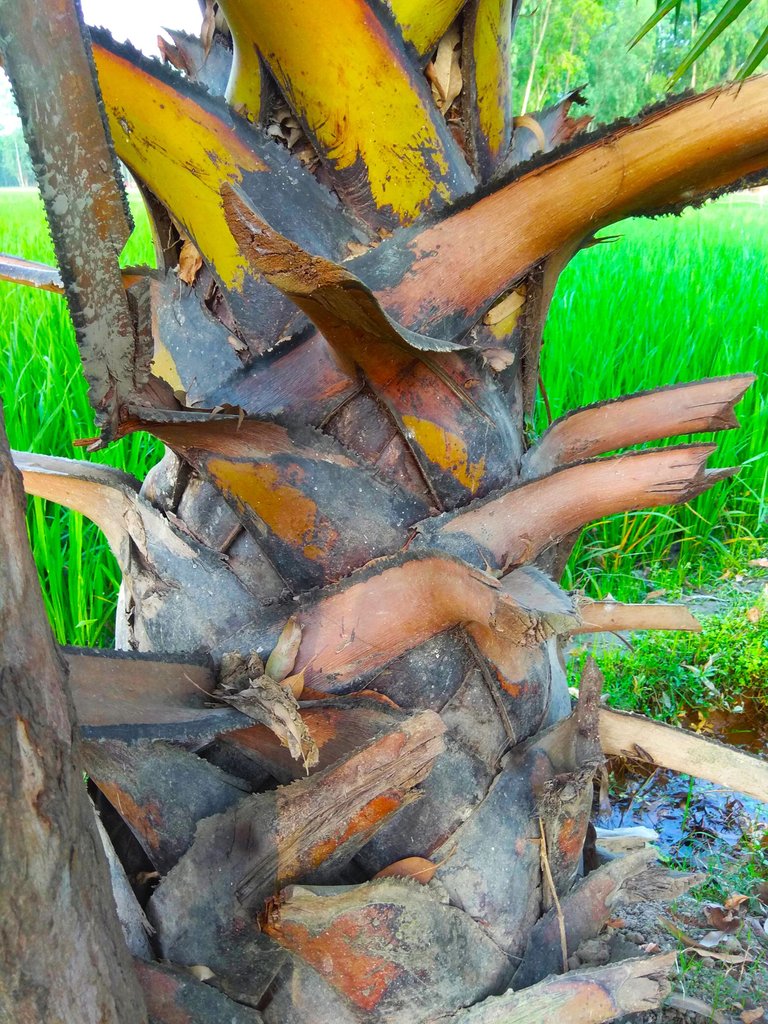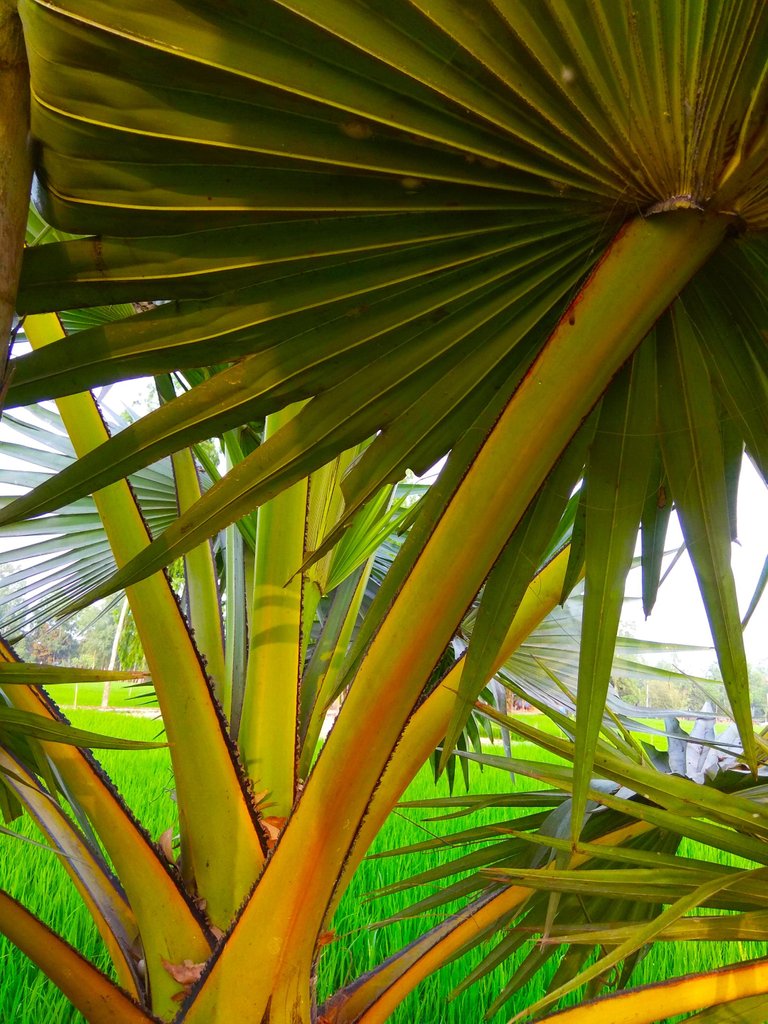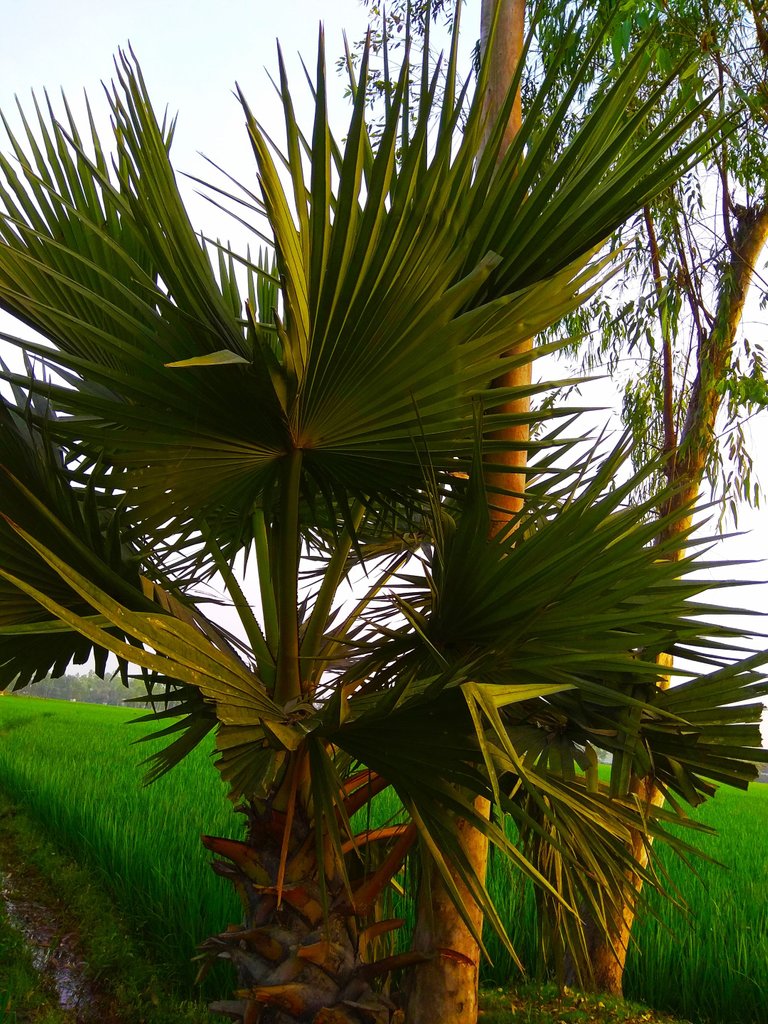 This all photography is totally original & this post is plagiarism free.
All photography captured by me
LocationঃDhaka,Bangladesh.
SubjectঃAmazing Nature Photography.
DeviceঃXiaomi.
ModelঃRedmi Note 4.
About meঃ@sumaiya777.
Friends will let you know how you like my photography through your feedback. I hope you will encourage and support me. I will always try to give the best photography.
Thanks everybody for visit my blog.
About Me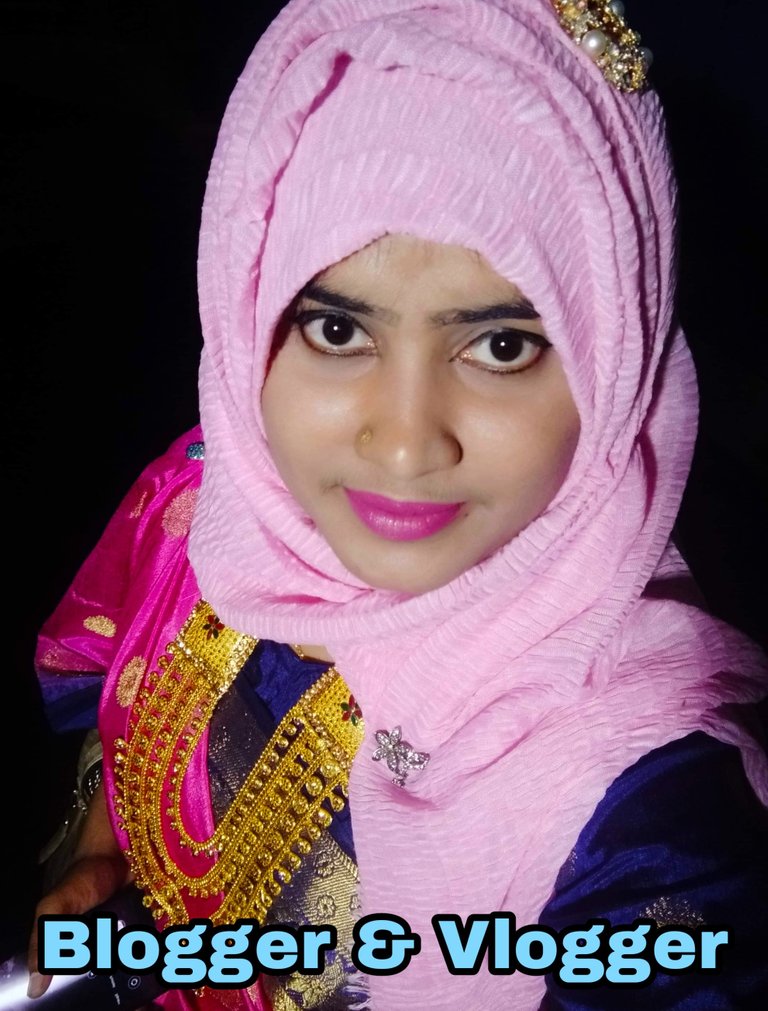 I am Sumaiya Rahman. I am from Bangladesh. Love to express myself in my own language. Nature lover, Animal Lover, Photography Lover, Traveler. I love to keep myself engaged in the service of people. I like to help people in danger. I explain all my experiences and feelings through blogs and vlog.


image source