Spiders are known as creatures that are very patient waiting for their prey. They work hard to make the trap nets very neatly. They just have to wait for their prey to fall into the net without having to look for it. But sometimes the spider has to wait a little longer for the prey to enter its network trap.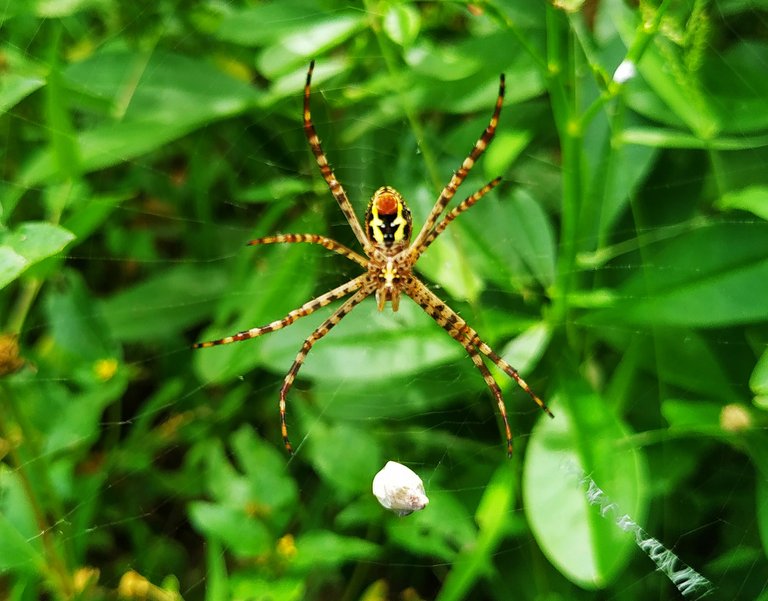 What is very interesting here is, when the prey is trapped by the spider, it comes and covers the insect's body with a web very quickly. They moved their legs while removing the net from their body, a moment later the insect was bandaged and there was no way it could come off again. After the prey does not breathe, the spider immediately eats the prey. Usually spiders eat by sucking the body parts of the insect.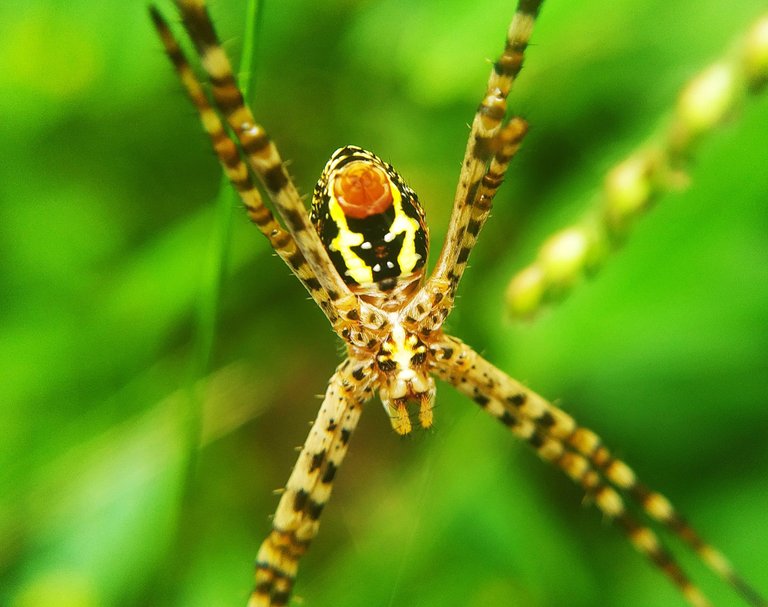 .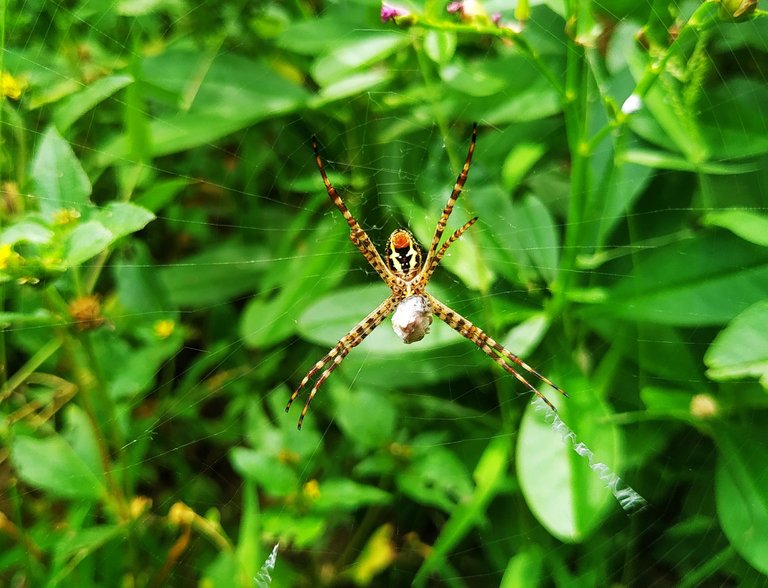 .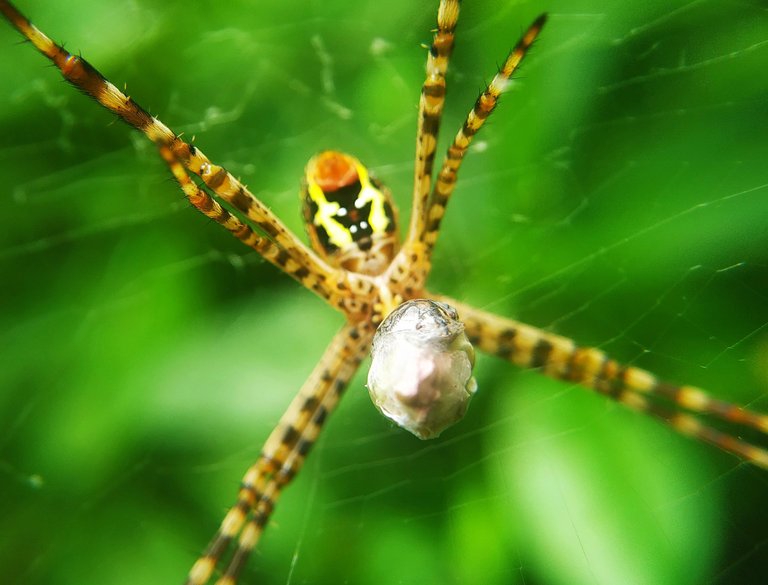 That's all I can share on this occasion. Hopefully you can see the greatness of how to survive the extraordinary spider.
Camera : Smartphone xiomi redmi note 6 pro
Lens : Macro
Thank you for the support you give to every post from me.
By @rizasukma