I woke up yesterday to a pinkish red sky peeking out from the top of the trees.
Seeing the colorful morning sky, the old saying, "Red sky in the morning, sailors take warning" goes through my head. Not to worry as the fishing boats, in this region, have been safely stored away until next spring.
On the other side of the saying, "Red sky at night means sailors' delight."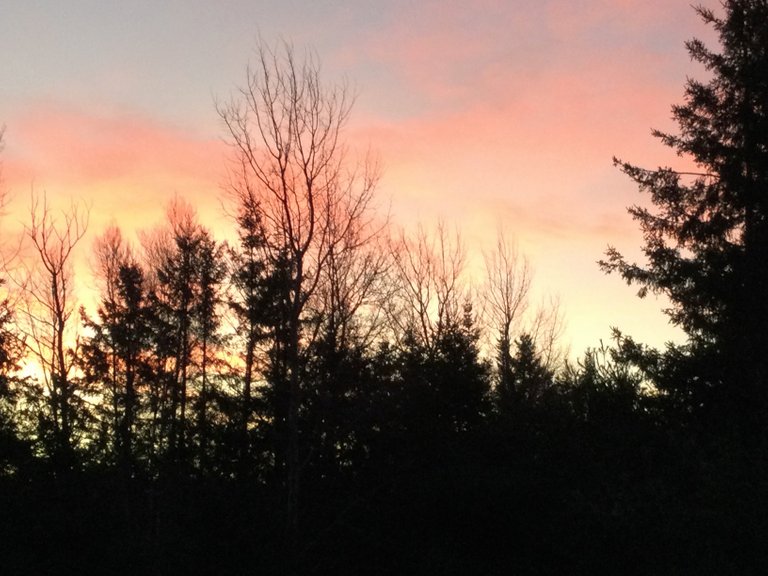 As the morning went on the red sky disappeared and only the blue of the sky remained.
Even though it is the winter season there is no snow on the ground. Most of us of the North like to see snow on the ground over the Christmas season. Snow makes all the Christmas lights sparkle with magic.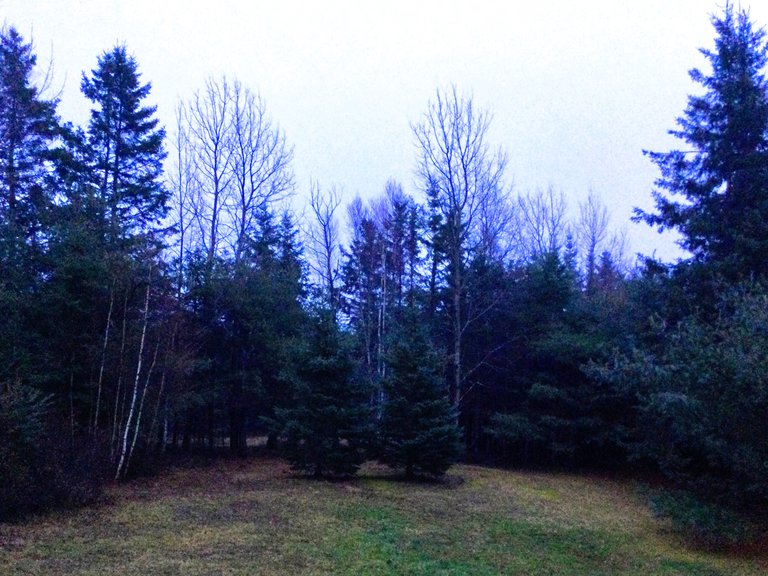 A little fluffy cloud, tailed by another one, appeared to break up the blue sky.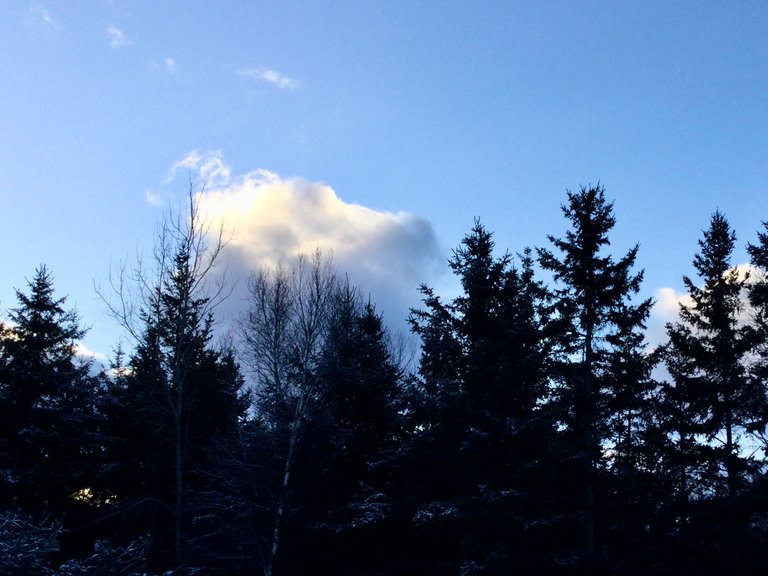 The sun debates whether to show his face.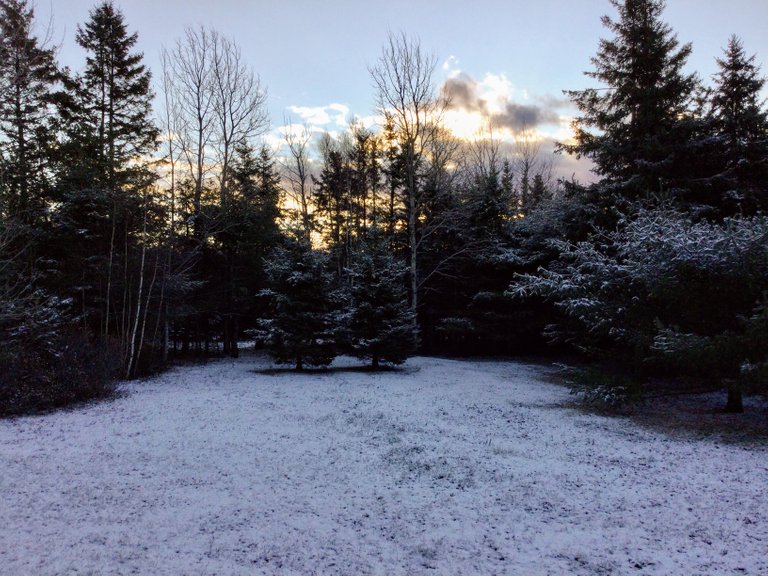 By the time the sun decided to make an appearance, a light dusting of snow had fallen.
Nature is truly amazing as she makes changes in the sky and the weather throughout the day.
---
.gif I made in Lunapic of the changes of the day. There is a about a one or two second pause between each frame.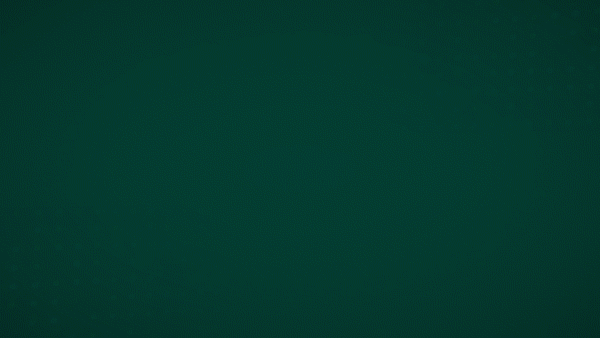 Courtesy @zord189


Courtesy @derangedvisions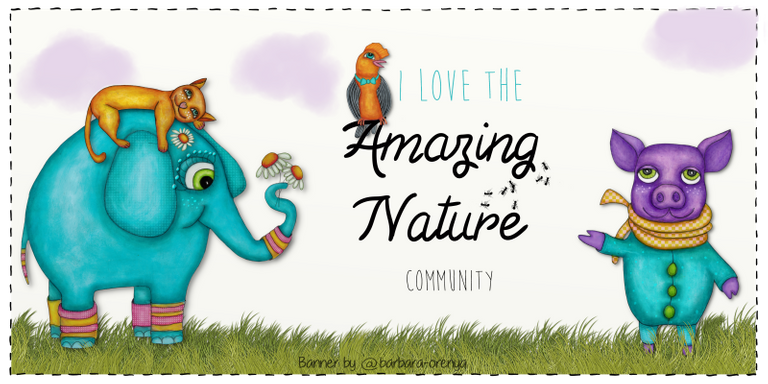 banner by @barbara-orenya