This is my entry to the Amazing Nature Contest hosted by @adalger.
Driving to Charlottetown on a rainy afternoon, it was a pleasant surprise to see this rainbow take the form of a beautiful multicolored arc as I neared the outskirts of the city.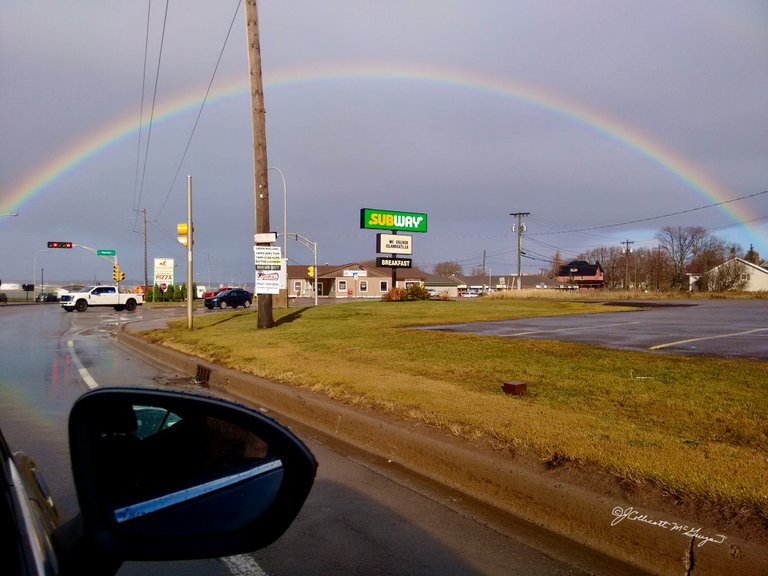 Seeing the beautiful rainbow was nature's amazing way of giving a smile on an otherwise dreary day.
A rainbow is the result of reflection of light in rain droplets causing a lovely ribbon of color to appear in the sky.
Start of the rainbow
Starting out on the country road I first noticed the rainbow coming up from behind the trees on the left side of the road.



It didn't look like the rainbow was going to last long..the day was overcast and tiny drops of rain were sporadically hitting the windshield of the car but now and then the sun would peek out from the clouds.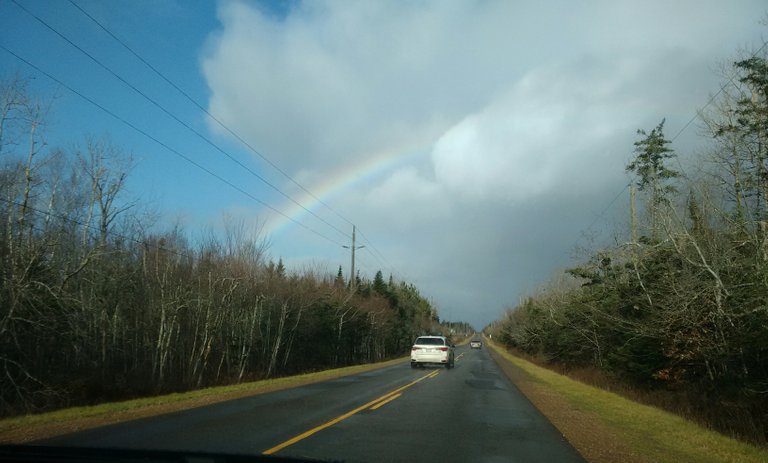 Driving into a mall before reaching the Hillsborough bridge to cross into Charlottetown, the rainbow was becoming stronger. If you look closely there is a faint start of a second rainbow to the left of the main one.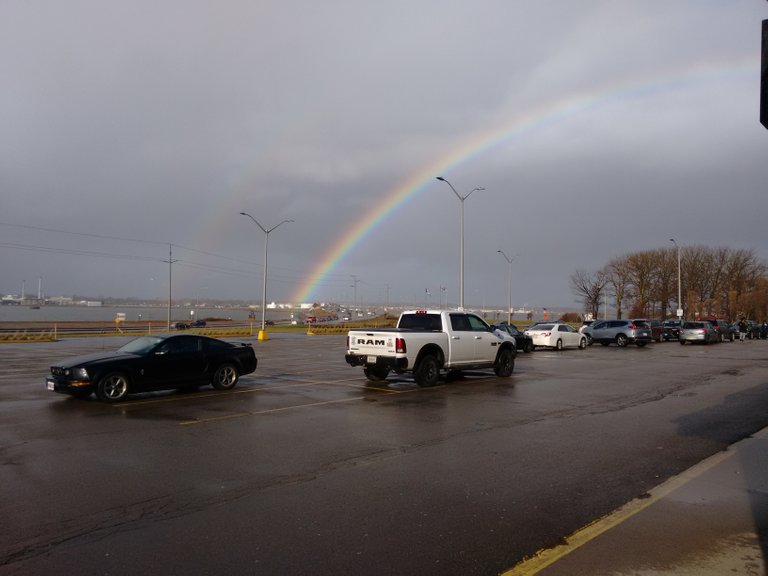 At last the rainbow gave a big smile across the sky. It may have been nature's way of letting us know there were good things coming our way...the news of an approved COVID-19 vaccine was broadcast on the evening news.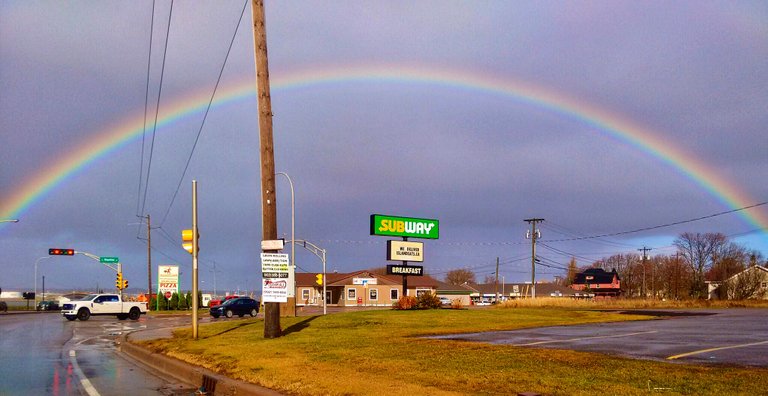 Rainbow Blessing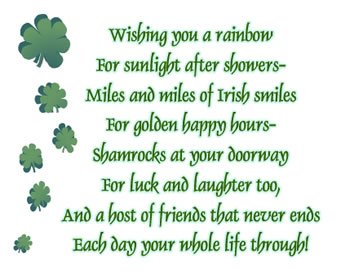 source
---
Location: Prince Edward Island. Canada
Camera: Motorola phone
All photos & text are mine. All Rights Reserved without my permission.
🌈🌈🌈
---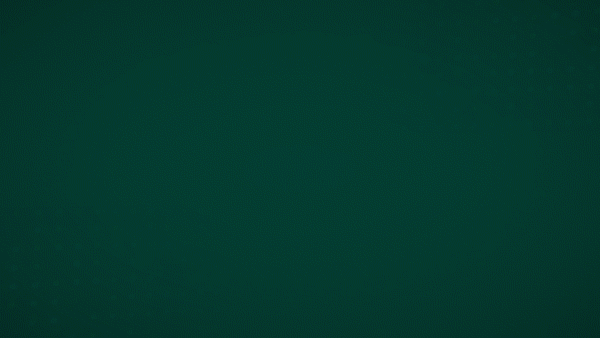 Courtesy @zord189


Courtesy @derangedvisions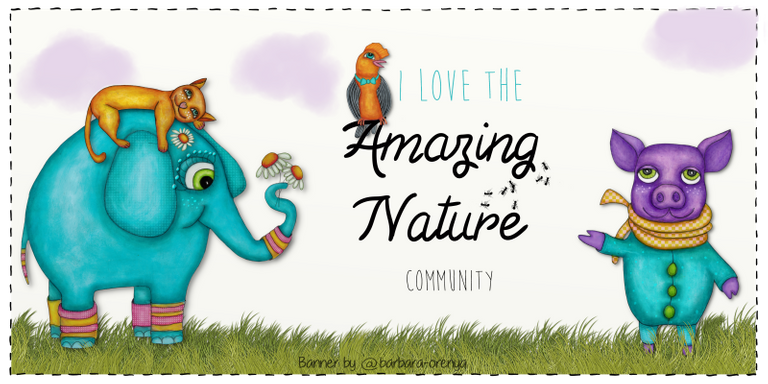 banner by @barbara-orenya