COVER
I apply this post for #AmazingNature Thematic Challenge. The weekly theme suggested was: Roots.
Well, I have collected something exactly on this subject. I always take a shoot when I see an intresting root -- as it is indeed a good illustration to Mother Nature's creativity and fantasy -- she have created so many amazing masterpieces.
I want to show you three excellent examples today -- to tell three different stories. And the first one is...
Pine.
You may already know that pine trees have a powerful root system. But if you read this in a book it is one thing, and if you saw it with your own eyes, it is another deal!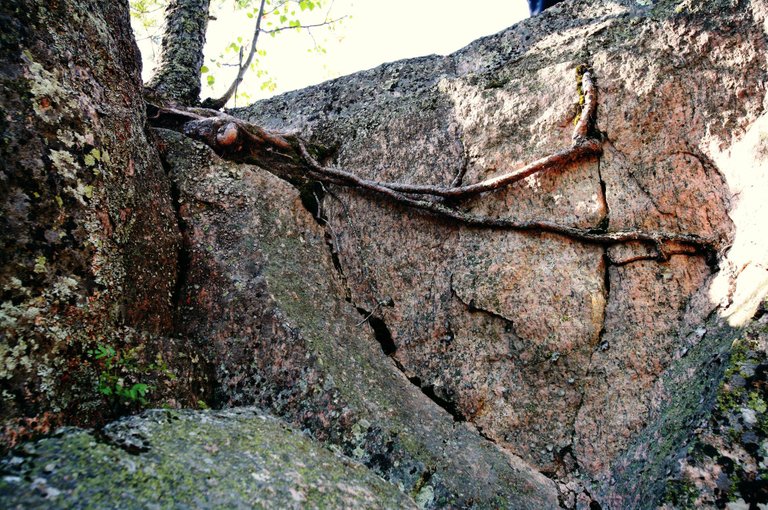 Unlike spruces (their roots are located shallow under the soil surface, in parallel, so you can often see trees falling even from a not strong hurricane wind), the pine root system is oriented vertically. The pine tree clings to its roots and sinks much deeper into the ground. And not only into the ground! Pine trees survive where only moss and lichens can survive - on the strongest granites of the northern land, where storms and hurricanes and northern winds blow everything off the earth ... everything except pines. This pictures I took in Karelia, shows very vividly why they succeed. (By the way, the photo was taken at the quarry where granite was mined for the decoration of St. Petersburg back in the 19th century).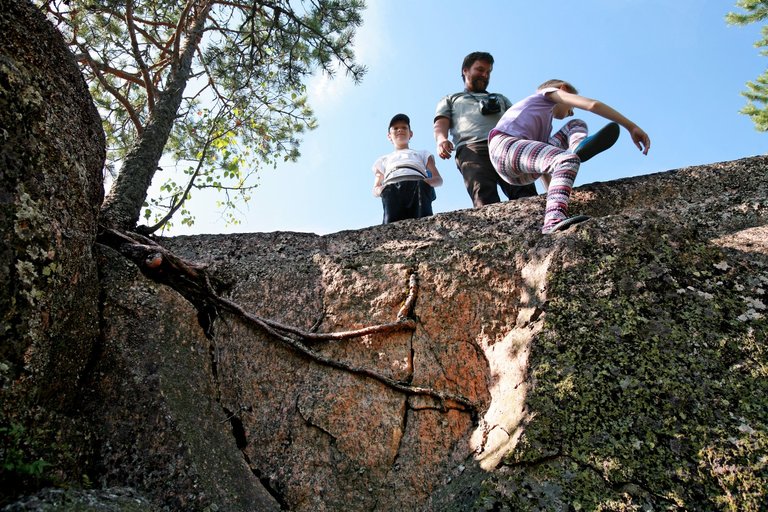 ---
wild masterwort.
The second story is about a small perennial plant that grows in shady places, commonly called ground elder, herb gerard, bishop's weed, goutweed, gout wort, wild masterwort and snow-in-the-mountain (or Aegopódium podagrária). It competes with the dandelion for the status of the most powerful weed; the reserve of his vital power is unimaginable!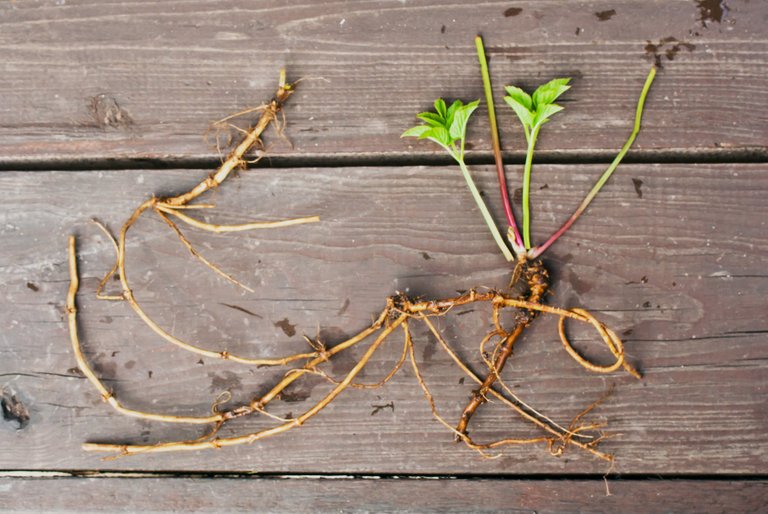 It reproduces itself with the help of roots, letting out roots underground in different directions ... if at least one seed dropped into your soil - be sure, in a short time whole area will be captured, it will displace all other plants, and the soil will turn into an obstacle insurmountable for others plants, a tangled, intertwined lump of its roots, impenetratable for others!
Moreover, it acts cunningly: the root hides deep enough, 30-40 cm underground, if you try to pull the plant out of the ground, the stem breaks off at the base and the roots remain in the ground! if you try to pull a root out of the ground, it breaks off and you pull out only a small part of it, and everything else remains in the ground - and instantly a new sprout of this plant is born. The only practical way to get rid of this weed is to burn out the soil .... or manually sift every centimeter of soil, removing roots from it, which of course is very difficult. I do exactly this at my dacha - I try to minimize the speed of its spread ... but while I am losing the fight, it multiplies faster than I remove these roots from the soil.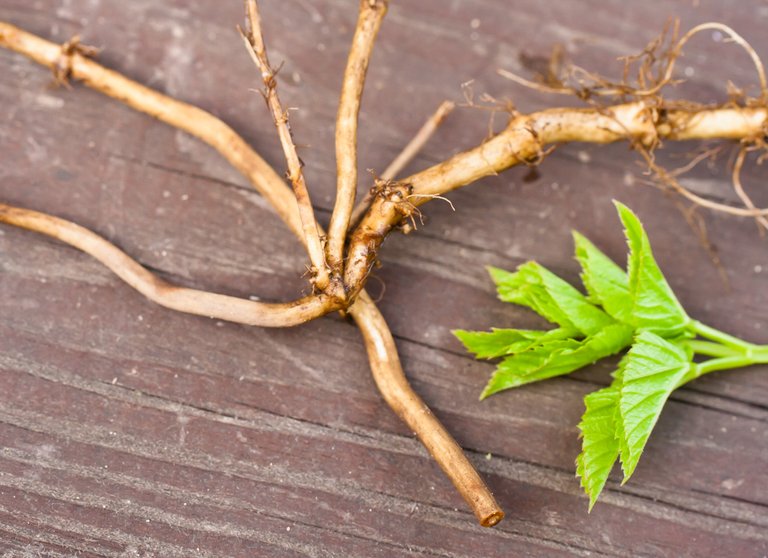 ---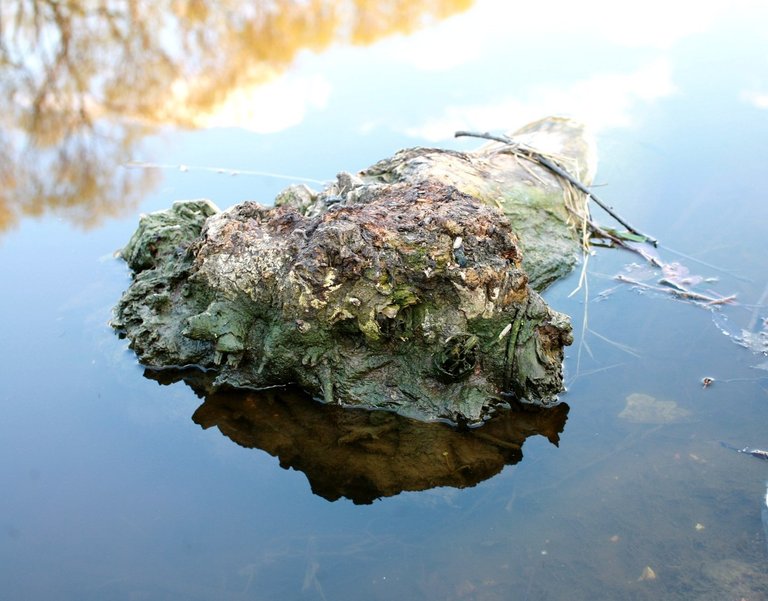 This part of tree trunk with partly visible root structure appealed to me enough that 3 shots were taken.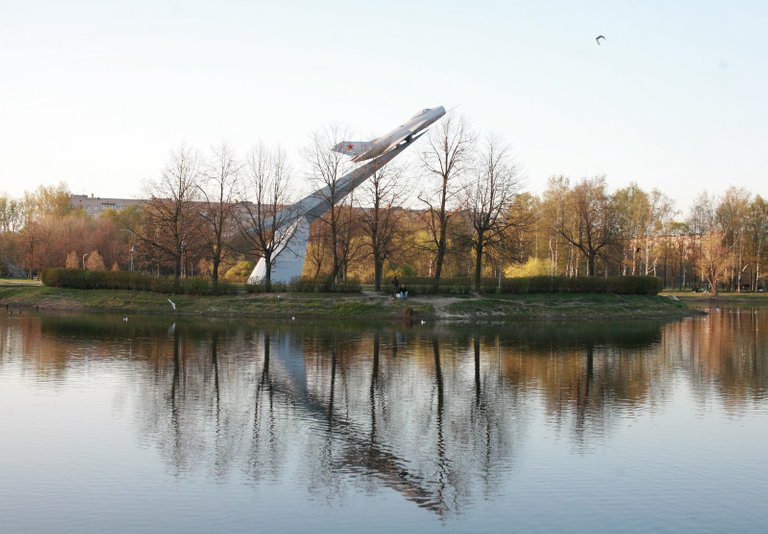 willow (hairy roots).
This part is just... er.... nothing too much intresting can be said about it. I have a local park (named Park Aviatorov) and there are some intresting trees decorate its banks; actually, the trees (willows) are quite ordinary, but in time - due to the very changeable water levels in this pond - they obtained very intresting outlook. Those strange looking visible roots became the most prominent part of those trees. Really amazing!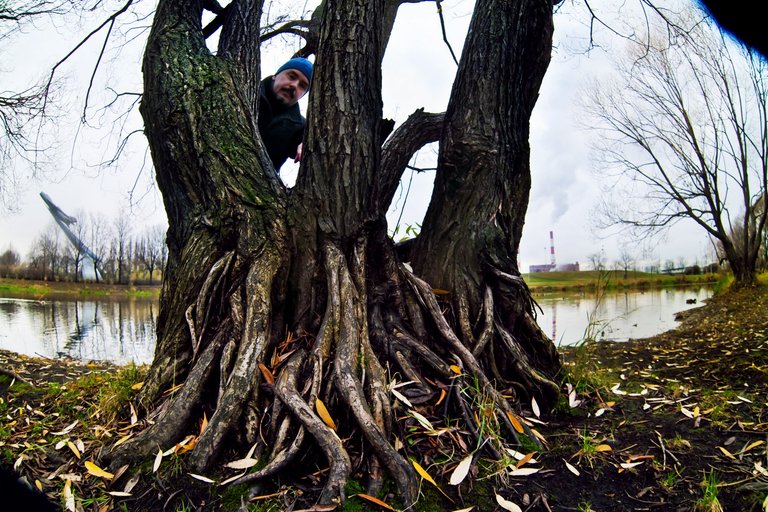 We love to take pictures with them as background.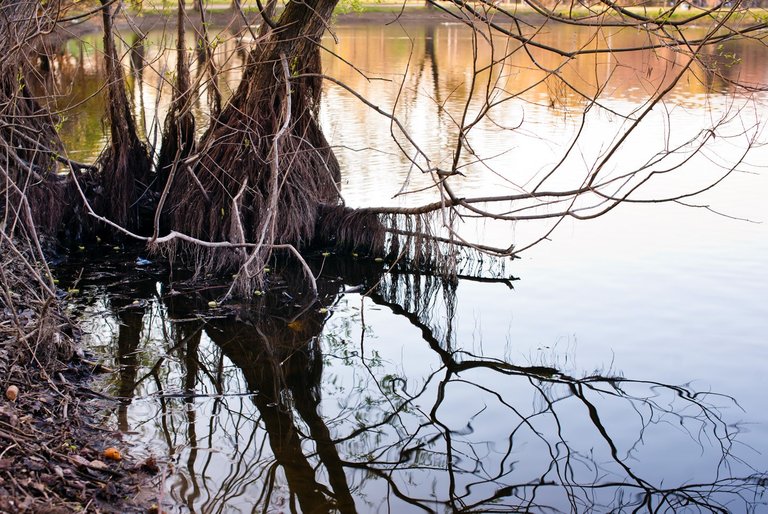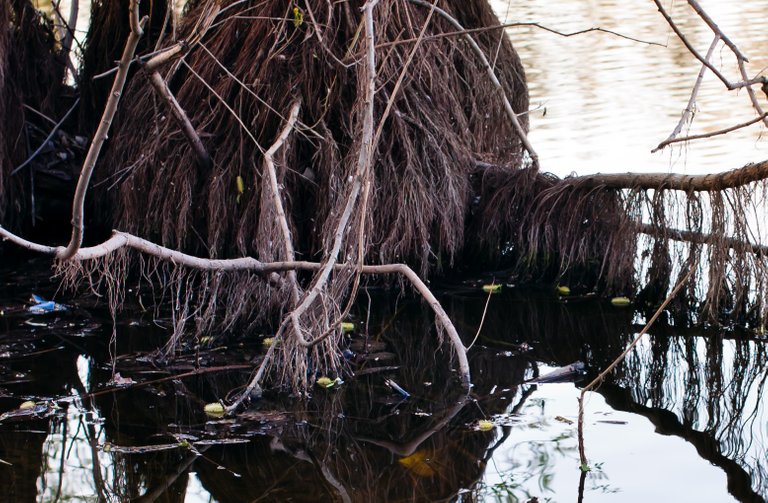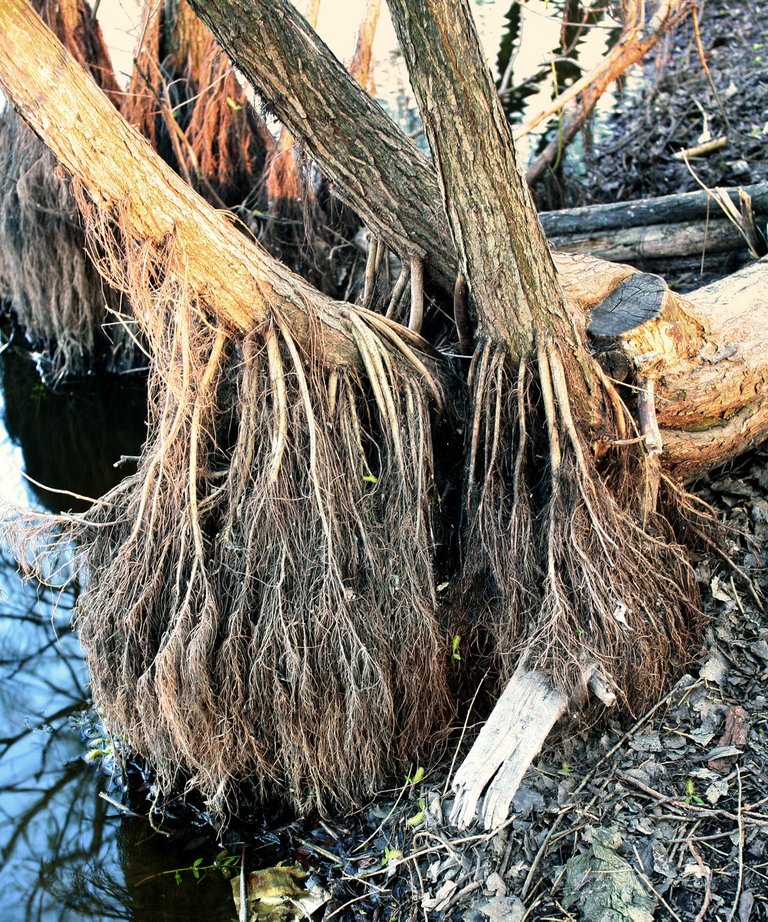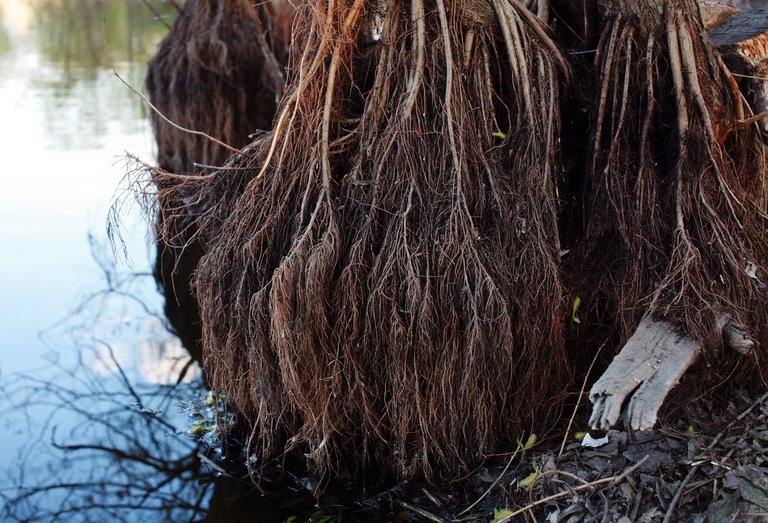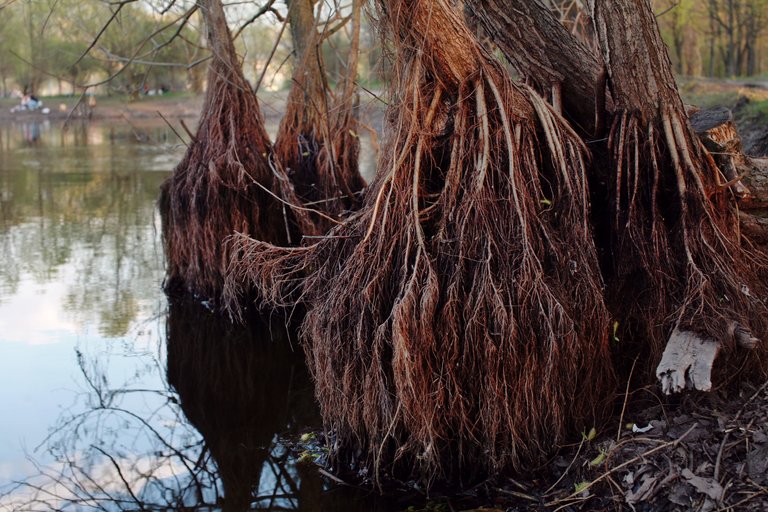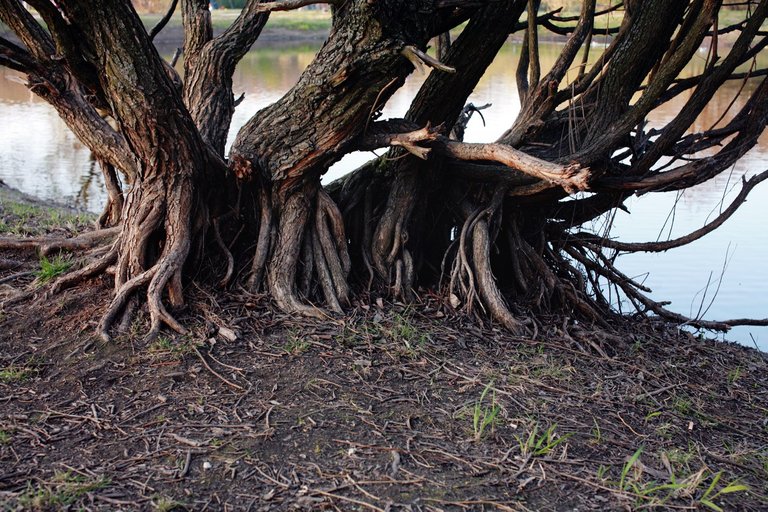 ---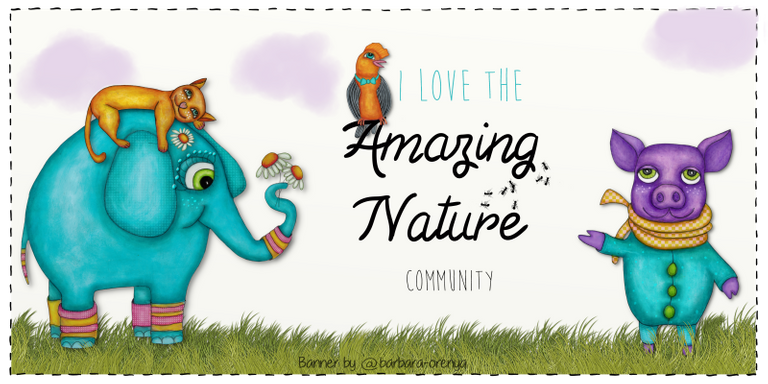 ---
I welcome @rocky1, @appreciator, @upmewhale, @darthknight, @ranchorelaxo to check the post and enjoy the visuals.