Just when the Caterpillar thought her life was Over, She began to Fly
A beautiful reality of life. Give yourself some Time and everything will fall in place. The best example is how a butterfly exists as flower that fly.
The colorful butterfly had stopped on the roadside grass. It's a great day to see a flying flower waiting for the clicks.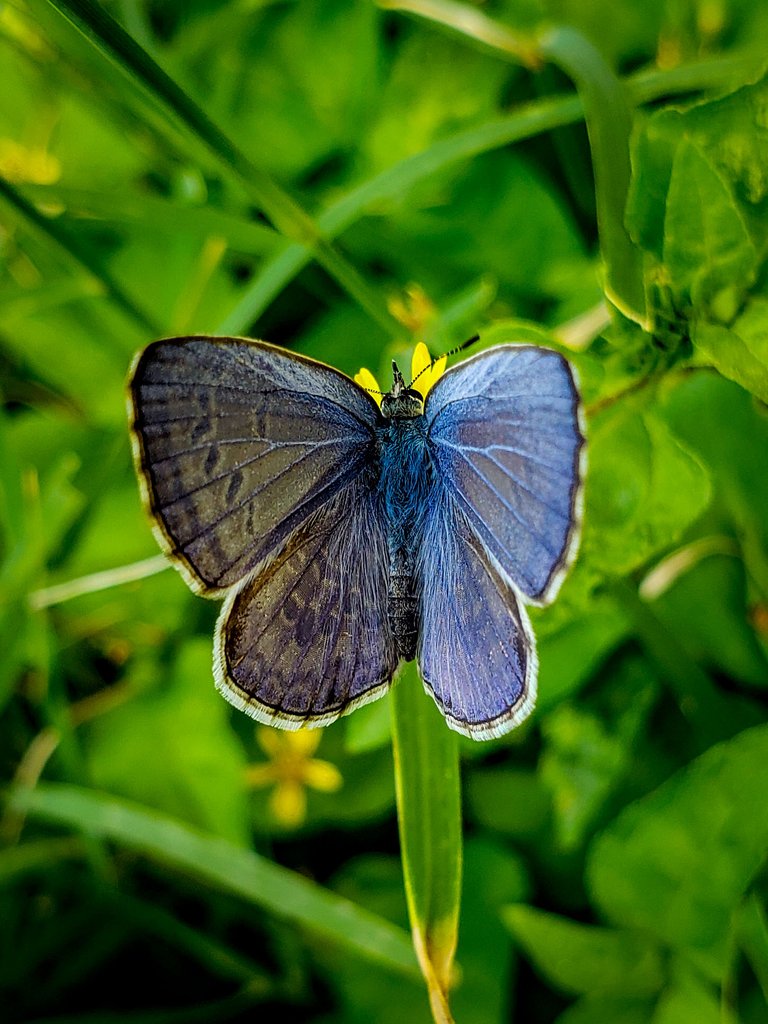 Captured on last saturday morning and location Bengaluru The garden City.