A while ago, I was downloading some Lightroom presets that I wanted to apply to my editing session for today. A preset is the best distinction between Photoshop & Lightroom. Personally, I find it a lot easier working with presets instead of editing the photos from scratch.
By having a variety of presets, it allows me to find the best look for the photo that I'm editing. It's also very easy to use and really quick to apply to any photo that I'm working on. It makes my editing more efficient than the traditional Photoshop workflow.
To put it in a perspective, Presets are similar to Filters in your mobile photo editing app.
The benefit of Lightroom's preset is that I still have the ability to control or fine-tune the result even after I applied the preset.
Let me you the results of the preset that I downloaded earlier.
Original image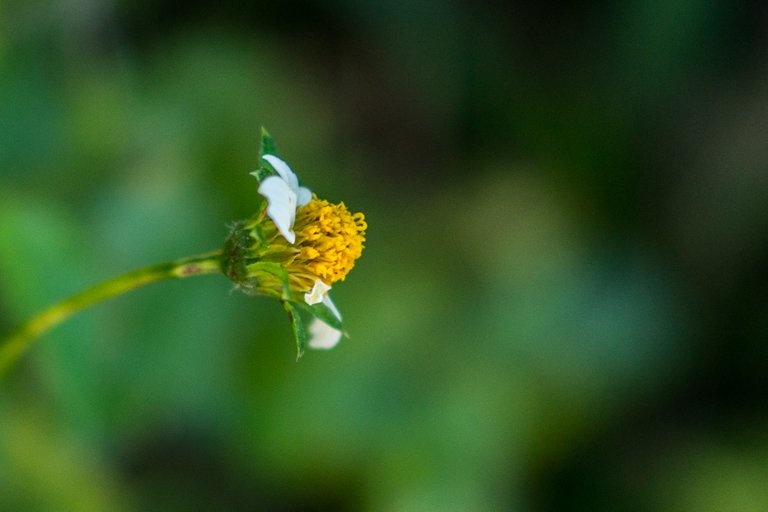 This is the kind of result to expect whenever I edit a photo. It's really basic.
And then here are the edited photos using Lightroom presets.
1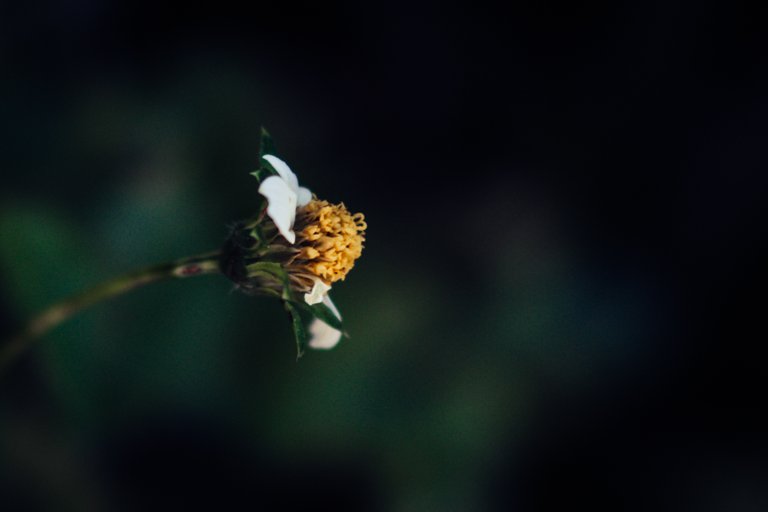 2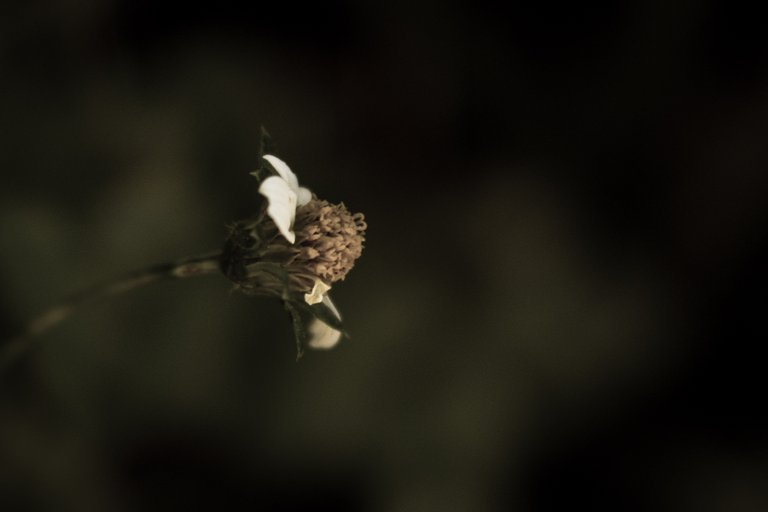 3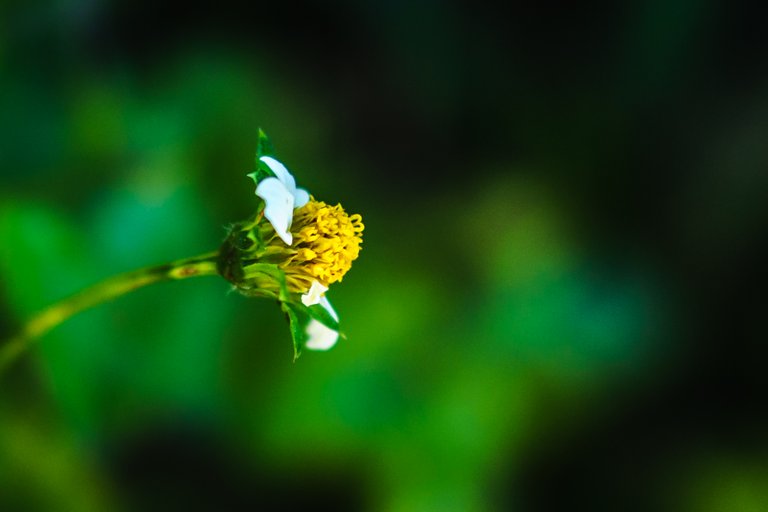 4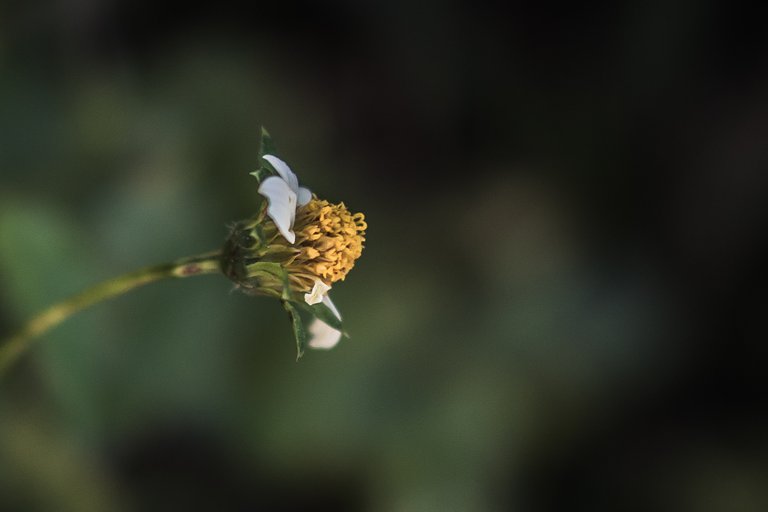 5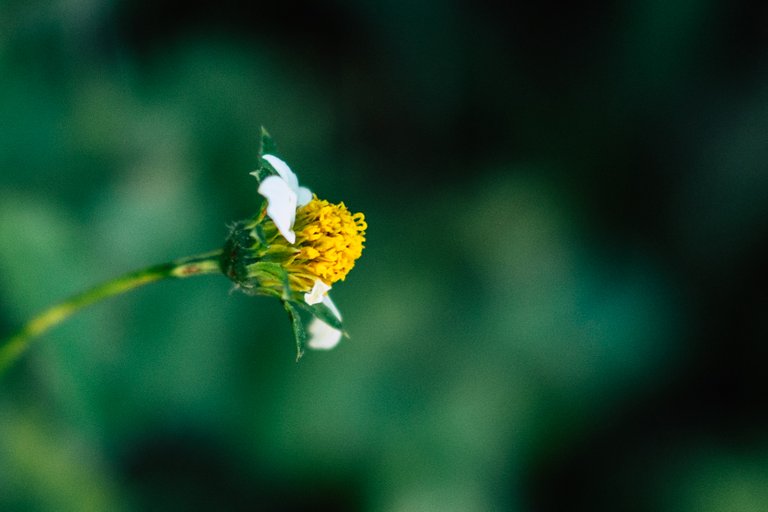 Which among these edited photos look the best?