Listen to the heartbeat of nature.
Don't forget to listen to the video further down.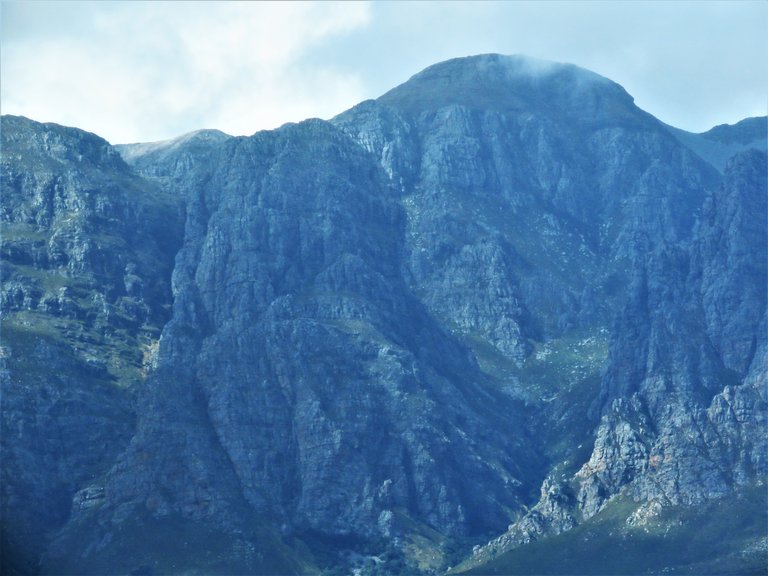 I am a nature junkie and I will show you here why, so come, look and tell me what you think.
A few hours in nature feels like a weeks holiday to me as I drink the sounds in and the truth and beauty enters a special room in my heart everytime I go out there. So come with and enjoy some time out under the warm African sun.
A rugged old mountain and that pillar has withstood countless assaults from the storm winds and the rain.

Two old trees form a beautiful background, complemented by the clouds to this river photo.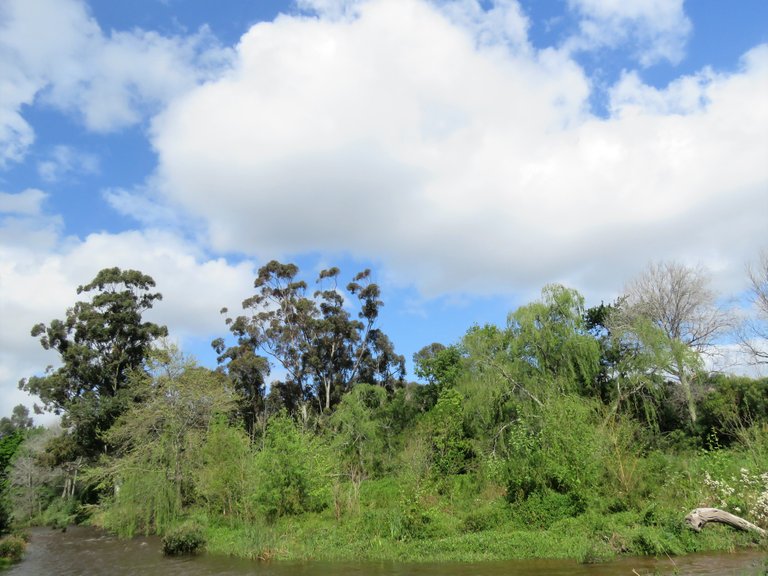 A small beetle was scouting the area for some food.
Either a Darkling or Ground beetle.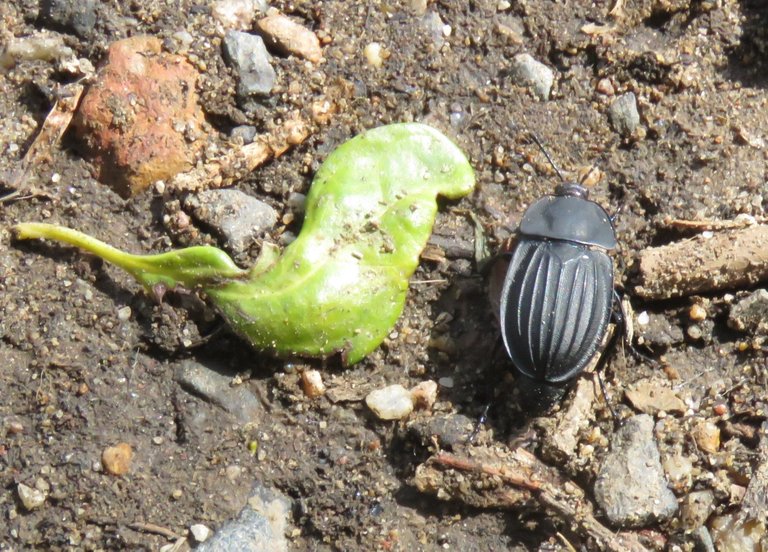 Some more river shots here and look at the shape of those trees.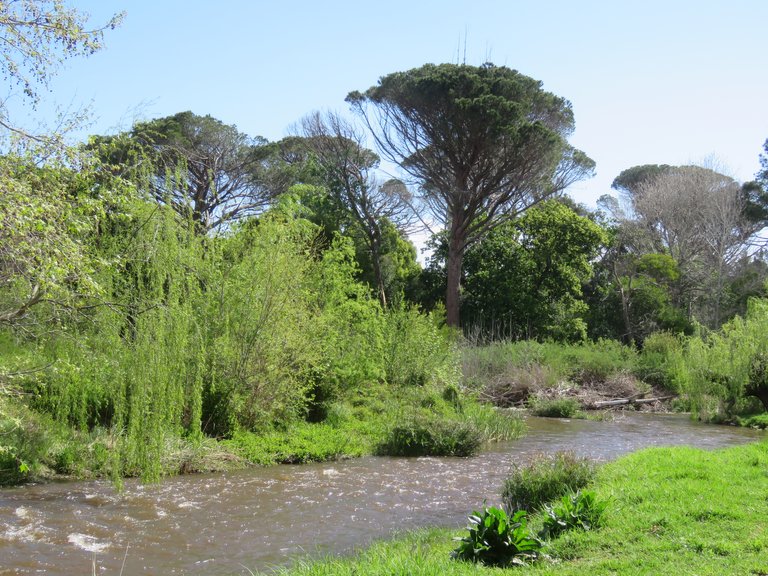 I made this video so that the river and the wind could sing in your ears.

That is my favorite rock that you also saw in the video.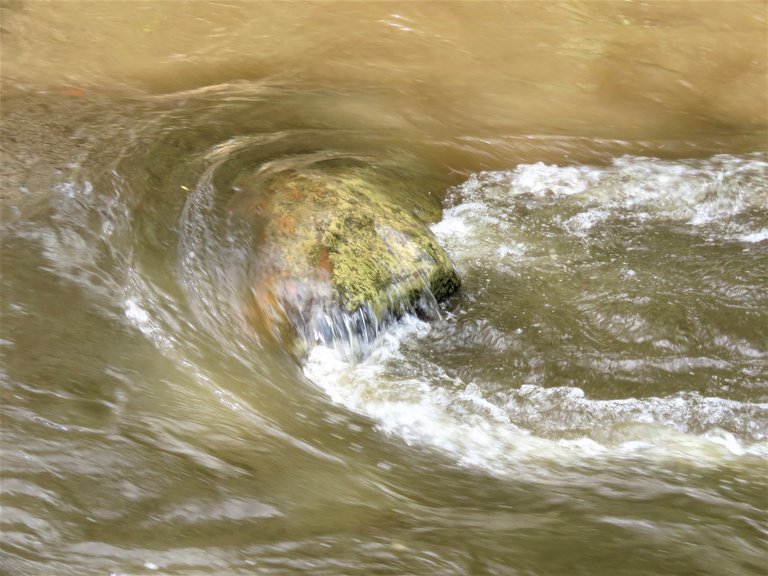 A beautiful landscape scene backed by the mountains.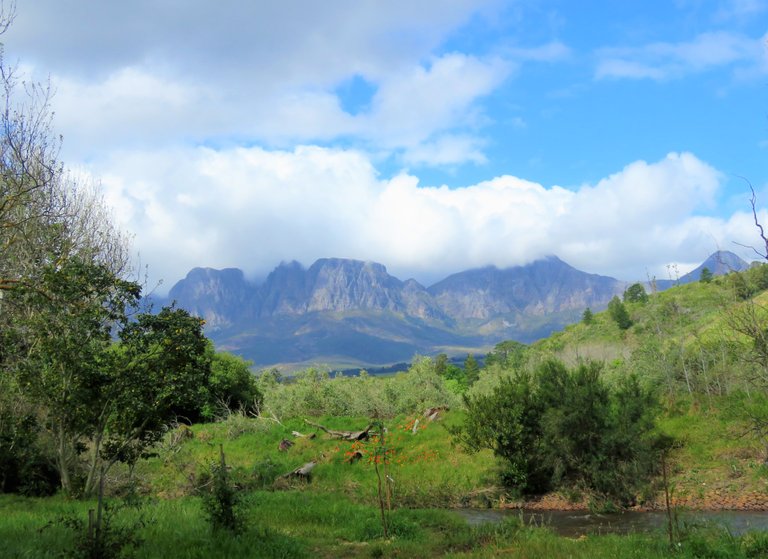 Finally, the bird of wisdom - a Spotted Eagle Owl (Bubo africanus)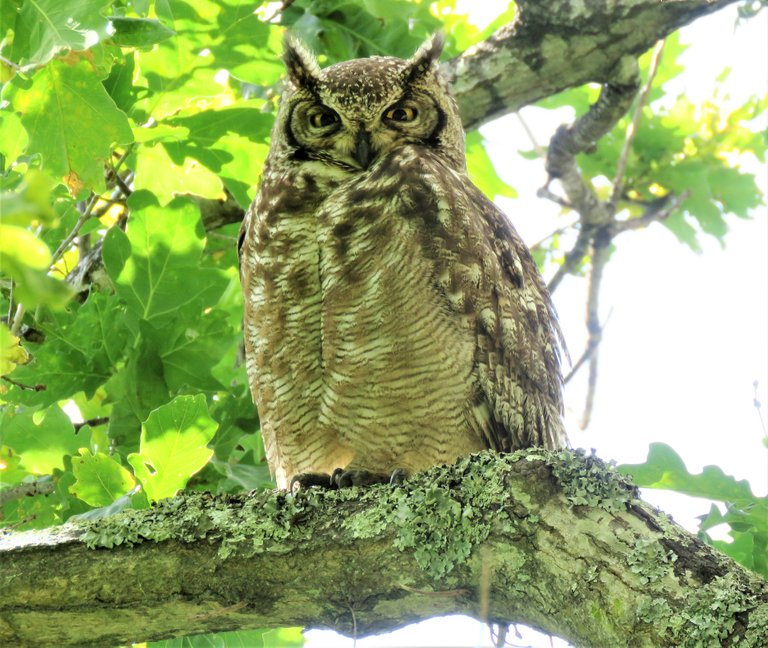 Like I said in the opening, I simply cannot get enough of nature, the mountains, the clouds, the sounds and even the ocean is my home. A refreshing that cannot be found anywhere else. Especially, in our rushed lives today between cars, buildings and human noise.
Just to listen to the bird song is an experience all on its own, and there are so many calming facets of nature that I simply cannot get enough of it all.
A place where a person can clear your thoughts and replenish your soul.
A place called home.
And That's All Friends!
Photos by Zac Smith-All Rights Reserved.
Camera: Canon Powershot SX60HS Bridge camera.
Thank you kindly for supporting a post by on behalf of @papilloncharity
---
---