Angry sunset clouds.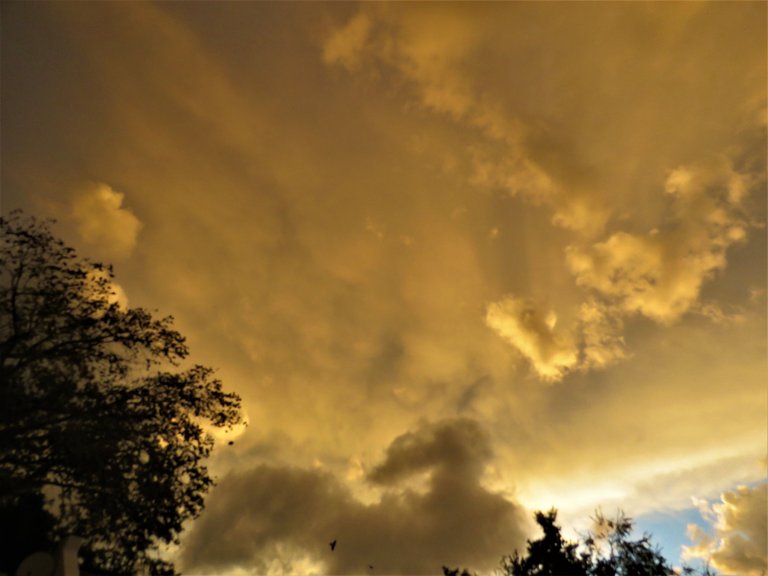 The bottom dark cloud looked like some kind of animal.
It was the first night of the four day "black storm" that hit the Cape yesterday afternoon.
There were some breaks in the clouds early evening and I could get some sunset clouds. Not tonight though, as the sky is black and covered with thick rain clouds.
Much damage was again caused by the fierce winds, but fortunately not here although we are drenched, but have not been damaged thus far.
Maybe a dinosaur in the clouds here ?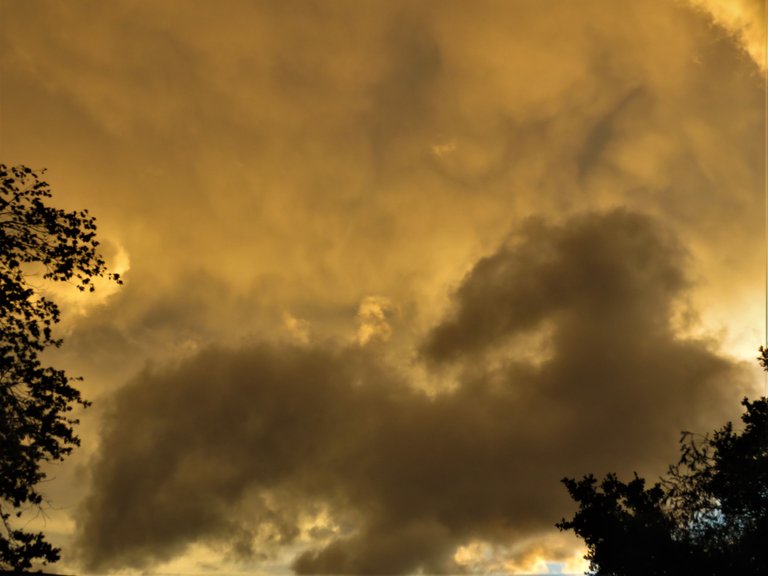 The strange yellow shine from the clouds was also on the mountains.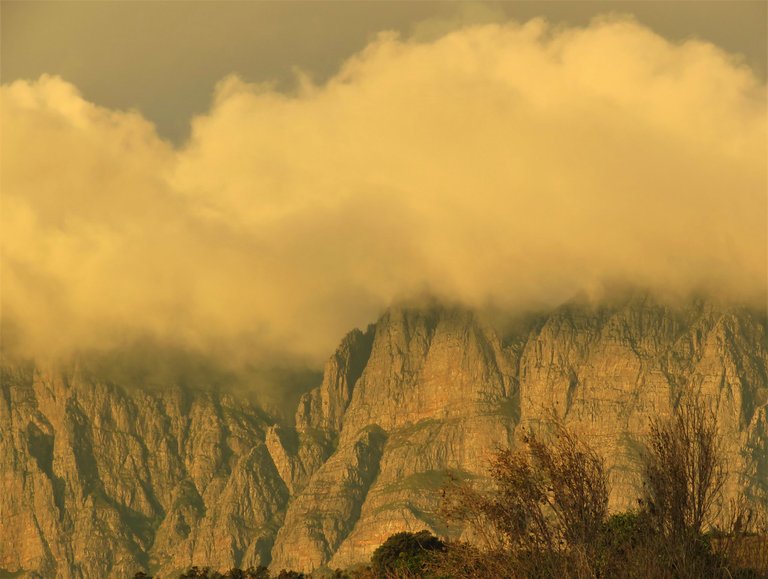 The sinking sun's rays split the sky as this bottom cloud ventured above the sun.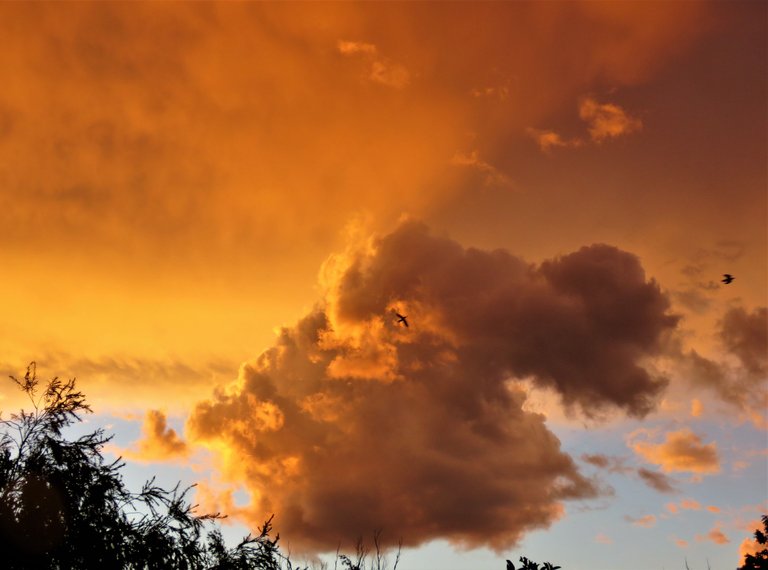 Another look at the sun rays above the cloud.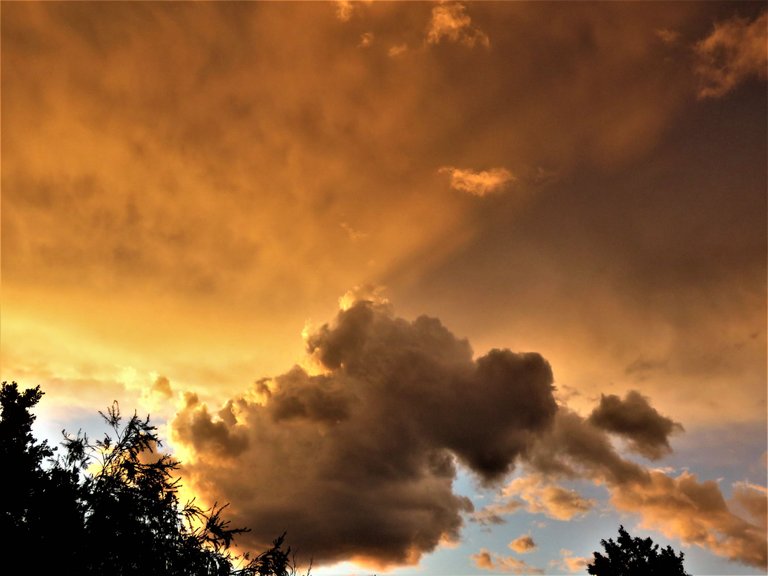 Finally, just some other kind of animal came sniffing around.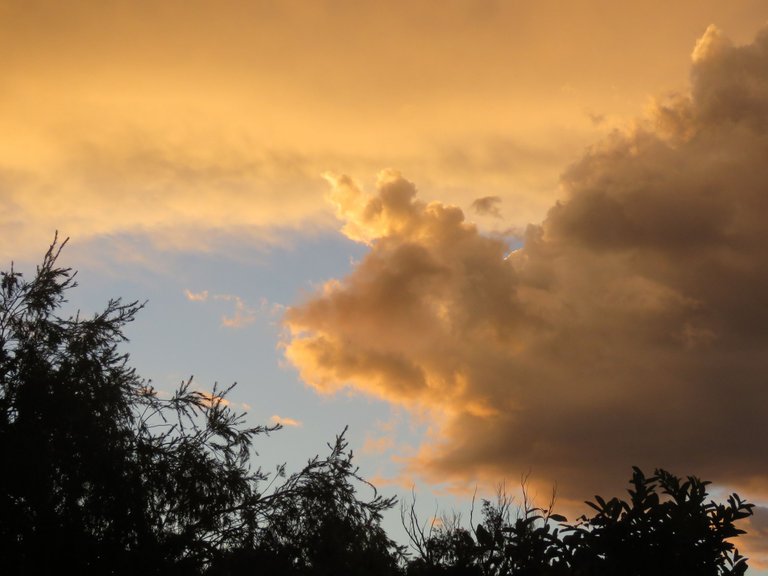 Oh yes, the sky was beautiful and about an hour later it started to rain. I also got the advancing storm haze earlier in the day and and will show you some other time.
In my files somewhere, I have some yellow cloud photos that look like Aero chocolate bubbles and it's not my first time to see these colors.
So, the storm continues.
And That's All Friends!
Note: All photos are my own and taken with a Canon SX60HS Bridge camera.
We hope that you have enjoyed the story and the pictures.
Thank you kindly for supporting a post by @papilloncharity
---
---