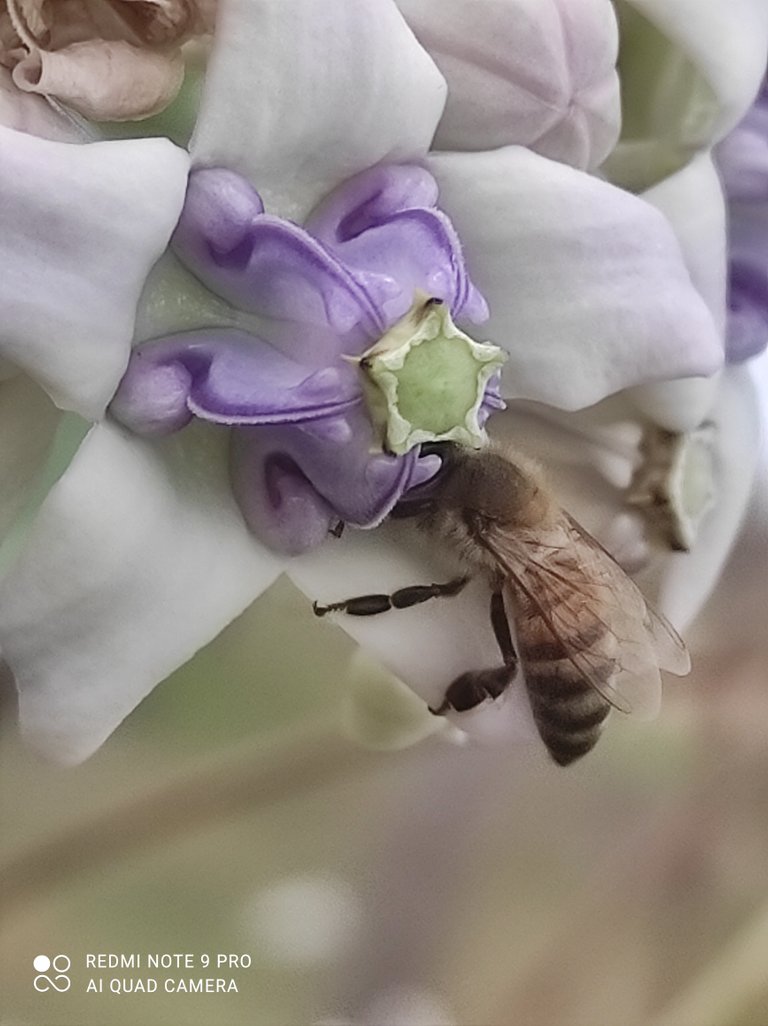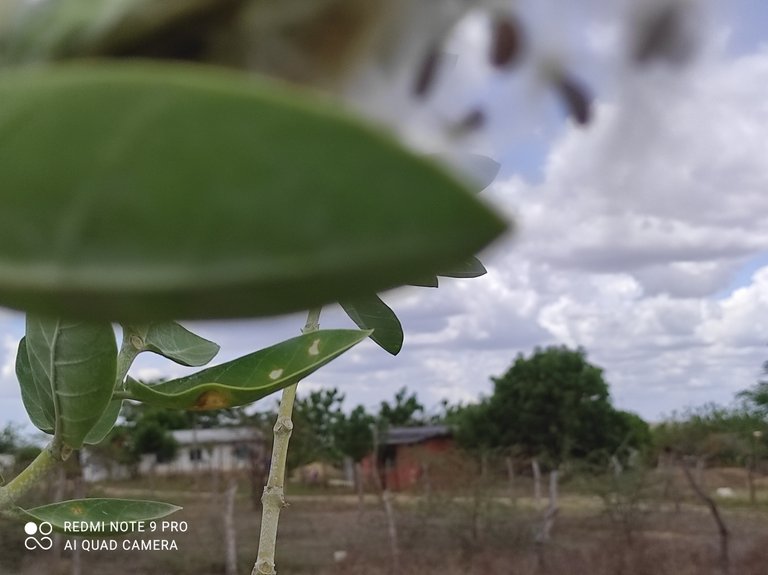 Como están los amantes de la naturaleza, saludos, pasando por aquí nuevamente para compartir fotos que logré tomar de un pequeño ecosistema de insectos que encontré, me gustó mucho observar el tipo de convivencia, y decidí tomar fotos para ustedes.
How are the nature lovers, greetings, passing by here again to share photos that I managed to take of a small ecosystem of insects that I found, I really liked to observe the type of coexistence, and I decided to take pictures for you.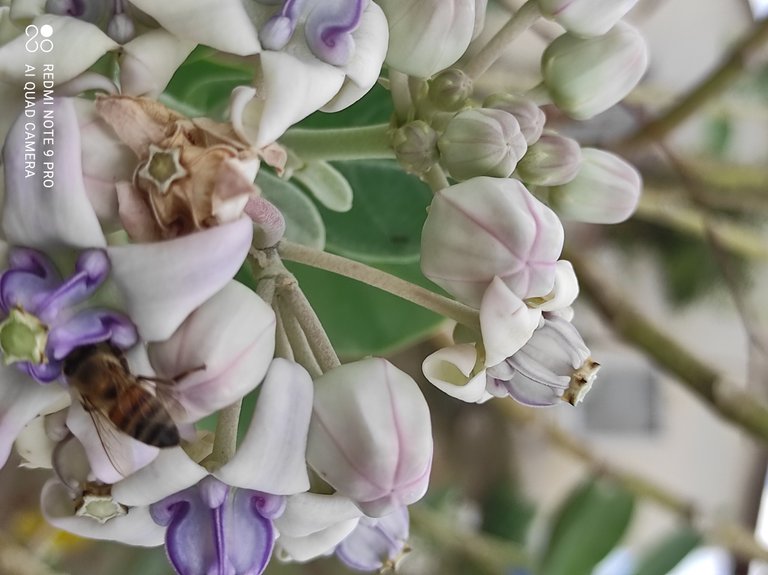 Conseguí controlar como pude el zoom de la cámara de mi móvil y tomar lo más cerca que pude esta abeja alimentándose del néctar de una flor de algodón español.
I managed as much as I could to control the zoom of my cell phone camera and take as close as I could this bee feeding on the nectar of a Spanish cotton flower.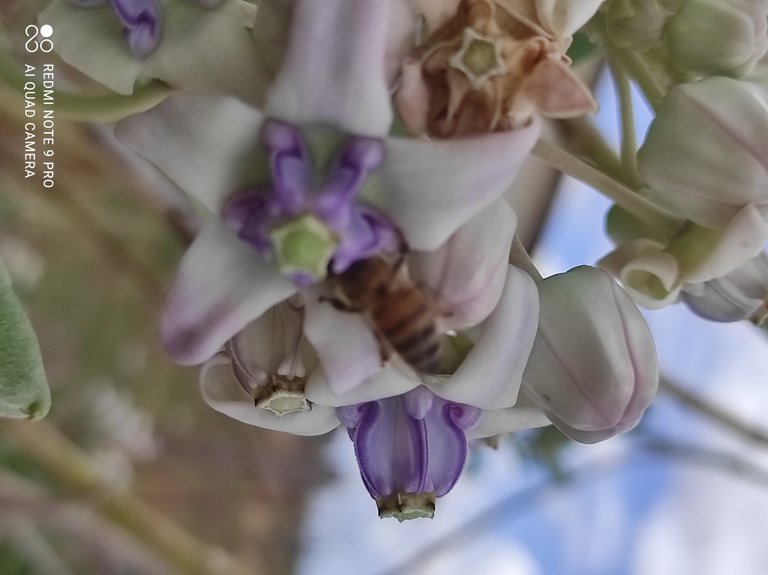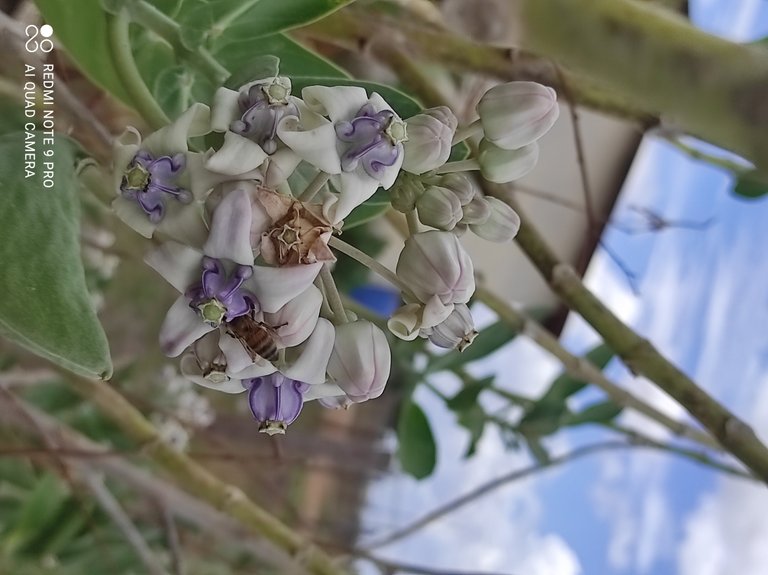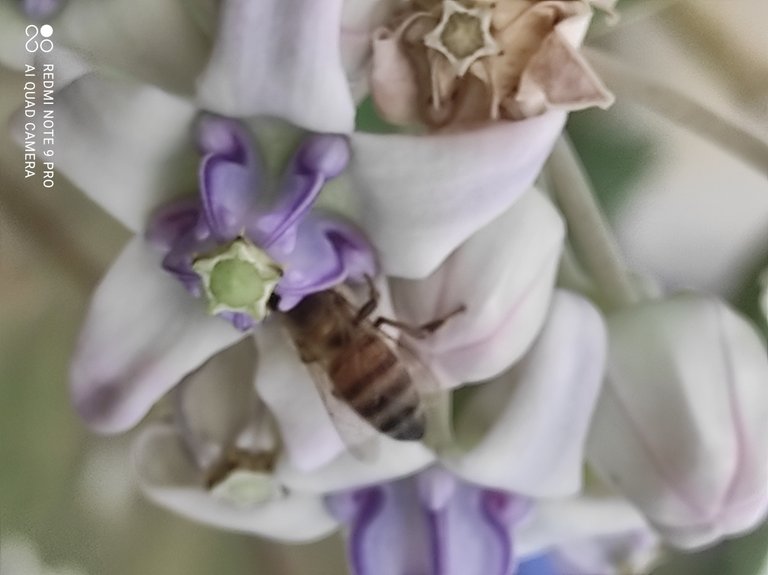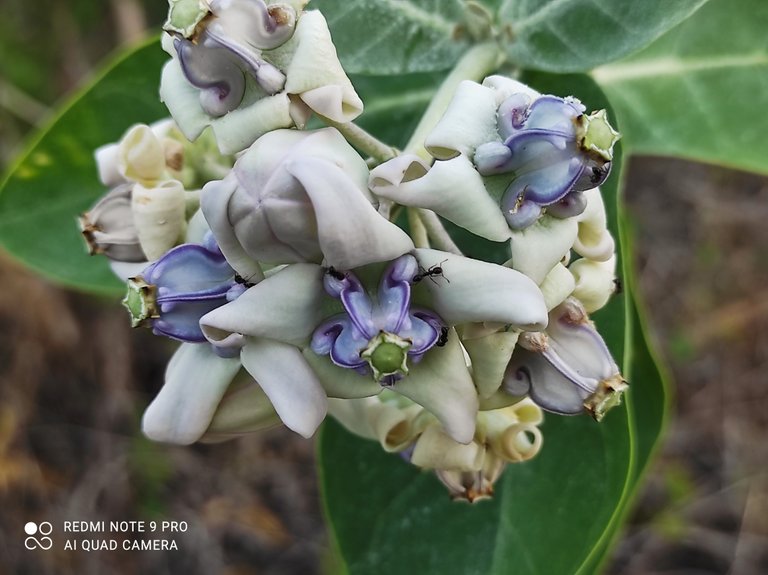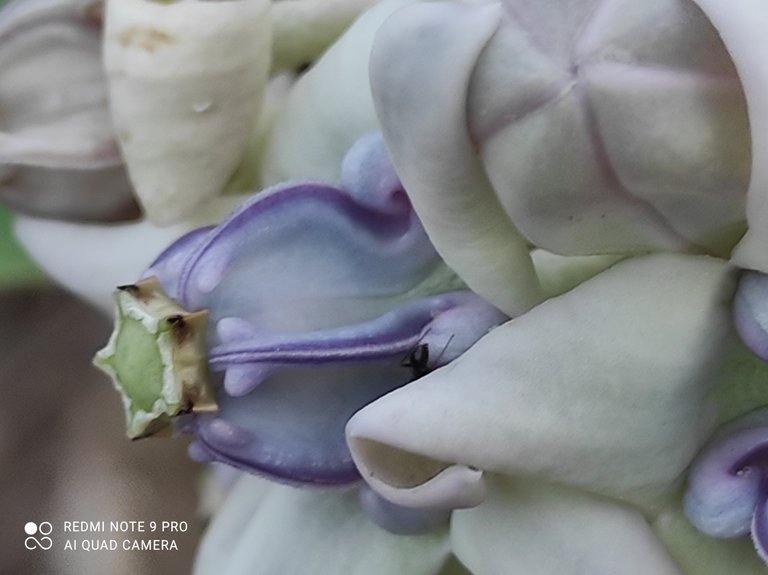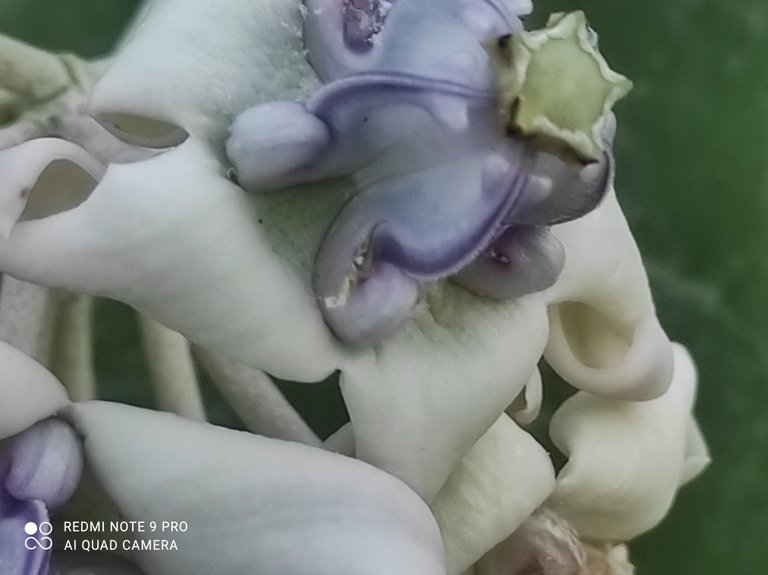 ---
Más abajo capté a unas gigantescas hormigas negras que también cortaban los tallos de la flor cubierta por el néctar y bajaban por el tallo hasta su nido.
Pude observar un insecto conocido en mi zona como las chinches del algodón, también se alimentan de estas flores.
Further down I caught giant black ants also cutting the stems of the flower covered with the nectar and moving down the stem to their nest.
I was able to observe an insect known in my area as the cotton bugs, they are herbivores and also feed on these flowers.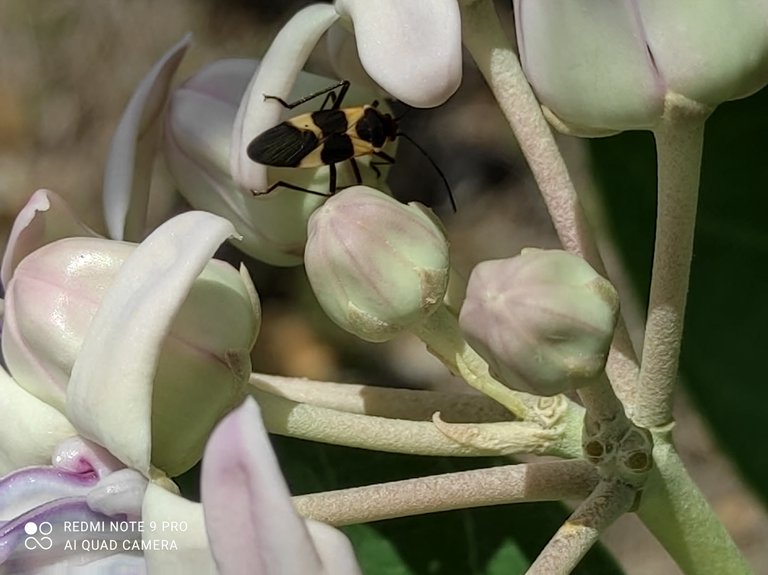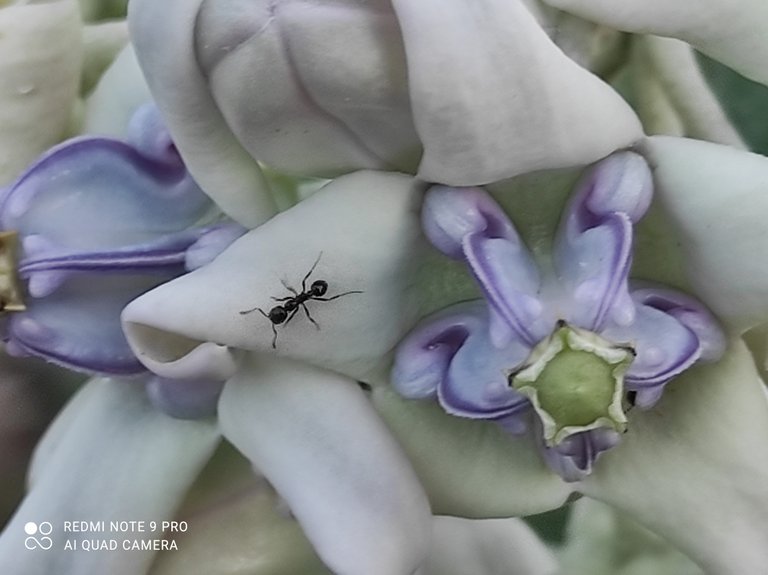 Agente de cambio Activo..!
Lo Mejor Esta Por Venir..!
Active agent of change...!
The Best Is Yet To Come...!
---
Gracias por pasar por Mi Blog, Comentar Seguirme y Votar Pronto estare por el Tuyo
---

---
Remember, everything happens for a reason, you have to look at the positive side of things, TODAY I decide to be happy and you?!