Meet Brian the Bat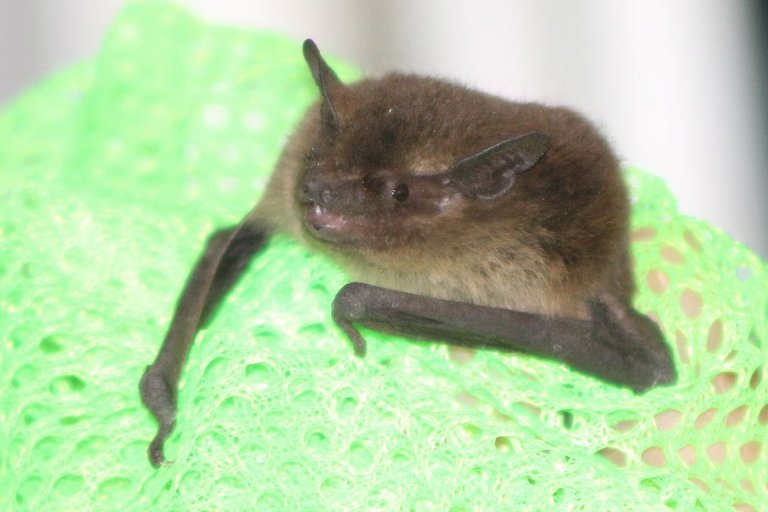 What a night! Would you believe it - a bat in our flat! But let me start from the beginning.
One of my cats, Furry was stalking something on the balcony, obviously some critter was hiding and she was watching carefully the corner, where we stored some stuff. When it was getting darker she kept staying there and I took a torch to see what was there. I saw nothing. I thought it might well be some bug, a moth, so tiny that I could not see it. I gave up and let her stay as long as she wished.
Soon she ran inside the bedroom and started chasing something behind the cupboard. Again I took the torch and nothing. I knew that Furry was right, but again my thought was of something small. And then something dark crawled behind tne heater, from the corner of the room and jumped on top of the heater. It wasn't a moth, too big for a moth and when it flew I realised what it is.
I ran in the other room, where hubby was watching telly, shouting - BAT, there is bat in the bedroom!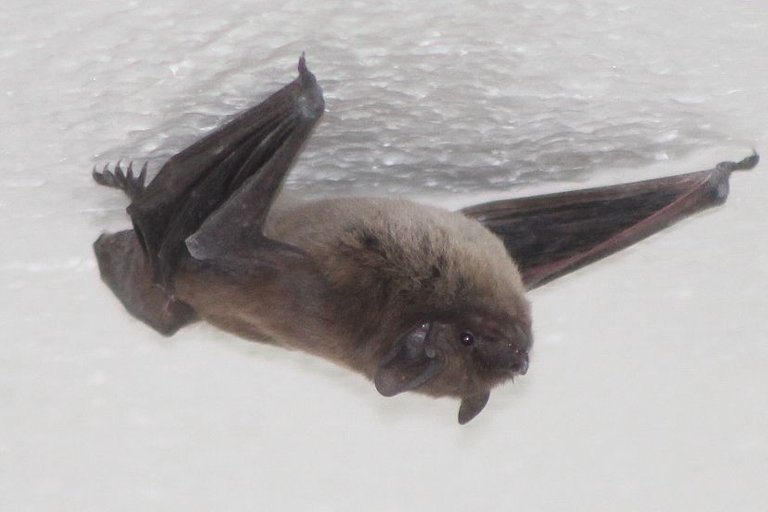 I went back in the bedroom, Furry was jumping on the bed, while the bat was flying around. Hubby went to search the buterfly net to capture it. You may ask why we just not open the door and let it go outside. The balcony is fenced with net, to protect the cats of doing something stupid. There is however a small gap between the net and the wall, where the bat has sneaked inside.
I know there are bats, I see them at dusk. Bloody fast. Never thought I could manage to snap a shot and yet, the unexpected visitor stopped from time to time and while Iwas jumping and screaming I tried to make some photos. Silly me, thinking the bat will bump on me.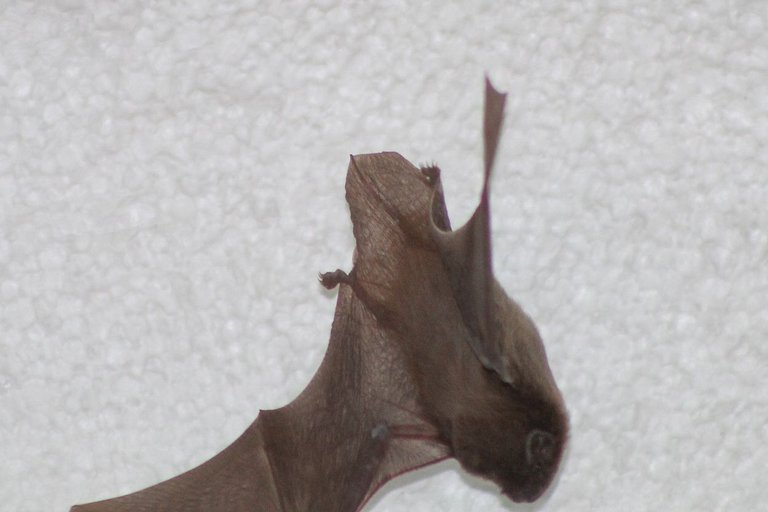 Finally hubby came with the net, caught the bat and let it go. Furry wasn't happy. But I did not want my cat to harm the bat.
Something has disturbed our nocturnal guest, no idea when it came on our balcony. I only suspect this might be the builders on the roof, who were making some repairs.
I am glad all went well and I should never doubt Furry, my cat knows better if there is an intruder.
So farewell Brian, the bat. One last shot.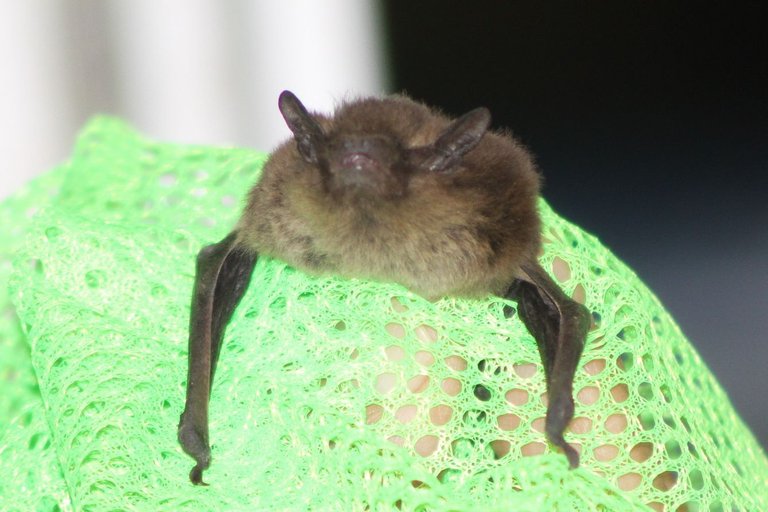 Hubby post some of the photos straight away on Facebook. It was so exciting to be so close to this creature for both of us.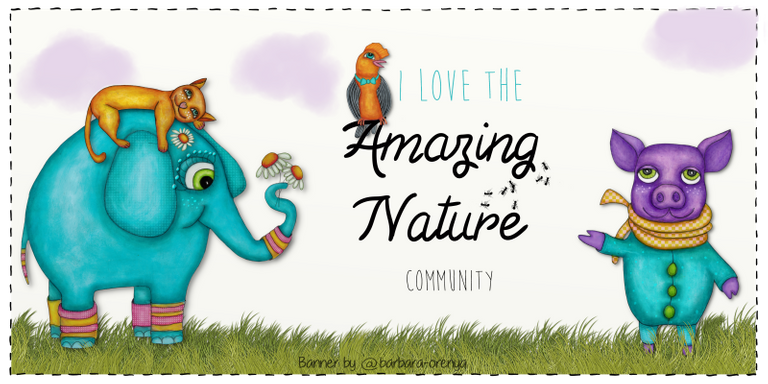 banner created by @barbara-orenya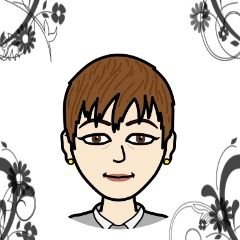 Thank you for viewing.
If you like to share your thoughts you can leave a comment.
---
---