Greetings @adalger today I present these beautiful flowers of your favorite color and that look beautiful. I took these photos while I was visiting my cousin's house in December, these beautiful flowers immediately caught my attention.
Look at this combination is beautiful.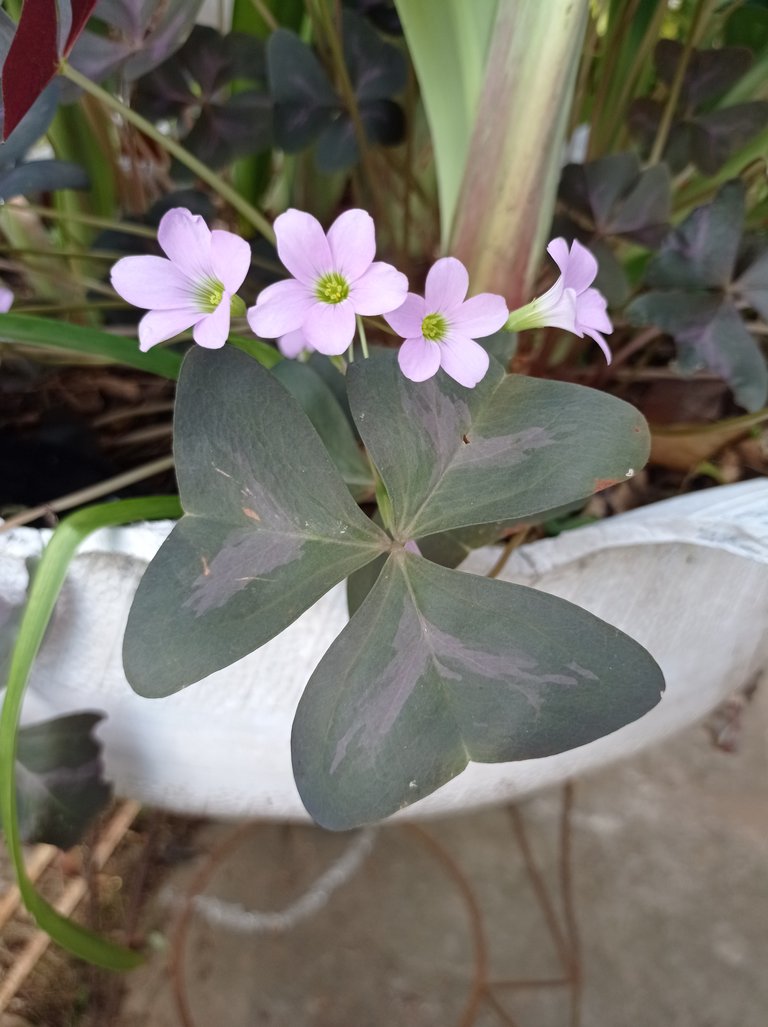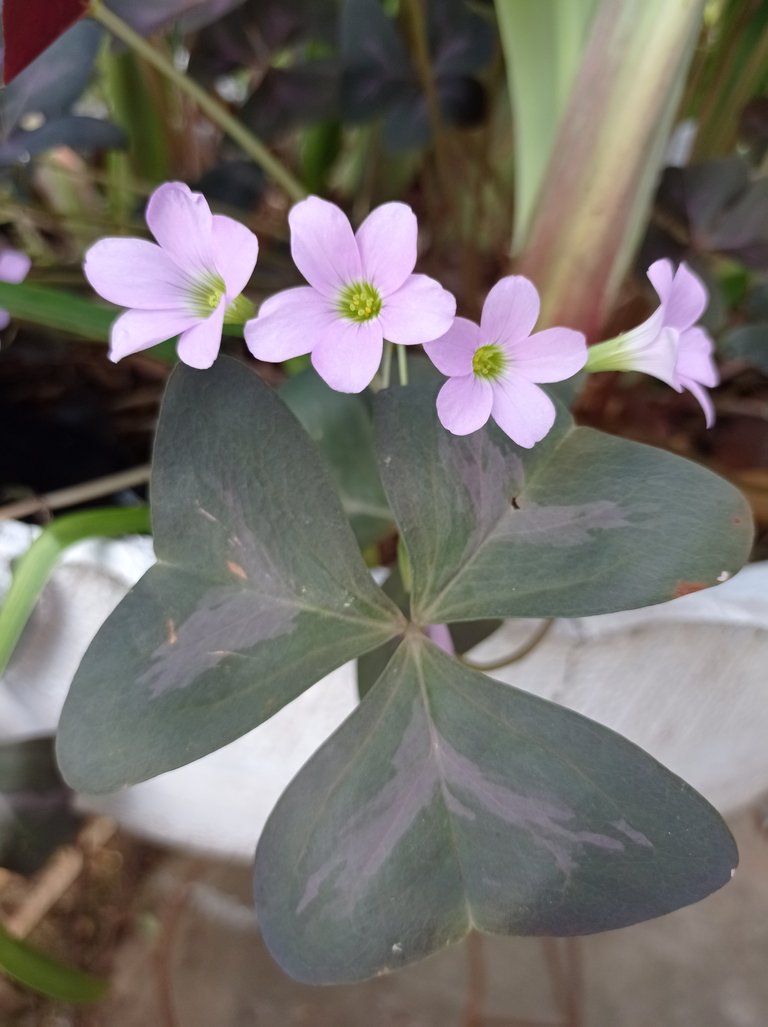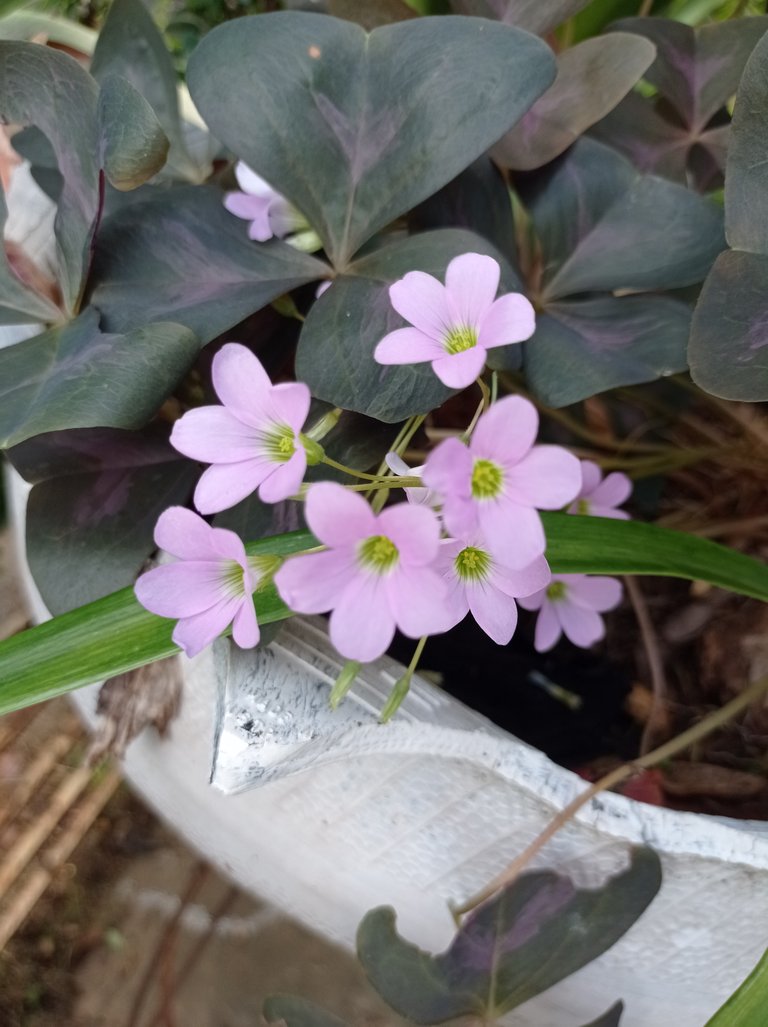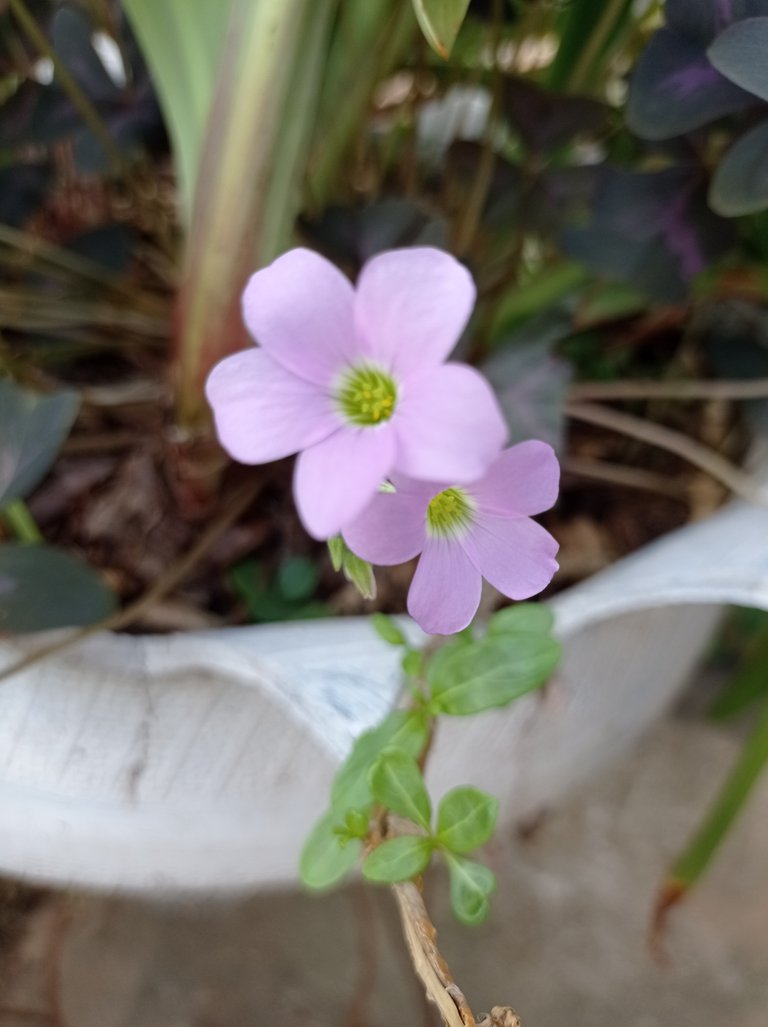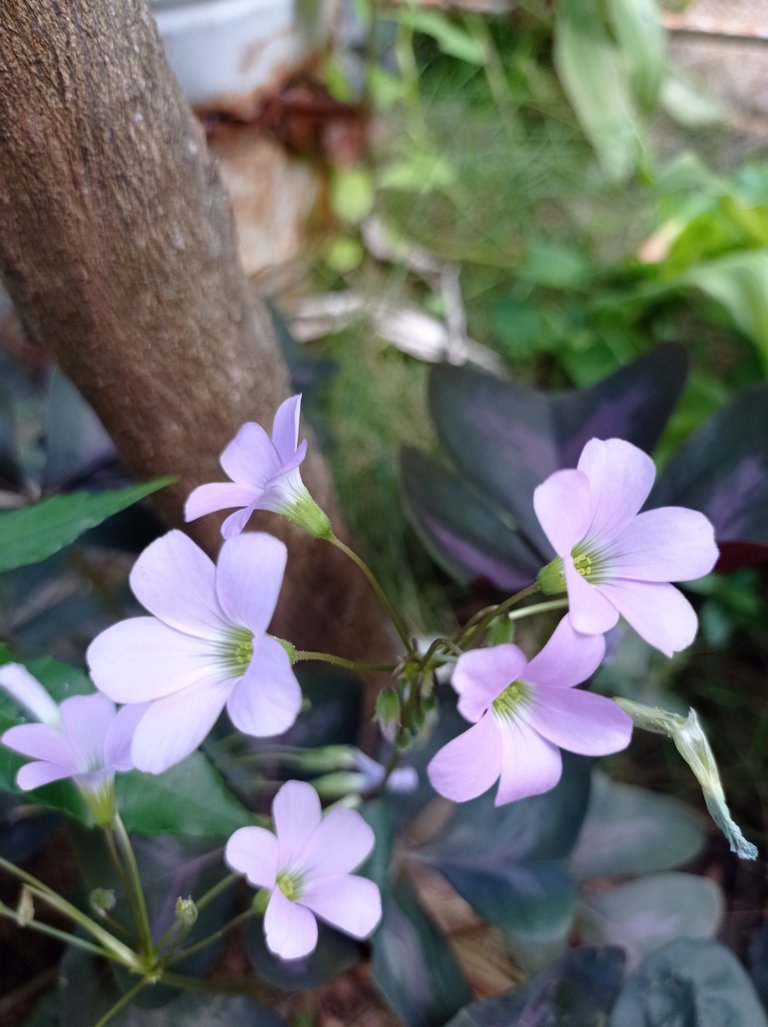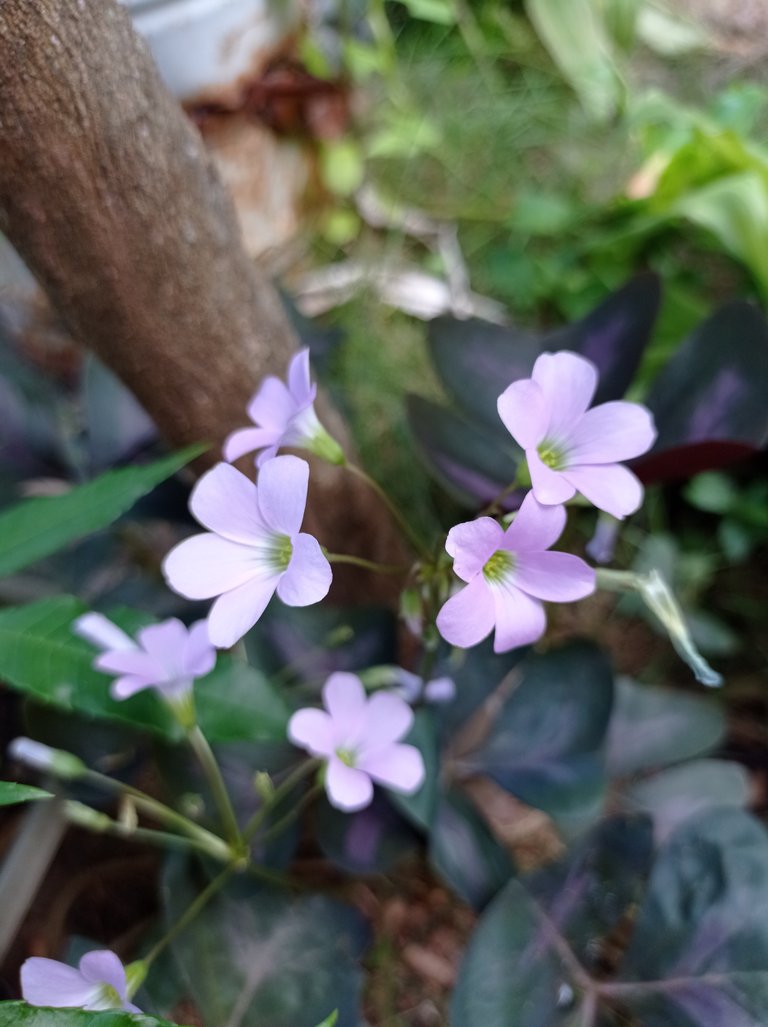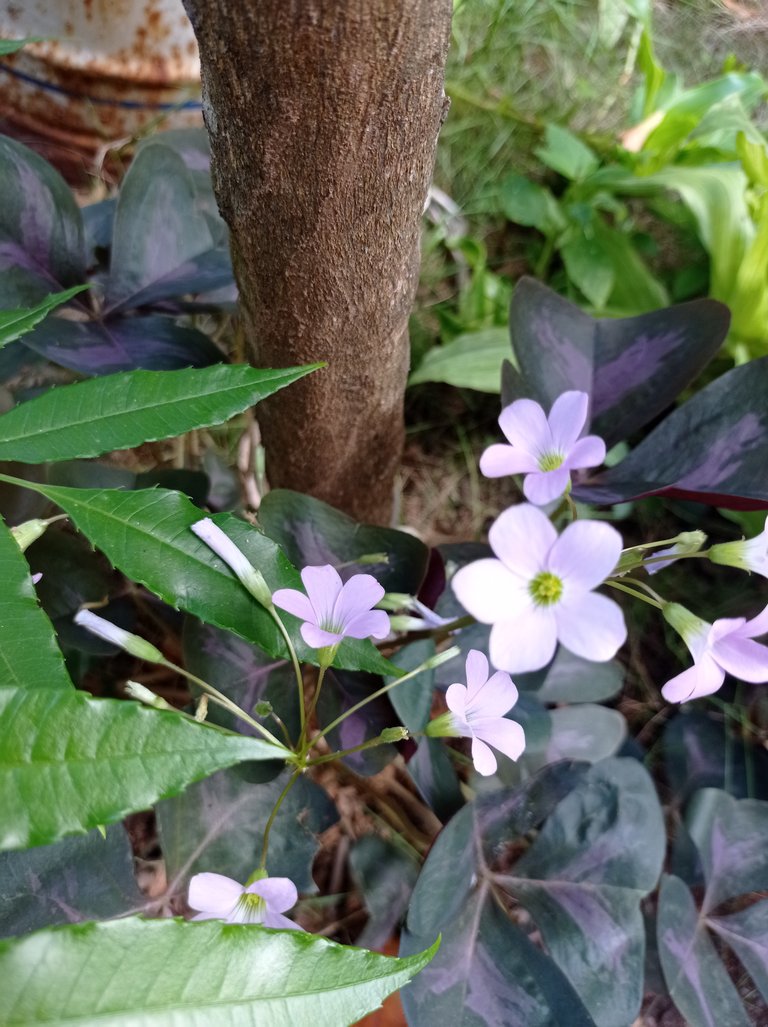 All #photos are my own and I share here from #Venezuela.