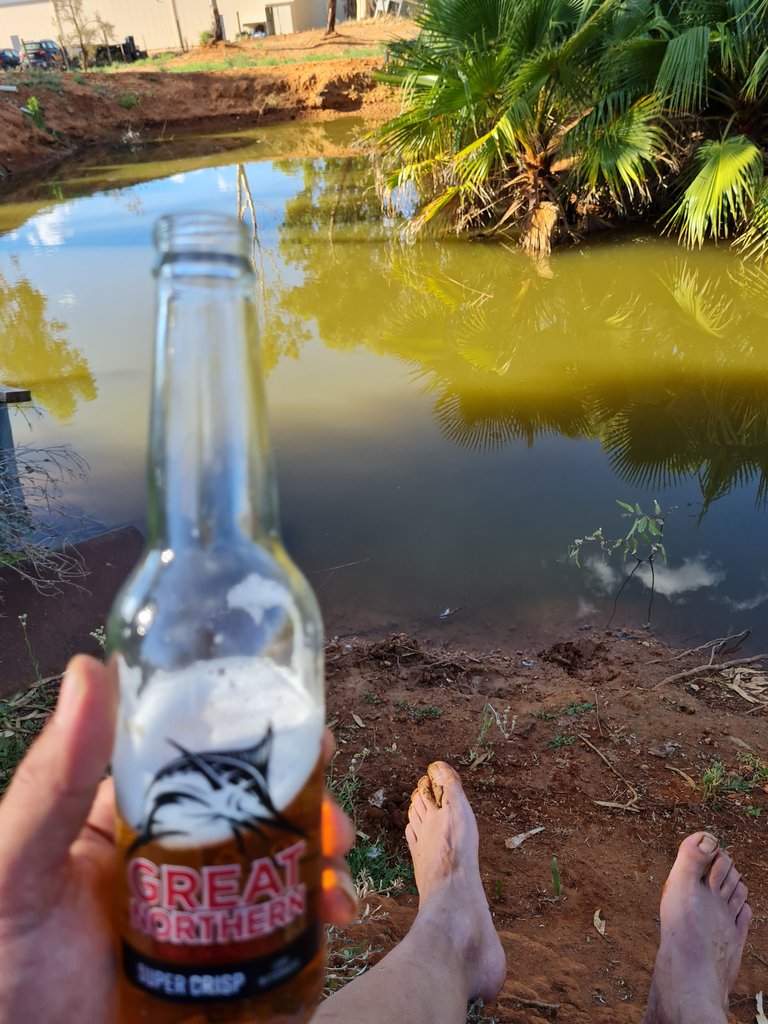 Good afternoon from Australia team! Hope you've been well. 4 hours to go until new years here in the land down under. Depending on where your located on the planet will determine when you get the new year.
I'm sipping away on a wonderfully chilled beer, I have dropped a few lines in the the water and I hope to catch a few yabbies. I just learned that these crustaceans are uniquely Australian. I'll have to show you some images of them once I catch a few.
I've retreated to the bush for the next days as new cases in my state have emerged. So I wanted to get away before we went into another total lockdown.
Have a great night everyone and may 2021 be a better year.