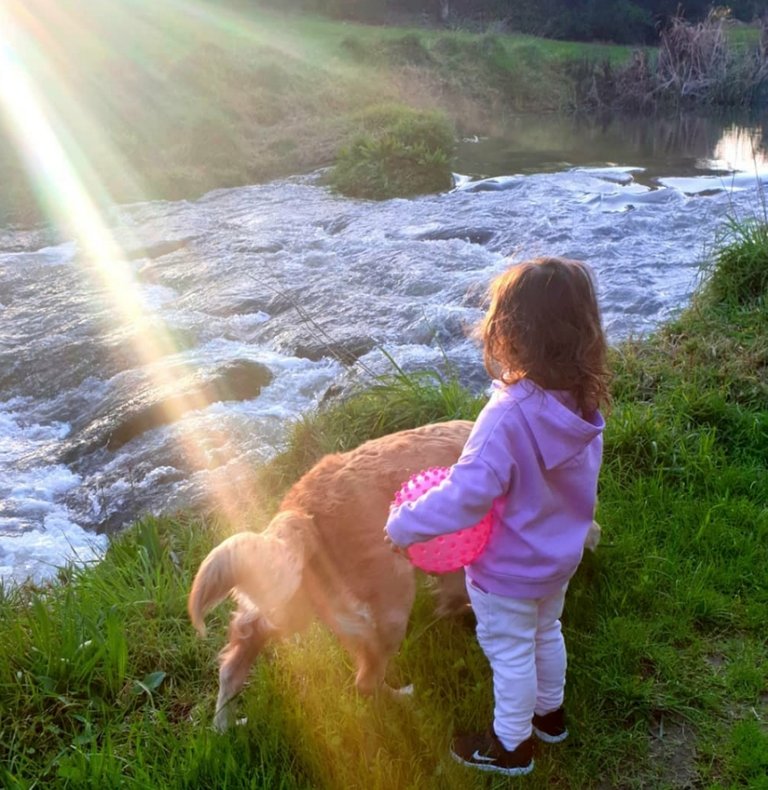 the image above is my entry
Good morning Amazing Nature peeps I hope you're having a great day I have completed 90% of my move so hopefully this still counts as a park near me. There are alot of lakes and parks near our new house but we haven't explored them yet. So for the purpose of this entry I am sharing the creek known as the Kororoit Creek near our former home where Lil Miss 3 and I explored daily.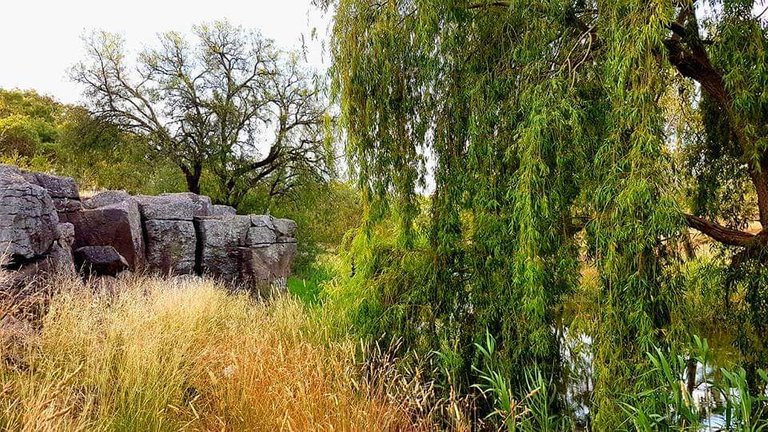 I loved today's theme as mentioned in the competition alot of people around the world long for connection to country and nature some must travel long distances to have that connection. Here in Australia we are relatively lucky as our country is large and our population small so alot of mother nature is left untouched and only a short drive from cities.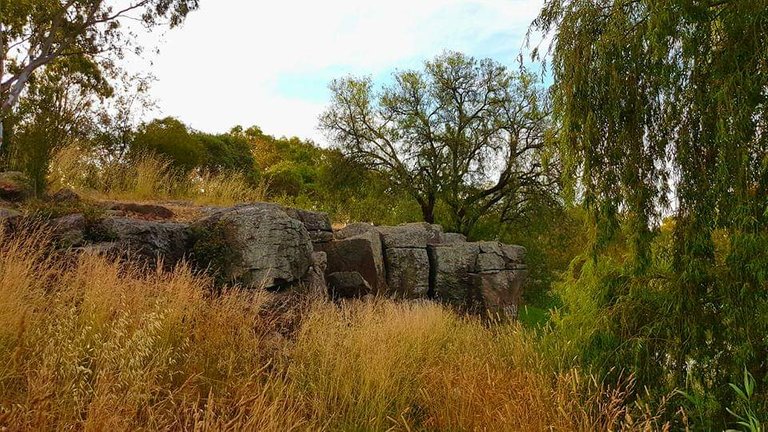 Even our suburbs are filled with waterways and nature that span for miles. The Kororoit Creek is one of Victoria's largest close to 50kms of water stretching inland all the way to the sea. If you followed this creek line it would lead you to the city.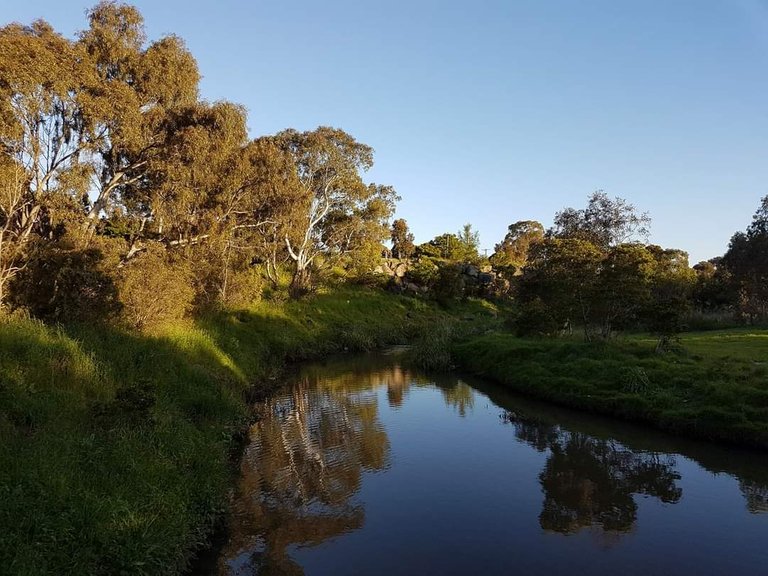 It hasnt always been this pretty especially in zones closer to the city. Creeks in the early days were used as drains where people would dump waste and toilet waste boxes into the creek system which would be used as a channel to carry the waste out to sea. I couldn't imagine that occurring today as it would leave nothing but a fowl stench throughout much of the state!
Toxic waste was also poured into the creek system which travelled all the way to the Bay killing most of the habitat and animals. Even to this day the Kororoit Creek in industrial sections is not this pretty but a Barron wasteland. Scarred from the past.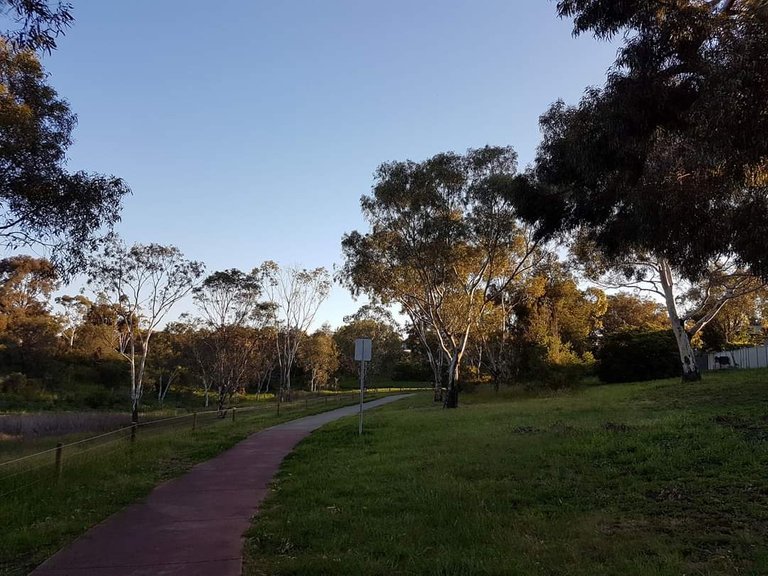 Fortunately I lived just beyond the havoc where mother nature still retained her beauty and much of it was turned into a beautiful community park. The creek still holds brim and introduced species of fish called carp. Also my previously featured post on the Australian Yabby.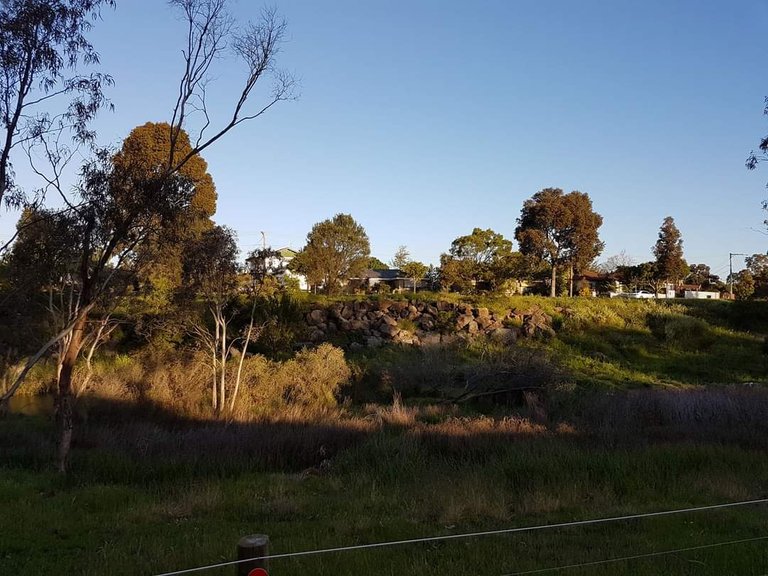 Platypus once owned these creeks however due to population growth they have diminished in numbers as introduced foxes preyed on them, peoples pet cats and dogs as well has habitat destruction. The Victorian Government now needs to implement a strategy to save the platypus populations as they are now endangered.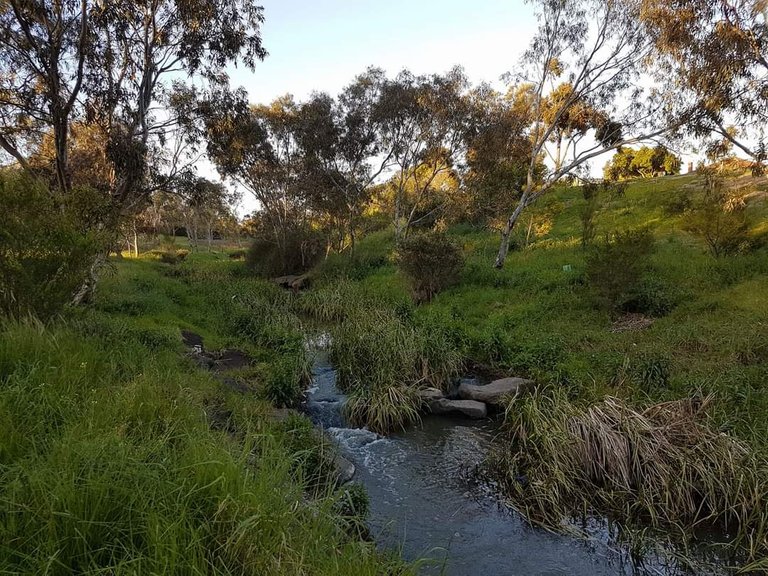 The Kororoit Creek still holds many secrets from the past as Indigenous camping grounds and relecis of old huts and tools are commonly discovered across the whole section of the creek. Also fishing traps which provides insight of the past. The Kororoit Creek was a life river for people in the past that lived by the body of fresh water.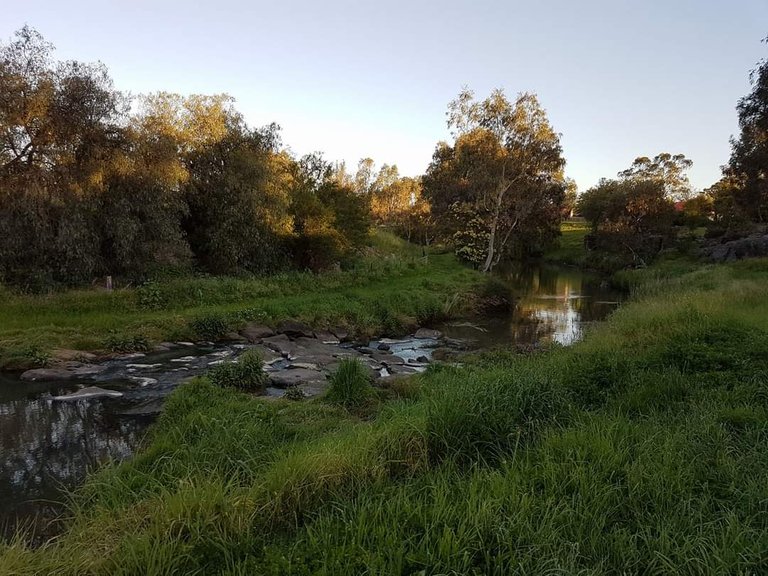 Crossings were later implemented by settlers in way of boulders, these large stones blocked water access and created a barrier for native fish to continue the route to the sea.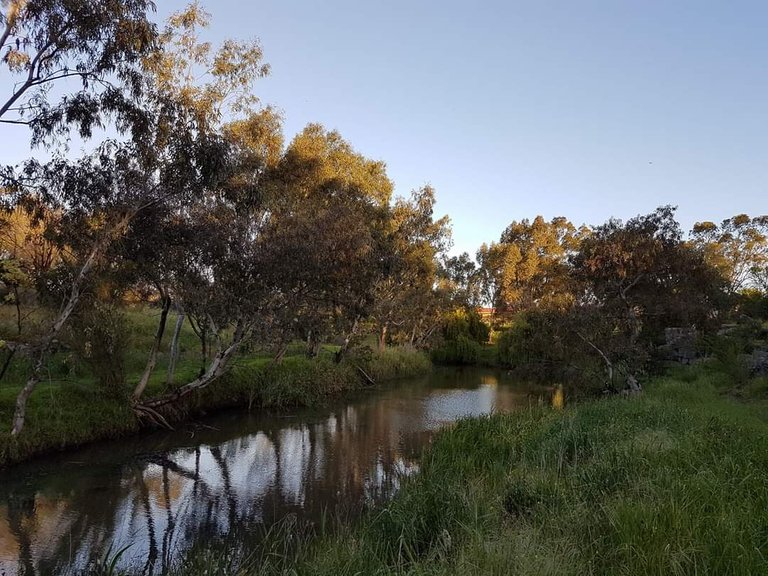 Large stretches still occupy much of the area where people would once swim in the deeper sections however, pollution from the roads and cars has caused the water to be unsafe for human swimming..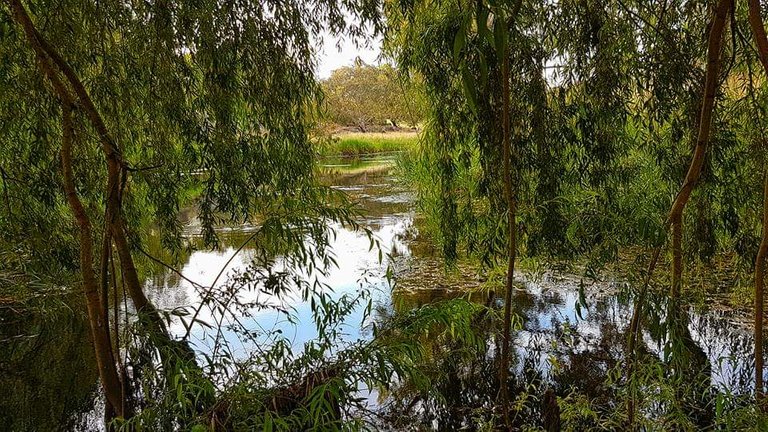 Beautiful sections still present with Australian willow trees forming lagoons and providing safety and habitat for native birds to seek shelter.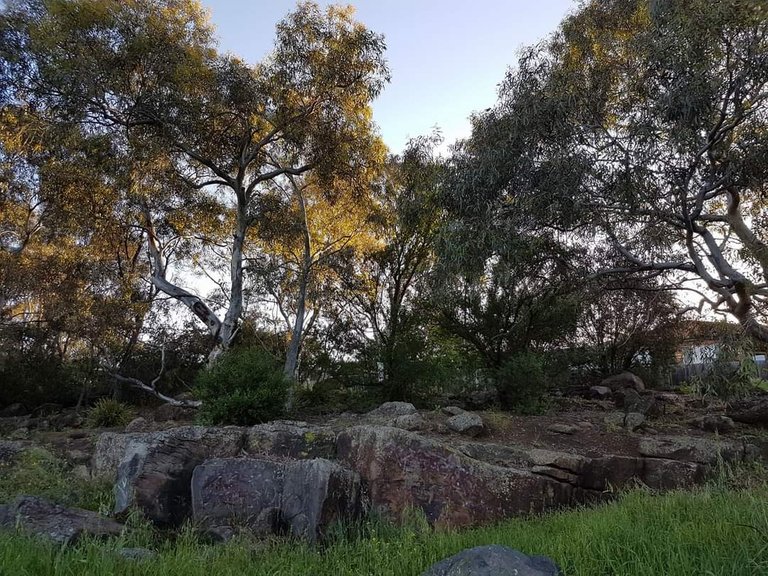 It is still one of my favourite places to walk around and explore with stone cliff faces and native flora all around occasionally the off Kangaroo will make its way down the creek line and into peoples yards. It is always something special when you're walking along the creek and a Kangaroo presents itself.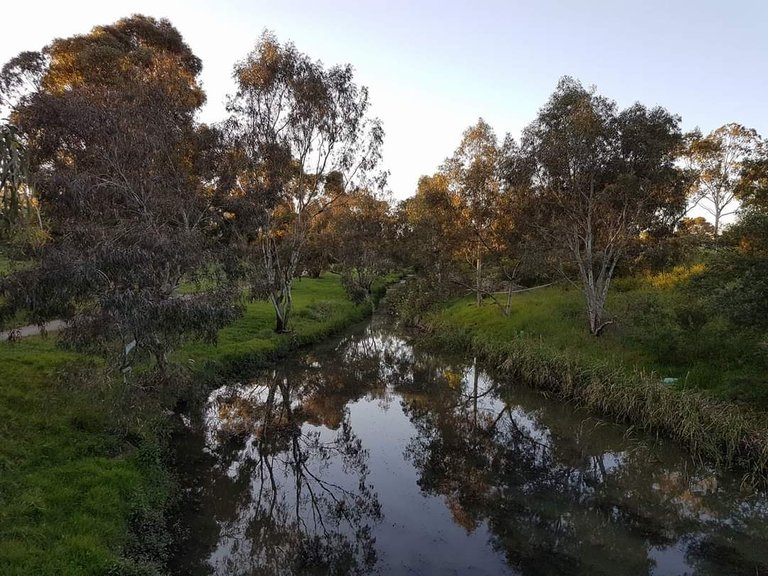 I have a drone image of this section of creek. I will upload it to 3speak so you can all enjoy the beauty from above.