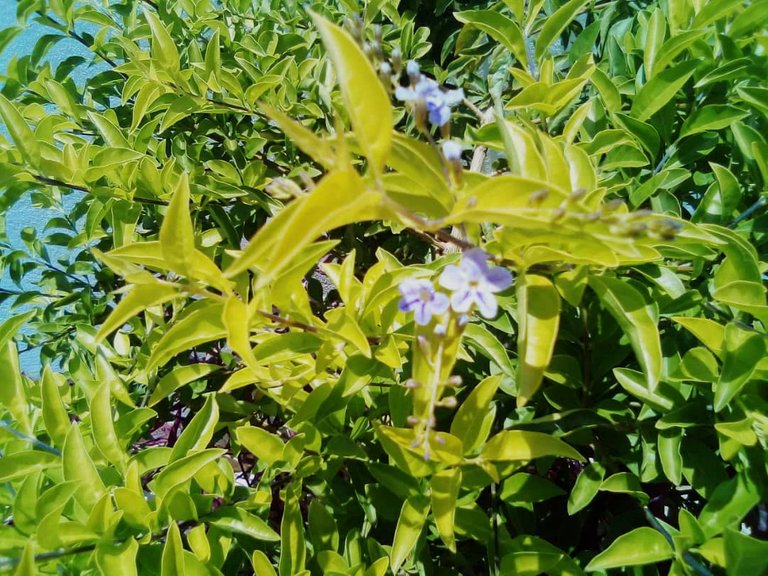 La fotografía es el arte de eternizar los momentos a través de un lente,
para que, cuando la memoria falle y se vaya con los años,
siempre haya una imagen que nos recuerde todo aquello cuando fuimos felices.
Photography is the art of eternalizing moments through a lens
so that when the memory fails and goes away with the years,
there will always be an image that reminds us of all those moments when we were happy.

El arte de fotografiar es algo que ha existido desde hace muchísimo tiempo. Desde aquellos momentos en que el hombre, como curioso y descubridor, supo cómo hacer para a través de una cámara, captar los momentos, las personas, los objetos.
La vida del ser humano en la actualidad (agitada por naturaleza), ha dado paso a una cierta deshumanización del ambiente que lo rodea. Las ciudades danzan entre edificaciones y vehículos que nos recuerdan, que tan civilizados somos, pero a la vez, nos hace extrañar aquel sentido de (valga la redundancia) extrañar lo que nos hace ser humanos. Entre estos puntos se encuentra la naturaleza.
Paseando por mi ciudad, en cosas cotidianas (obligaciones del día a día), me encontré con una de esas imágenes que me recordaron mi parte humana. Aquella que añora y admira a la naturaleza y sus colores. La que es feliz cuando ve tanto brillo aún en medio de la inclemencia del clima de mi ciudad. Sol radiante y hasta achicharrante y allí estaban esas plantas bien cuidadas y regadas, regalándome sus colores entre verdes y vinotinto.
The art of photography is something that has existed for a very long time. From those moments in which man, as a curious and discoverer, knew how to use a camera to capture moments, people, and objects.
The life of the human being today (agitated by nature), has given way to a certain dehumanization of the environment that surrounds him. Cities dance among buildings and vehicles that remind us how civilized we are, but at the same time, make us miss that sense of (redundancy) missing what makes us human. Among these points is nature.
Strolling through my city, in everyday things (day-to-day obligations), I came across one of those images that reminded me of my human side. The one that longs and admires nature and its colors. The one that is happy when she sees so much brightness even in the middle of the inclement weather of my city. Radiant and even scorching sun and there were those well cared and watered plants, giving me their colors between green and vinotinto.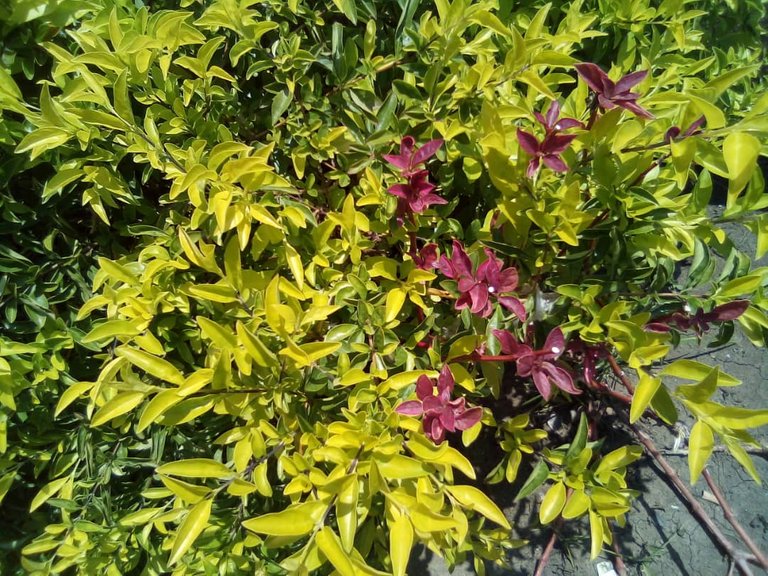 Plantas de jardín para adornar los espacios, en este caso, del supermercado donde fui a realizar mis compras del día. Allí estaban en la salida, con sus colores deslumbrantes, alegrando mi mediodía.
La cámara de mi teléfono, que es con el que siempre tomo mis fotografías aficionadas, se alegró con el espectáculo del verde y vinotinto. La vida es ese ir y venir entre colores y naturaleza. Me recuerda que estamos vivos y que, cada día podemos disfrutarlo a nuestra manera, con cada uno de estos pequeños, pero grandes regalos.
Garden plants to decorate the spaces, in this case, of the supermarket where I went to do my shopping for the day. There they were at the exit, with their dazzling colors, brightening up my noon.
The camera on my phone, which is the one with which I always take my amateur photography, was happy with the spectacle of green and vinotinto. Life is that coming and going between colors and nature. It reminds me that we are alive and that each day we can enjoy it in our way, with each of these small but great gifts.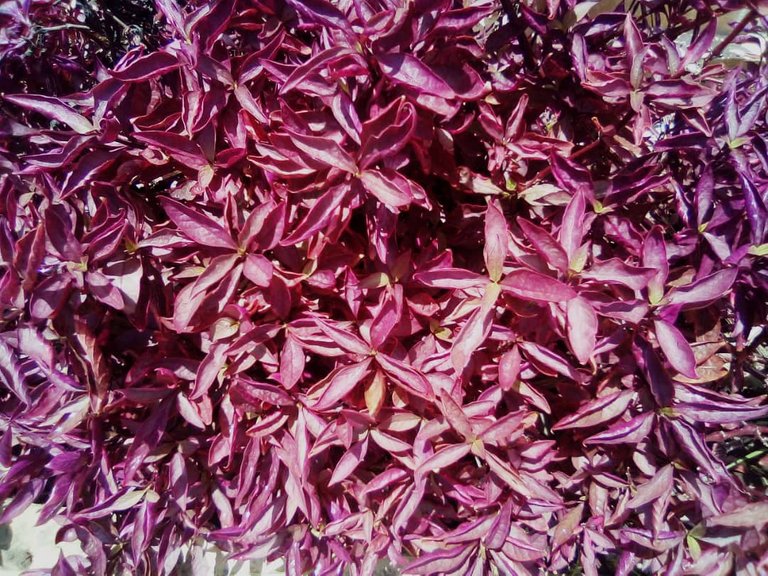 Vinotintos naturales que alegran el mediodìa en mi ciudad │ Natural vinotints that brighten up the midday in my city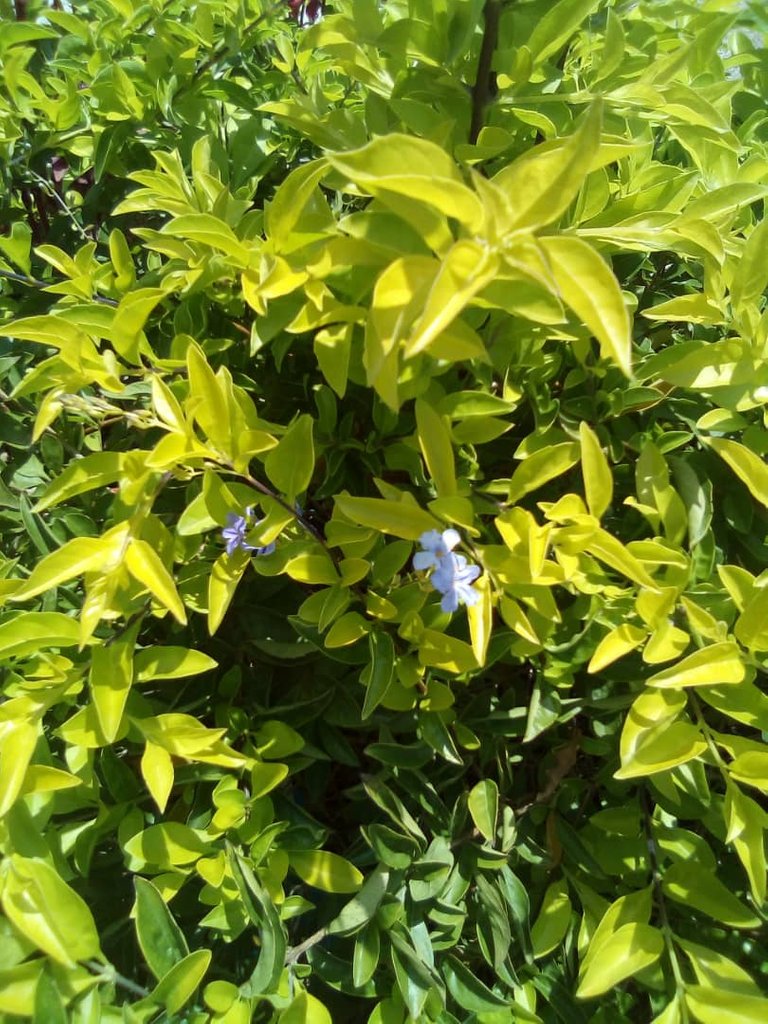 La naturaleza siempre brillando aùn en el màs quemante sol │ Nature always shining even in the most scorching sun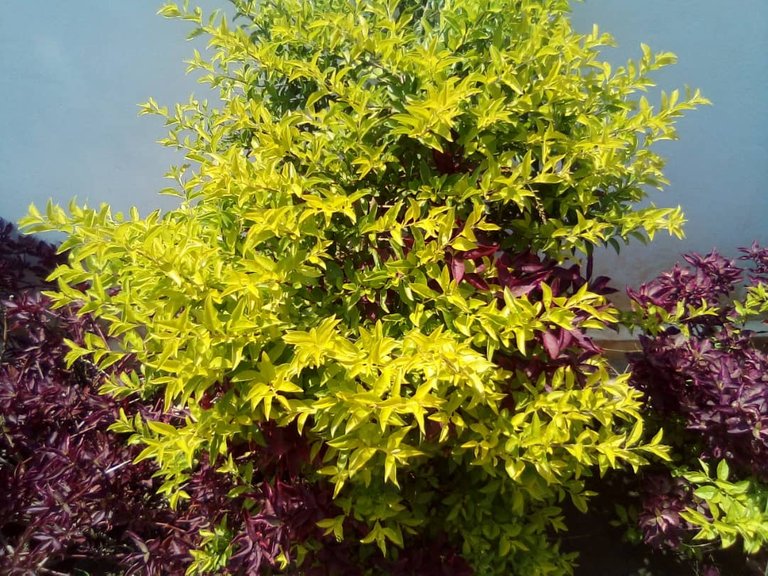 Con esta finalizo, agradeciendo a la naturaleza tantos colores que alegraron mi mediodía de agitada ciudad.
With this one, I end, thanking nature for so many colors that brightened up my hectic city noon.

HASTA UNA PROXIMA, AMANTES DE LA NATURALEZA
UNTIL THE NEXT ONE, NATURE LOVERS

Gracias por tomarse un tiempo para esta lectura
Thank you for taking the time for this reading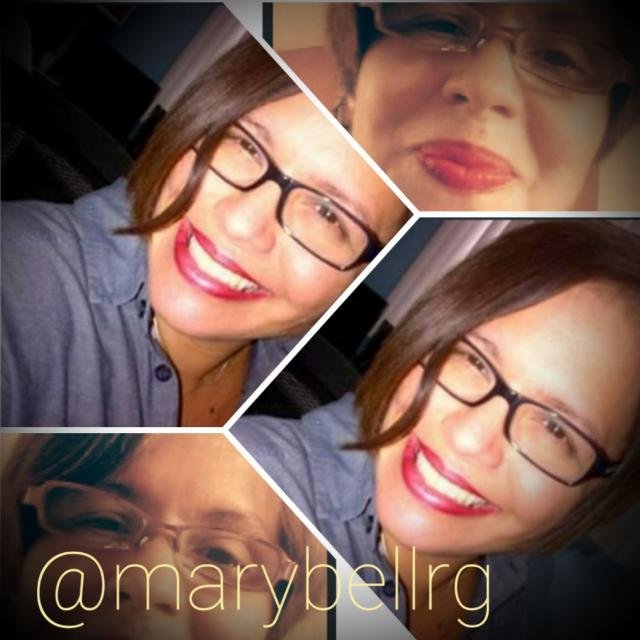 Todas las fotografías son de mi propiedad, tomadas con la cámara de mi teléfono celular Alcatel Tetra, en la ciudad de Barcelona en Venezuela │ All pictures are my property, taken with the camera of my Alcatel Tetra cell phone, in the city of Barcelona in Venezuela