Rose and her neighbors
A closer look
What can be seen by closing in on the biggest symbol of love and romance?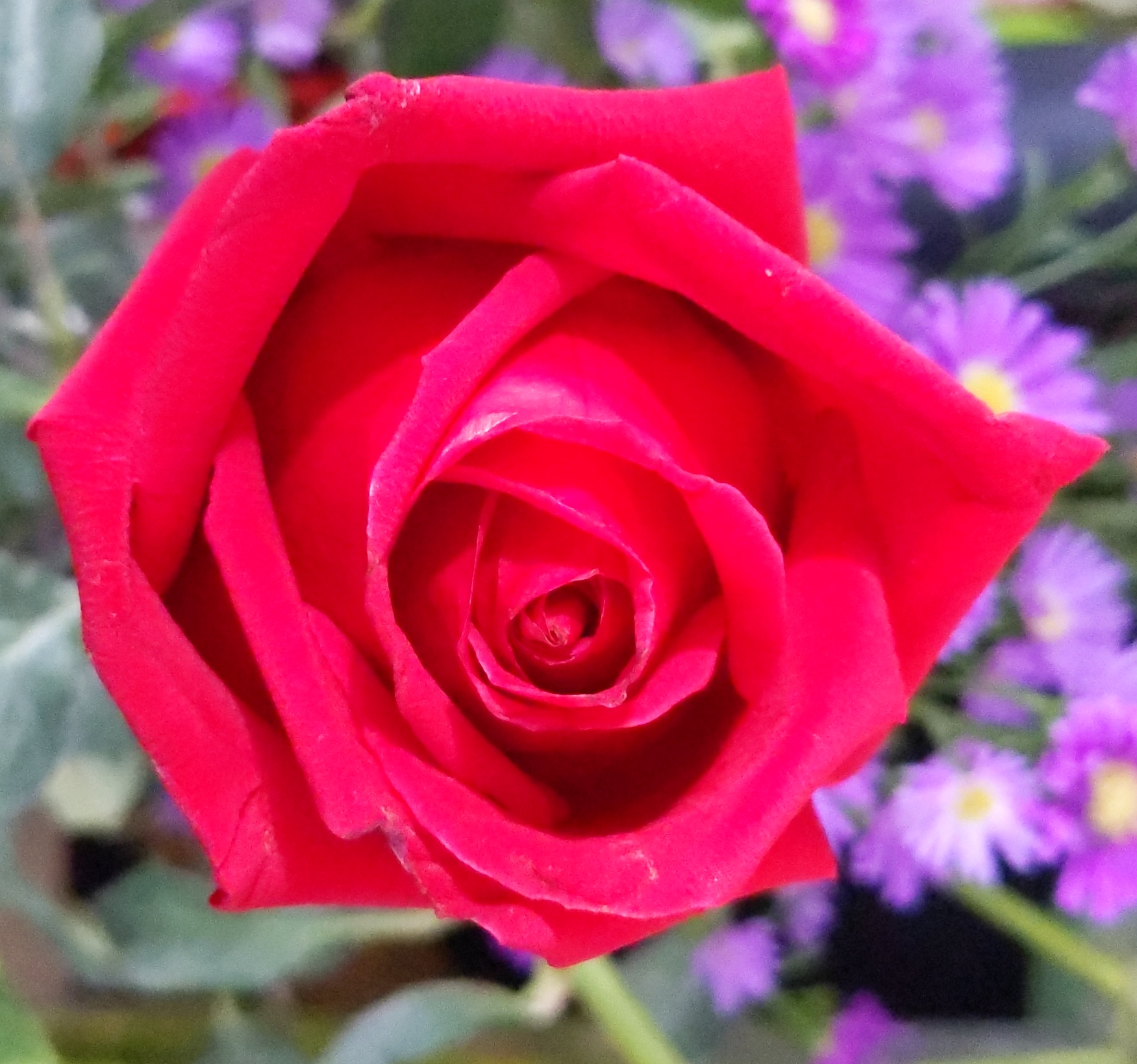 These are gorgeous when they are buds, barely open, or ready to be given away, ready to melt the heart of her recipient. In the center is a bud of sorts, ready to open when the surrounding petals part.
How could someone cut these down? It would be a crime except in the case of love. Knights used to go and fight for the one they love, even die for her. Now the only ones who are cut off in the name of love are the symbol of love themselves. I would rather cut memories into the sd-cards that I carry.
I could not leave this red ruby without freezing a moment in time, changing focus to the colors of her background.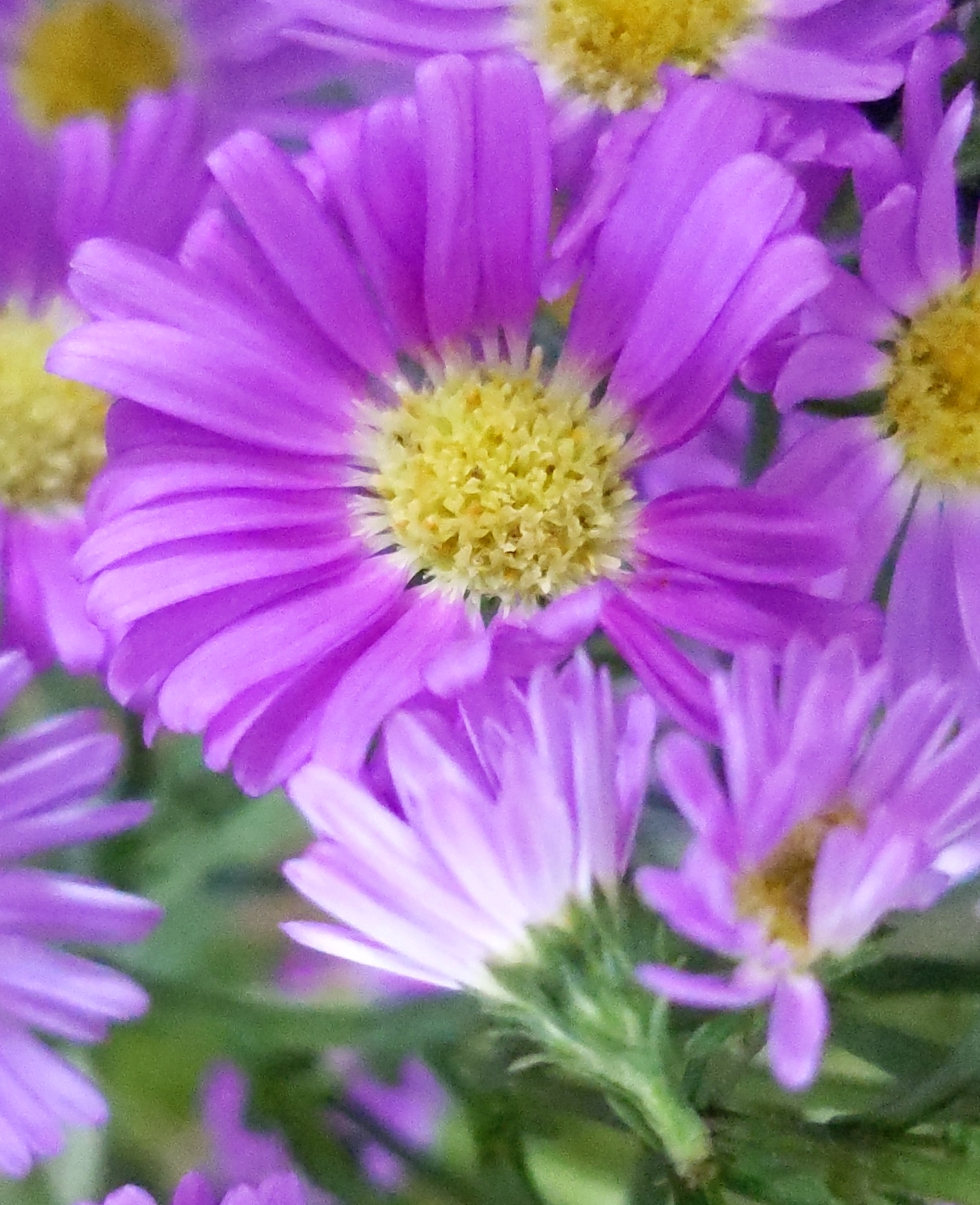 I see a mother with her child, wondering if one day she would be big like her. If you stop and look for more than a moment, you cannot help but personify the subjects.
---
---