Thank you very much. This is a great honor for me. From the bottom of my heart, I really appreciate it. Something extraordinary happened to me because of the wonderful Amazing Nature community and their amazing stakeholders. Congratulations to all my fellow contestants who actually also have extraordinary content. Thank you all so much.
And my entry for this round:
The sea turtle, an admiration for a threatened beauty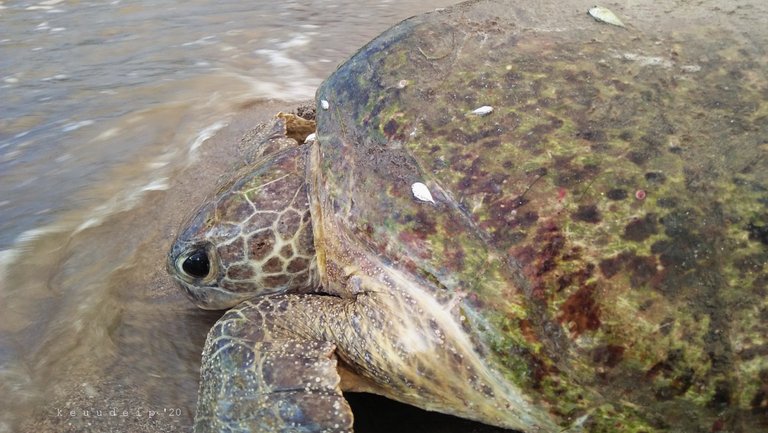 Thank you very much!