Water lily flower || As the sun rises, nature smiles.
Flowers are one of the most beautiful elements of nature. Flowers are the gift of the Creator to enhance the beauty of the world. We are surrounded by flowers of different colors and nature. Most of which are terrestrial flowers. But sometimes some aquatic flowers can be seen in and around us which is very beautiful and beautiful to see.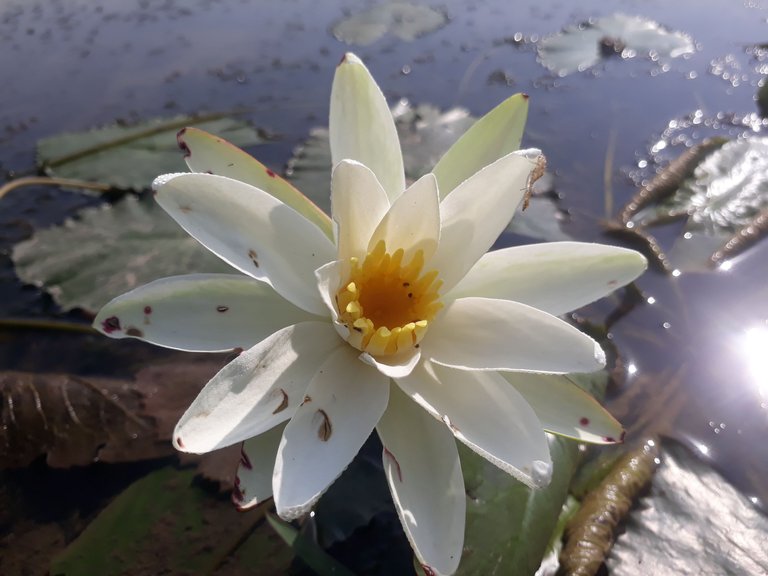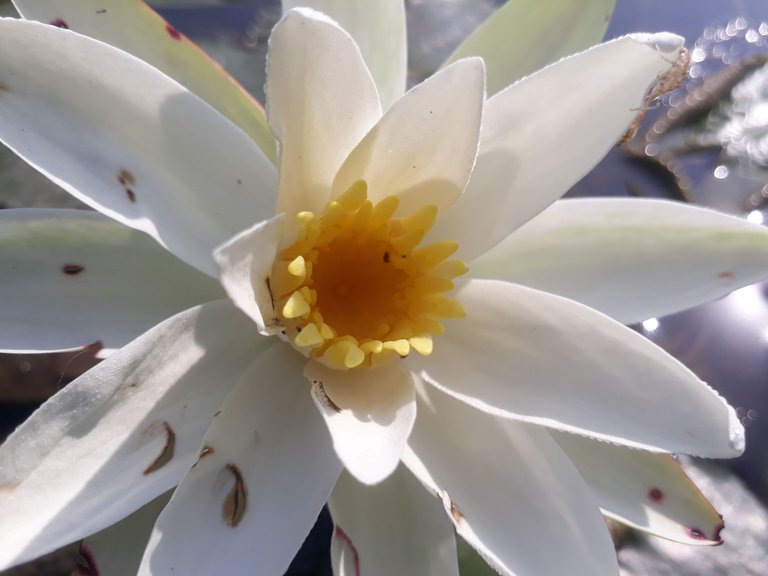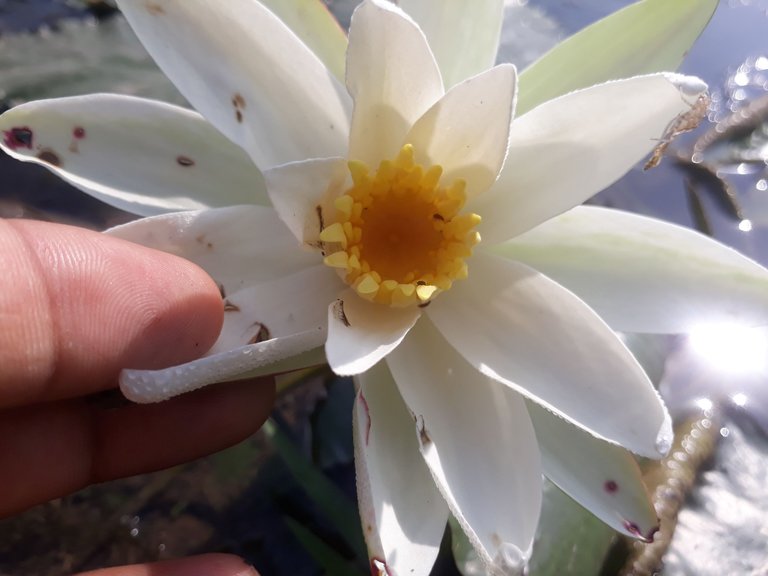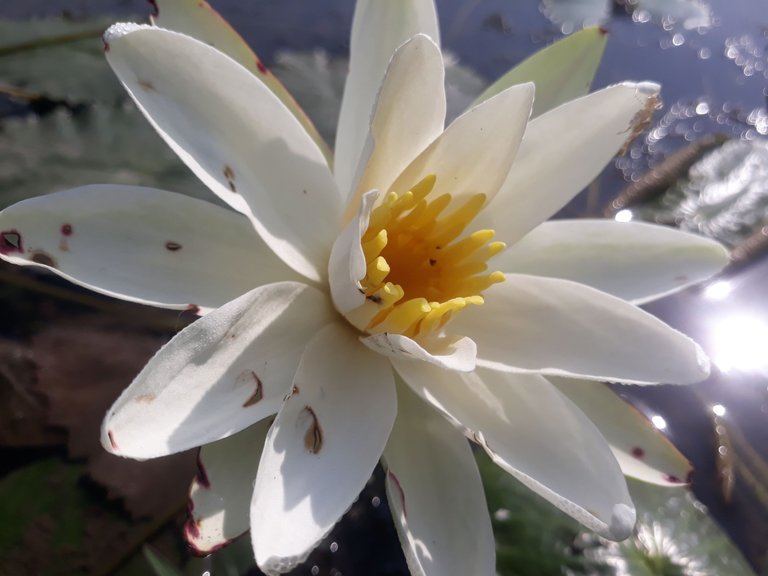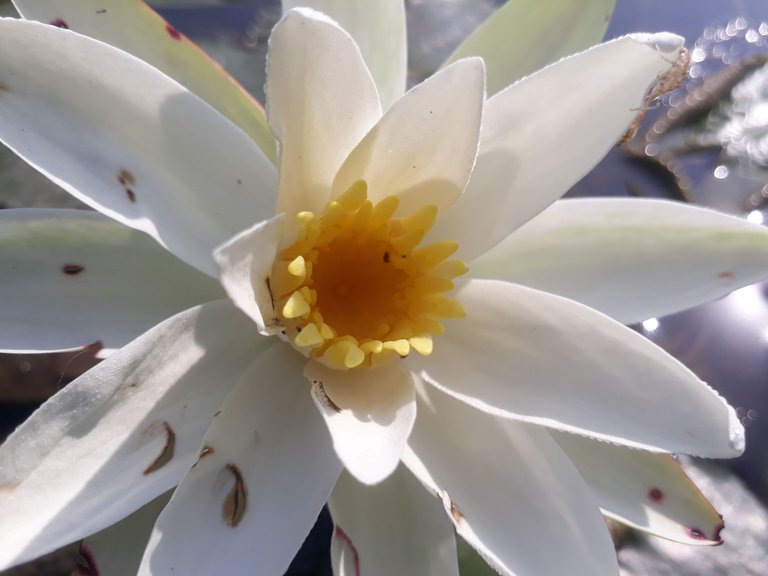 Water lily flower is one of the aquatic flowers. Which is one of the unique beauty elements in the world. Which enhances the beauty of nature in the morning. As soon as the sun rises, this flower greets all the creatures of nature with a smile.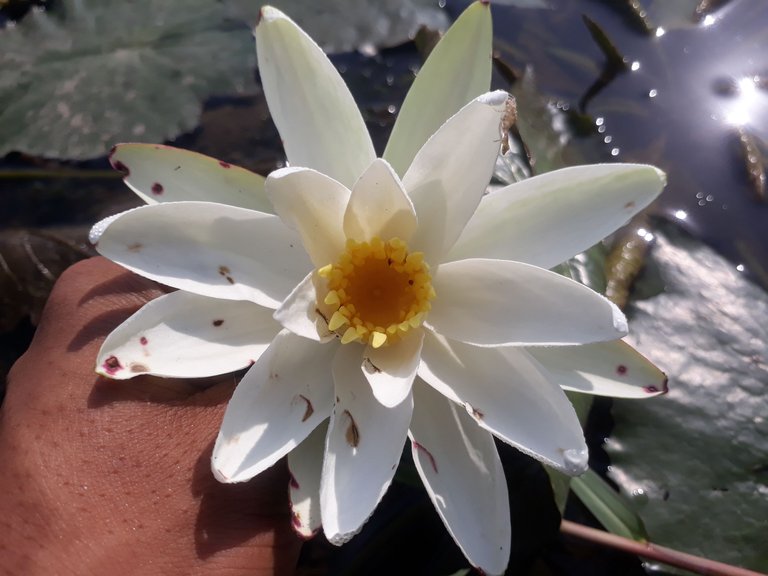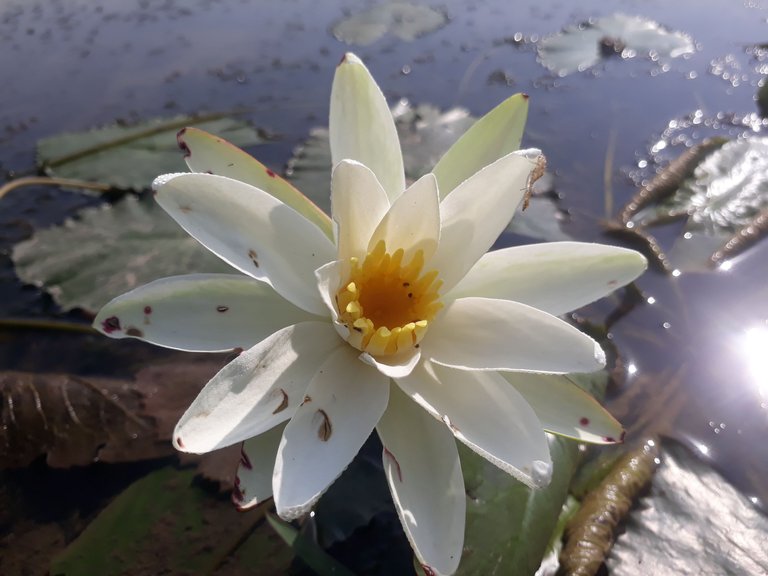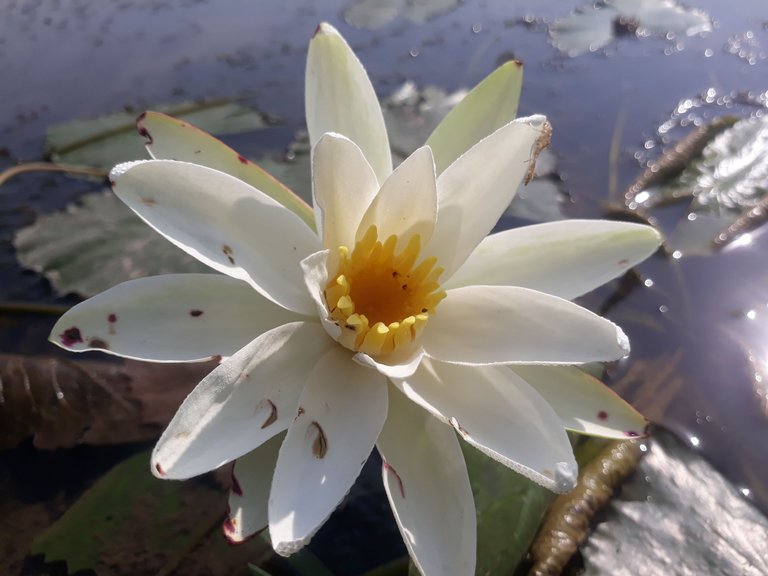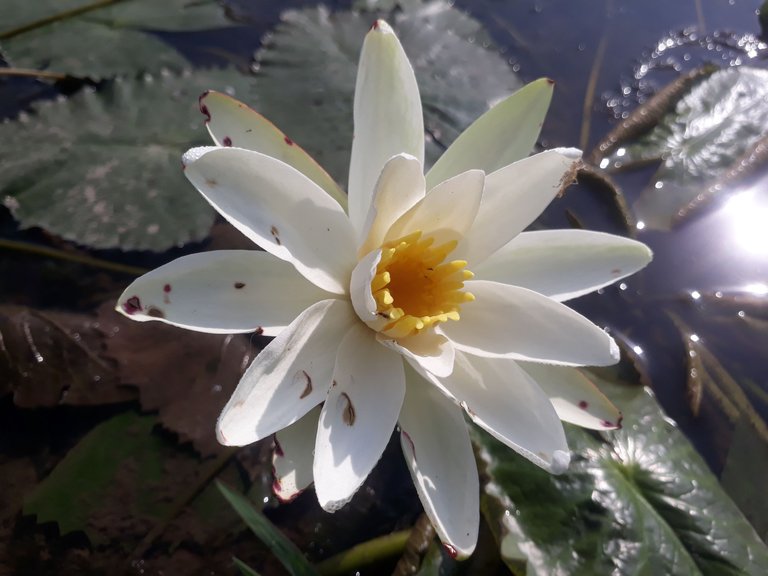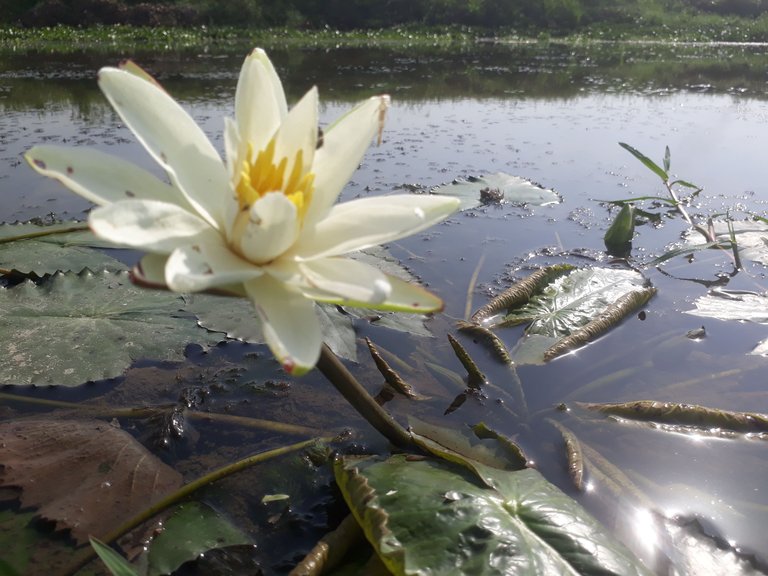 The water lily is one of the most beautiful flowers that floats in the water. "Floating white water lily flower is the national flower of Bangladesh".
Every year during the monsoon season, a large number of water lilies bloom in Bangladesh. In terms of flowering, water lily flowers bloom the most in Bangladesh during the monsoon season. Rivers, canals, beels, ponds or fallow lands produce abundant water lilies during the monsoon season.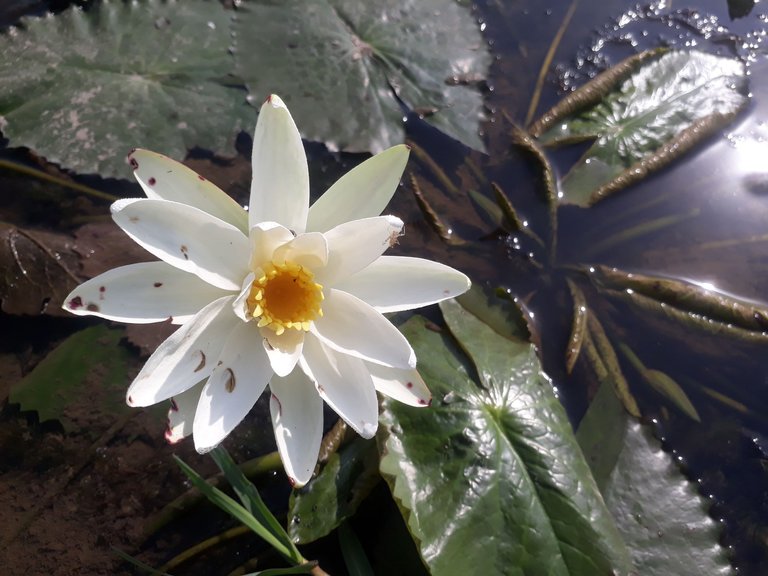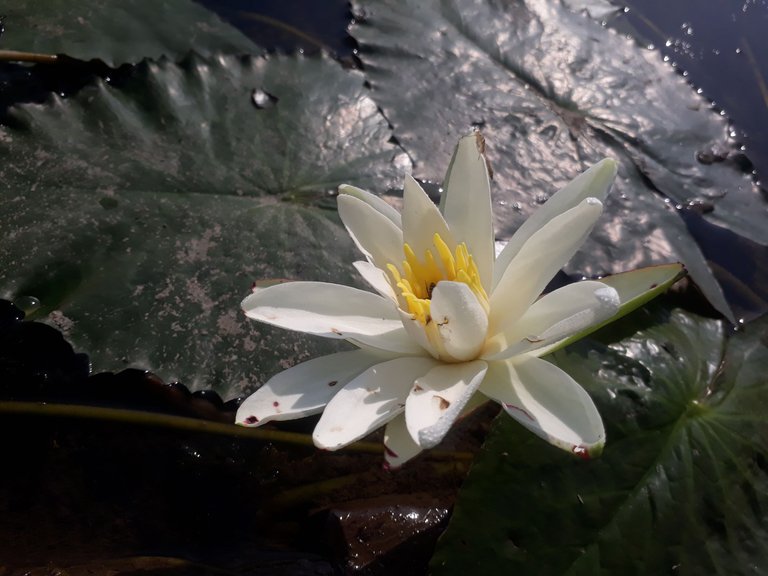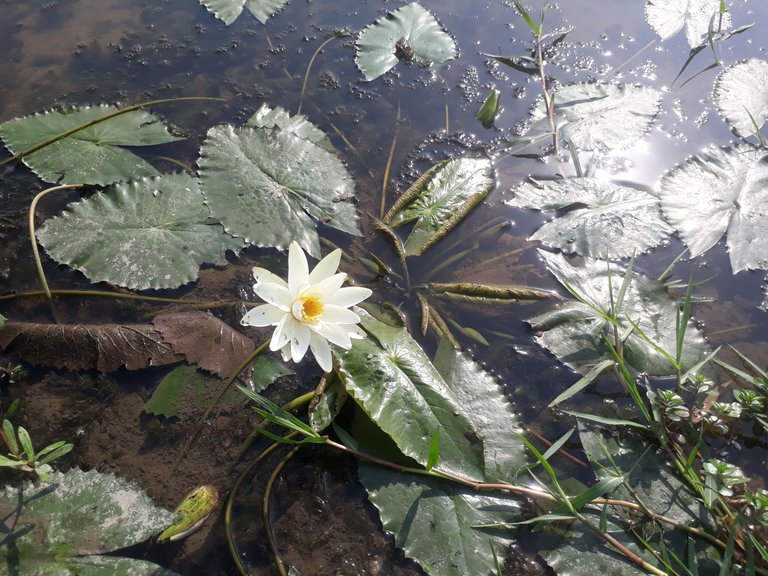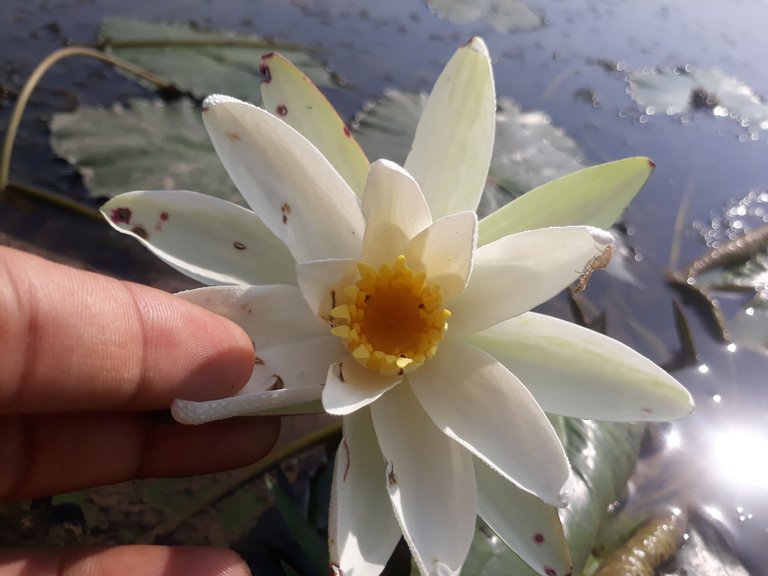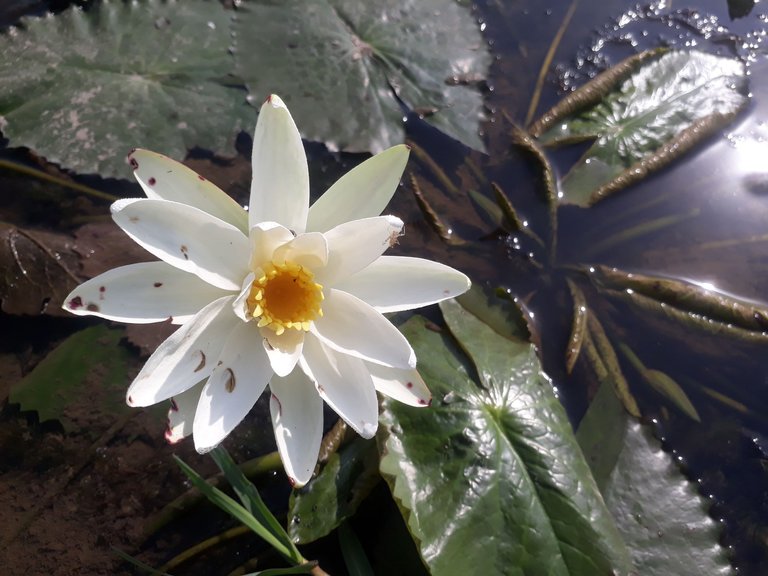 Water lilies usually bloom as soon as the sun rises in the morning and gradually wither as the sun's heat increases. These flowers are mainly grown in the rainy season. Many people pick these water lilies from the water and sell them in the market. Because the water lily is known as a flower, the lower end of the water lily, which looks a lot like a wire, is very tasty to cook and eat as a curry or fry.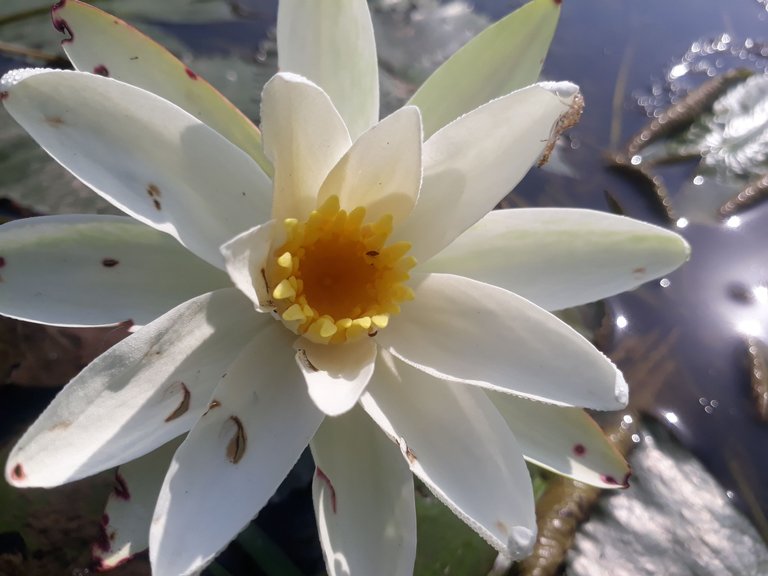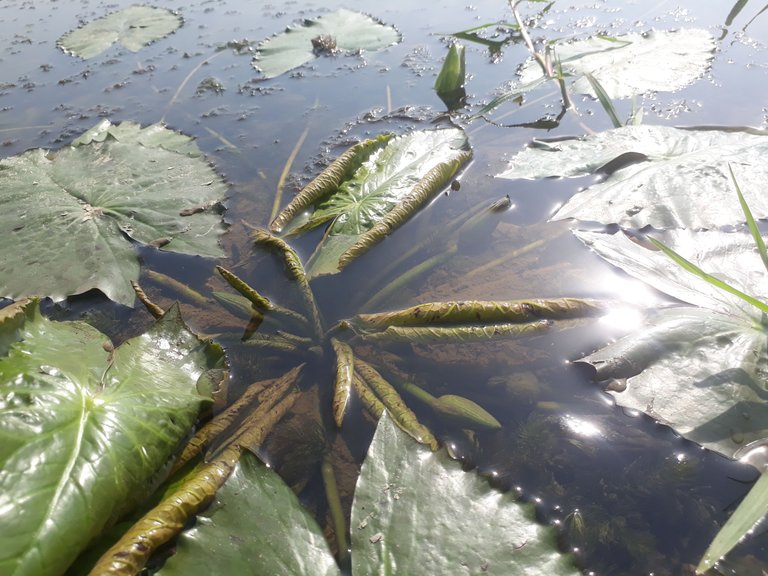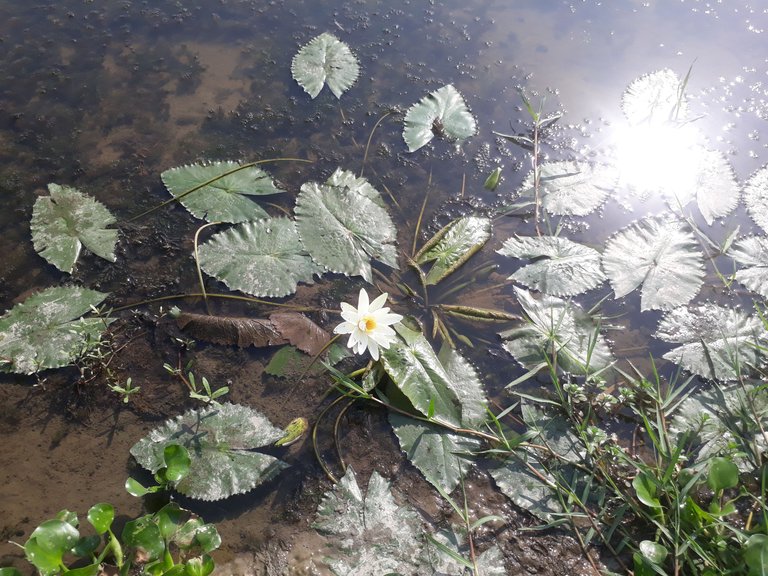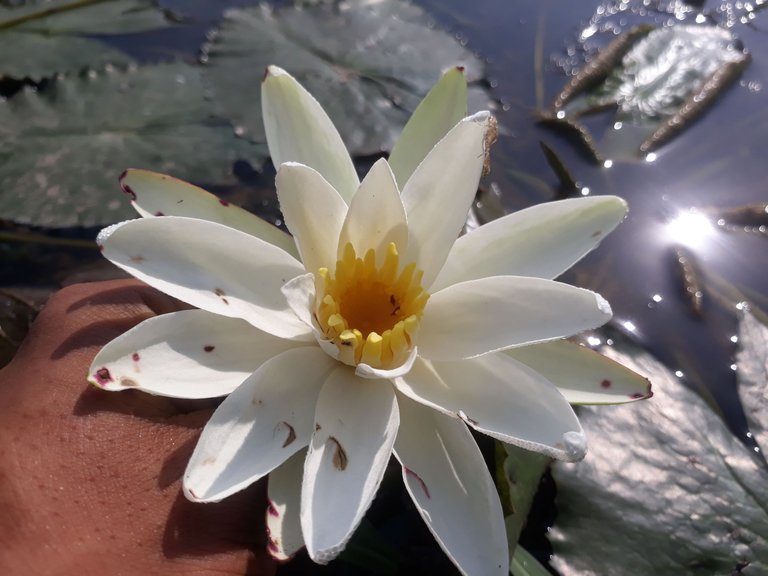 However a few days ago when I was walking along the street in the morning this flower caught my eye. Because now it is summer. Usually such flowers are not seen at this time. So seeing it at this point was a different experience for me. Of course there is not much water now but only one flower has blossomed from a water lily tree. There were no water lilies around. The morning sun was shining brightly and nature was greeting all the creatures.
This post is totally plagiarism free and All the pictures taken by me
| Picture type | Flowers Photography |
| --- | --- |
| Device | Samsung Galaxy J7 |
| Photography type | Water lily flowers |
| Focal length | 3.6 mm |
| Photo Location | Cumilla, Bangladesh |
| Photographer | @kawsar8035 |
Much Love And Best Wishes To All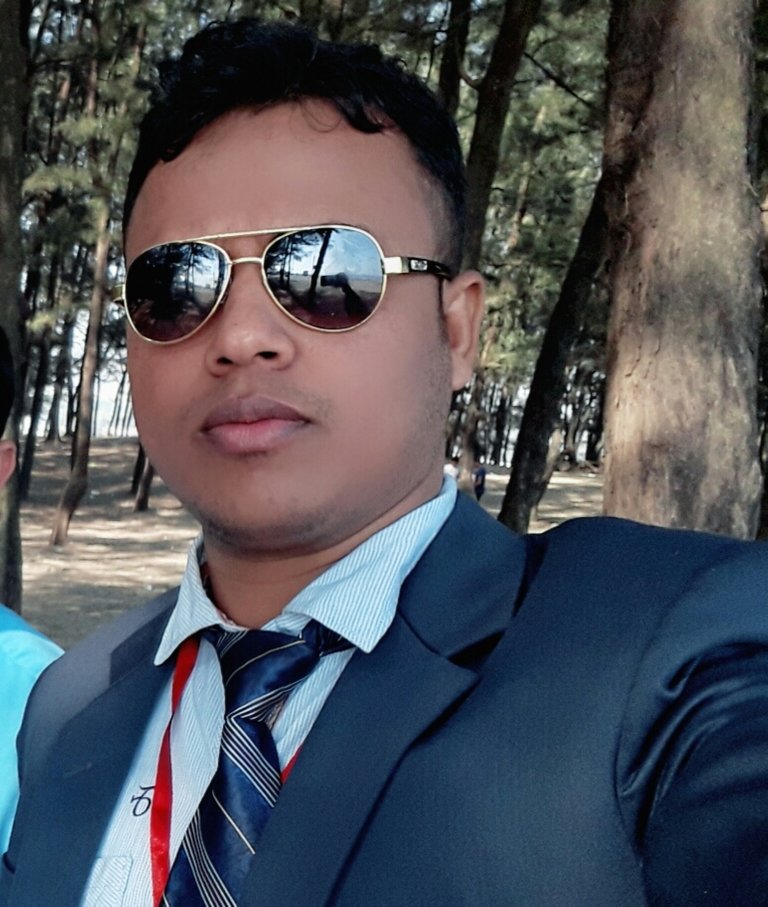 I am Md. Kawsar Hasan. I am a Bangladeshi. I feel very comfortable to introduce myself as a Bangladeshi. An assistant teacher by profession. A writer intoxicated. So I feel very comfortable writing content on different topics. It's great to know the unknown and learn something new. Love to travel.
Add Me On Facebook
Follow Me On Twitter
---
---