Hello All Nature Lovers!
Hope everybody on this site also had a great day and you're fine. I'm fine too. Today I will share with you my afternoon moments spent in nature and some pictures of nature, cloudy skies,sunset photography. I hope you like it.
Enjoy the view of ripe paddy and rice harvesting from a distance
The time in the afternoon is really a different feeling in the mind. Because at this time I am a bit free. And during this time I always try to spend time with nature. Nature means something different, an environment that feels good. Moreover, if you can spend this moment in nature, the mind will be happy and the fatigue of the whole day will be relieved. Moreover, I like the beauty of nature and it fascinates me. So try hard to run in nature.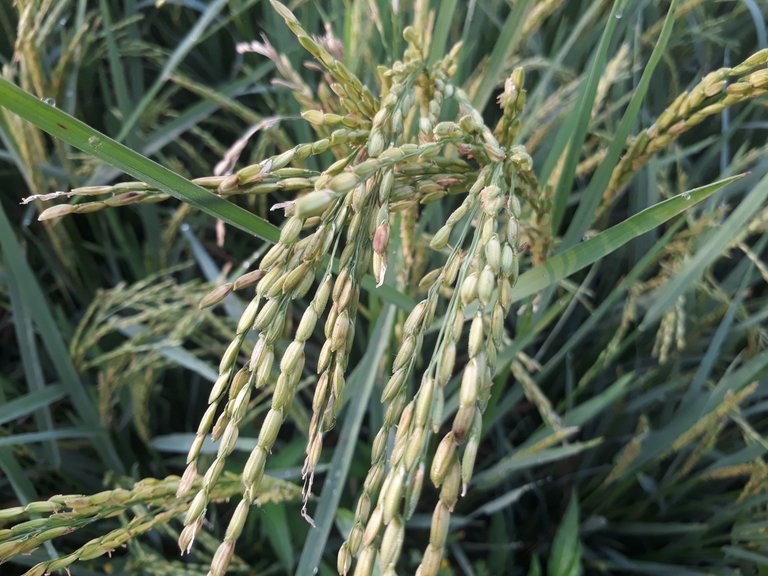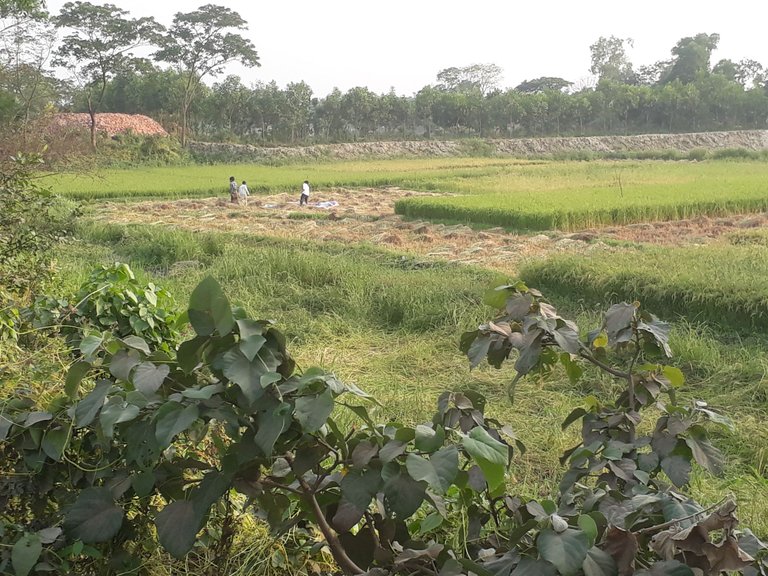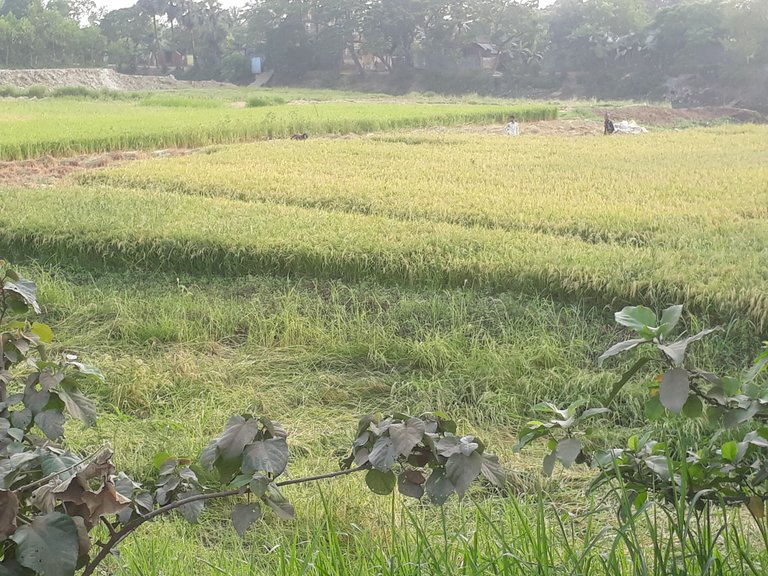 It's almost summer. This means that the summer season starts from 2 days later. Now is the paddy ripening season. Therefore, paddy ripening can be seen in the fields and workers can be seen cutting paddy. Which is a really great sight to see. Because this scene of paddy ripening really fascinates me a lot. And in return for their hard work we get the harvest. Seeing them work fills the mind with joy and awakens respect in the heart towards them. Because of their hard work we get food easily.
Moments of cloudy skies and sunset views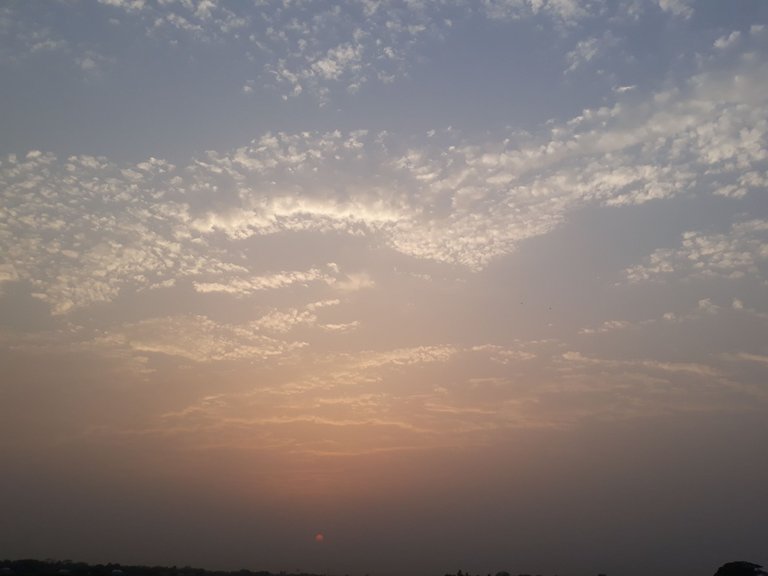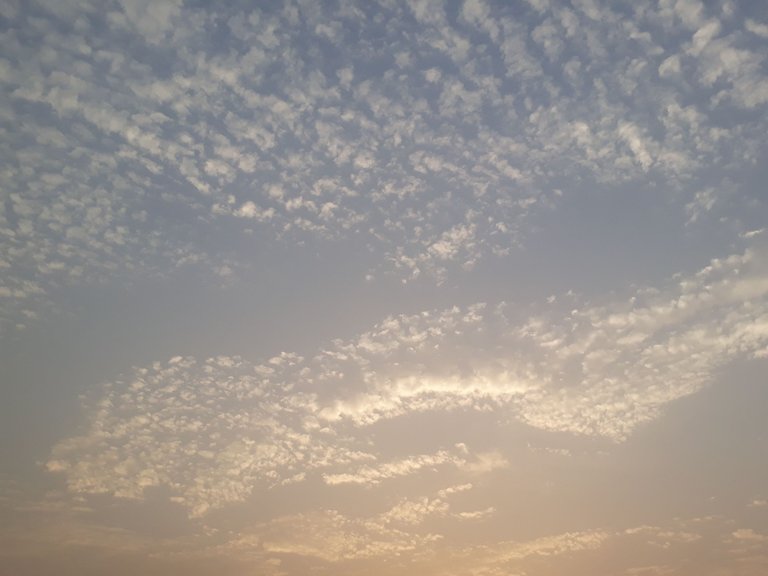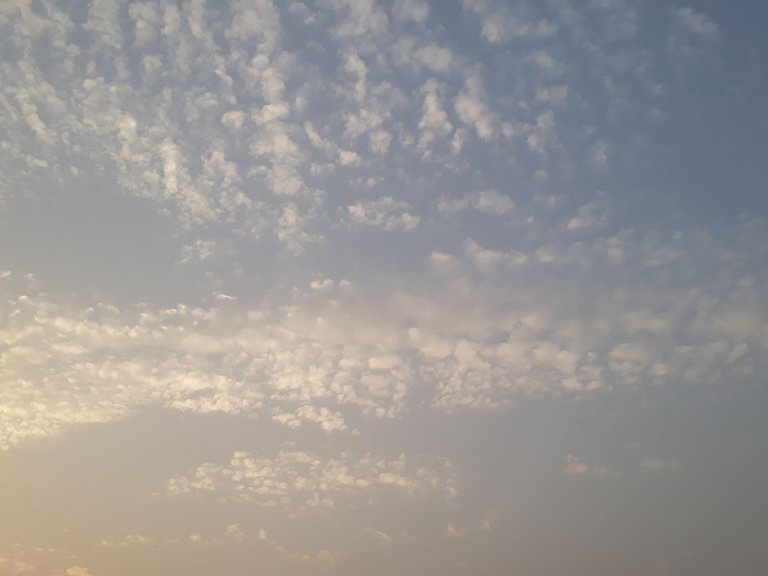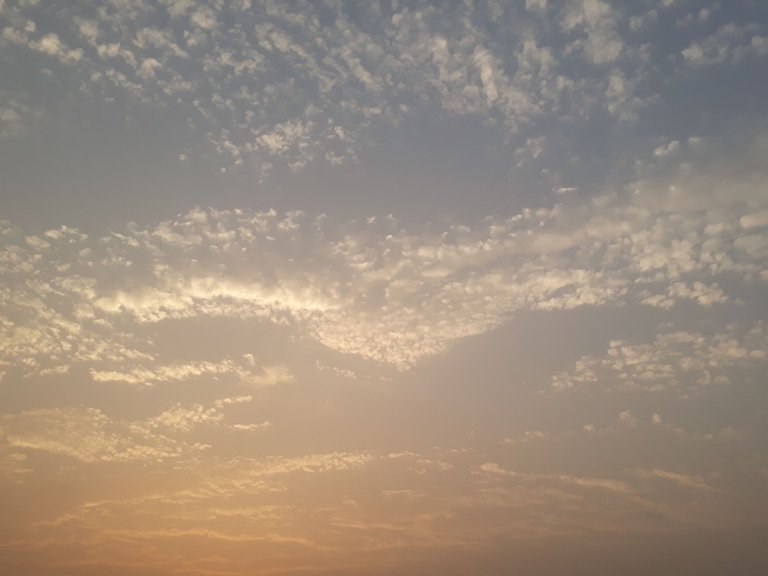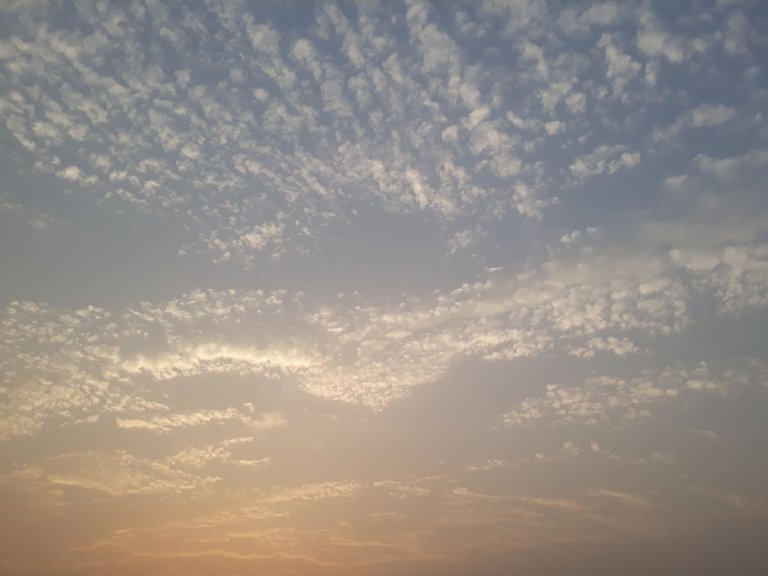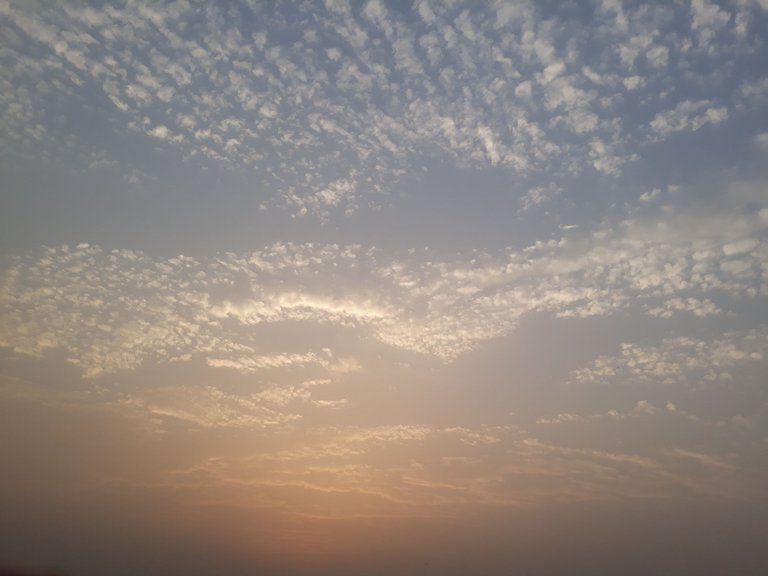 After wandering around in the afternoon, I suddenly met some of my nephews and sat down with them in the middle of nature. Then the sky is a bit cloudy. Light white clouds are flying. And at the same time to enjoy this view of the sunset which is a mesmerizing environment and the surrounding nature is calling with a handshake. So I sat down and enjoyed the cloudy sky and sunset.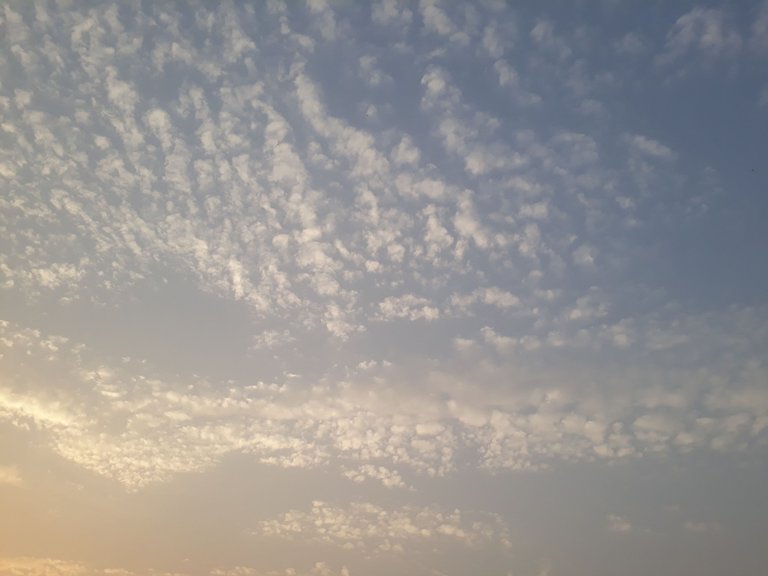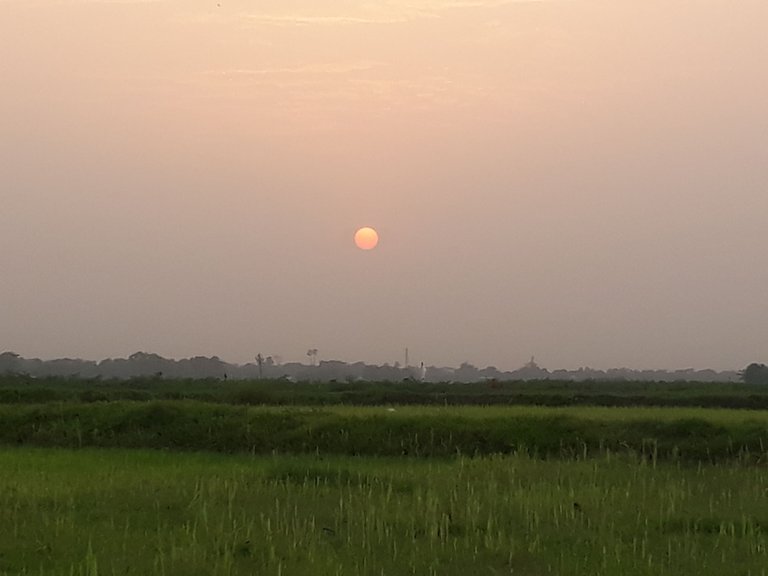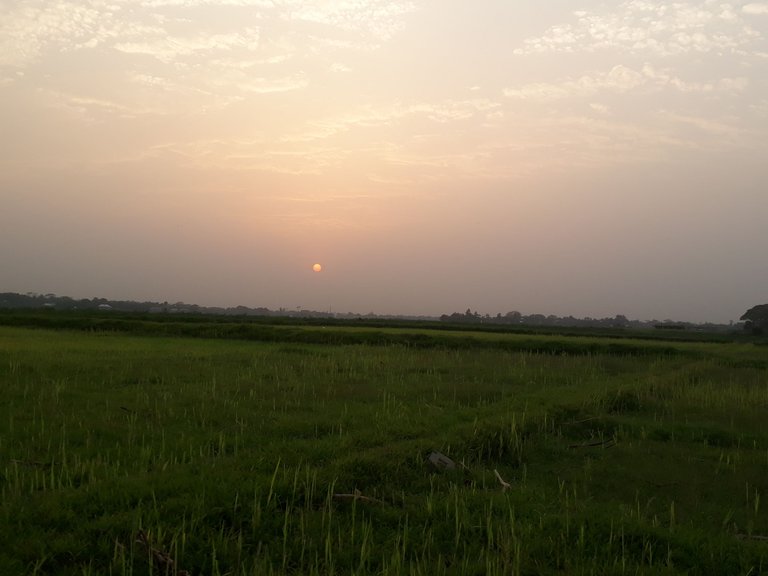 The nature around then was really awesome. Especially then there was a gentle breeze. This air cooled the body and mind. And being able to spend time with my nephews talking about different things and in the middle of nature really took away a lot of the fatigue of the whole day. Then when the sun went down I set off for home and finished the afternoon and spending time with nature.
Much Love And Best Wishes To All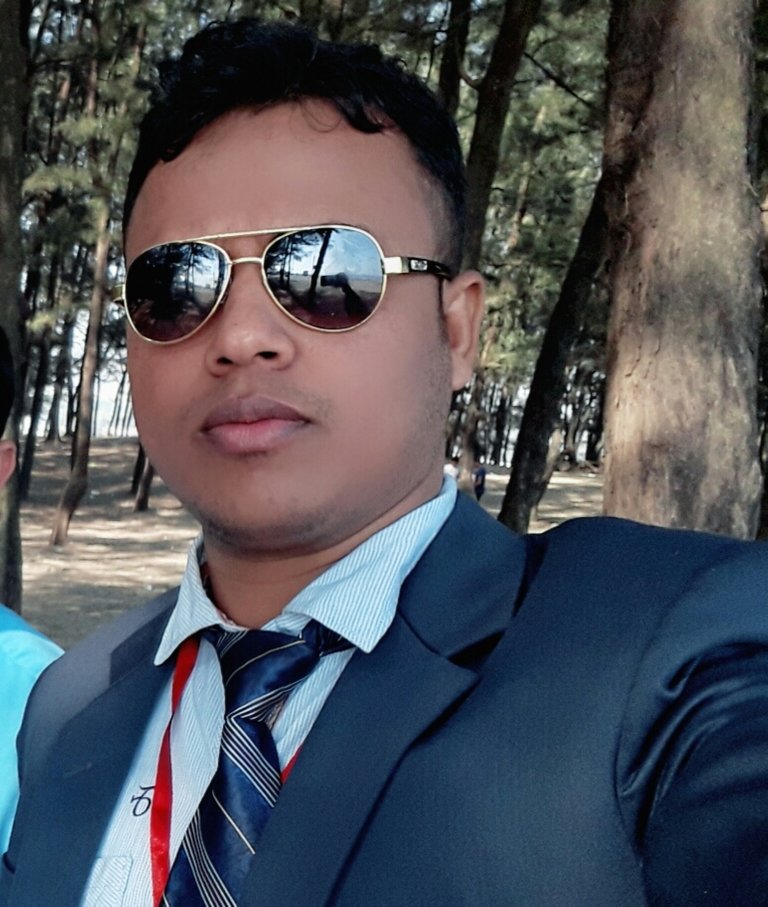 I am Md. Kawsar Hasan. I am a Bangladeshi. I feel very comfortable to introduce myself as a Bangladeshi. An assistant teacher by profession. A writer intoxicated. So I feel very comfortable writing content on different topics. It's great to know the unknown and learn something new. Love to travel.
Add Me On Facebook
Follow Me On Twitter