Hi Guys!
Happy Sunday!
Hopefully everyone is well by the grace of the Creator. And everyone is having a great time in their respective positions. I'm fine too.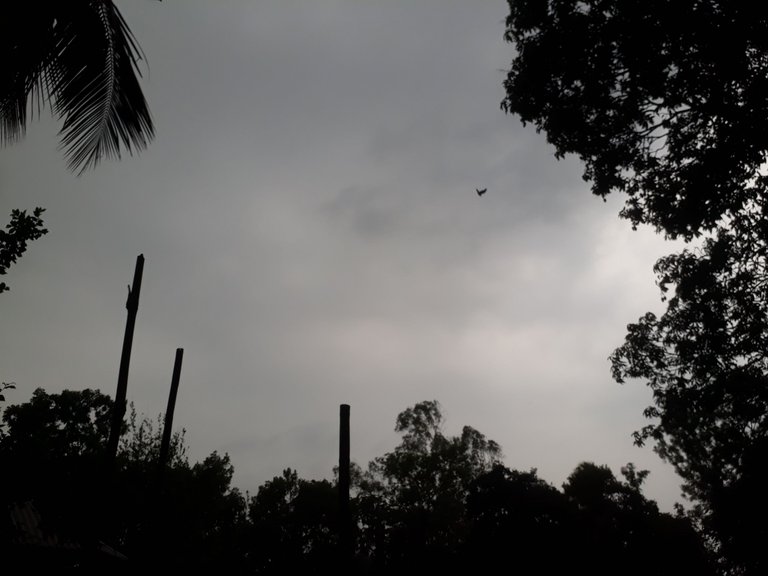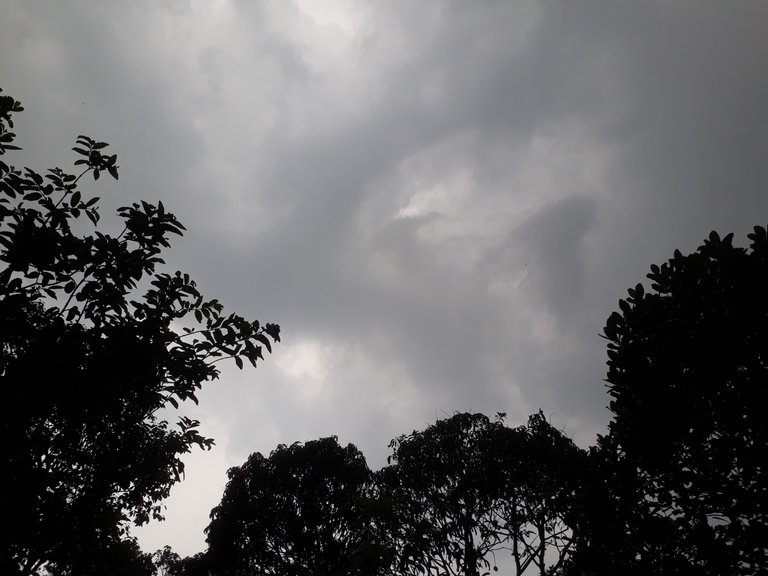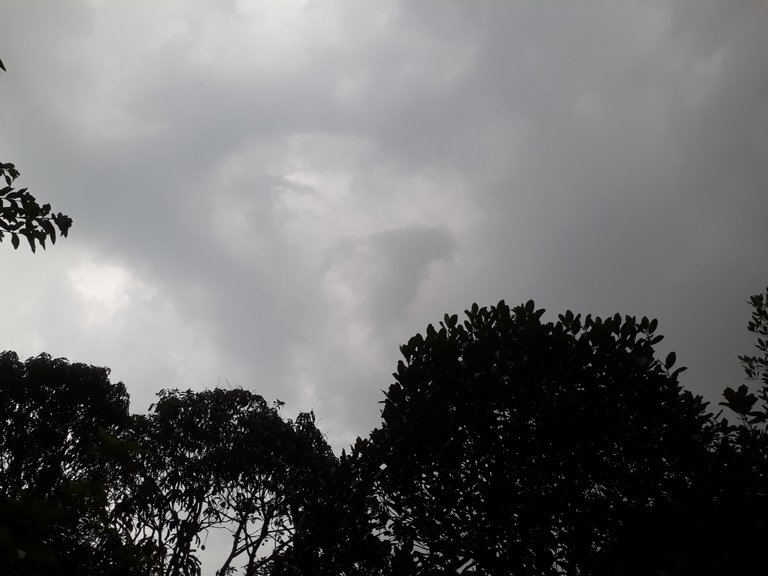 The weather today is really nice. The sun rises in the morning, but the sky gradually becomes cloudy in the middle of the day. Then for some time the first rain of the year began. Although it did not rain as much as the sky was cloudy.
A little while ago it rained for a very short time. There is no heat in the air now. The morning light is still bright. It is as if the world has just been bathed and cleansed. Although the sky is clear like in the morning, the heat of the sun is not as hot as before.
We have summer here now. In the scorching heat of summer, the canals, beels, rivers and canals have almost dried up. In the scorching heat of summer, daily life has become very difficult. It hasn't been raining for a long time, meaning the drought has started. For a long time the sky suddenly changed to a cloudy state and the light air book was restored to its previous state. Suddenly the sun became hot and hot. So it was very important to rain.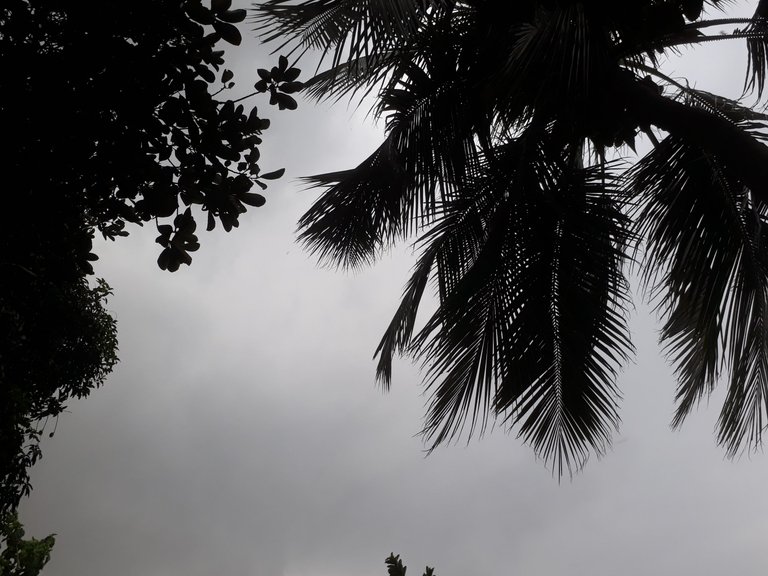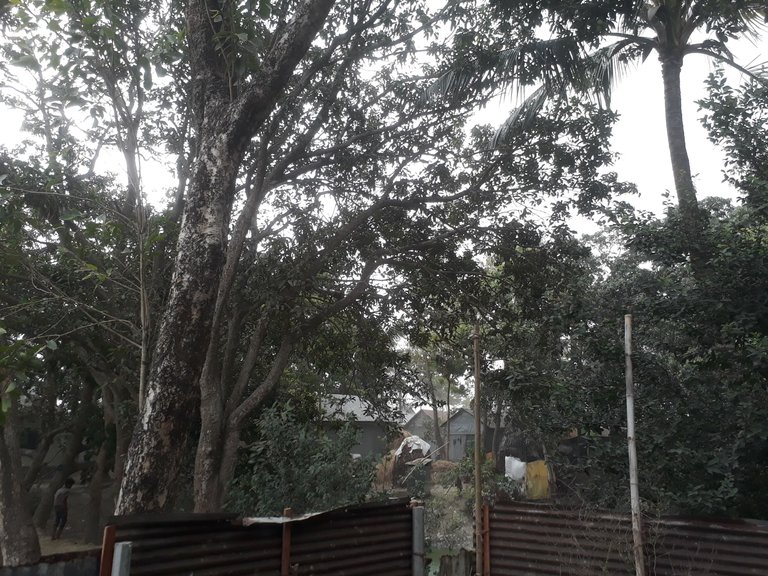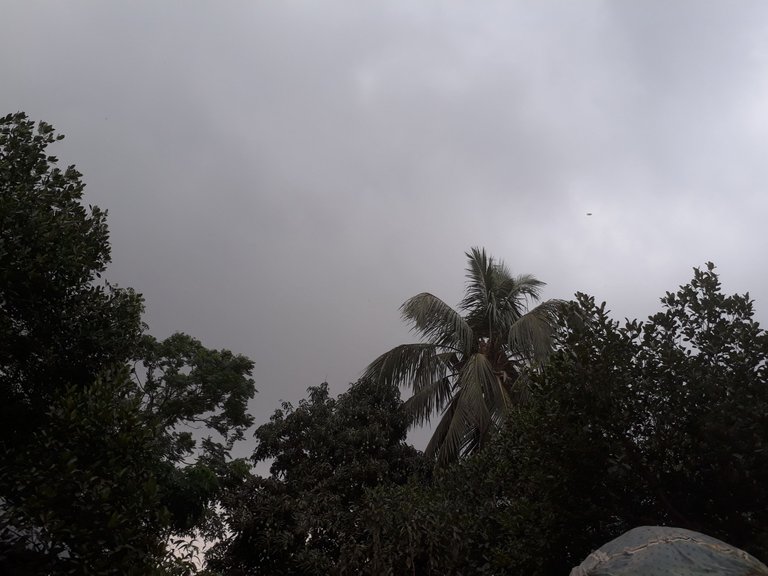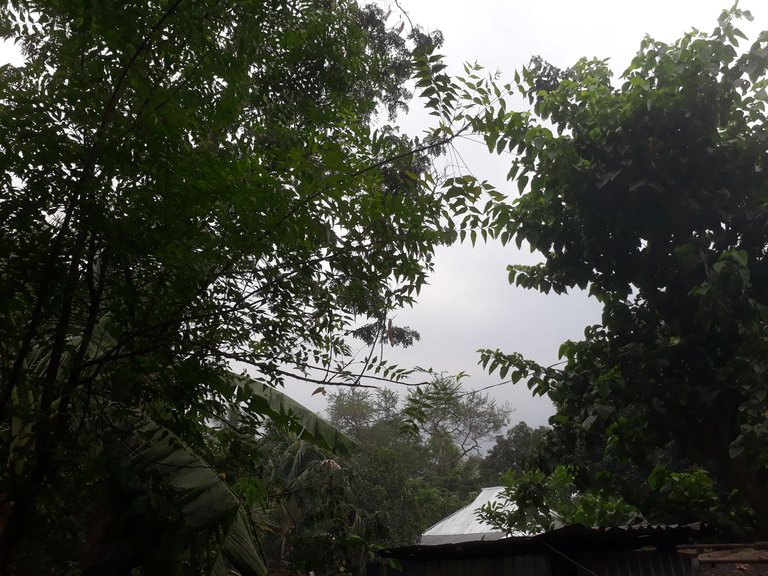 Although the sky began to thunder, it did not rain as much. Even then the weather has cooled somewhat. That means body and mind are getting cool and peace. The environment has become comfortable for all people. Moreover, with the onset of summer, the Bangladeshi holy month of Ramadan is underway. So it was a little difficult to fast in the heat of the hot sun. Despite this extreme heat, Muslims are fasting. Even then, due to the intense heat of the sun, I felt thirsty all day long during fasting.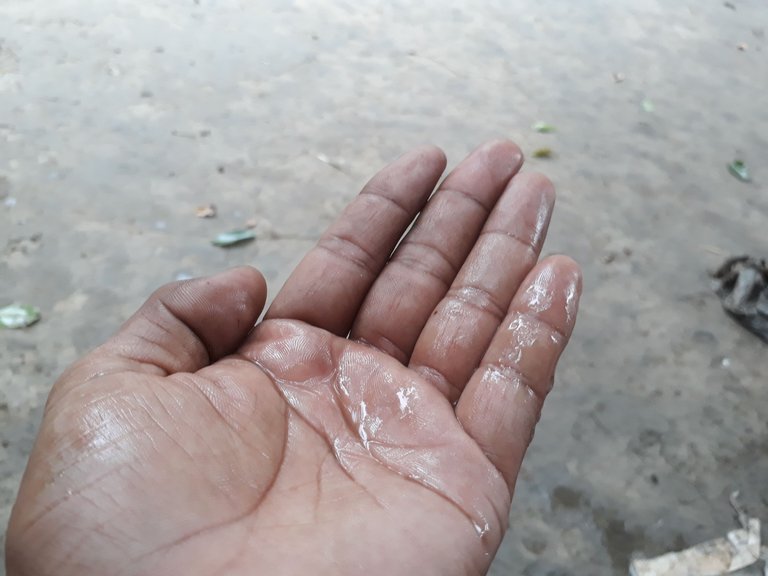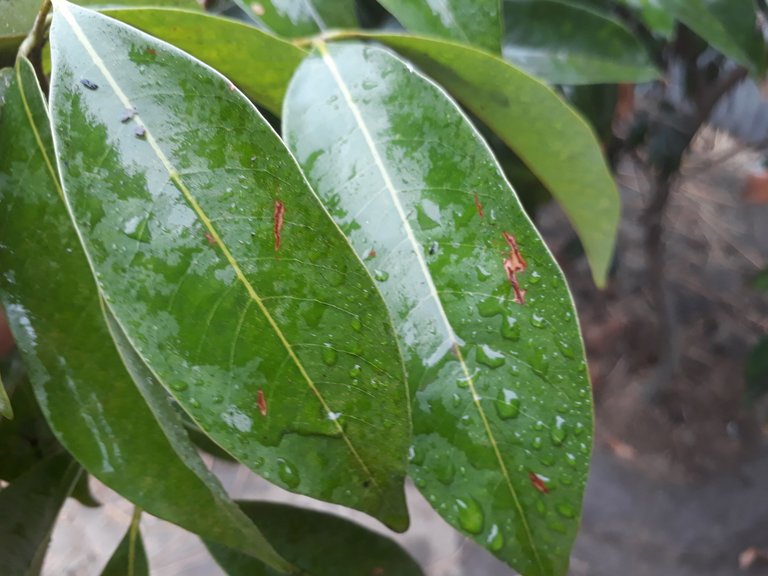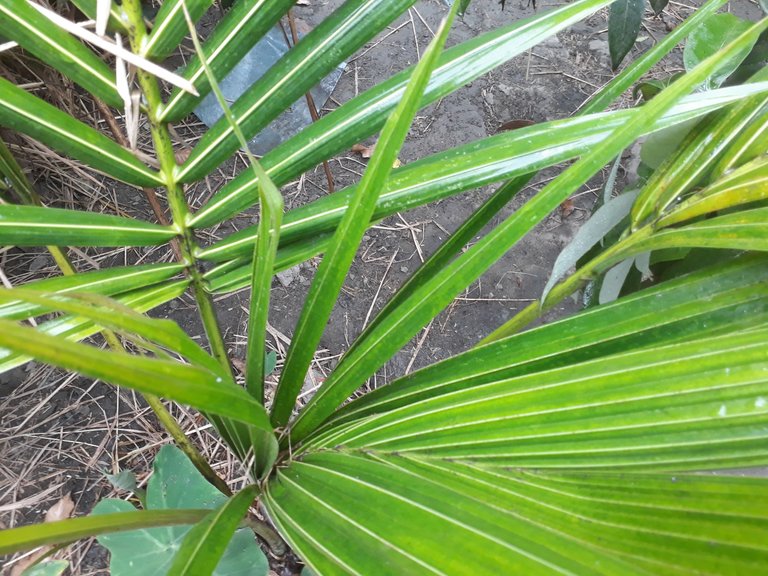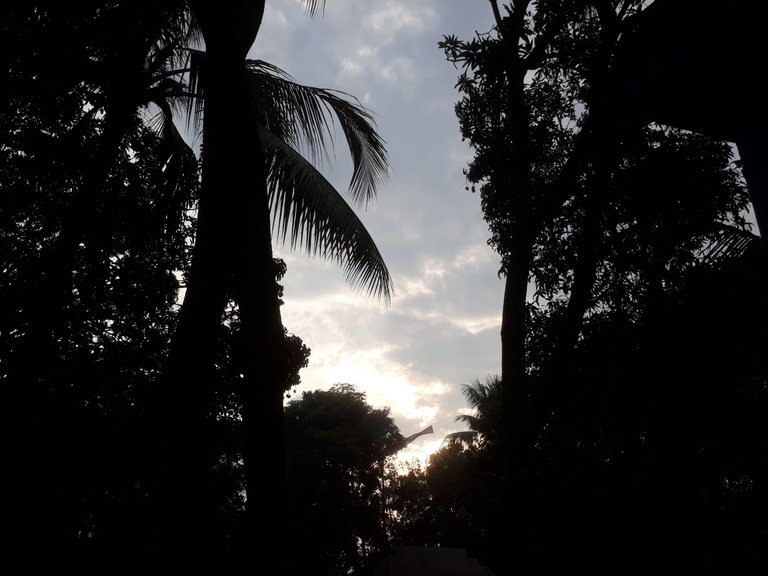 So people were having some trouble in the scorching heat and many were praying for rain to come. Although it rained for a very short time, the rains brought coolness to the subsequent weather environment. Which seems comfortable now.
Hopefully it will rain a lot again and the surrounding environment will become beautiful and nature will find its eternal form. Rivers, canals, beels and ponds will be flooded again. Peace will begin in the minds of the people.
Thanks For Your reading and visiting
@kawsar8035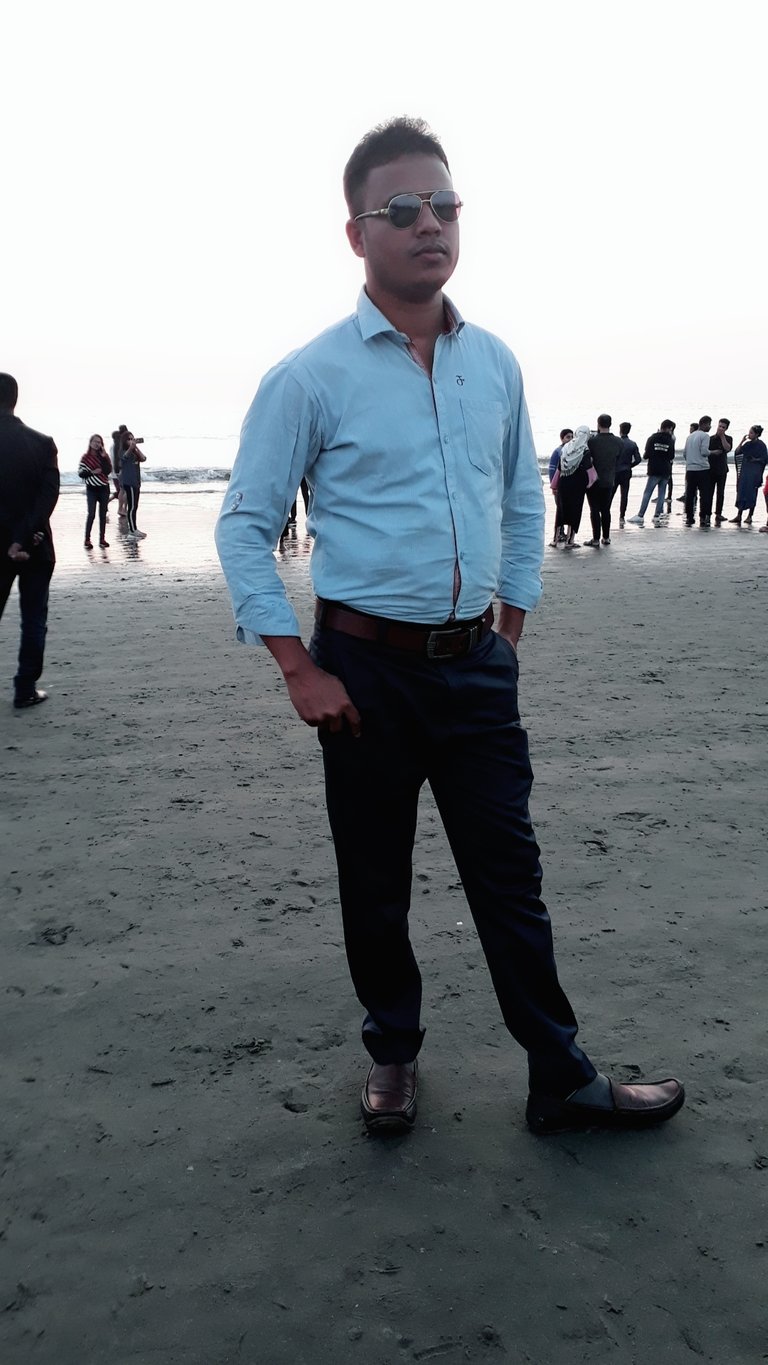 I am Md. Kawsar Hasan. I am Bangladeshi and proud to introduce myself as a Bangladeshi because I love my country so much. Because this is my motherland. I am engaged in the teaching profession. When I can teach my students something new, I have a different feeling. I also like to learn and do something new every day, I like to mingle with new people and like to learn something new. I always think of myself as a student of nature. Because we have a lot to learn from nature. I just try small to learn. I love to travel. A lot can be learned from nature through travel. Love to learn and write. I have been trying to write since I was a child and that is why I often fall behind in writing. I try to respect people. I think if you respect someone, your self-esteem does not decrease but increases.